Now Available at Military AutoSource – Polaris off-road vehicles
Order your brand new Polaris off-road vehicle from Military AutoSource today! Exclusively available at the Exchange, you can stop by any Military AutoSource on-base location to learn more about these rock climbing, hill ascending, and job-tackling thrill machines.
For millions of people around the world, Polaris has become synonymous with adventure and passion, in both work and play. For more than 30 years, Polaris has been making high-quality, breakthrough products. Whether it's launching the snowmobile industry, reinventing ATV categories year after year, developing the first purpose-built military vehicles or introducing a radical 3-wheel moto-roadster, Polaris is constantly innovating and reinventing the off-road industry. Overseas Military Sales is pleased to offer the full line of Polaris Off-Road vehicles to active U.S. Military, available for stateside delivery, available soon.
Explore the Polaris Off-Road lineup offered at Military AutoSource below:
Polaris RANGER
More Rugged. More Refined. Introducing the superior utility rec vehicle. From the backyard to the deep woods, Polaris RANGER® has been the #1 trusted partner by farmers, hunters, and homeowners for 10 years straight.
Polaris GENERAL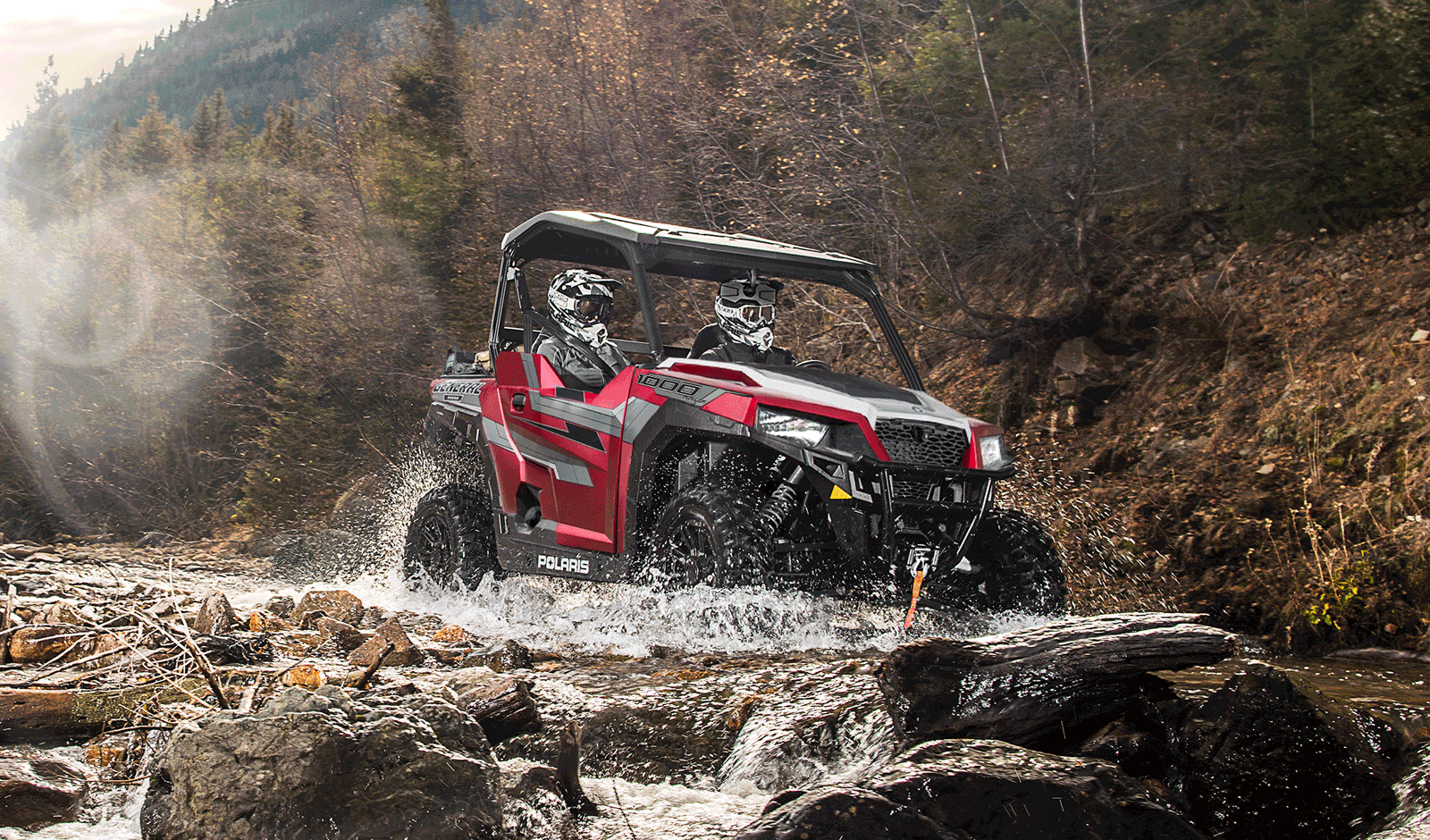 Any Task. Any Trail. If you take pride in being ready for anything. If you attack the backyard and the back-country with the same intensity. If handling a mountain of work is as important as devouring a twisted trail. You need a machine that can do it all, Polaris GENERAL® is exactly that.
Polaris RZR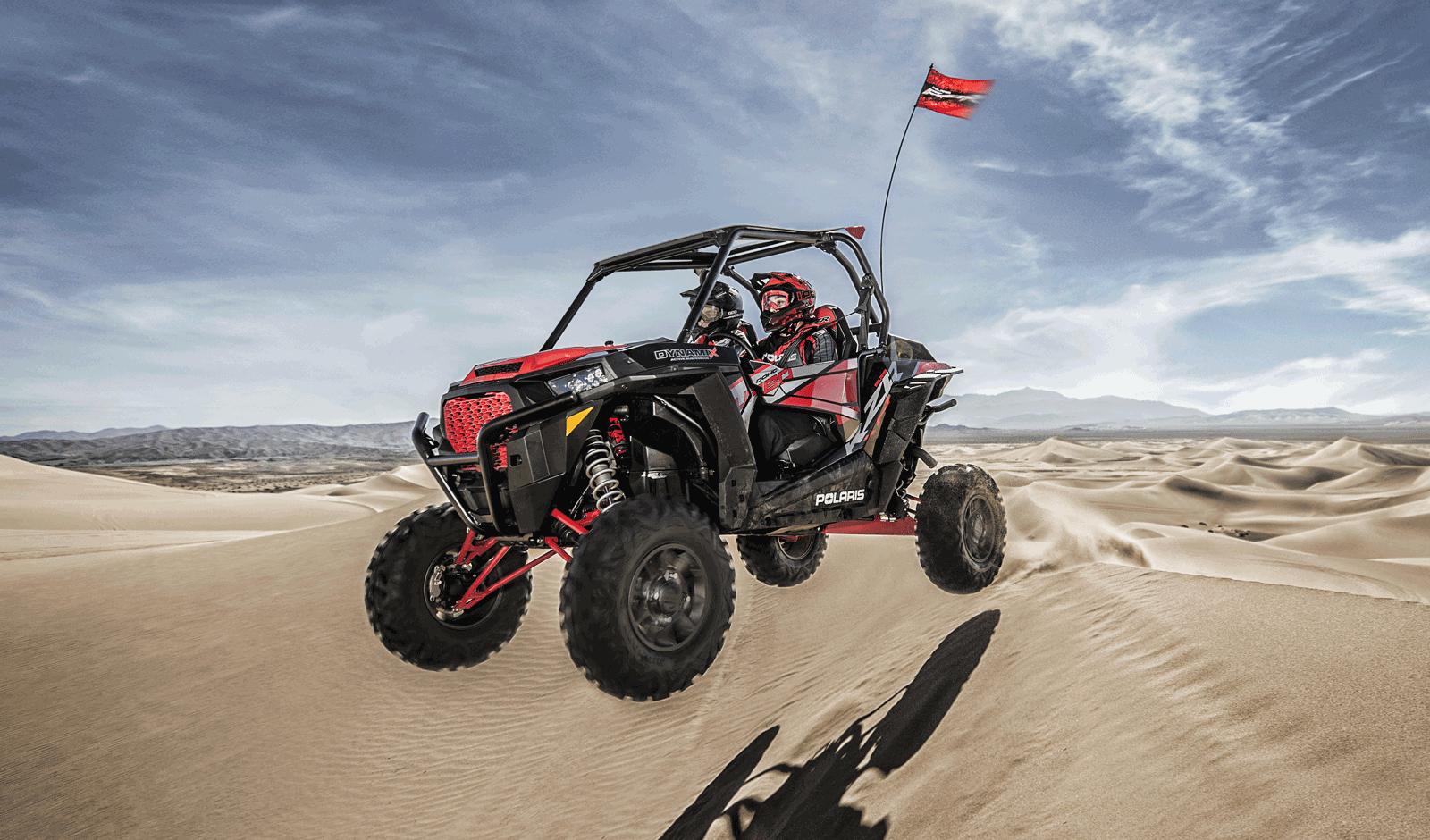 Fueled by relentless innovation, RZR® dominates every type of off-road terrain. From trail and desert riding to dunning, rock crawling and mudding, RZR does it all.
Polaris SPORTSMAN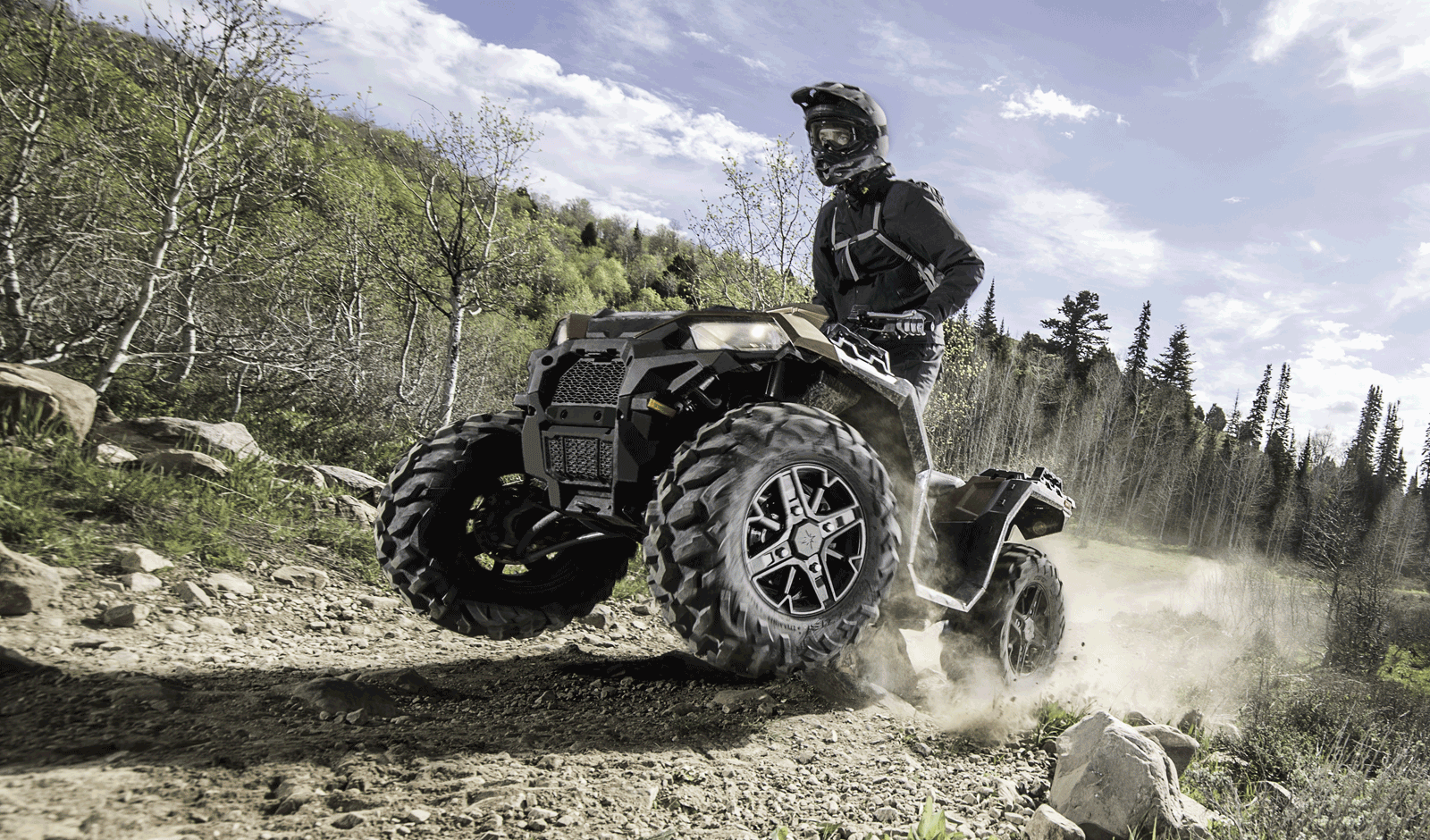 Home to the best selling Automatic 4×4 ATV of all time — with legendary ride and handling,  the SPORTSMAN® ATV gets you through the toughest trails and the biggest jobs.
Polaris ACE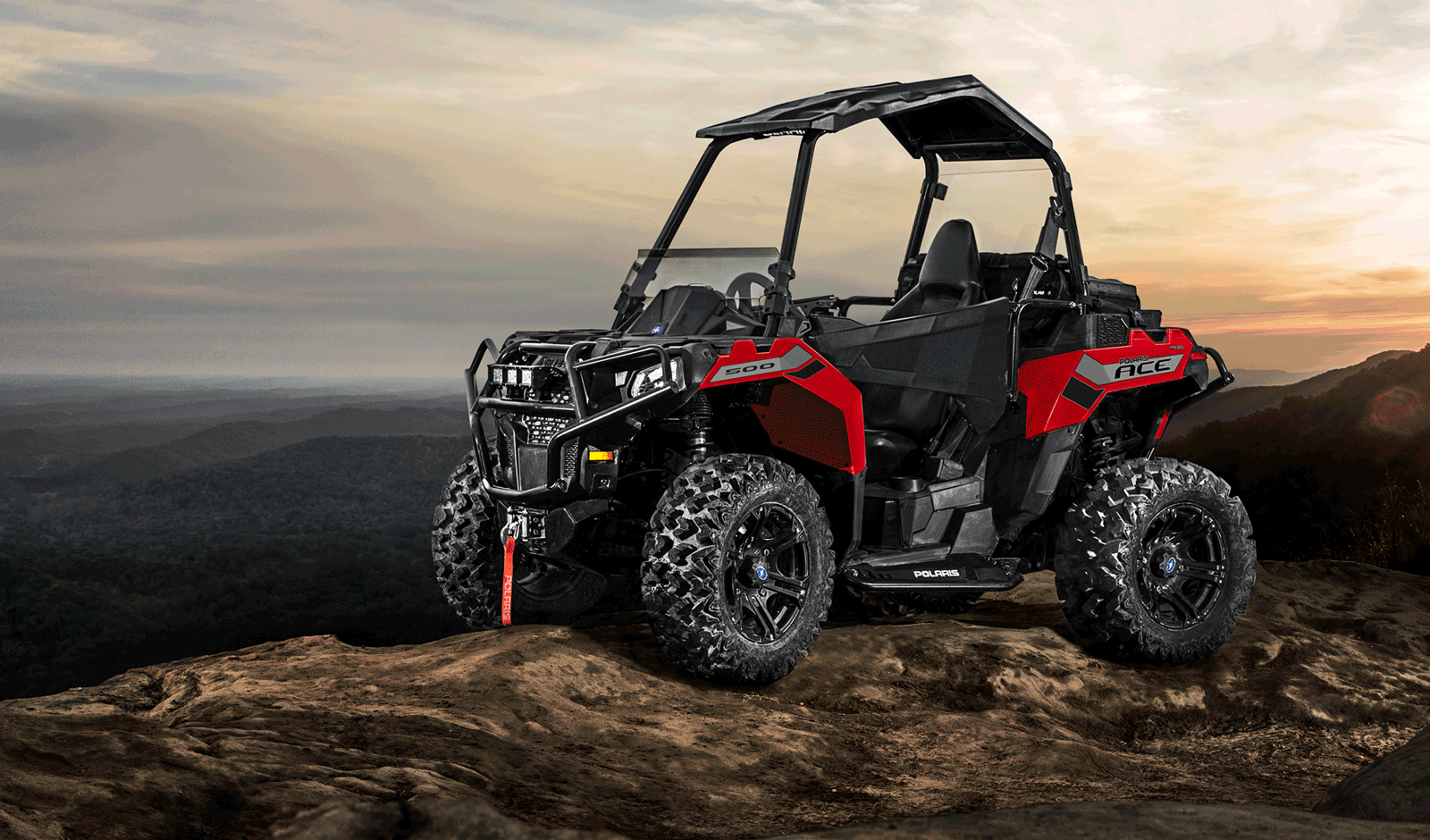 Single Seat Freedom. Absolute Adventure. That's what Polaris ACE® is all about. The single seat puts you directly in the center of the trail. Take control of your own adventure.
About Military AutoSource: 
Military AutoSource offers service members stationed overseas more choice, with hundreds of vehicles to choose from in stock, and the option to build your own. Select your car, truck, SUV, or motorcycle and order using your exclusive overseas military discounts and rebates. Take delivery of your vehicle at your overseas duty station, or have it delivered stateside when you return.