Military AutoSource was proud to sponsor a $50k hole-in-one at the Wings over America Scholarship Foundation Golf Tournament at the Sea N' Air Golf Course on NAS North Island in Coronado, CA.
Along with the $50k sponsorship, MAS also had a chance to promote the New Jeep Wrangler, at the event, to display its new and exciting features.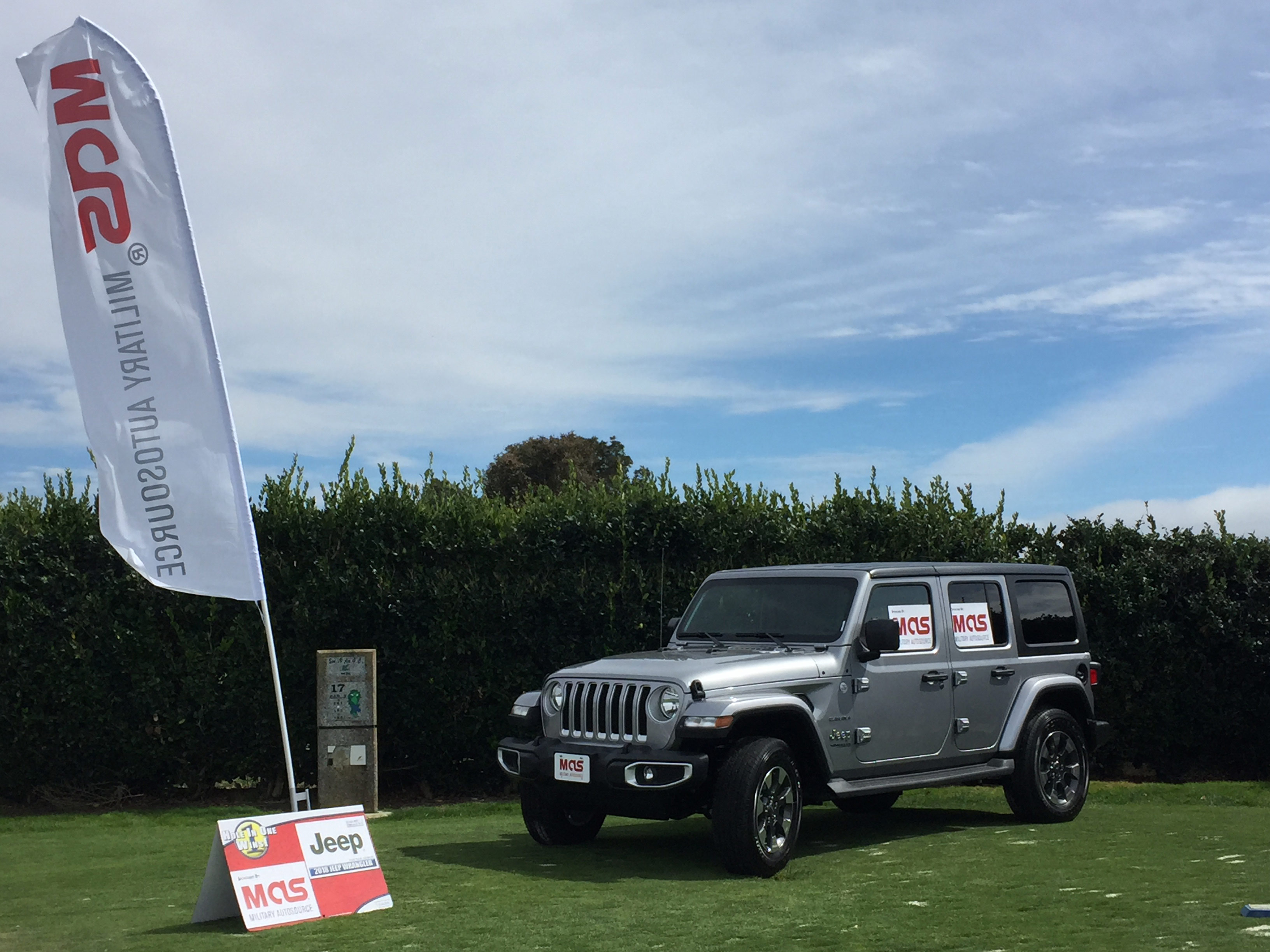 Following the Golf outing was an enjoyable concert along with a silent auction. For the silent auction, Military AutoSource donated a Harley-Davidson backpack.
Over $50,000 was raised at the events of this weekend! We're proud to have been a part of this weekend and want to thank everyone involved for putting together such a impactful event!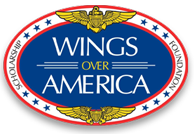 A NEED FOR SCHOLARSHIPS
In 1987, the AIRLANT Wives Club noticed a need for scholarships within our community. Through a variety of fundraisers, including bake sales and fashion shows, they gave away their first scholarships.  In the 30 years since, this "wives club scholarship" has experienced amazing growth in scope and breadth.
Today, through the work of our fantastic Board of Directors, volunteers and staff, our foundation has awarded over $1,400,000 to worthy college students in almost every state and several overseas bases.
Our scholarships include, community college, trade & technical school as well as traditional college scholarships.  We have annual and renewable scholarships and administer scholarships for other naval aviation groups.
WOASF is a 501 (c) 3 non-profit and donation are tax deductible to the full extent of the law.
Their Mission:
"Our mission is to provide college scholarships to dependent children and spouses of all US Navy personnel- officer and enlisted – active duty, retired, honorably discharged or deceased who served within Naval Air Forces. Recipients are selected on the basis of scholastic merit, community service, extra-curricular activities and character."