Go Anywhere. Do Anything.
Join us this summer for Jeep Endless Summer Adventure Tour! Military AutoSource is touring select bases in Germany with an exciting collection of never before seen Jeep vehicles.
Vehicles on tour – The below vehicles will be traveling on the tour:
2019 All-new Jeep Cherokee
2018 Jeep Wrangler Unlimited
2018 Jeep Wrangler 2 door
2018 Petty's Garage Warrior Grand Cherokee
2018 Jeep Compass Latitude 4×4
Built on more than 75 years of legendary heritage, Jeep delivers it all with class-leading capability, craftsmanship and versatility. We invite you to come check out this iconic American brand and find your Endless Summer Adventure Tour!
Join us on:
July 2nd – July 11th in Spangdahlem
July 14th – July 22nd  in Baumholder
July 25th – August 1st  in Wiesbaden
August 4th – August 12th  in Boeblingen
August 15th – August 21st in Ansbach
August 24th – September 2nd in Grafenwöhr
September 5th – September 10th in Hohenfels
September 13th – September 23rd in Vilseck
September 26th – October 7th in Ramstein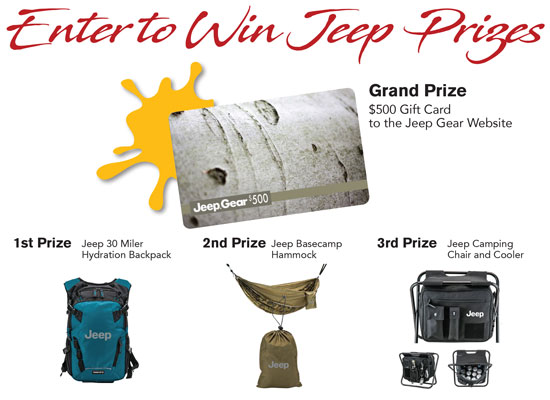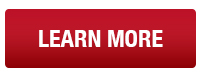 On select dates, experience 
the effects of impaired and distracted driving with our Drive Smart™ virtual reality simulator! 
Join us at these Drive Smart™ Events:
July 7th in Spangdahlem
July 14th & July 21st in Baumholder
July 28th in Wiesbaden
August 4th – August 11th in Boeblingen
August 18th in Ansbach
August 25th & September 1st in Grafenwöhr
September 8th in Hohenfels
September 15th & September 22nd in Vilseck
September 29th – October 6th in Ramstein