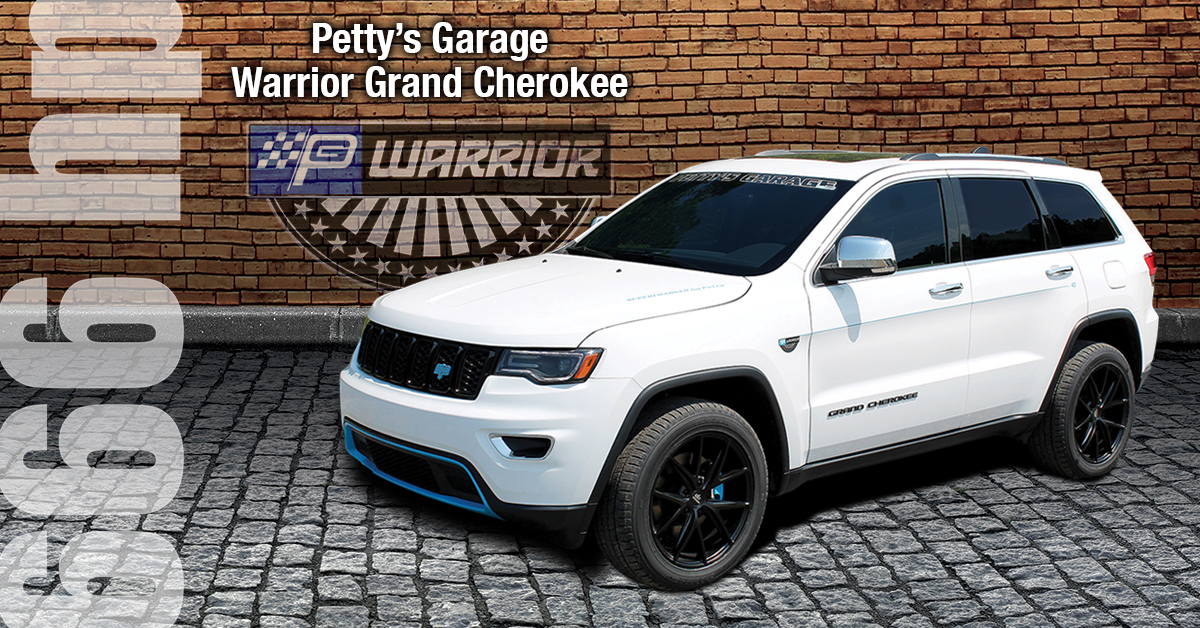 In partnership with Petty's Garage, Military AutoSource (MAS) is proud to reveal the 2018 Petty's Garage Warrior Grand Cherokee. This custom built Grand Cherokee packs a whopping 666 horsepower and 565 lb.-ft of torque. Designed in tribute to the U.S. Military this vehicle is available exclusively through Military AutoSource. The Petty's Garage Warrior Grand Cherokee delivers all the adrenaline-pumping excitement you would expect from these two performance icons: Richard Petty and Jeep.
Learn more about the 2018 Petty's Garage Warrior Grand Cherokee and take advantage of your exclusive U.S. Military pricing. Request a quote today!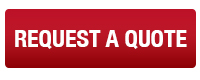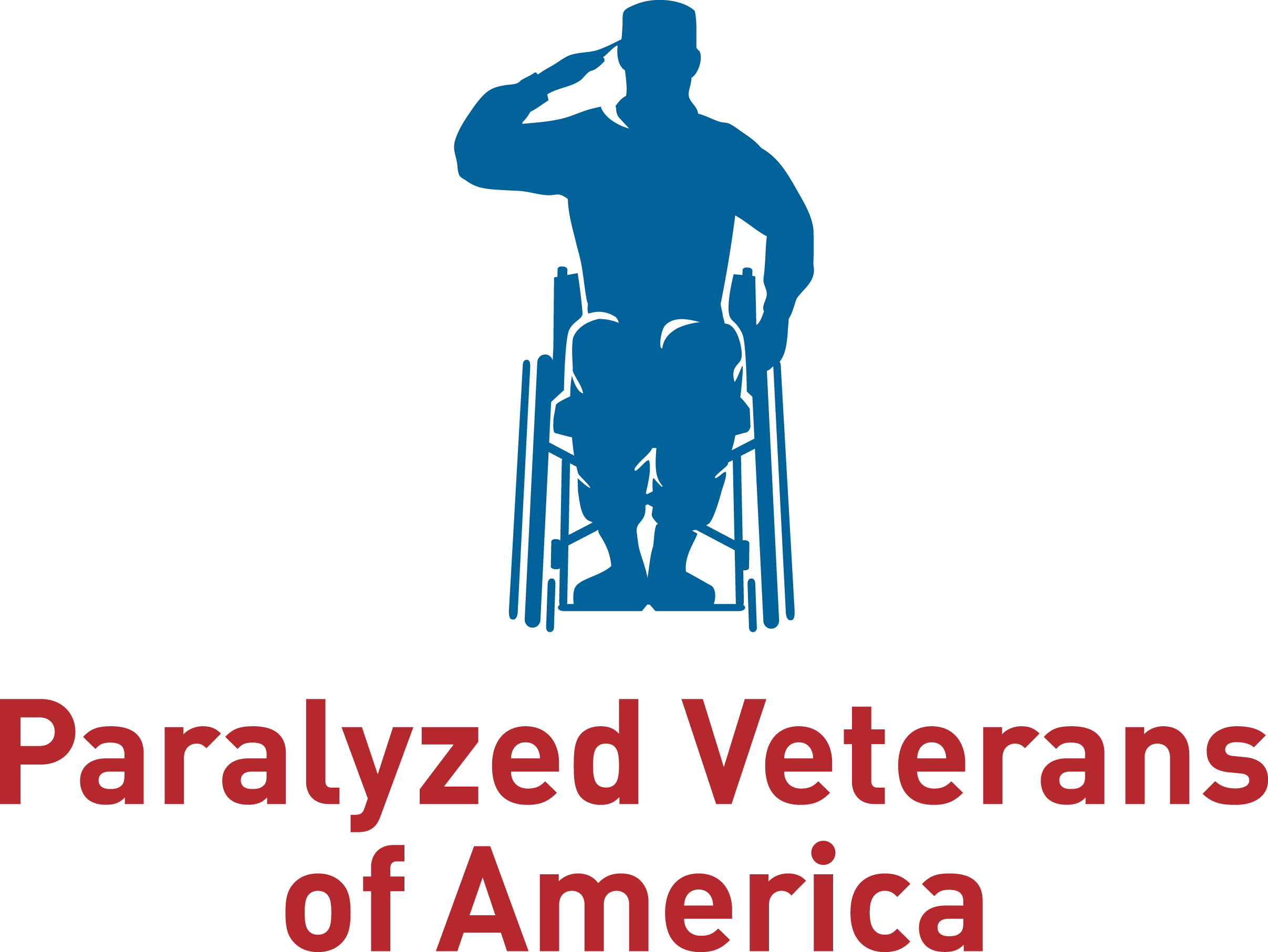 A portion of each vehicle purchased will be donated to the Paralyzed Veterans of America.
Speak to a Sales Representative for complete details. All illustrations and specifications are to the best of our knowledge correct as of the date of publication. Military AutoSource is an authorized distributor to sell and distribute Fiat Chrysler Automobiles vehicles.