The 2018 Petty's Garage Warrior F-150 is going to be put on auction through Barrett Jackson on Thursday September 27th at the Mandalay Bay Resort and Casino in Las Vegas Nevada. With only 2 ever built, this is an exclusive limited-edition vehicle. Richard Petty will be in attendance at the auction to present the buyer with the keys to their 2018 Petty's Garage Warrior F-150. 100% of the sale from the auction is going to support Paralyzed Veterans Of America.
More about the 2018 Petty's Garage Warrior F-150:
Designed and built for the U.S. armed forces every Petty's Garage Warrior is thoughtfully designed to inspire and impress. The team focuses on every detail to ensure each vehicle has the look, feel and performance customers expect from the petty name. Together the team is focused on creating truly unique and memorable driving and ownership experiences for the most deserving customers.
This first edition of the Petty's Garage Warrior F-150 is built on the F-150 SuperCrew® 4WD XLT 4×4 with the 301A equipment package and 10-speed automatic transmission in Shadow Black(This is the only Petty's Garage Warrior F-150 in Shadow Black).
Exterior Features include: Custom paint, Electric Running boards, 20" Fuel Wheels, Custom Warrior, and Petty's Garage Graphics.
Interior Features include: Personally signed by "The King" Richard Petty, custom leather interior, and embroidered floor mats.
Performance Features include: Enhanced with a Whipple Supercharger producing 750 horsepower and 560lb.-ft of torque, Rear Fox Shocks, a Magnaflow exhaust, and a 2″ leveling Kit.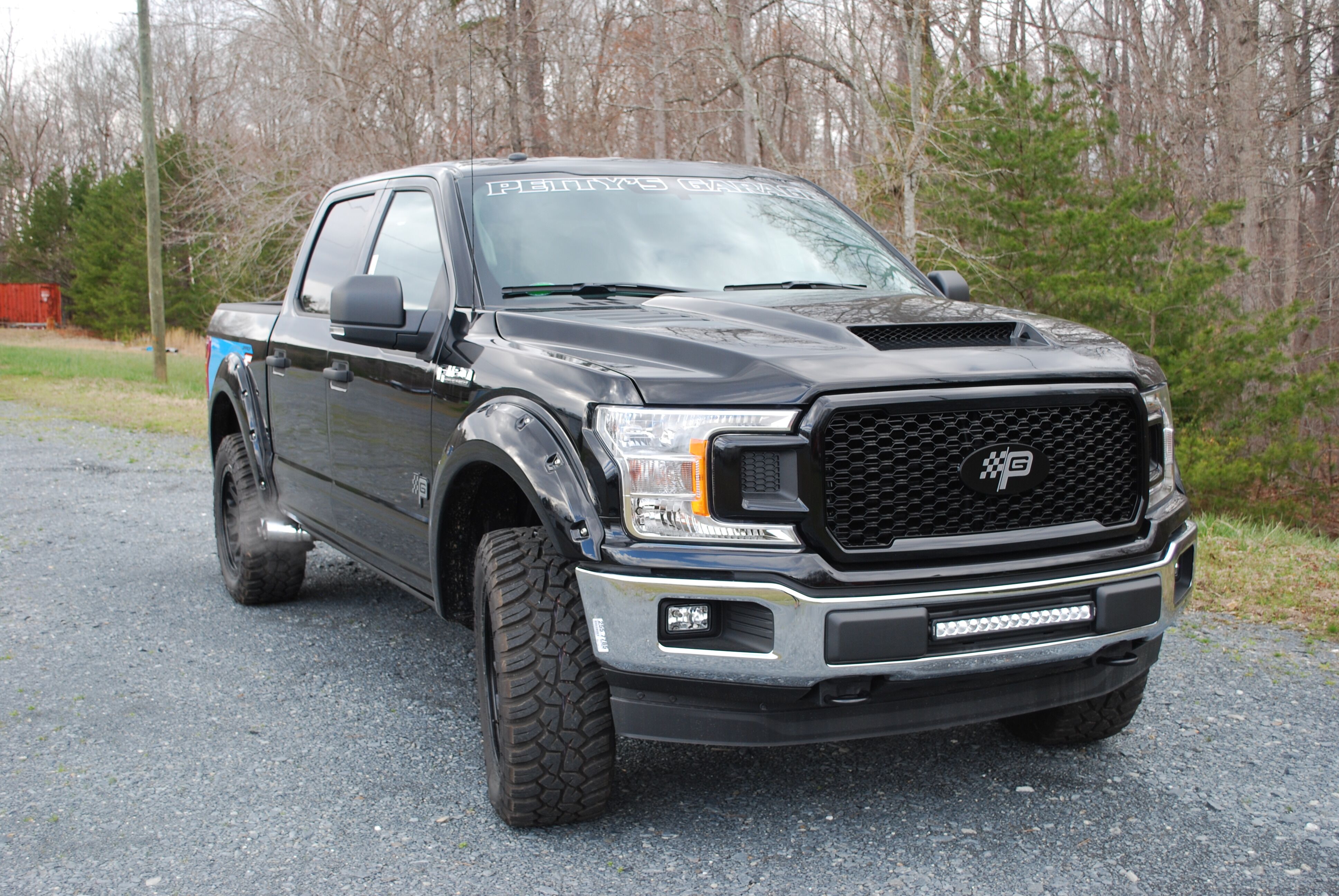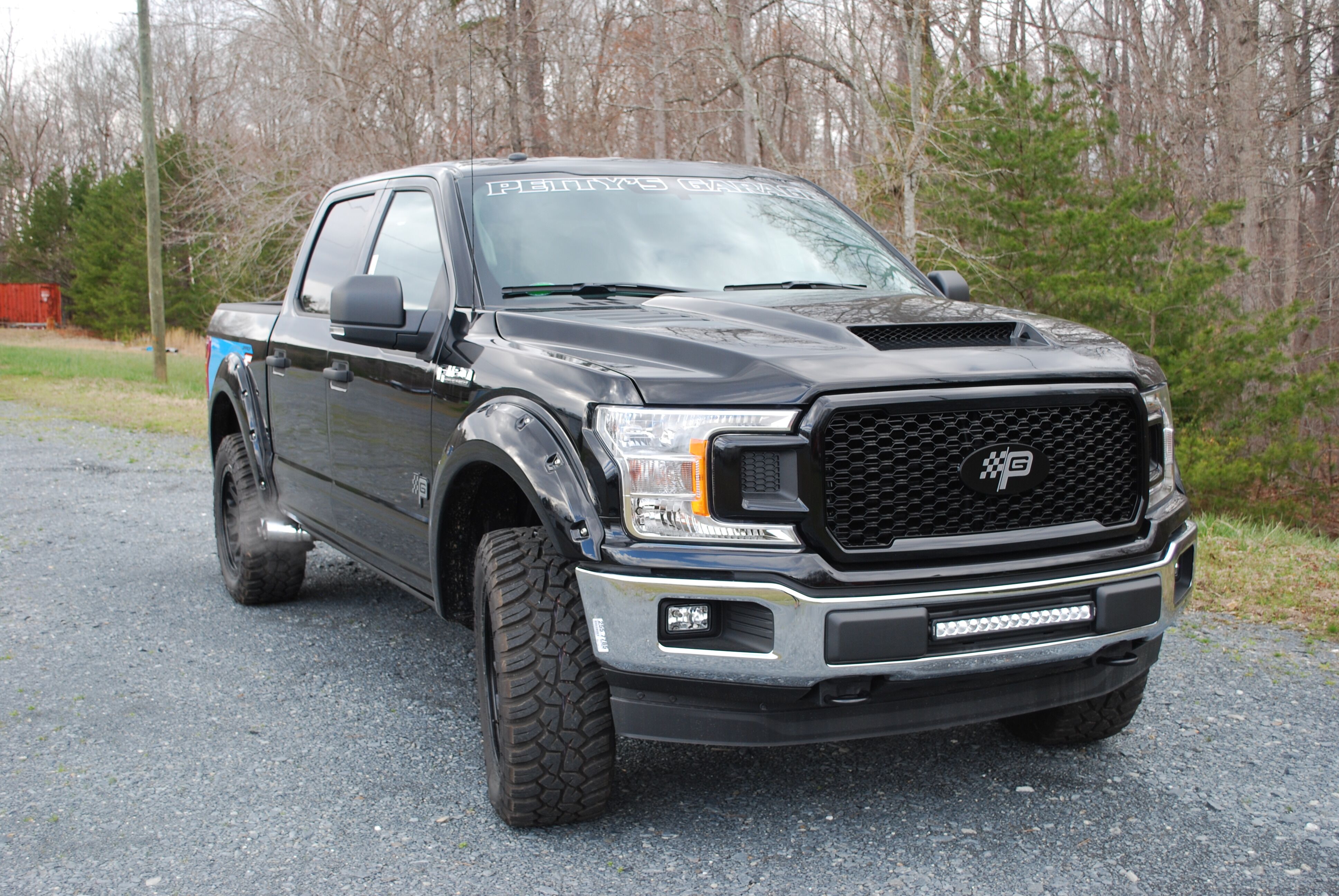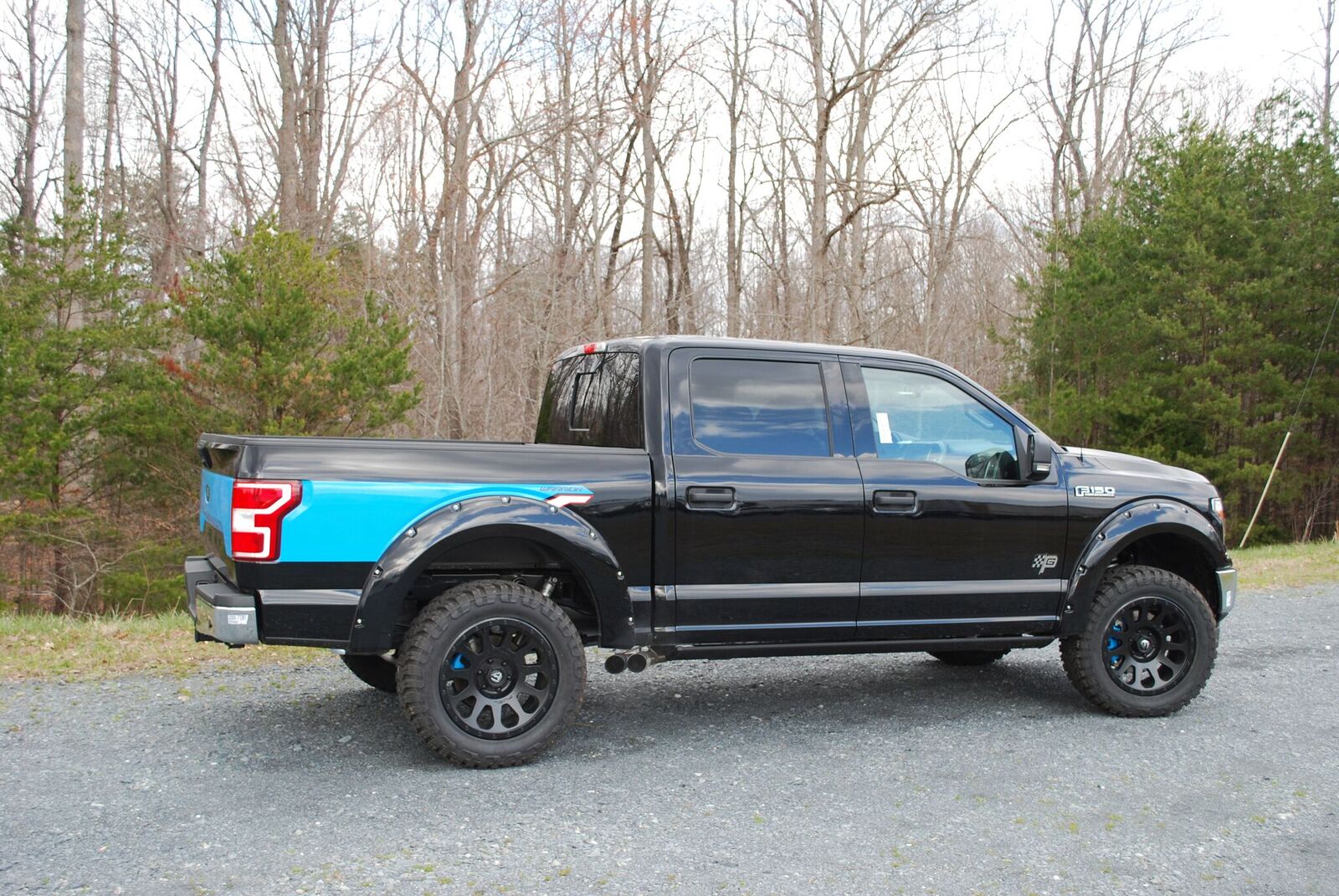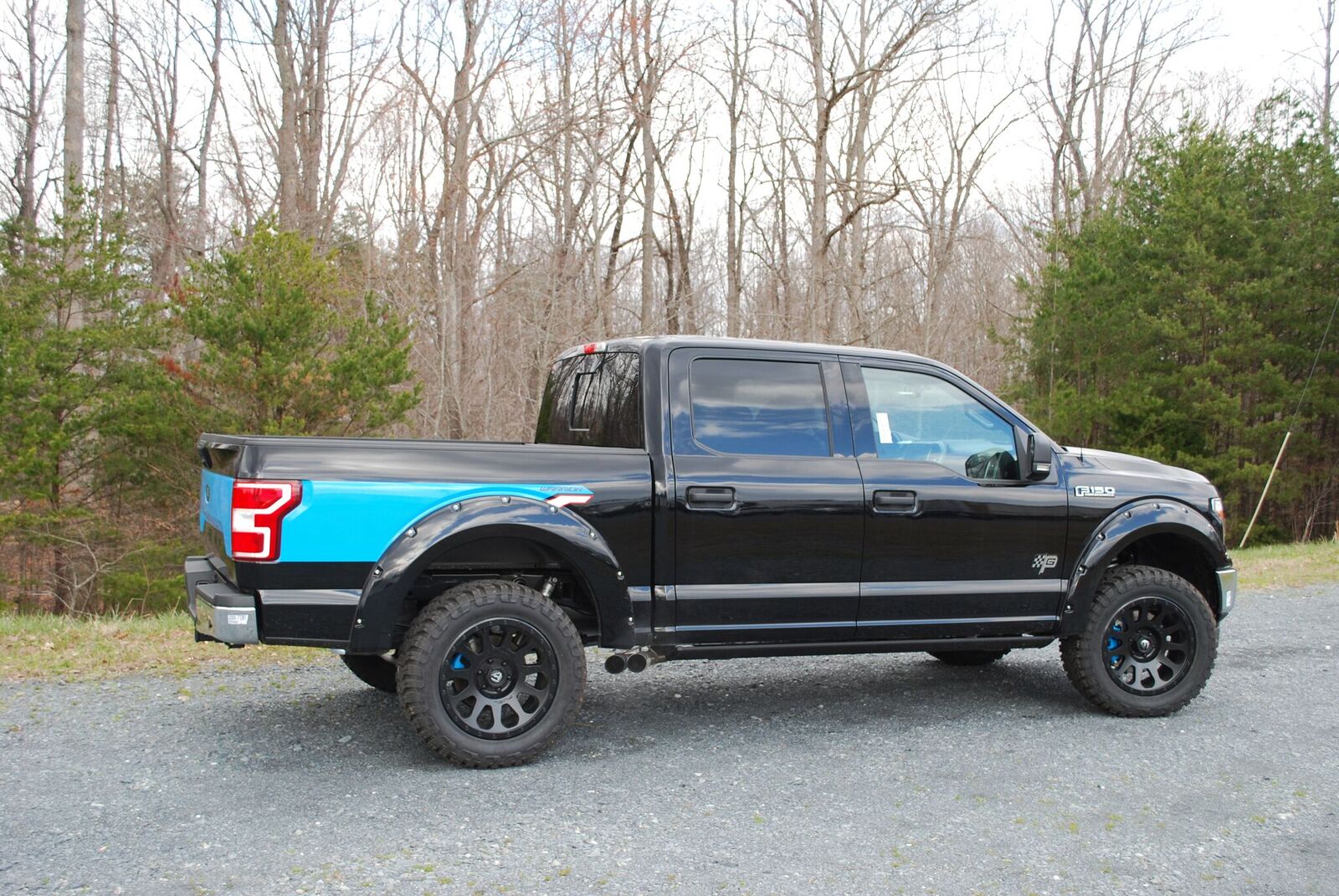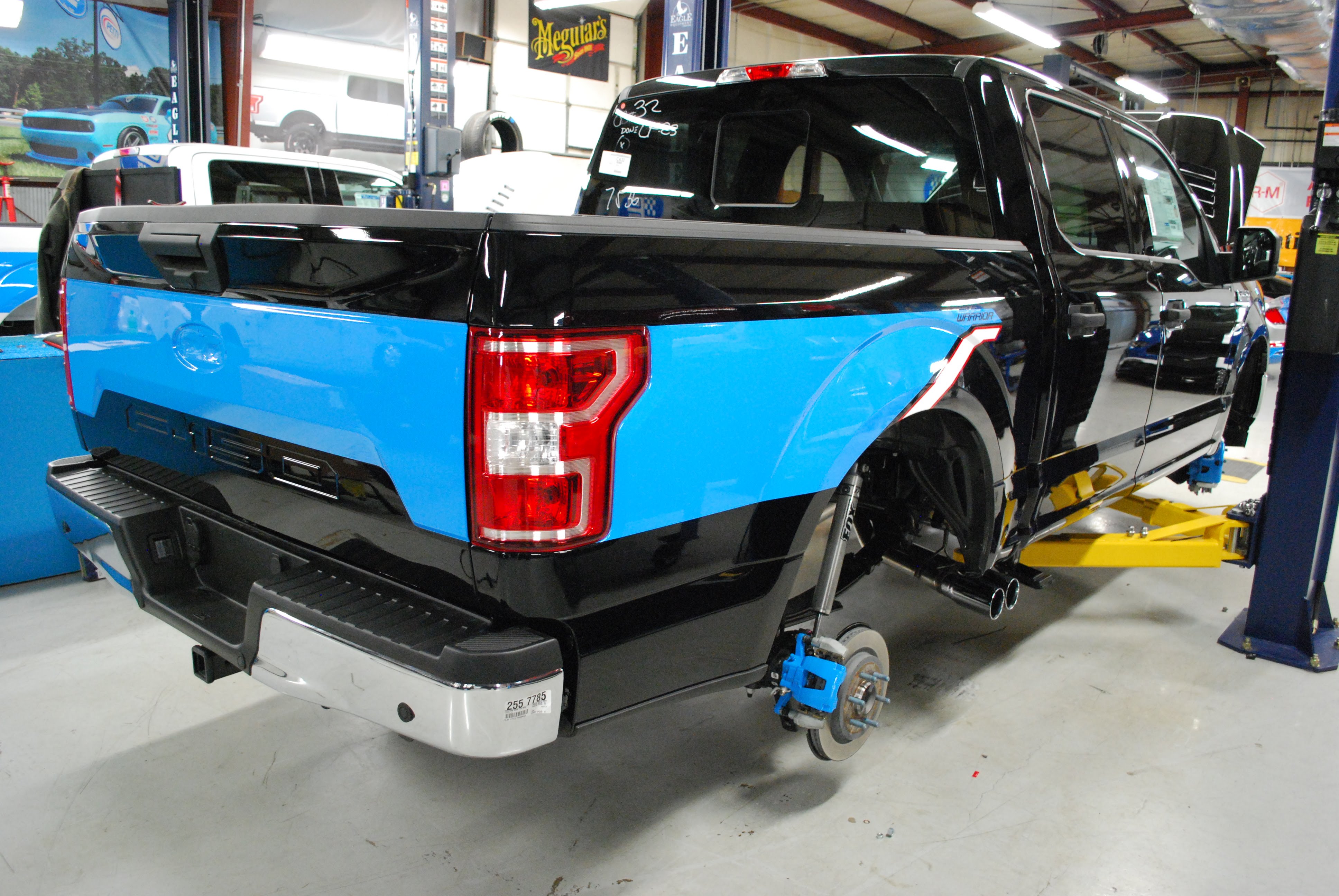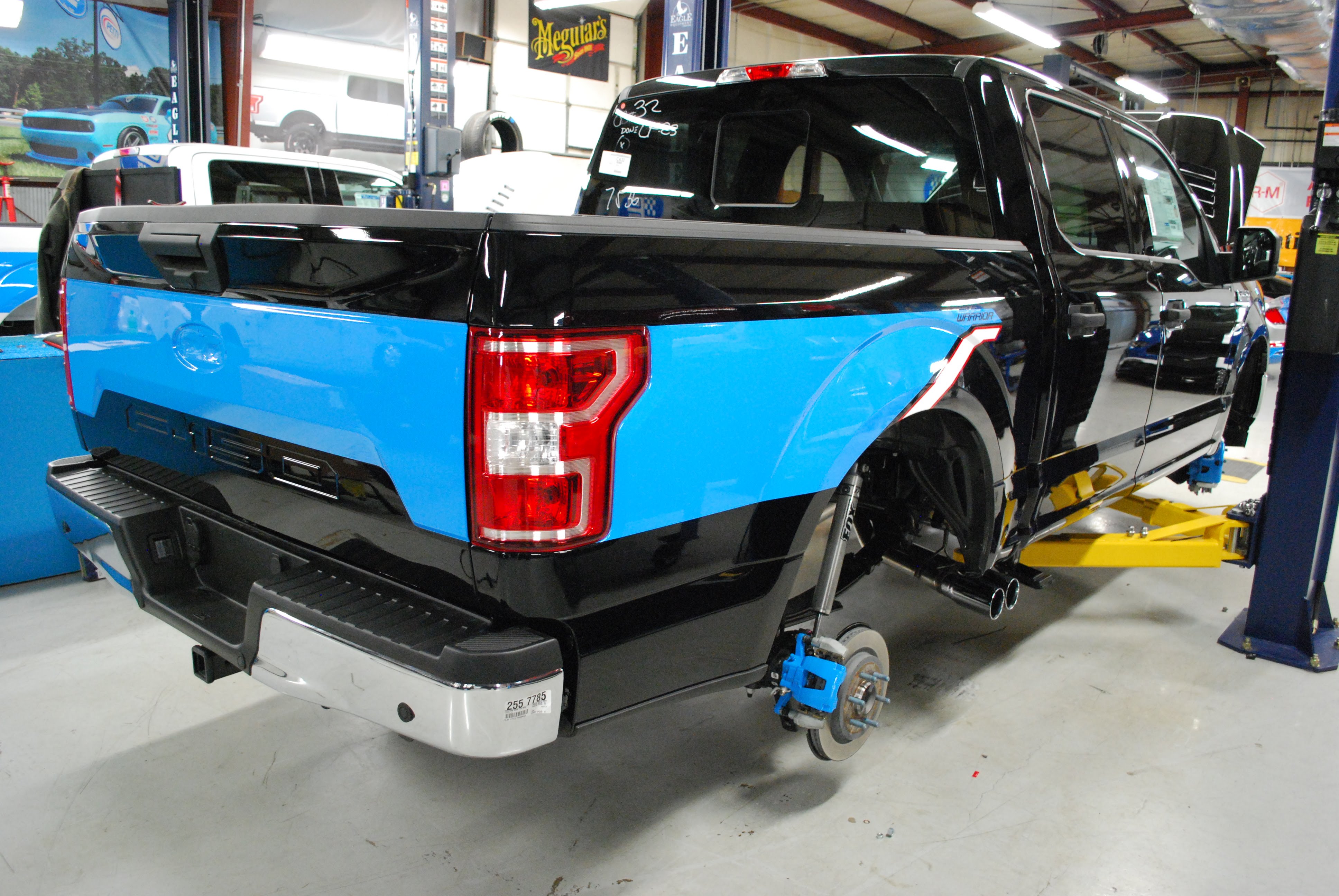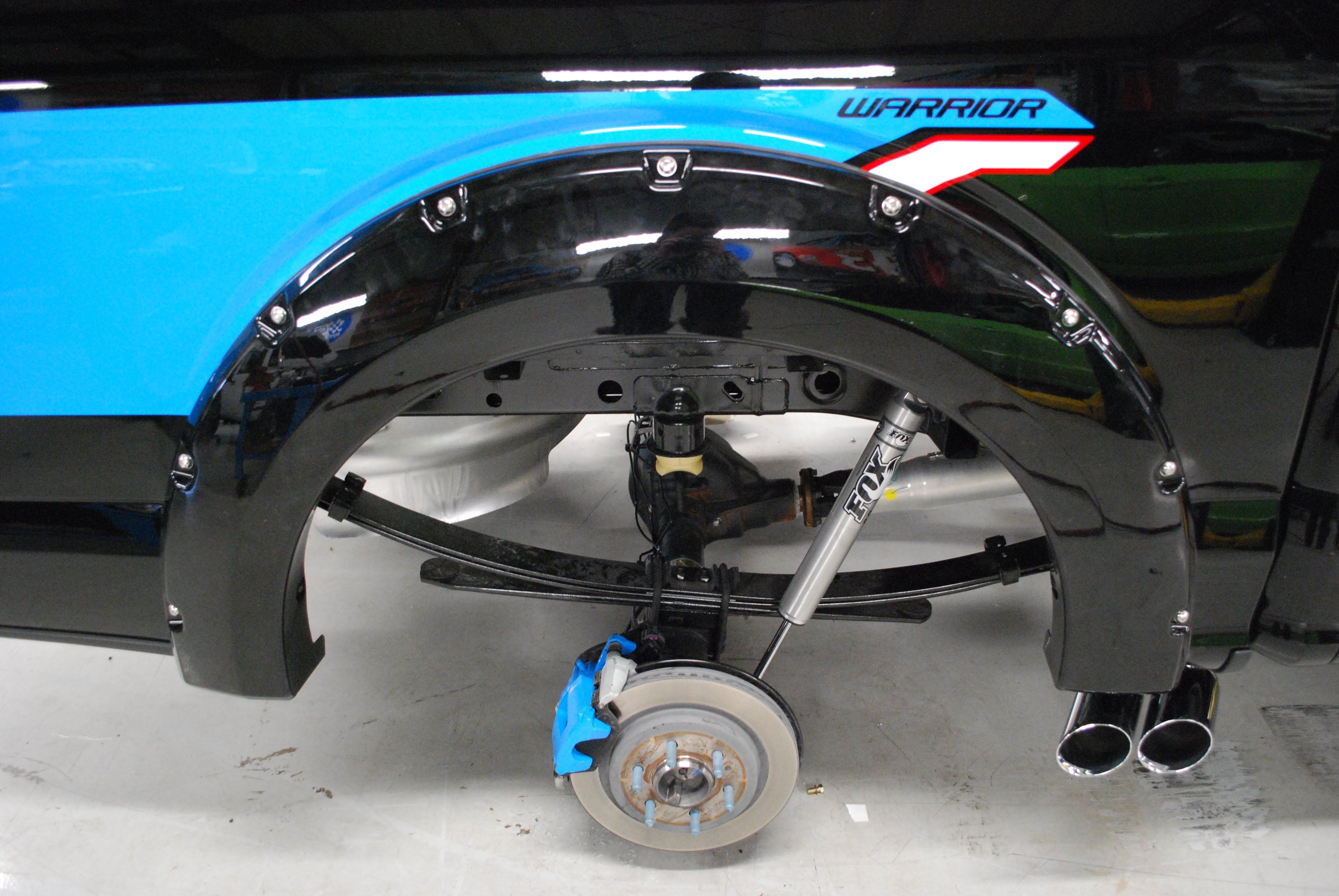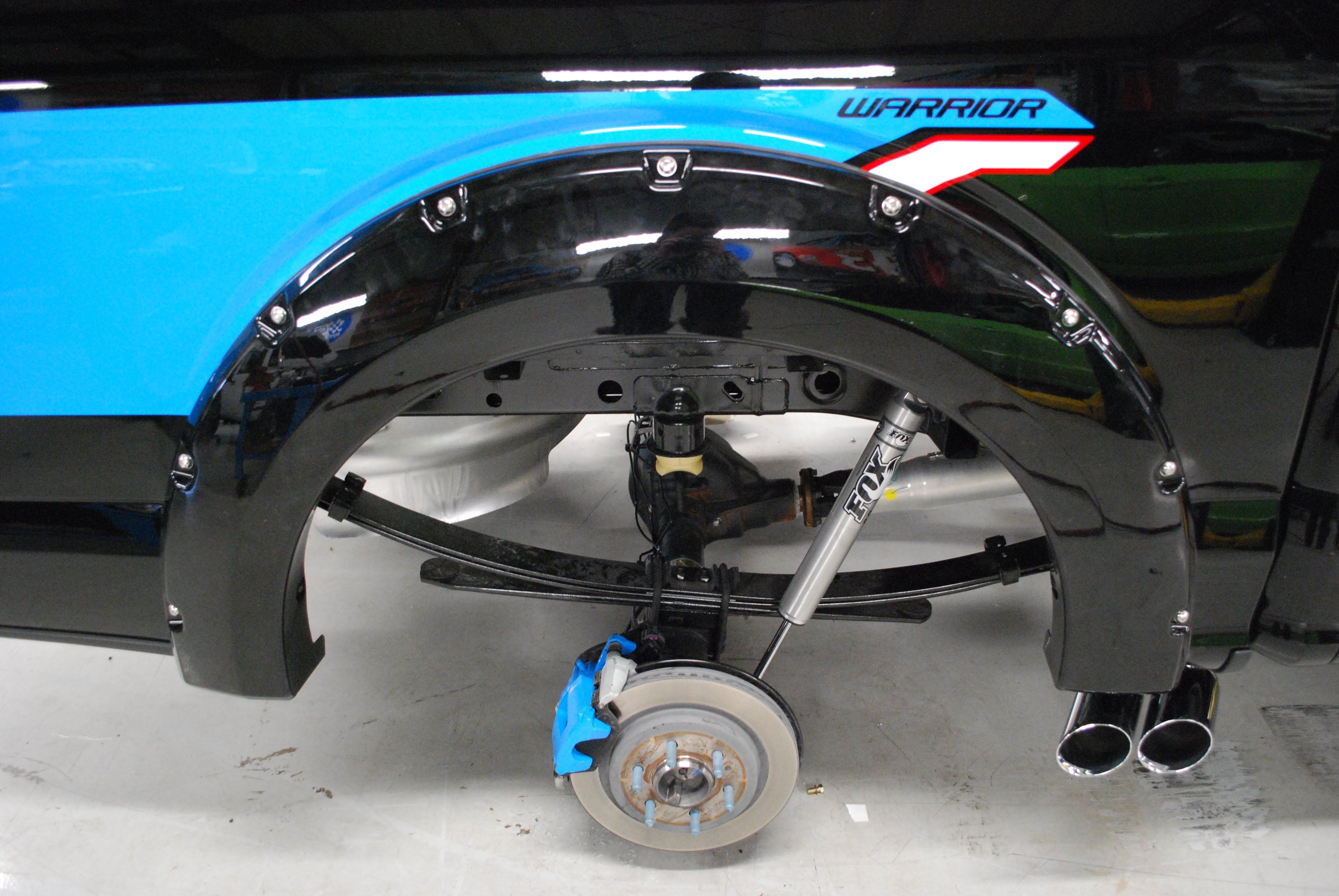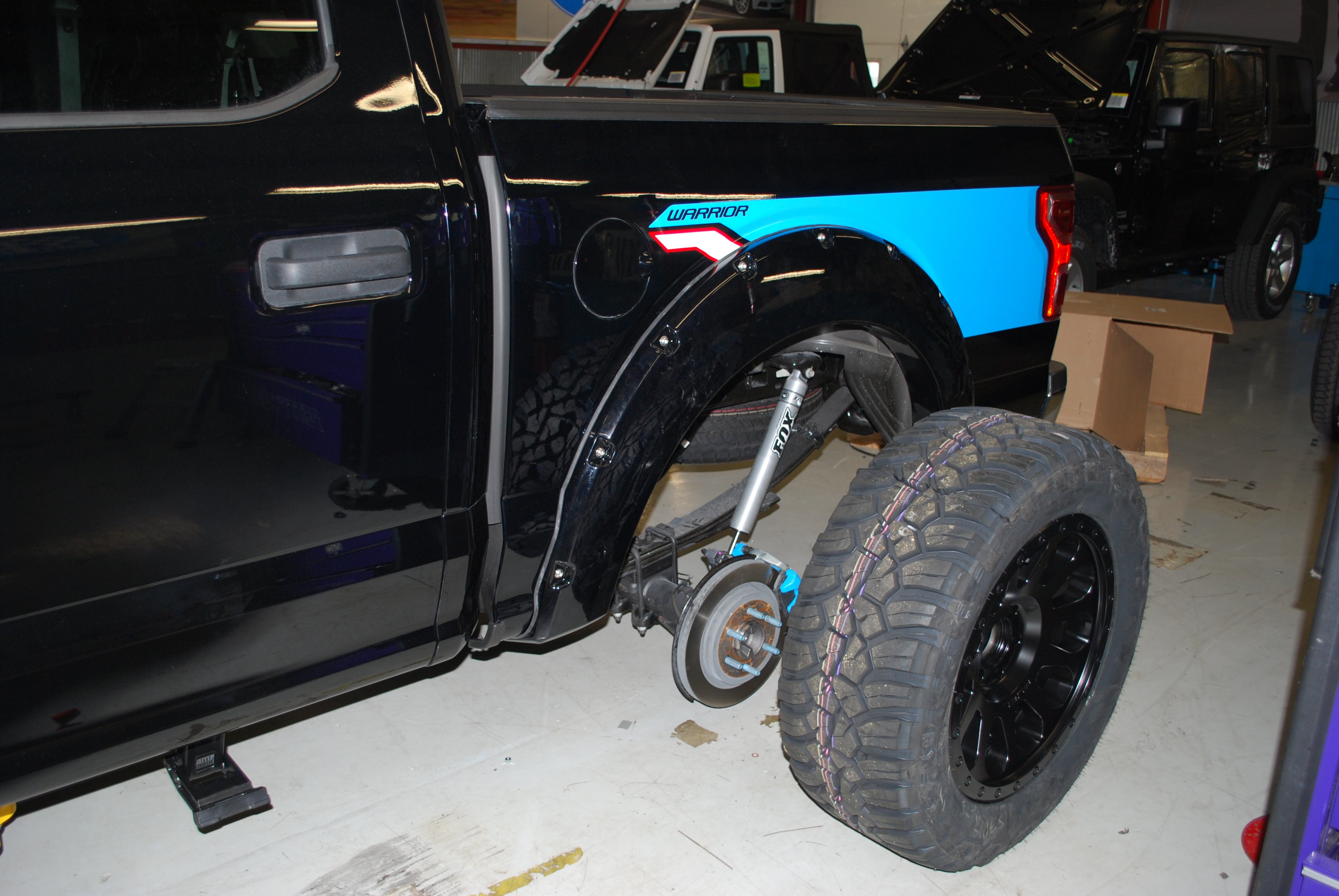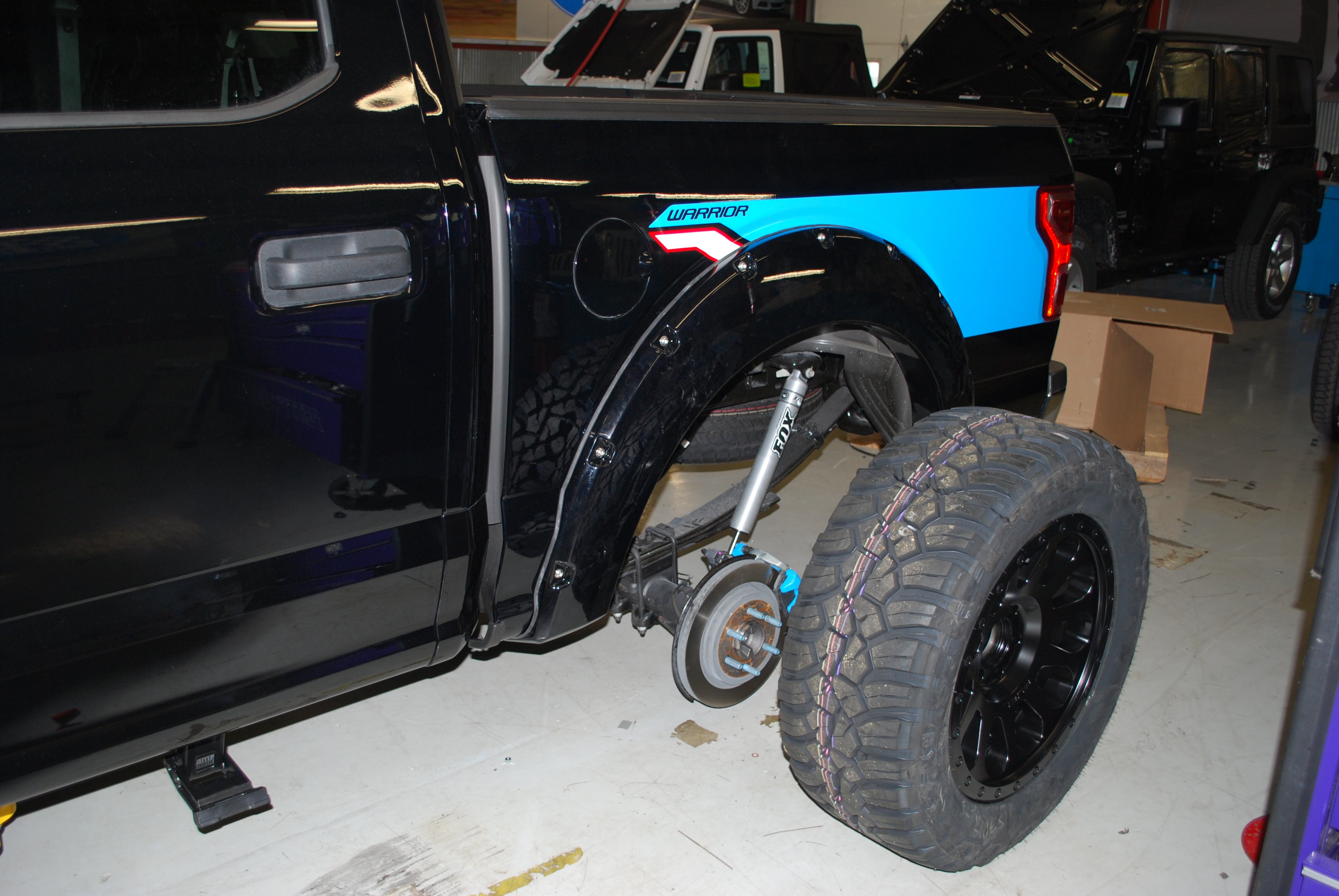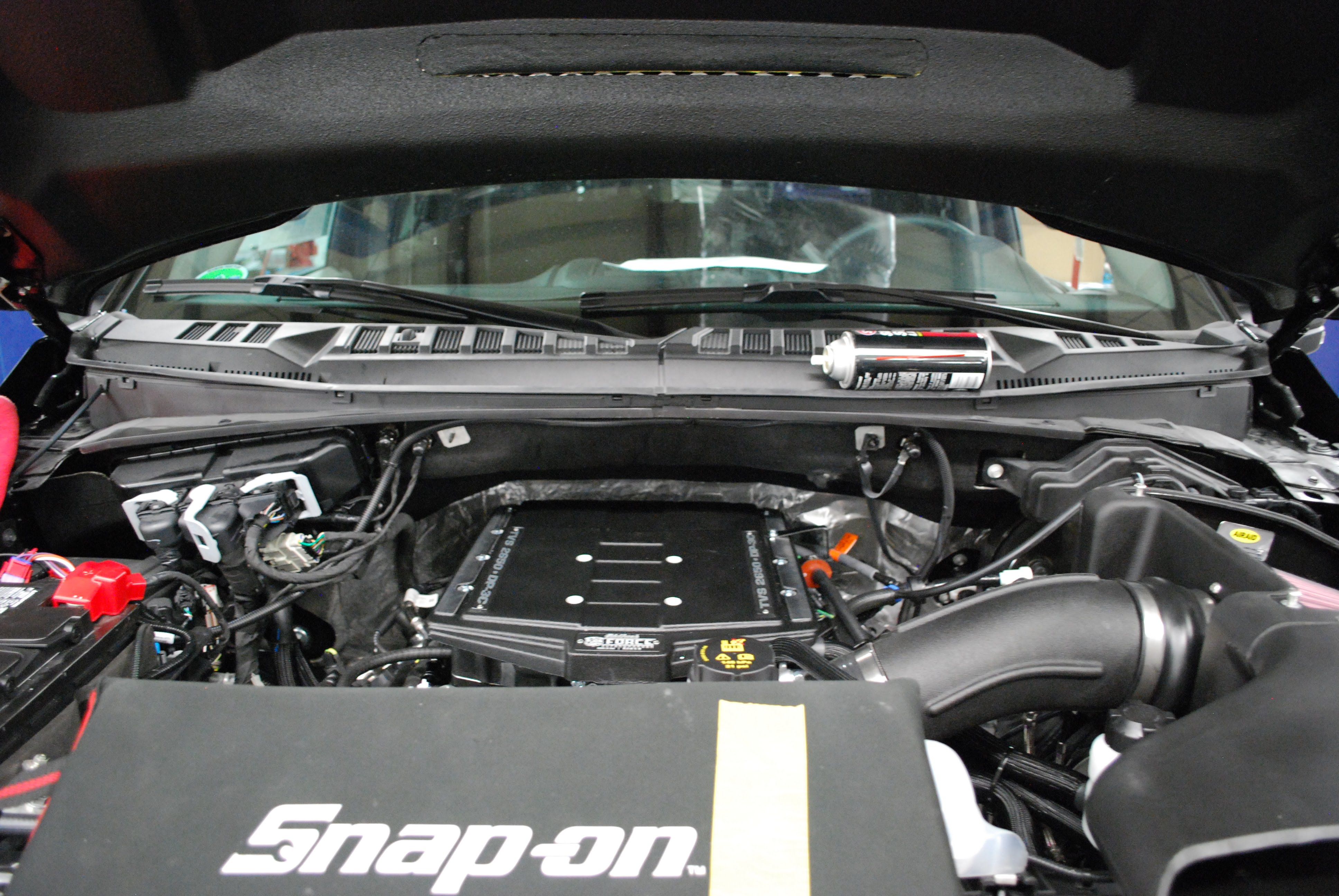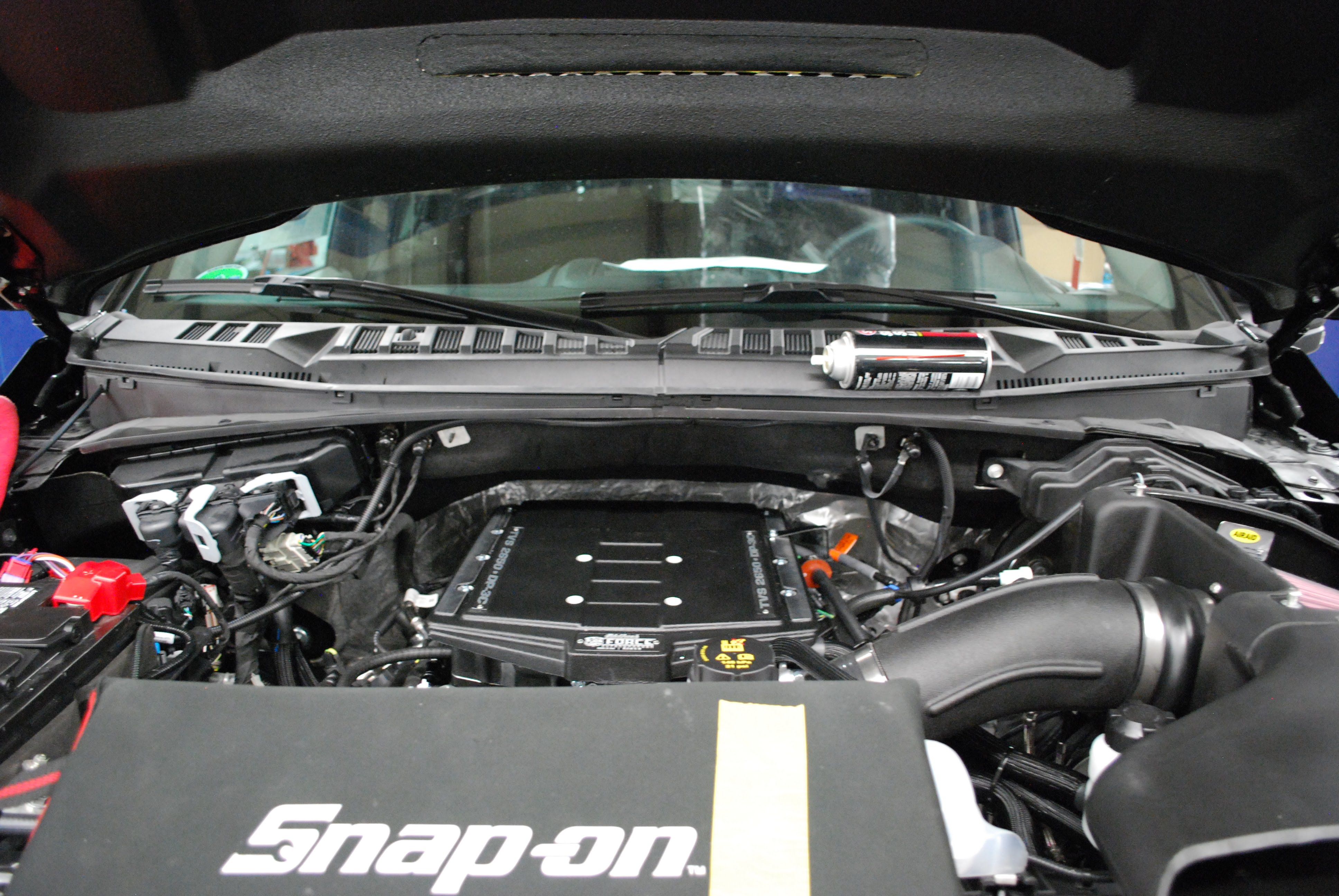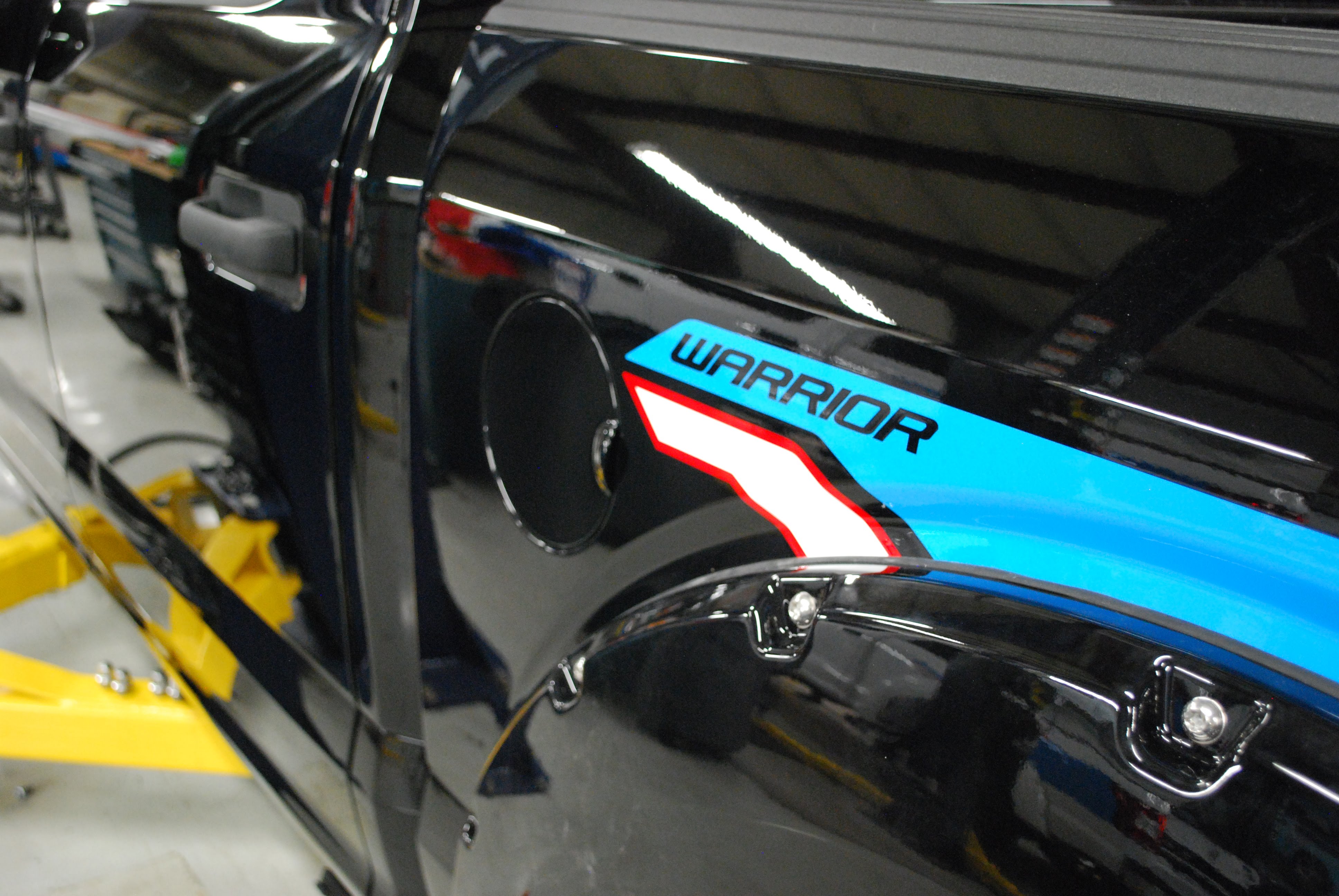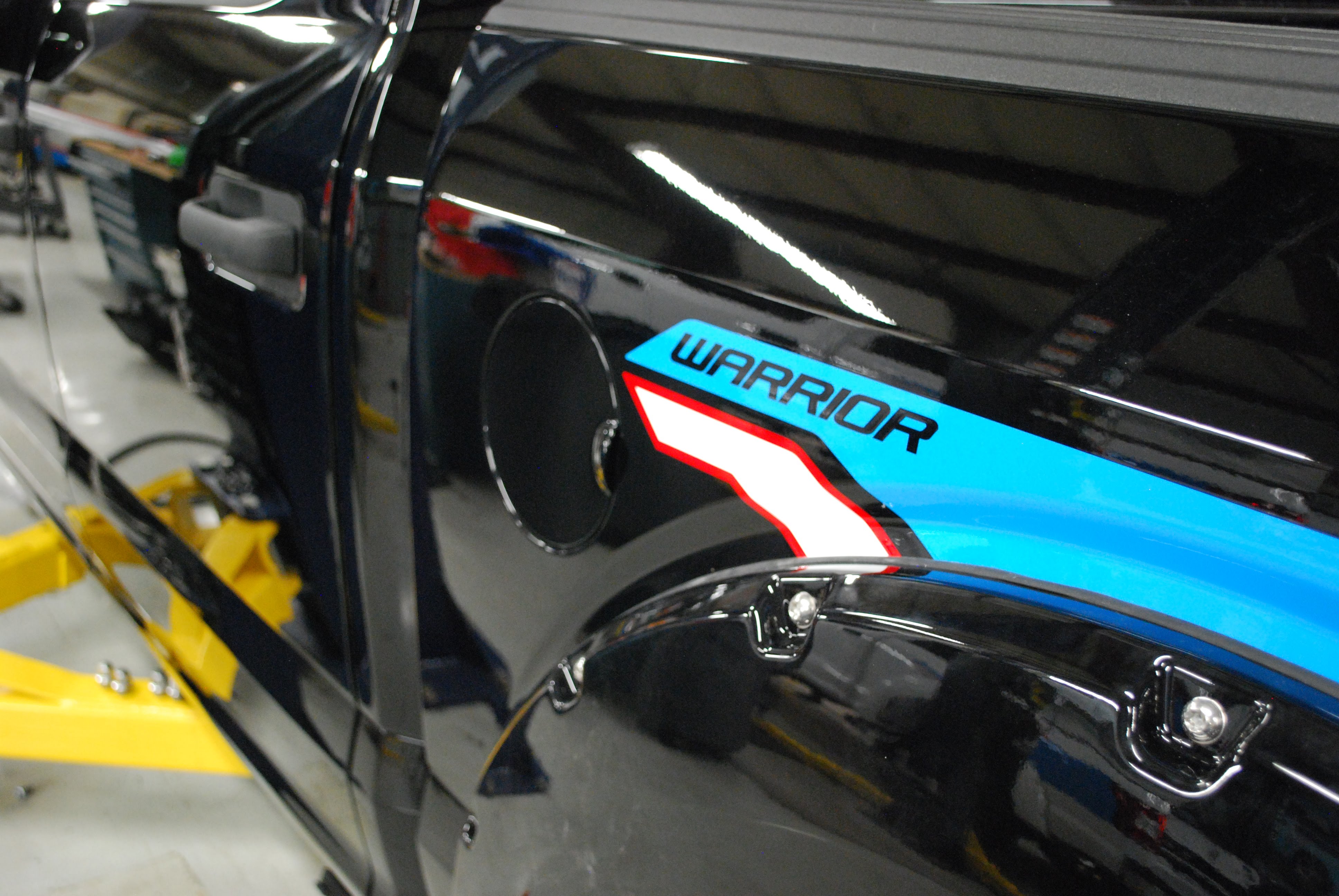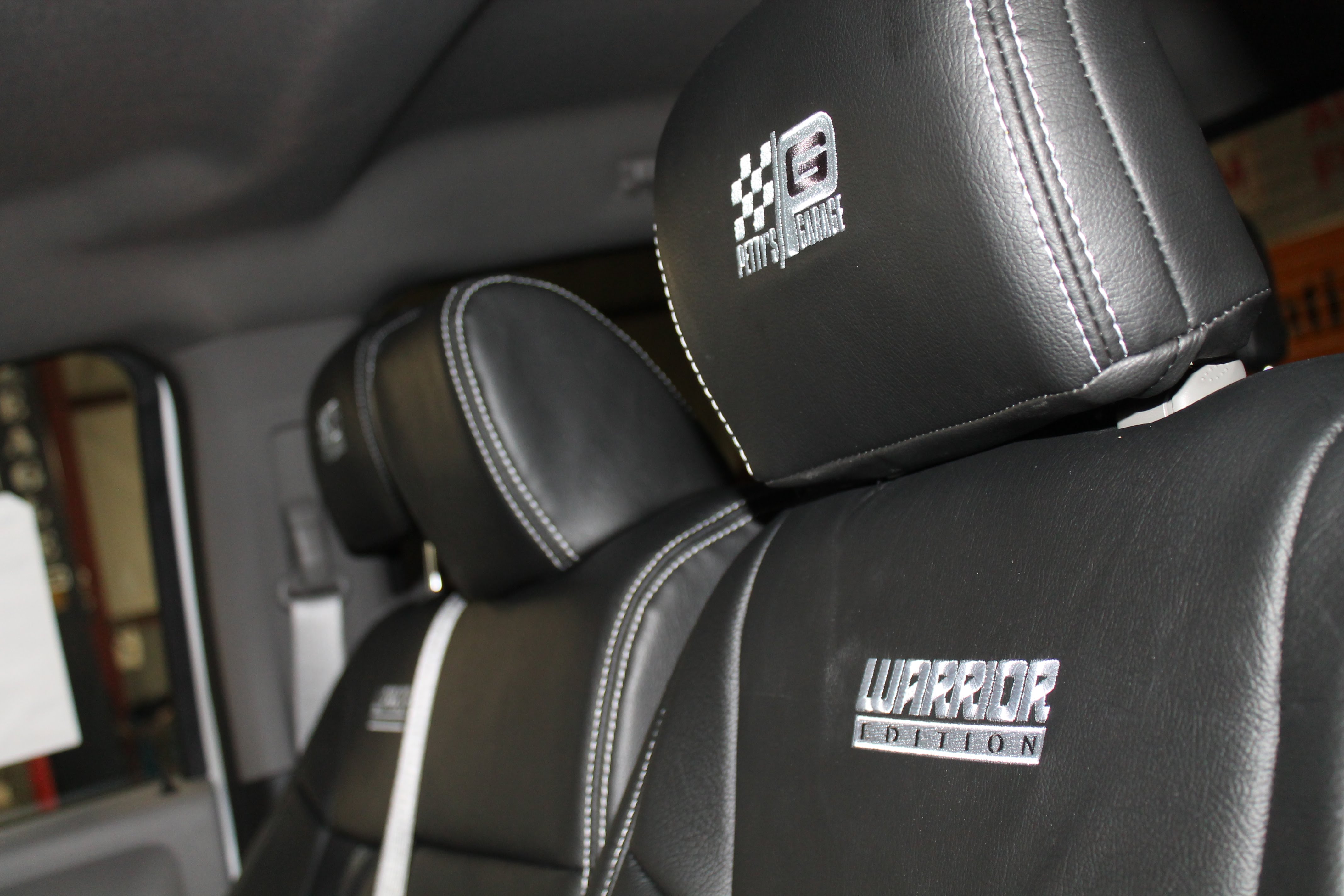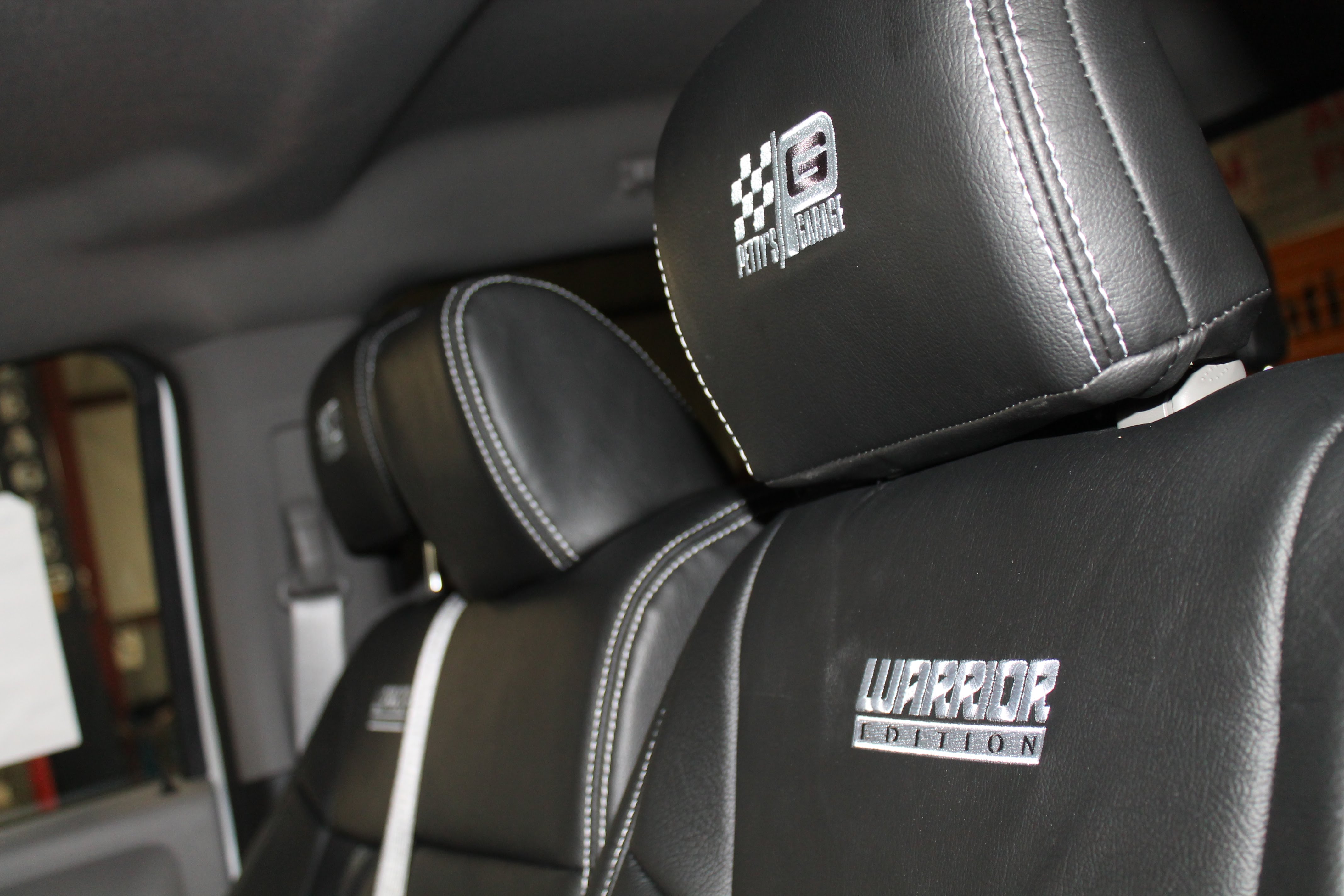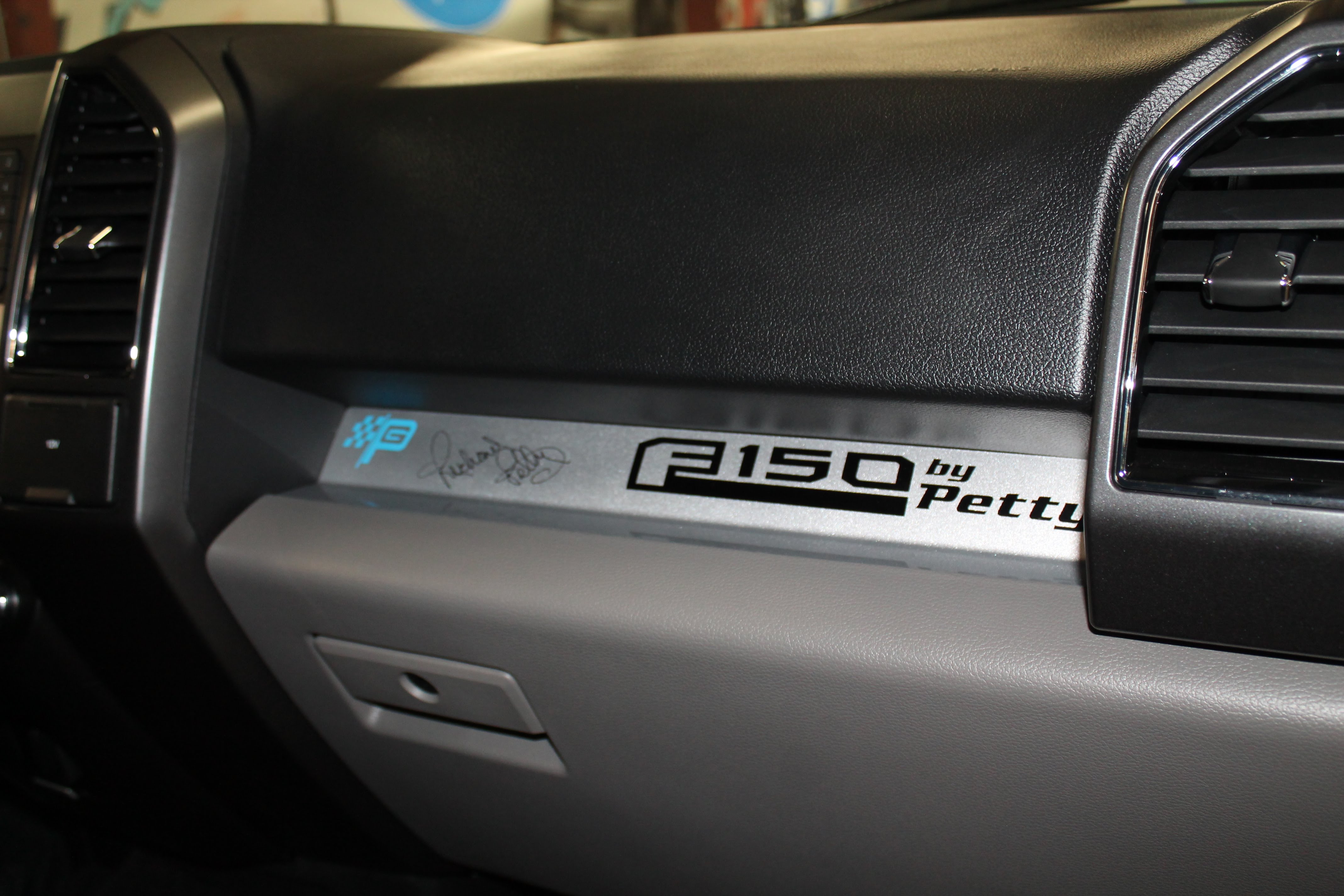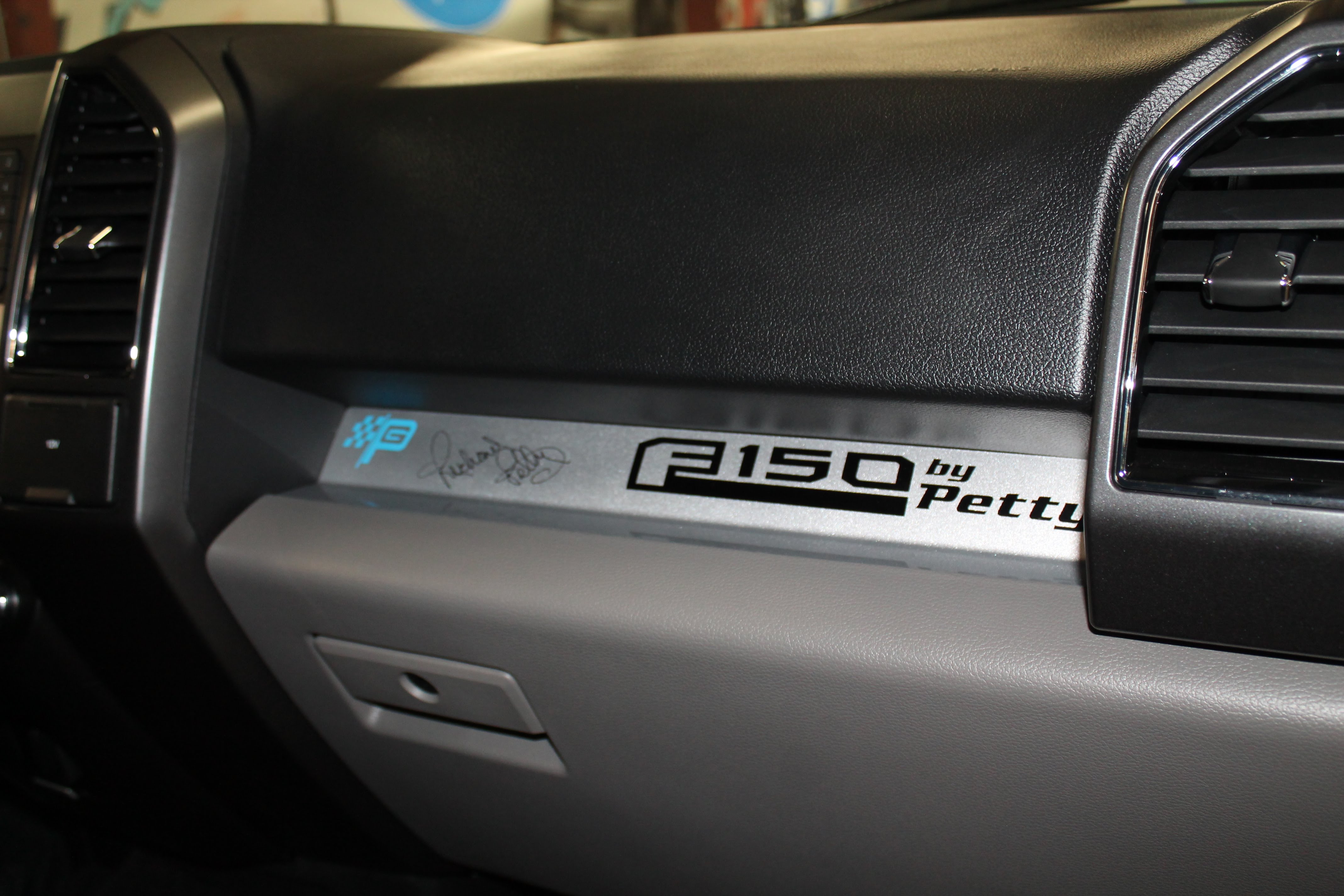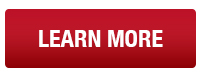 More About Paralyzed Veterans Of America and Their Mission:
Paralyzed Veterans of America, a congressionally chartered veterans service organization founded in 1946, has developed a unique expertise on a wide variety of issues involving the special needs of our members – veterans of the armed forces who have experienced spinal cord injury or dysfunction.
PVA will use that expertise to be the leading advocate for:
To enable Paralyzed Veterans to continue to honor this commitment, we must recruit and retain members who have the experience, energy, dedication, and passion necessary to manage the organization and ensure adequate resources to sustain the programs essential for Paralyzed Veterans of America to achieve its mission.