The Audi S lineup knows how to make an entrance — and a quick escape. We've put together a lineup of S vehicles that are quick to impress. From the S3 to the SQ5, these vehicles embody the ultimate in performance, technology and luxury. The roadshow is coming to the following locations near you: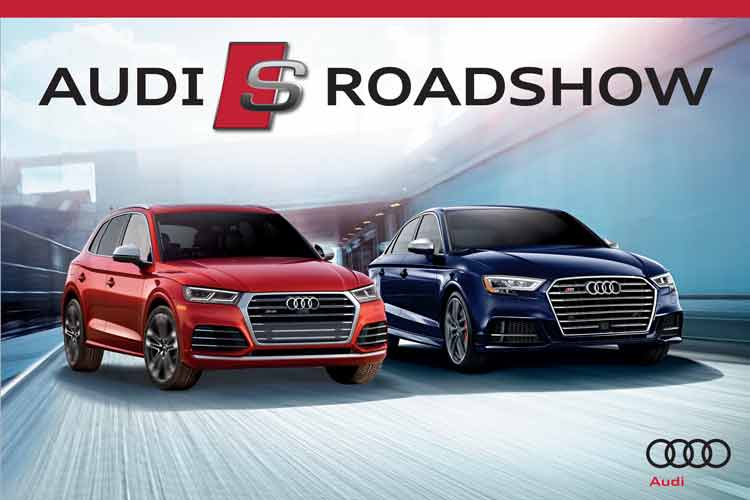 Tour Dates:
SHAPE: February 18th – March 10th
Spangdahlem: March 14th – 24th
Ramstein: March 27th – April 14th
Wiesbaden:  April 17th – 28th
Stuttgart: May 1st – May 12th
Grafenwöhr: May 15th – 26th
Kaiserslautern: May 30th – June 11th
Featured at the show are the S3, which packs sporty performance into a compact and efficient design.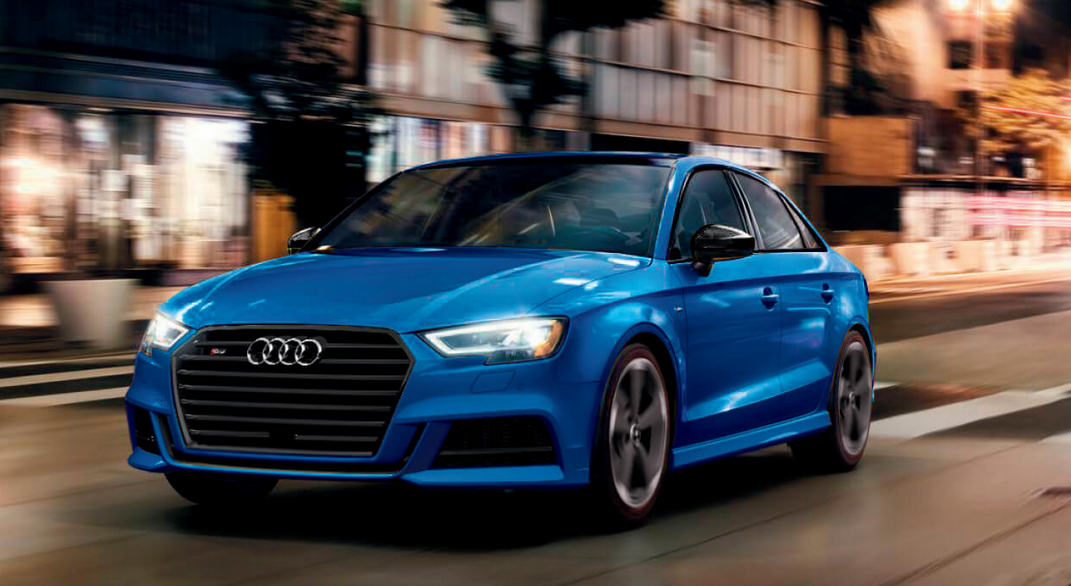 The S4 is quick to impress with its turbocharged 3.0-liter TFSI® V6 that delivers 349 horsepower and 369 lb-ft of torque.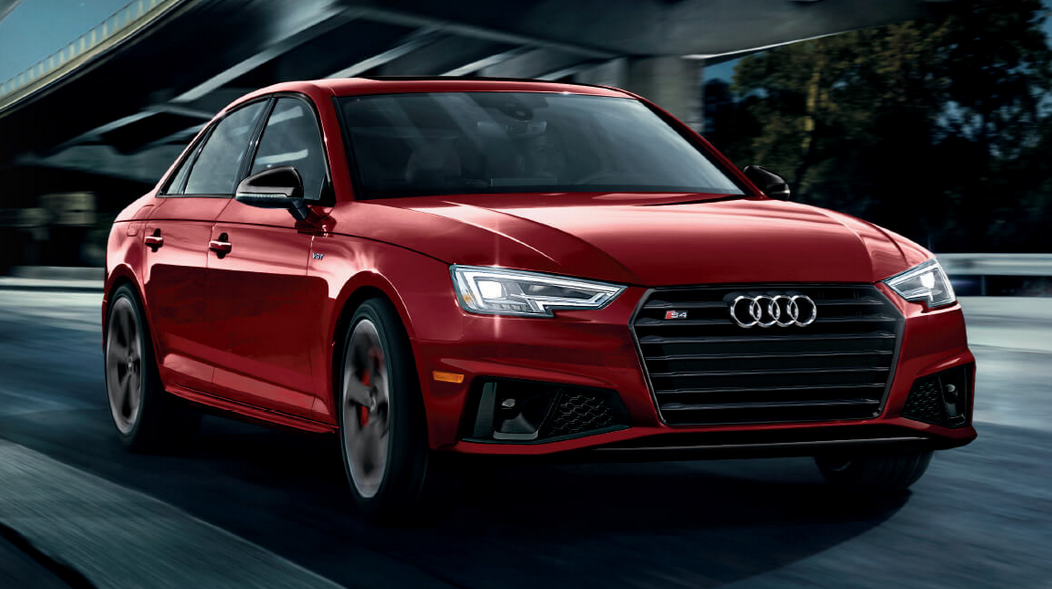 The S5 brings luxury front and center with leather Alcantara® seating and the available Audi virtual cockpit.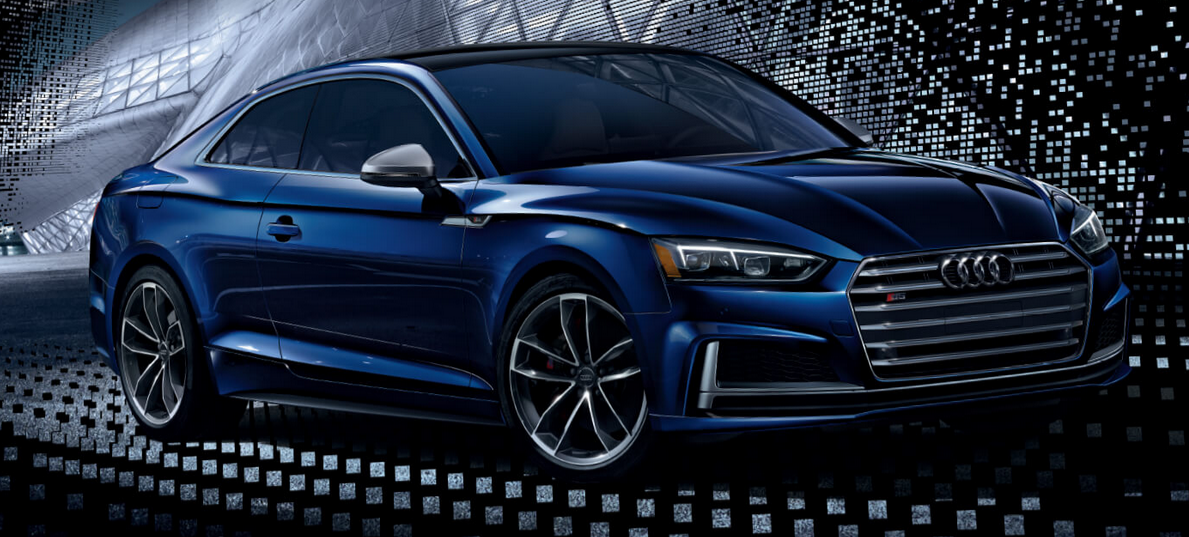 The SQ5 embodies the ultimate in performance, technology and luxury.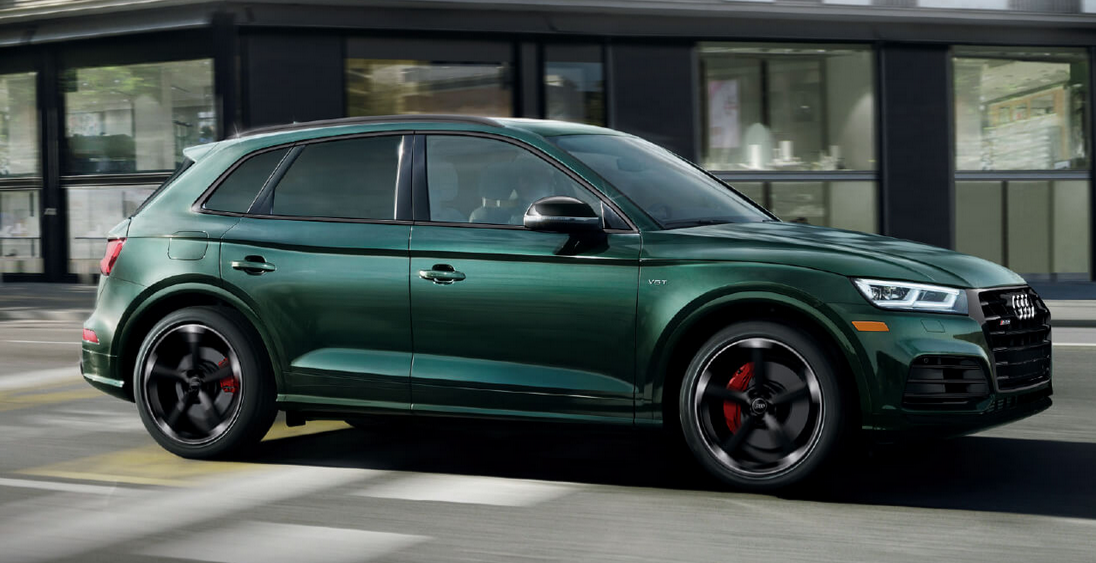 Don't miss your chance to see this impressive lineup of vehicles and take advantage of your exclusive overseas U.S. Military car buying benefits.