Don't miss this exciting lineup of new Trail Rated® Jeep vehicles.
See the world's most capable and only open-air pickup – the all-new 2020 Jeep Gladiator – as well as an exciting lineup of new Trail Rated®, off-road conquering Jeep vehicles.

Win a trip to Rome!
While you get an up-close look at the ready for anything Gladiator, Cherokee Trailhawk® and Compass Sport you can also enter for your chance to win a trip to Rome!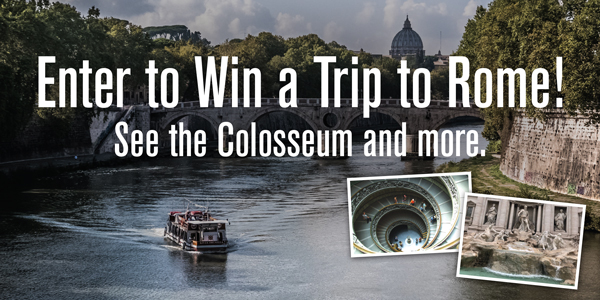 The world's most capable and only open-air pickup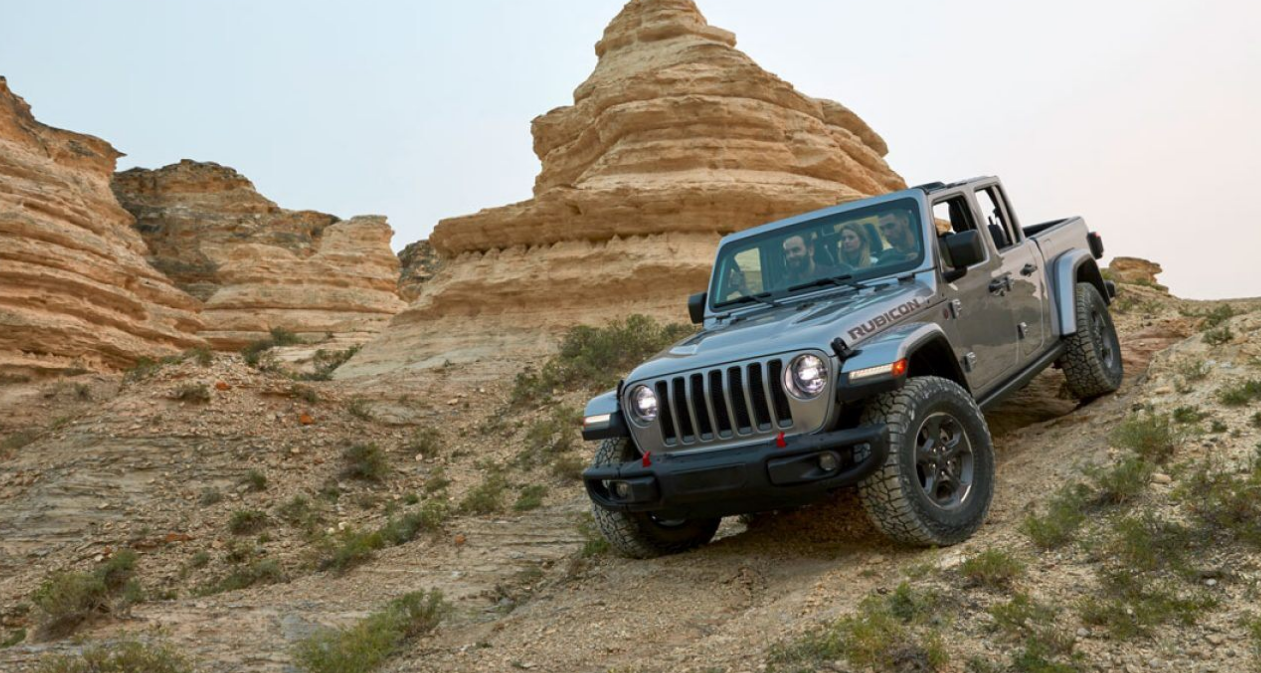 Make no mistake, Gladiator will out-climb and out-crawl every other midsize pickup truck out there. There never been anything quite like the all-new Jeep® Gladiator. Engineered from the ground up to be a true pickup truck. Backed by legendary Jeep® Brand 4×4 capability, Gladiator is ready to carry you and your gear around the corner or to the far corners of the world. It's the most capable mid-size pickup ever.
The Trail Rated® badge isn't given, it's earned
The Cherokee Trailhawk® earned its Trail Rated® badge by conquering a series of grueling tests over the toughest terrain to prove its water fording, maneuverability, traction, articulation and ground clearance abilities.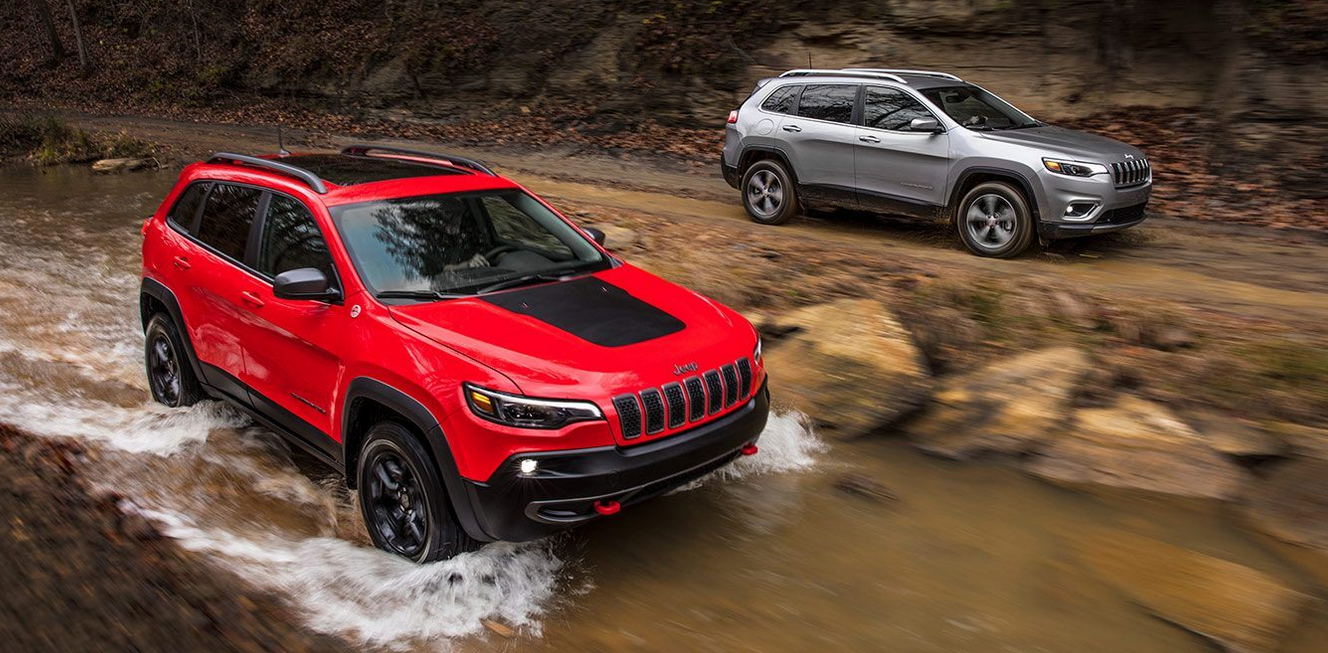 Go anywhere, do anything
Whether you're conquering off-road obstacles or handling day-to-day activities, the Compass Sport is always ready to go anywhere, do anything. From the streets to the trails, the Compass exudes confidence from every angle thanks to its athletic styling and sweeping aerodynamic curves.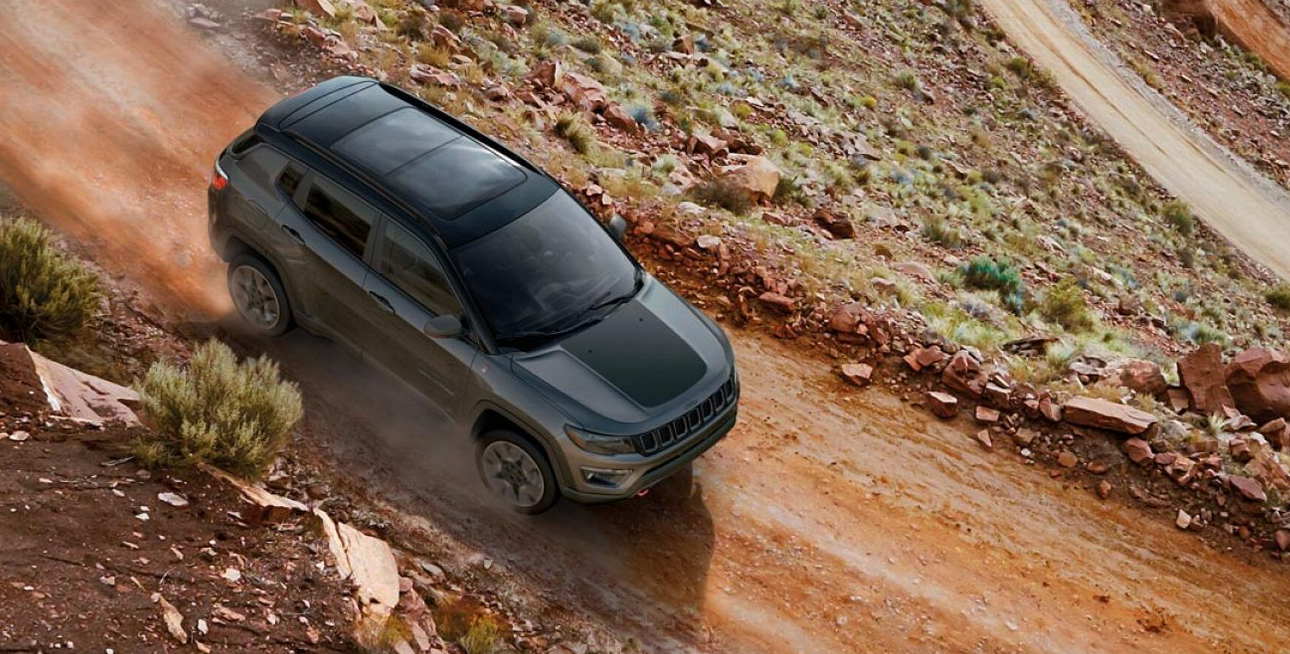 We hope to see you at one of the MAS on-base locations near you for Jeep Conquer Anything Tour.
Tour dates and locations
Grafenwöhr: September 21st – 29th
Vilseck: October 2nd – 9th
Böblingen: October 12th – 20th
Wiesbaden: October 23rd – November 3rd
Spangdahlem: November 6th – 12th
Baumholder: November 14th – 19th
Ramstein: November 22nd – December 1st 
Learn more and enter to win a trip to Rome!