With over 60 years of service to the U.S. military community who are stationed, deployed or on TDY overseas, Military AutoSource (MAS) offers a reliable and transparent car-buying program.
You can take advantage of your exclusive military privileges that you've earned. Utilizing your OCONUS military benefits, you can order the car of your choice, built to your exact specifications, directly from the factory.
We're happy to share another five-star review and successful customer journey. Read what this service member shared about his experience buying through Military AutoSource.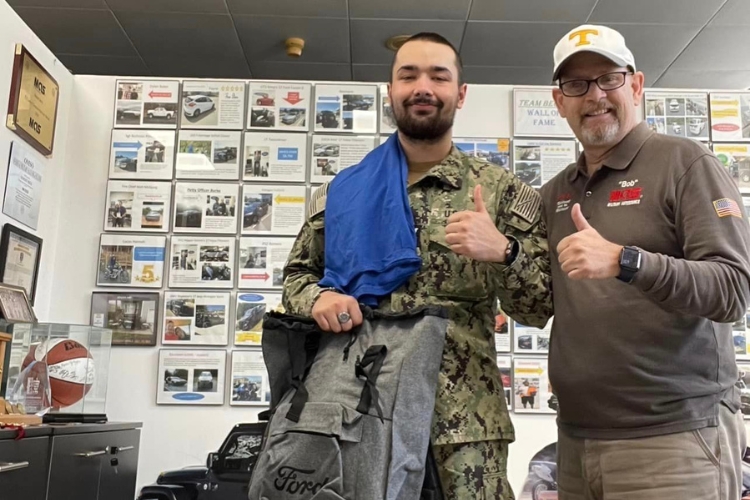 Military AutoSource Car Buying Review from a U.S. Military Member in Greece
Petty Officer Kieren Hudelson took advantage of his MAS car-buying benefits while serving overseas in Souda Bay, Greece. PO Hudelson purchased a 2023 Ford Maverick, one of the hottest vehicles on the market. The head turning, eye-catching Maverick offered him affordability and efficiency and it's been so popular that he's the first to get one through MAS on the island.
MAS Sales Representatives, father and son duo Robert and Lefteris "Lefty" Beck helped him get the exact truck he wanted.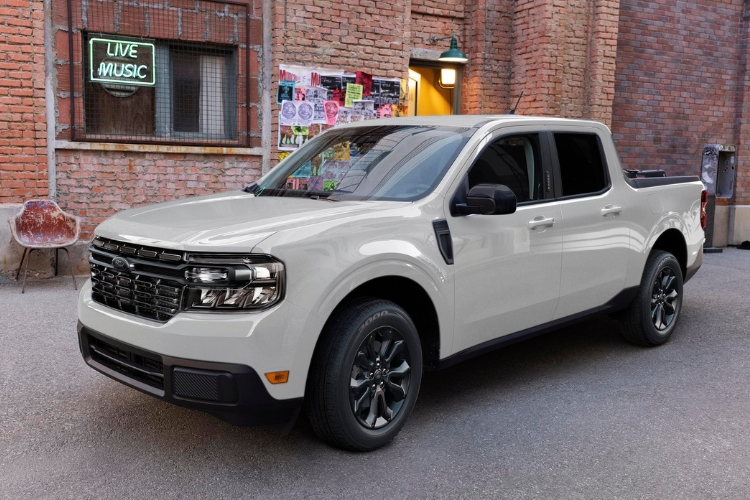 Military member, Kieren Hudelson, had great things to say about his car-buying experience with Team Beck of MAS. Over the moon with his new purchase of a 2023 white Ford Maverick through Military AutoSource, here is what Hudelson had to say:
"Awesome service, Mr. Beck and Lefty Beck help you at every step of the way."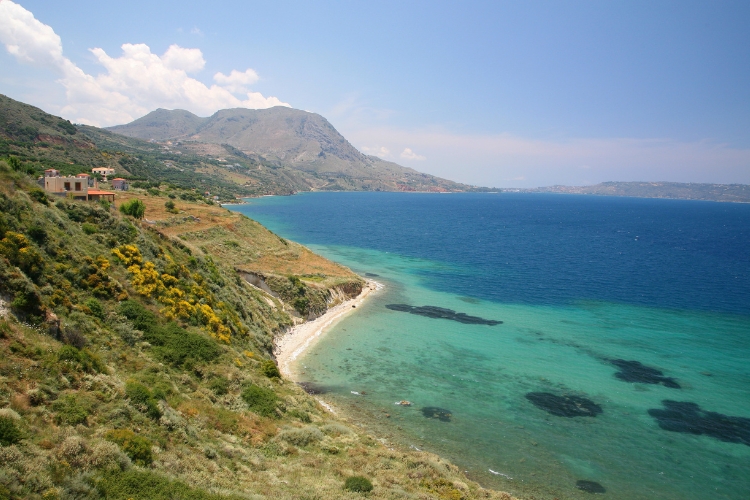 Souda Bay, Greece
Thank you, PO Hudelson, for sharing your experience with our team. Welcome to the MAS family and thank you for your service.
You too can be a Top Gun and get your hands on a Maverick.
About Military AutoSource
Military AutoSource provides a factory-direct car buying program tailored to the unique circumstances and needs of military and diplomatic life. As the only DOD and Exchange authorized car buying program, MAS is the exclusive military distributor and retailer for Chrysler, Dodge, Ford, Harley-Davidson, Jeep, Lincoln, Nissan, Ram, Volkswagen and more.
Through our program U.S. Military stationed, deployed or on TDY as well as DOD contractors, civilians and the diplomatic community serving overseas can purchase a car for delivery in the US or to more than 50 overseas duty locations. Learn more about your overseas U.S. military car buying benefits.