This summer we held our first ever Volkswagen Summer Lovin' contest where we asked the overseas military community to share their favorite summer memories and adventures with us. Three winners were selected from all of the entries to win Volkswagen DriverGear eGift Cards, the official lifestyle gear for Volkswagen enthusiasts. 
The entire team at MAS was amazed at the many places visited, goals achieved, family celebrations attended, and all the other exciting events people attended. It was not easy to narrow the entries down to the three most deserving winners. 
Meet Our Summer Lovin' Winners
1st Place Winner – $250 DriverGear eGift Card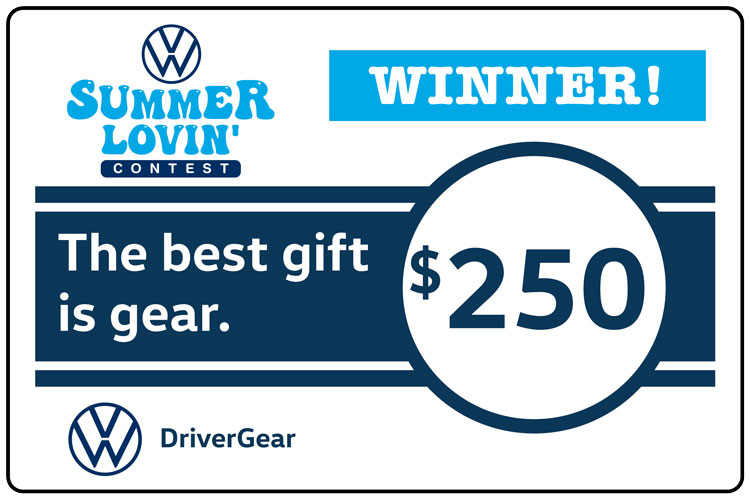 MSG Aaron Smith | Sigonella, Italy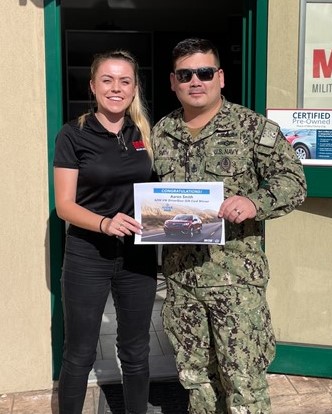 "COVID-19 has been rough for everyone. My summer adventure starts in 2020. While being stationed in Sigonella my wife and I lost our fathers 4 months apart (non-COVID deaths) it was hard being away and not being able to be there due to travel restrictions. But it was even harder on our mothers. They spent a whole year not being able to grieve properly so therefore they could not move on. This summer as restrictions eased in our region, we were able to have both our moms here and do a 7-day adventure. My mother who had not been out of the US in 46 years and her mother who was not allowed to have services for her husband were so excited to take a trip and have fun. Our adventure comprised of 5 cities in 7 days. Milan, Como, Cinque Terra, Florence, and Rome.  You name it we saw it and taking the train in Italy is no small feat. Especially for 2 grandmas. May not be a winner but we had a great time! "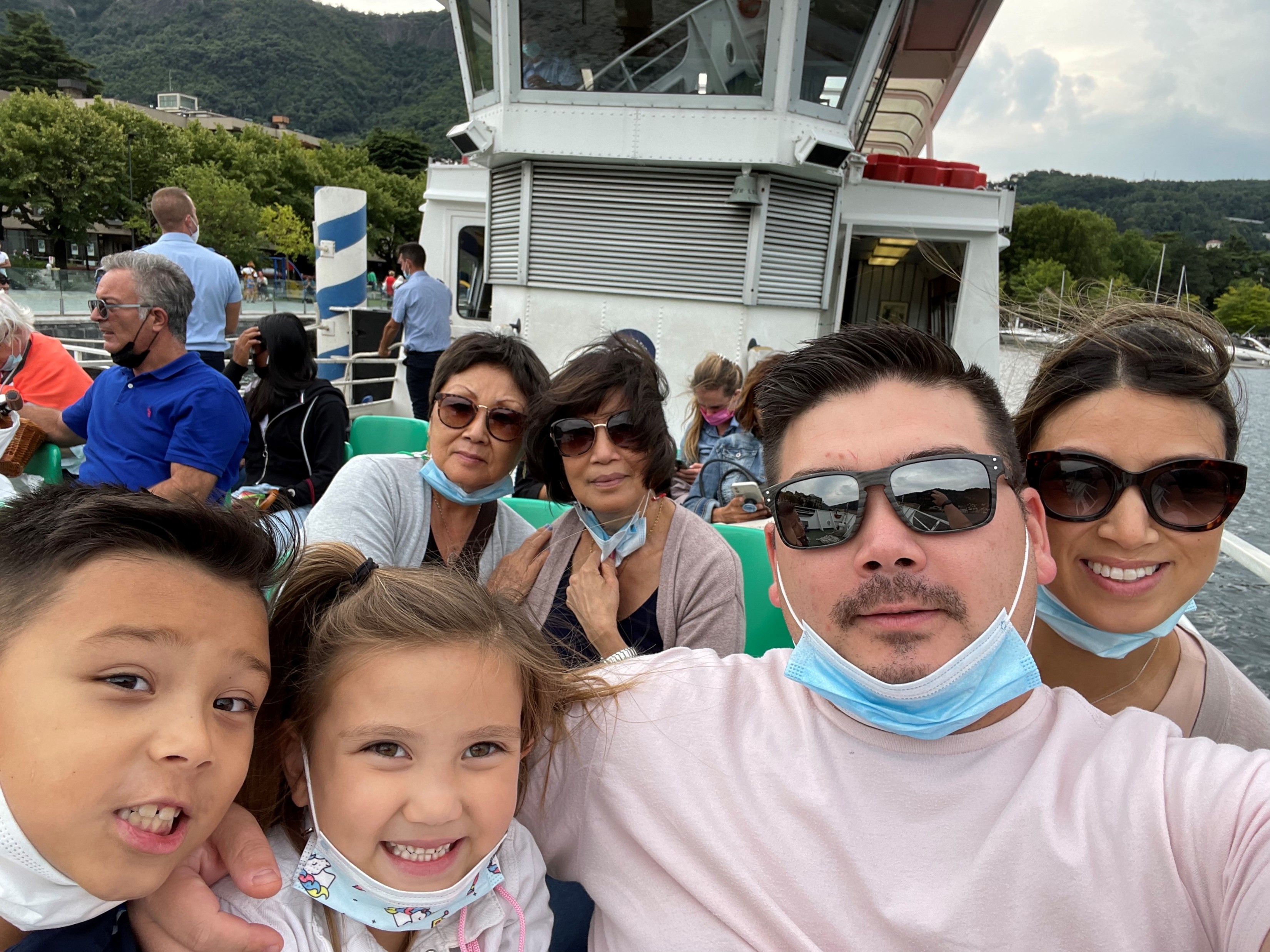 2nd Place Winner – $
150 DriverGear eGift Card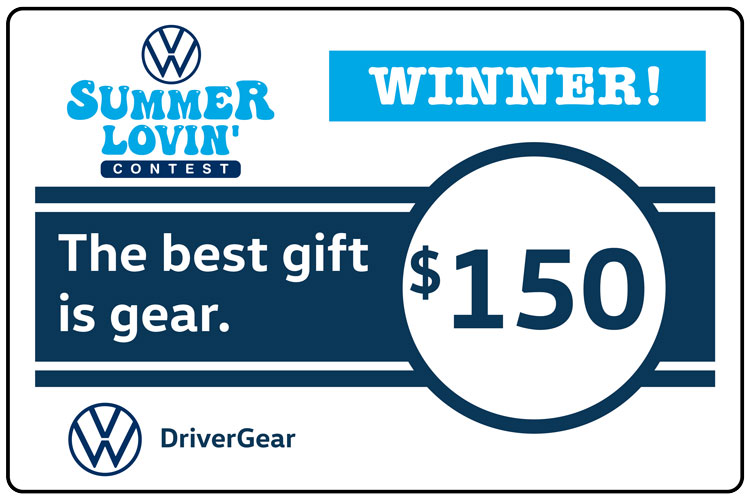 Diana Saa, a Military Spouse | Sigonella, Italy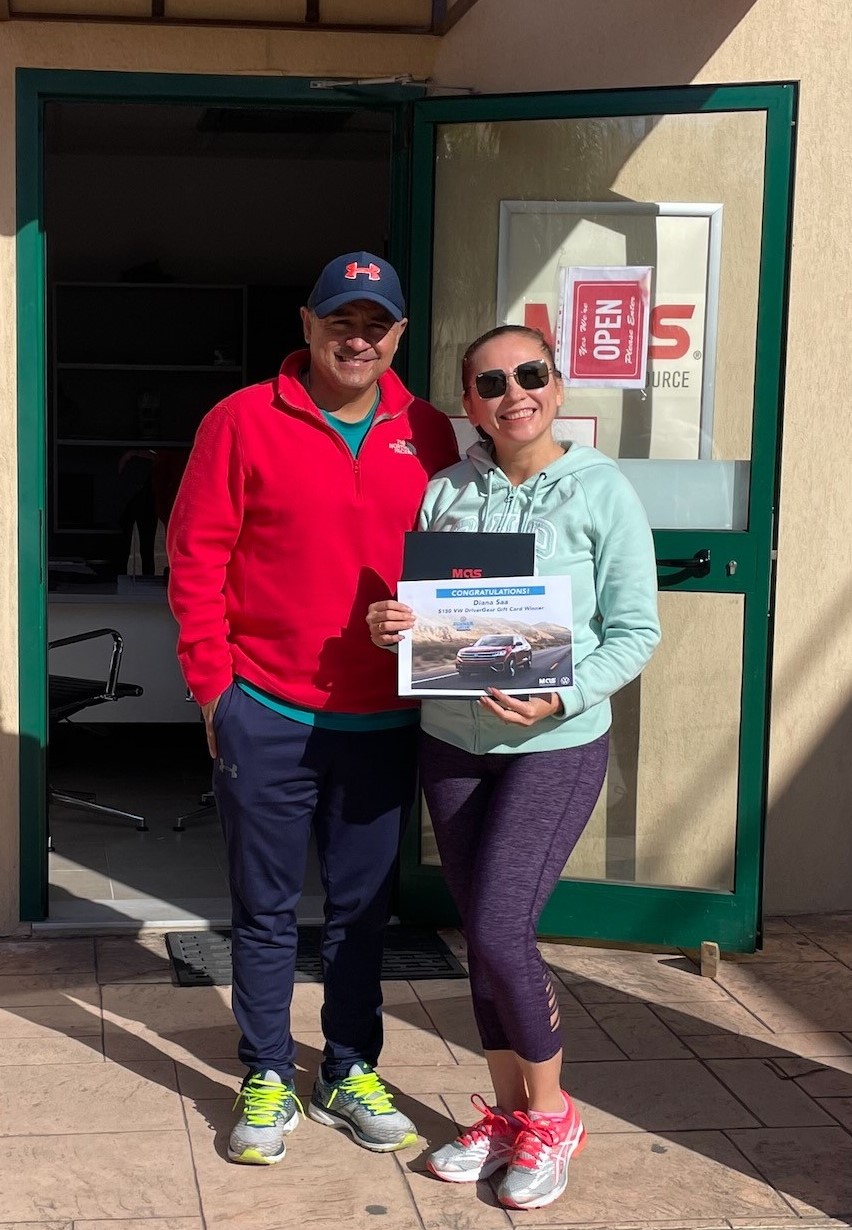 "Without a doubt, the most beautiful summer memory was when I had the opportunity to volunteer during the Afghanistan evacuation Mission. It was awesome to see how the community got together as a big family to help the travelers and service members in such a short notice. The satisfaction of sharing part of your time for a humanitarian reason can't be described with words. The best example to show our kids how wonderful USA is and how proud we need to be to belong to this nation."

3rd Place Winner – $100 DriverGear eGift Card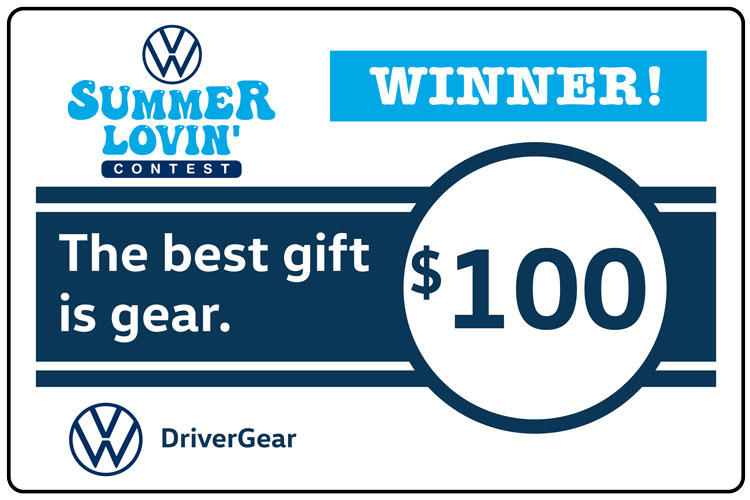 Army Captain Joshua Felice | Camp Humphreys, South Korea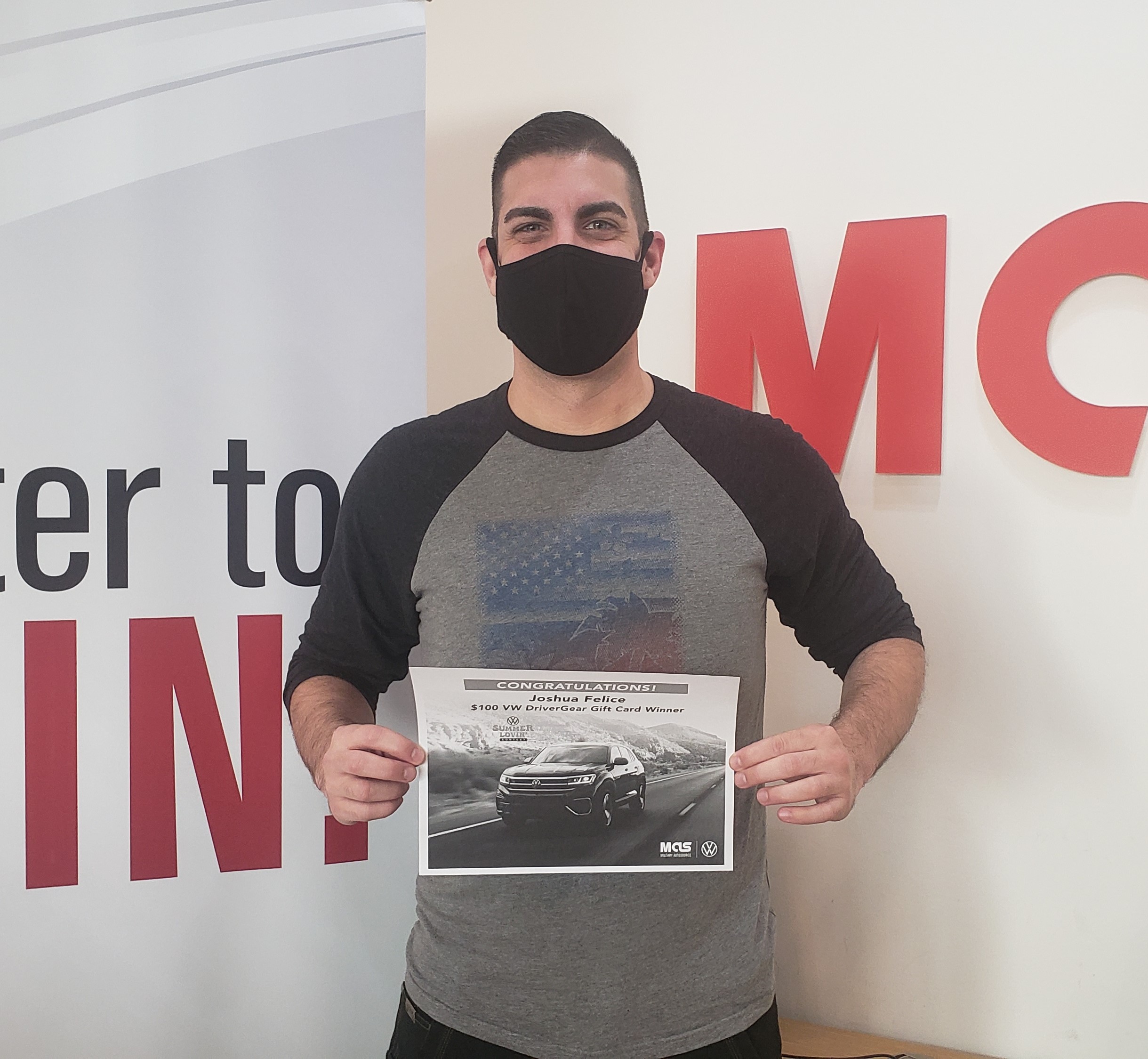 "One of my favorite summer memories includes an event I hosted for the Modern Military Association of America, Korea Chapter. We gathered military service members of all branches from across the Korean peninsula and took them on a trip to Korea's version of Disney. With their own characters, themes, rides, food, and a huge zoo and garden, this memory is one of my favorites. Here is to traveling again soon!"
About Military AutoSource
Built for and by the military, Military AutoSource provides a factory-direct program tailored to the unique circumstances and needs of military life. Everything we do is for the service member to ensure we deliver the experience they deserve. As the only exchange authorized car buying program, Military AutoSource has helped hundreds of thousands of service members buy their US specification vehicles for delivery in the US or to more than 50 overseas duty locations. Learn more about your overseas US military benefits.