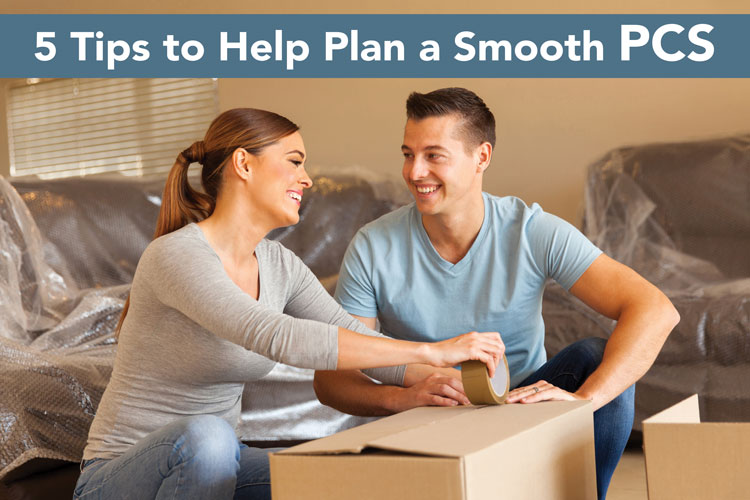 Whether it's your first time getting ready to PCS or your 10th, we understand that the details and planning can be overwhelming. Stay on top of what needs to be done and take on your PCS like a pro with these five tips. 
Once you receive your permanent change of station orders, you should immediately start planning your move.
Not sure where to get started? Don't worry, we've put together some tips to help make the transition easier. 
1. Start a Moving Binder
During a PCS move you are going to need easy and fast access to important paperwork. This includes copies of your military orders, birth certificates, social security cards, mortgage documents, rental agreements, and more. 
Keeping these documents organized and in one place is vital.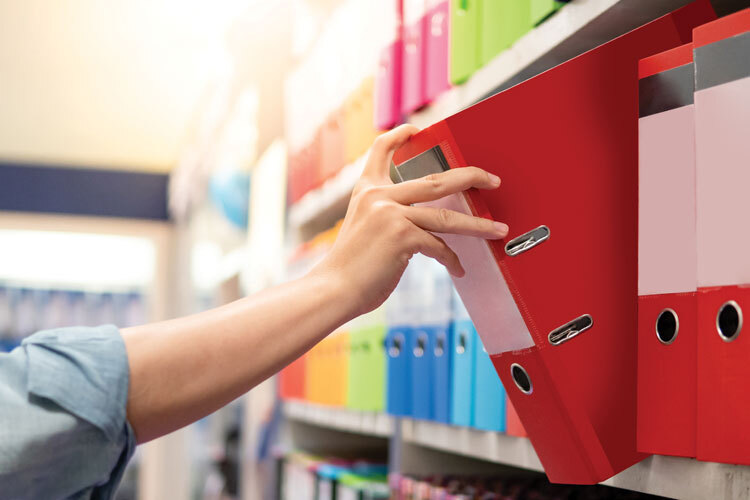 2.
Create A Calendar
A calendar will help you stay organized ahead of your move and will let you be prepared for what is approaching such as packing days, pickup days, and delivery days.
Keep in mind that there are stipulations about turning off services like internet and cell phone and you will need to cancel several months out. 

3. Prepare Your Stateside Transportation
Having a vehicle for when you return stateside will be a high priority. If you already have a vehicle, you will need to determine if you will sell or ship your vehicle prior to your move. Planning is key! You will need to determine how far in advance you need to ship or sell your car, or if you will need a vehicle how early you should purchase, so it arrives where and when you need it. 
This is where Military AutoSource (MAS) can help you buy or sell your vehicle. PCS with MAS. We'll get you the vehicle you want, built to your exact specifications, delivered where you need it once you PCS stateside. At MAS, you buy factory direct and receive exclusive safeguards on your vehicle purchase that you won't find anywhere else. Take advantage of your military car buying benefits only available while stationed or deployed overseas.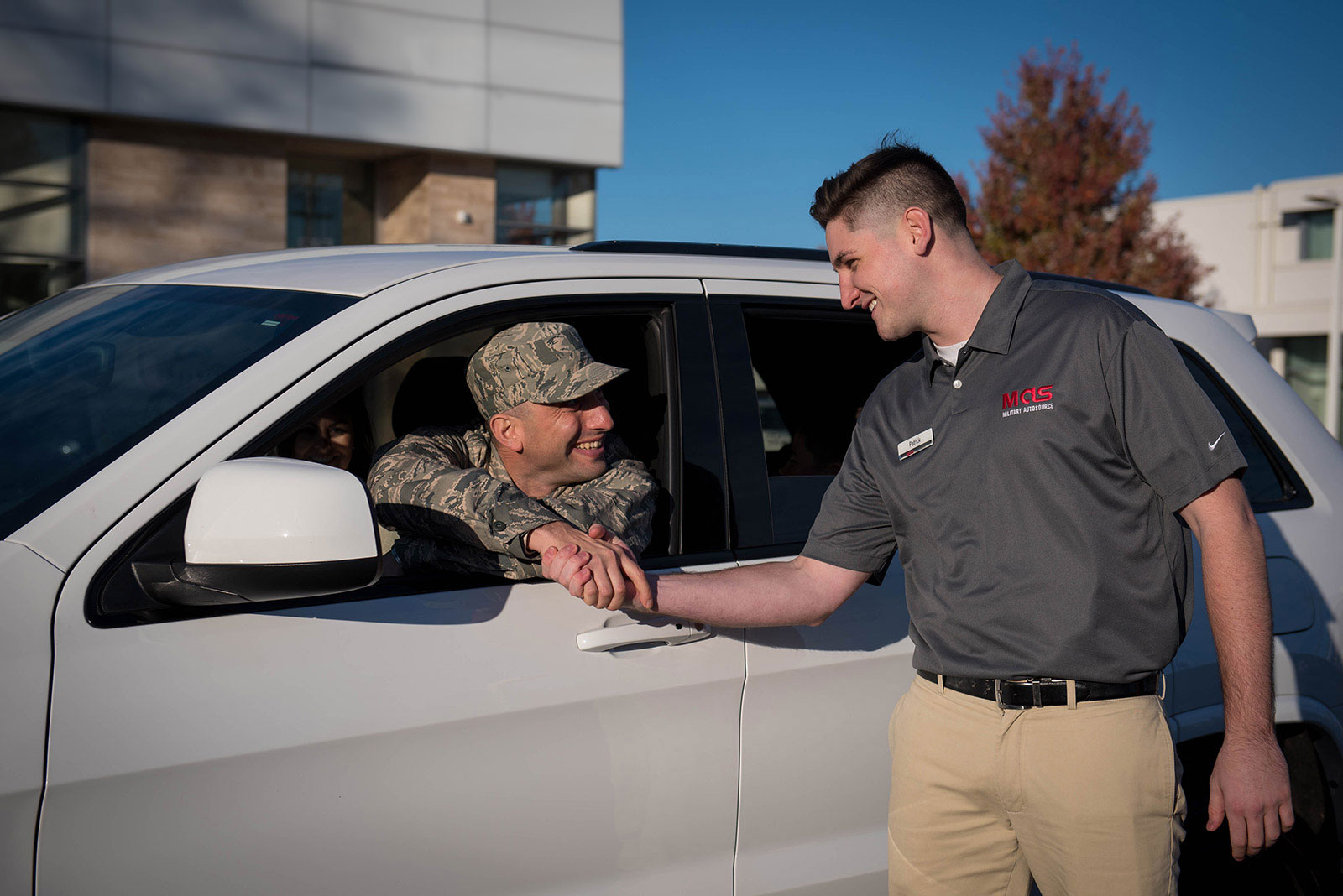 4. Pack And Purge Your Home
It is important that you take into consideration your PCS entitlements, which include moving allowances. This includes the overall weight of your household goods. Since the cost to move additional items/weight above your moving allowance will be charged to you after the move, you'll want to carefully consider what you'll take.  
It is time to purge items that you may not need or have room for in your new home. This is where you should plan to ship, trash, or donate items. This is also the perfect time to start packing items and labeling them with the room they will be going to in your future home.
5. Plan For Your Pets
Pets need to be up to date with shots as well since a 10-day health certificate from your vet is required by the airlines. Make sure to book them on a flight and confirm it – the last thing you want is to show up at the airport only to find out they aren't included in your travel information.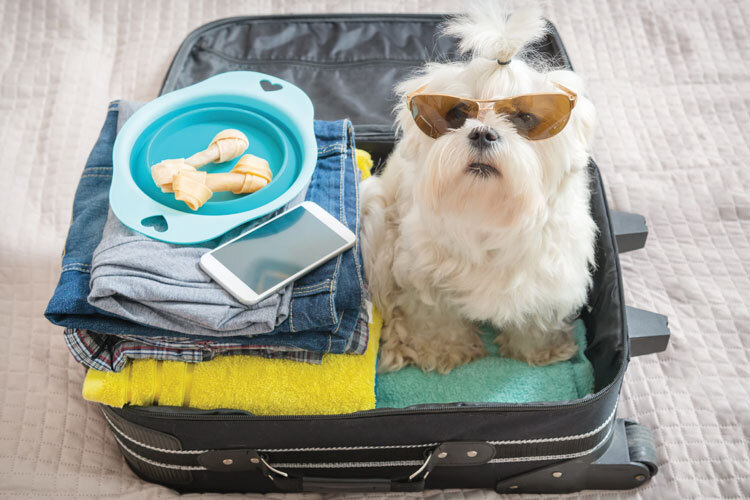 Last Thoughts
So there you have it, 5 useful tips for making your relocation more efficient and less stressful for you and your entire family. There are plenty more, but these are some fundamentals that will help get you started. Always remember a smooth PCS comes down to excellent organization skills and starting to prepare as soon as possible. We wish you an easy and successful PCS stateside, and remember, no matter where your next PCS takes you, know that Military AutoSource is here to help!
About Military AutoSource 
Built for and by the military, Military AutoSource provides a factory-direct program tailored to the unique circumstances and needs of military life. As the only Exchange authorized car buying program, MAS is the exclusive military distributor and retailer for Audi, Chevrolet, Chrysler, Dodge, Ford, Harley-Davidson, Honda, Jeep, Lexus, Lincoln, Nissan, Ram, Toyota, and Volkswagen vehicles.
Through our program service members stationed or deployed overseas can purchase a new or pre-owned vehicle for delivery in the US or to more than 50 overseas duty locations. Learn more about your overseas US military car buying benefits.