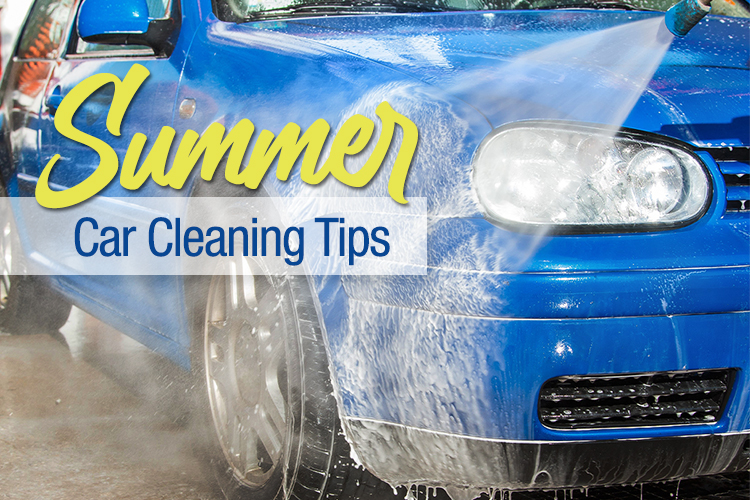 Summer is here! With warmer temperatures and the excitement of summer adventures upon us, it's a good idea to take a look inside your car to dust away the winter cobwebs before beginning your epic summer adventure.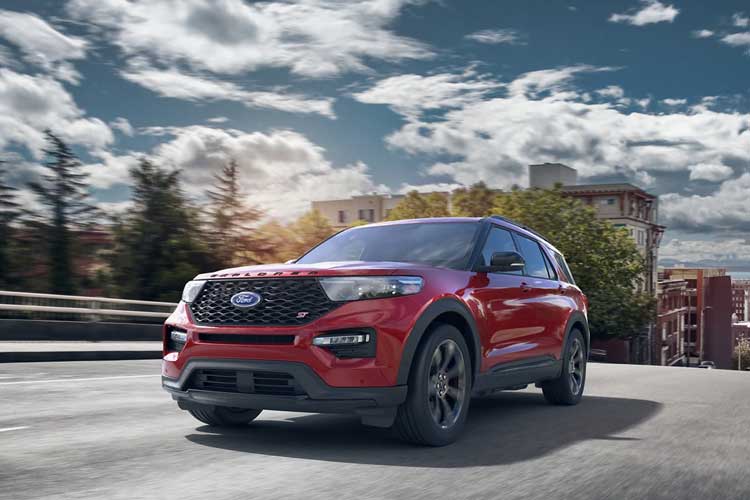 Deep Clean Vehicle Tips
We're here to help with five tips aimed at making your vehicle the cleanest it can be for your summer fun!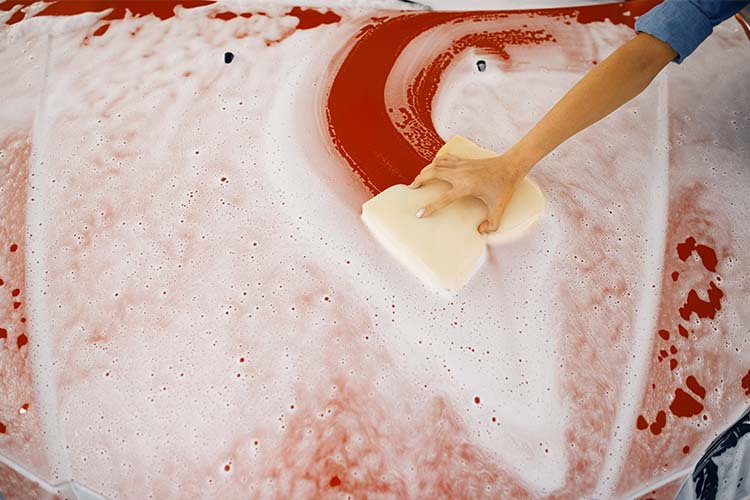 Tip 1: Wash your car's exterior
The first thing you notice about a car is its exterior. Does your car look clean? The winter and spring seasons can make your car a mess with snow, mud, and salt. Unlike winter when dirt and grime are not as prevalent, the summer months are known for kicking up road dust. Your paint job acts as a magnet for dirt particles which, if they build up, can start to harm your vehicle's finish. 
The best way to make your car look good from the outside is to give it a good thorough wash. Take your car to your local car wash and get your vehicle looking brand new. 
Rather do it yourself? It's a great activity for a hot summer day and you can pat yourself on the back. The shiny exterior will turn heads in the bright summer sun.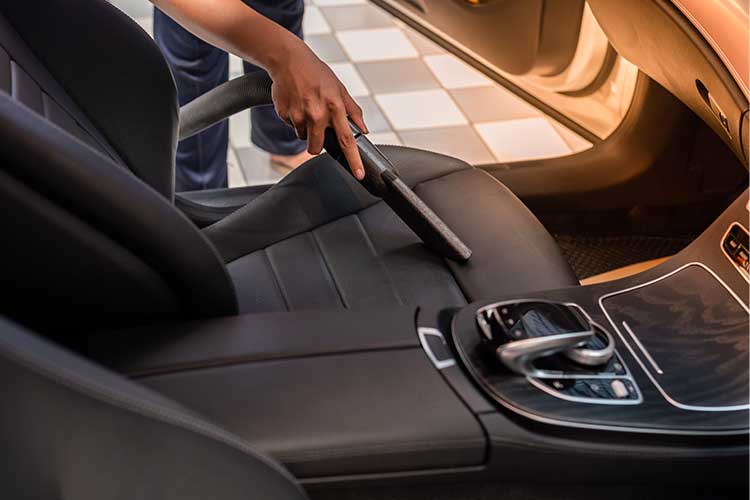 Tip 2: Brush and vacuum the interior
Brushing and vacuuming the interior of your vehicle is key to a deep clean. By using a brush, you can get all the dust and dirt that has lodged itself in those hard-to-get corners.  
After brushing, use a handheld vacuum for cars. Start with the seats and move your way down to the carpet and any other crevices where dirt is hiding including the trunk.  
Don't own a car vacuum? – Many car washes and gas stations have vacuums you can use, just ask.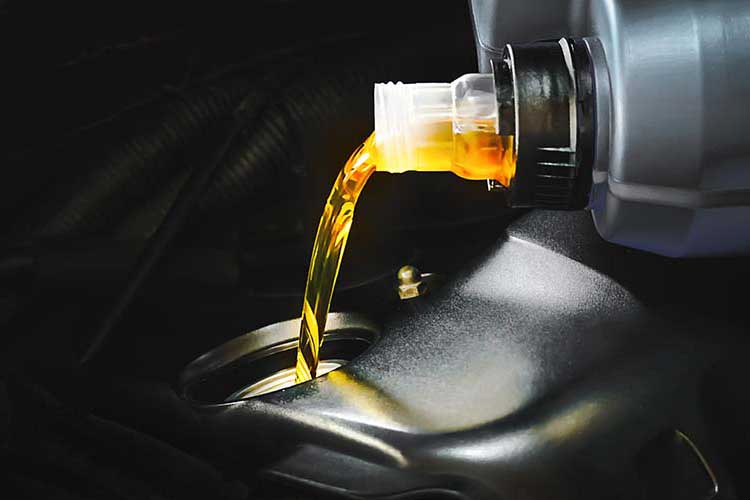 Tip 3: Oil change
When's the last time your vehicle had an oil change? If it has been a while, you should check, as you may be due for a change. Summer months usually mean more travel, and with more travel comes more frequent oil changes.

If you don't know how to change your oil yourself, take it to a local auto body shop and they'd be happy to help.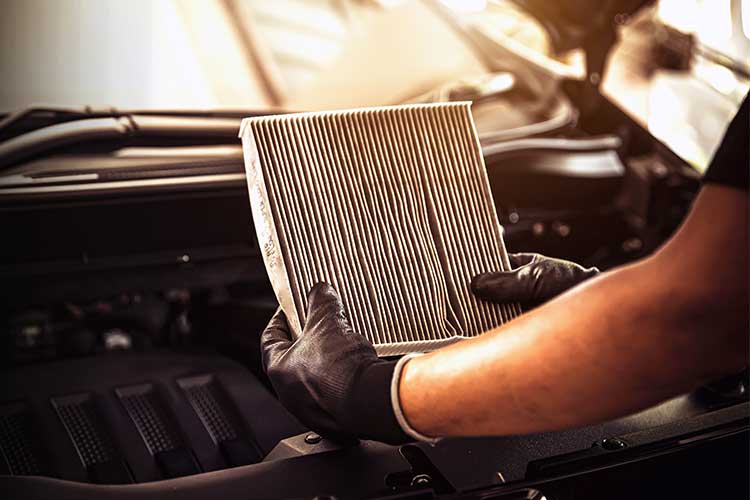 Tip 4: Replace your old cabin air filter
Spring and summer kick up allergies in many people, especially those who are sensitive to pollen. One thing that may help is changing your vehicle's cabin air filter. The cabin air filter works to trap pollutants and debris that enter through the ventilation system of your vehicle.  
You should check your vehicle's manual to see when it's recommended you change your cabin air filter. If you can't find your manual, that's ok.  It's generally recommended to change your air filter every 15,000 miles or once per year.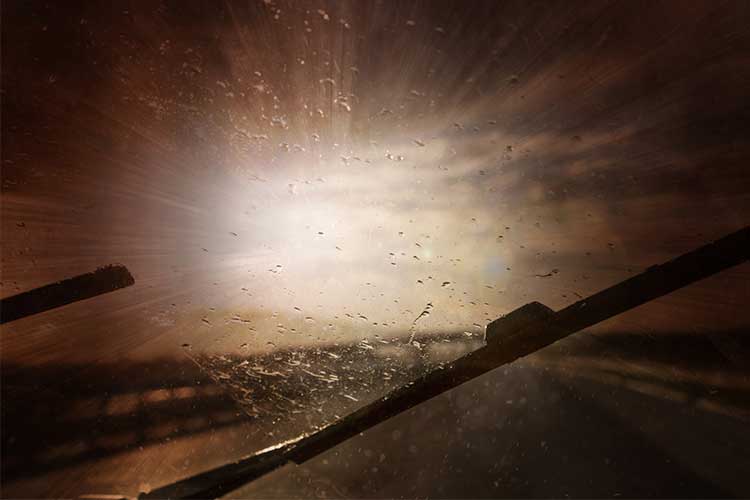 Tip 5: Wipers
Our last tip focuses on deep cleaning your car and safety – check out your windshield wipers. Windshield wipers are an often-overlooked part of deep cleaning your vehicle. The winter and spring months can be taxing on your wipers, so it's a good idea to look and see if they need replacing. 
One easy way to tell if your wipers need replacing is if they leave streaks on your windshield when in use. If streaks are being left when the wipers are in use, it may be time to replace them! By replacing your wipers, you're not only cleaning your car but making it safer too.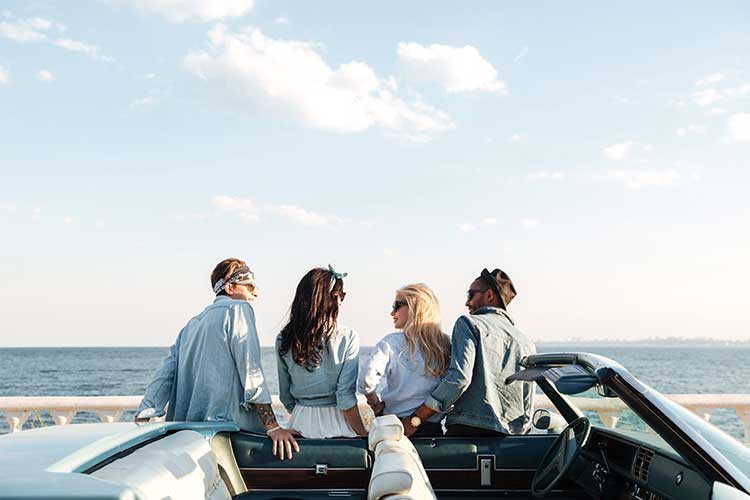 Final Thoughts on Deep Clean Vehicle Tips
There's something about a detailed, clean, shiny car that puts a little pep in your step. You're taking care of a valuable asset and it feels good. These deep-cleaning tips will help make your car look brand new and make going for a drive even more enjoyable. 
The summer months are a great time to deep clean your car. Head into your summer adventures – road trips, fireworks, stargazing, and tailgating. Enjoy the summer sun with your clean car!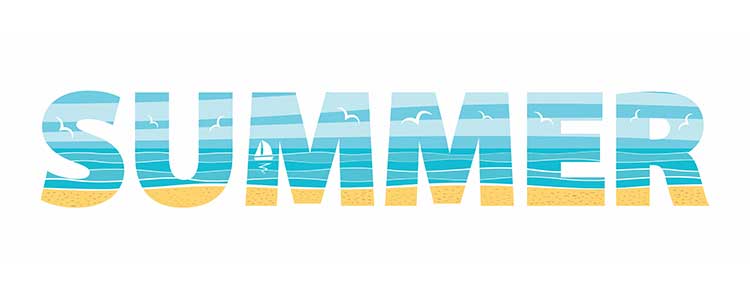 About Military AutoSource
As the only Exchange and DOD authorized overseas military car buying program, MAS is the exclusive distributor and retailer for leading automotive brands including Jeep, Ford, Dodge, Ram, Audi, Chrysler, Harley-Davidson, Honda, Lexus, Lincoln, Nissan, Polaris, Toyota, Volkswagen and more. 
Created by and for the military, Military AutoSource has served the military community with a factory-direct program for over 60 years.  
Tailored to the unique circumstances and needs of military life, active U.S. military, DOD government contractors, and the diplomatic community stationed, deployed, or on TDY overseas can claim their car buying benefits. Through our program, customers can purchase a new or used vehicle for delivery in the US or to more than 50 overseas duty locations. Learn more about your overseas U.S. military car buying benefits.