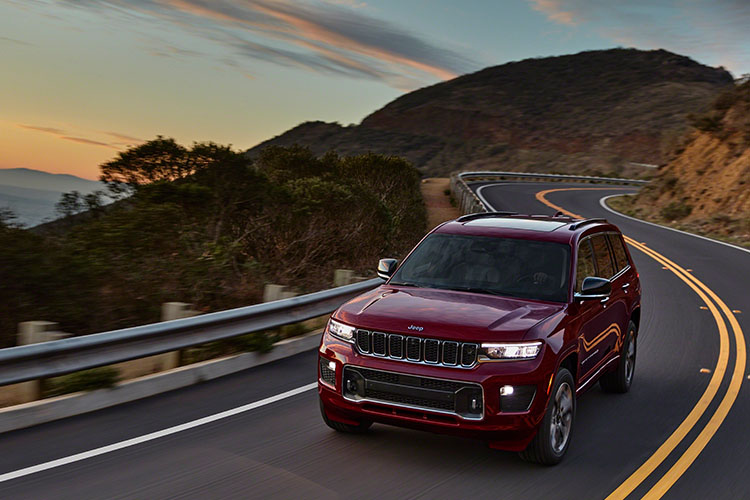 Whether you are returning stateside or headed to your next overseas duty location, we understand the challenges and stress PCSing can cause. That's why we're here to help you get the vehicle you want, delivered when and where you need it. PCS with MAS and get the experience, service and support you deserve.
For 60 years, we have helped over one million service members stationed, deployed or on TDY, get a vehicle with their exclusive military benefits. So why do U.S. Military members choose Military AutoSource? We'll let one of our most recent customers tell you about his experience working with MAS.
Military AutoSource Car Buying Review from a U.S. Military Member in Italy
Lieutenant Commander (LCDR), Eric Bowen, took advantage of his exclusive MAS car buying benefits while deployed overseas at Sigonella NAS 2 in Italy. MAS sales representative, Aoife Guinan, assisted Lieutenant Commander Bowen with ordering a 2023 Jeep Grand Cherokee L for delivery when he returned stateside to Rhode Island.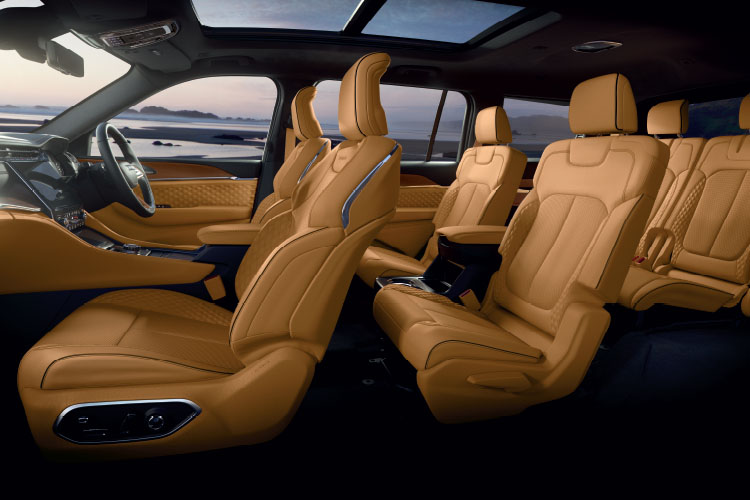 Lieutenant Commander Bowen shared the following about his experience buying his Jeep through Military AutoSource:
"Aoife was fantastic to work with. The car buying was straight forward, and Aoife walked me through every step of the way. After the car was ordered and I was back stateside after leaving Italy, she kept me in the loop with where the vehicle was at in the process and when we would expect delivery. Couldn't recommend MAS and Aoife more. From the simple no haggle process to the extended warranty MAS offers, there's no better car buying experience."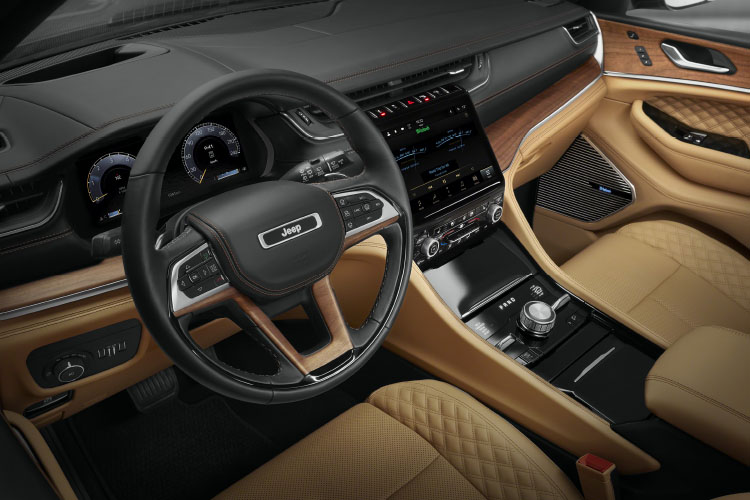 Thank you, Lieutenant Commander Bowen, for sharing your experience. Enjoy your new Jeep and most importantly thank you for your service.
About Military AutoSource
Military AutoSource provides a factory-direct car buying program tailored to the unique circumstances and needs of military and diplomatic life. As the only DOD and Exchange authorized car buying program, MAS is the exclusive military distributor and retailer for Chrysler, Dodge, Ford, Harley-Davidson, Jeep, Lincoln, Nissan, Ram, Volkswagen and more.
Through our program U.S. Military stationed, deployed or on TDY as well as DOD contractors, civilians and the diplomatic community serving overseas can purchase a car for delivery in the US or to more than 50 overseas duty locations. Learn more about your overseas U.S. military car buying benefits.