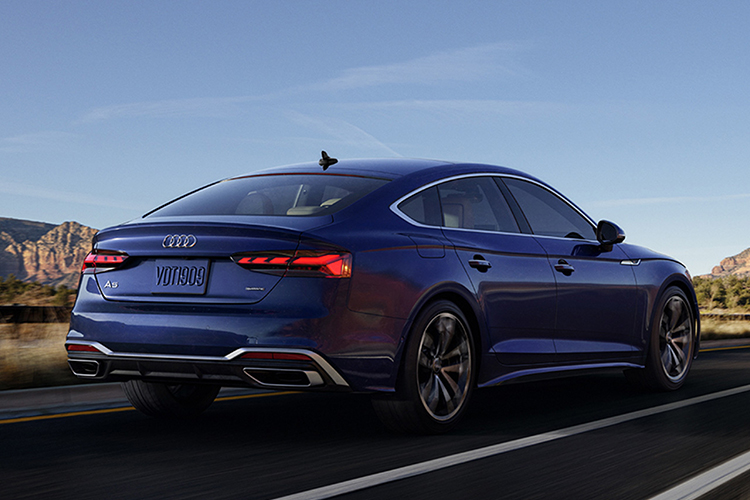 From the moment you place your order, all the way through to the day you pick up your car, we're with you every step of the way. Whether you are taking delivery while overseas or having your car delivered stateside when you PCS, there is always an MAS team member ready to assist you. 
For over 60 years, our only customers have been service members stationed, deployed, or on TDY overseas, so everything we do is with your unique needs in mind to deliver the car buying experience you deserve.  
So why do U.S. Military members choose Military AutoSource? We'll let one of our most recent customers tell you about his experience working with MAS. 
Military AutoSource Car Buying Review from a U.S. Military Member in Germany
Staff Sergeant (SSG), Gustavo Guerra, took advantage of his exclusive military car buying benefits while deployed overseas in Kaiserslautern, Germany.
MAS sales representative, Jason Land, and team members Chris and Billy, assisted Staff Sergeant Guerra with ordering the exact car he wanted, a 2023 Audi A5 Sportback S line 45.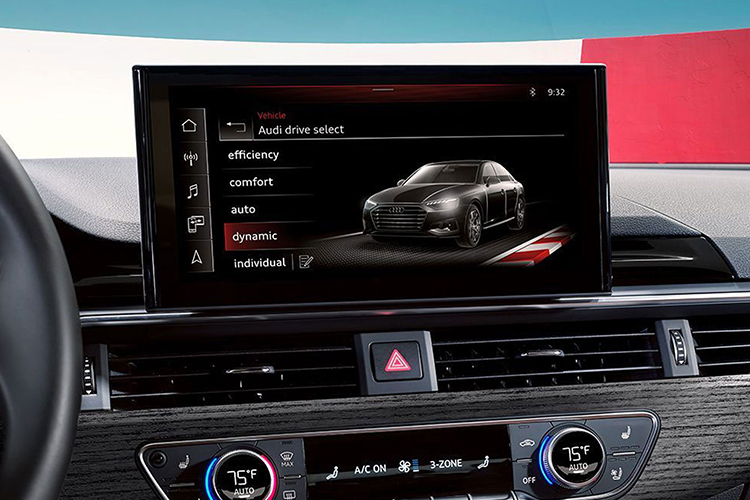 Staff Sergeant Guerra had this to say about his experience buying through Military AutoSource: 
"Jason was the employee that helped me find exactly what I was looking for. Very knowledgeable about the cars he was talking about and if he didn't know something, he was honest opposed to making something up. He was patient and non-intrusive. At no point did I feel I was being taken advantage of or being lied to in order to make a sale. Every step was laid out ahead of time about the very "German car buying experience", making what could be a confusing process quick and painless.
If Jason was not around at the office, I was not hindered or prolonged in the processes, Chris and Billy were able to pick right up in his place to keep me headed in the right direction or providing necessary documentation. This is a fantastic team of individuals, and you will be very fortunate letting them put you in your next car."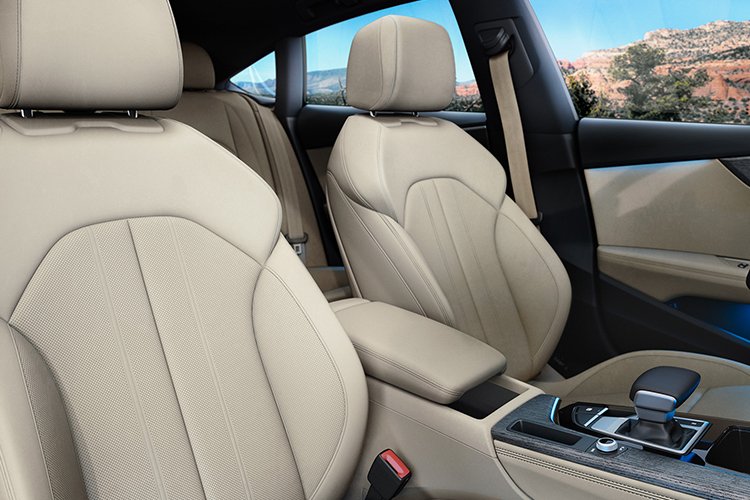 Thank you, Staff Sergeant Guerra, for sharing your experience. Enjoy your new Audi and most importantly thank you for your service. 
About Military AutoSource
Military AutoSource provides a factory-direct car buying program tailored to the unique circumstances and needs of military and diplomatic life. As the only DOD and Exchange authorized car buying program, MAS is the exclusive military distributor and retailer for Volkswagen, Audi, Toyota, Honda, and Lexus vehicles.
Through our program U.S. Military stationed, deployed or on TDY as well as DOD contractors, civilians and the diplomatic community serving overseas can purchase a car for delivery in the US or to more than 50 overseas duty locations. Learn more about your overseas U.S. military car buying benefits.