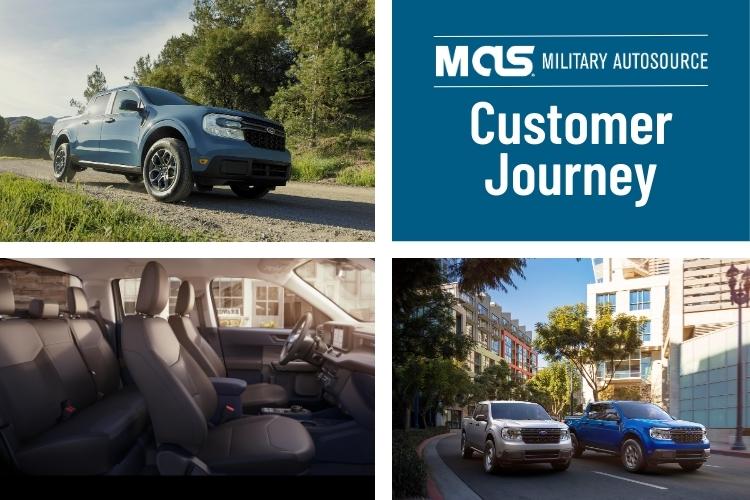 Your PCS doesn't need to be filled with so much stress! MAS is here to help you PCS with one less stress. Order the car you want while overseas and take delivery when you return stateside or to your next duty location.
From the day you place your new car order to the day you take delivery, Military AutoSource is here to provide the experience you deserve, its what we've been doing for over 60 years.
So why do U.S. Military members choose Military AutoSource? We'll let one of our most recent customers tell you about his experience working with MAS.
Military AutoSource Car Buying Review from a U.S. Military Member in Greece

Petty Officer First Class, Norris Howard, took advantage of his exclusive OCONUS military car buying benefits while stationed overseas in Souda Bay, Greece. He ordered a 2023 Ford Maverick SuperCrew, to his exact specifications, for delivery when he returned stateside to Louisiana.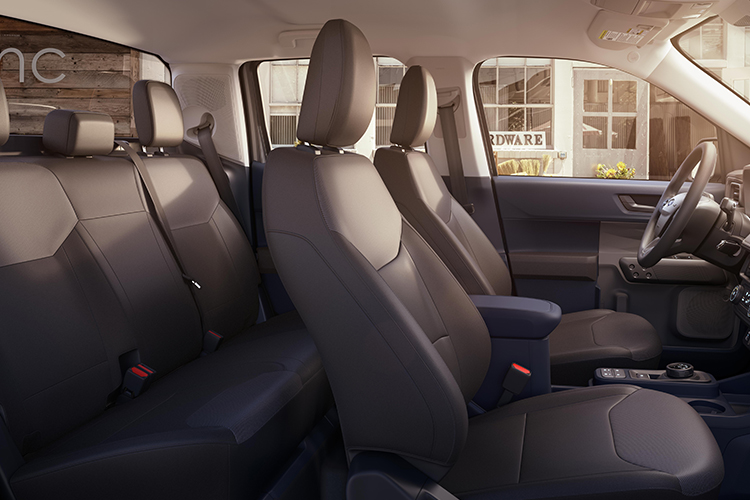 Petty Officer Howard had this to say about his experience buying through Military AutoSource:
"The Souda Bay Military AutoSource team played an essential role in making my PCS process flawless! After being stationed overseas for 4 years, MAS ensured I had a brand-new car delivered to my next duty station at the lowest price guaranteed!"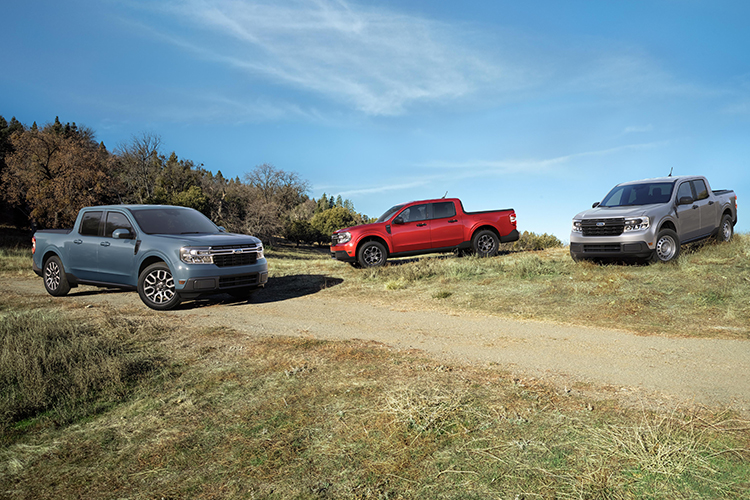 Thank you, Petty Officer Howard, for sharing your experience. Enjoy your new Ford and most importantly thank you for your service.
About Military AutoSource
Military AutoSource provides a factory-direct car buying program tailored to the unique circumstances and needs of military and diplomatic life. As the only DOD and Exchange authorized car buying program, MAS is the exclusive military distributor and retailer for Chrysler, Dodge, Ford, Harley-Davidson, Jeep, Lincoln, Nissan, Ram, Volkswagen and more.
Through our program U.S. Military stationed, deployed or on TDY as well as DOD contractors, civilians and the diplomatic community serving overseas can purchase a car for delivery in the US or to more than 50 overseas duty locations. Learn more about your overseas U.S. military car buying benefits.