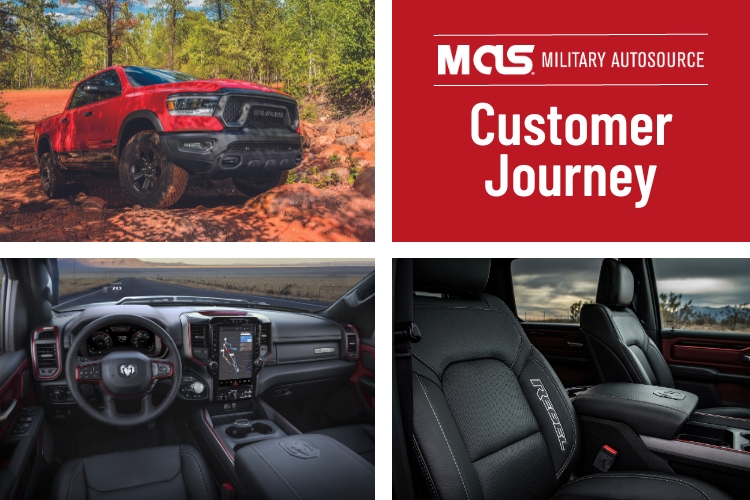 MAS makes it easy to get a car while overseas or order one that coincides with your PCS when you return stateside or move to an overseas duty location. The MAS program offers exclusive benefits and assurances to overseas service members that are tailored to the military community. We'll even make an offer to buy your car back before you PCS!
So why do U.S. Military members choose Military AutoSource? We'll let one of our most recent customers tell you about his experience working with MAS.
Military AutoSource Car Buying Review from a U.S. Military Member in Italy
Senior Airman, Braydon Barton, took advantage of his exclusive MAS car-buying benefits while deployed overseas at Aviano in Italy.
MAS sales representative, Peadar Markey, helped SRa Barton purchase not just one car, but two! He took delivery of a Certified Pre-Owned Ford Escape SE while overseas and ordered a brand new 2023 Ram 1500 Rebel for delivery when he returned stateside to Florida.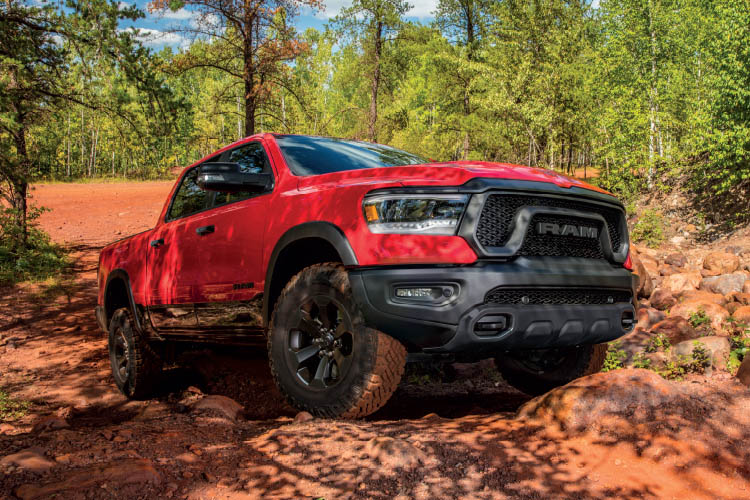 Here's what SrA Barton had to say about his experience buying through Military AutoSource:
"I've been working with Peadar Markey for almost two years now getting myself ready to have my new truck meet me at my next duty station. Arrived in Florida last night and went to the dealership today to check out my truck.
Things went so smoothly that it's actually been waiting here for me to pick it up for weeks. He's been just fantastic to work with, from setting up my order and pre-financing to have a substantial down payment, to getting me into a Certified Pre-Owned while in Italy to trade in when I left. Everything has come together perfectly and every hurdle along the way was tackled professionally with a personal touch from Peadar. I saved thousands by going through this office to get my new truck and I couldn't be happier with the result!"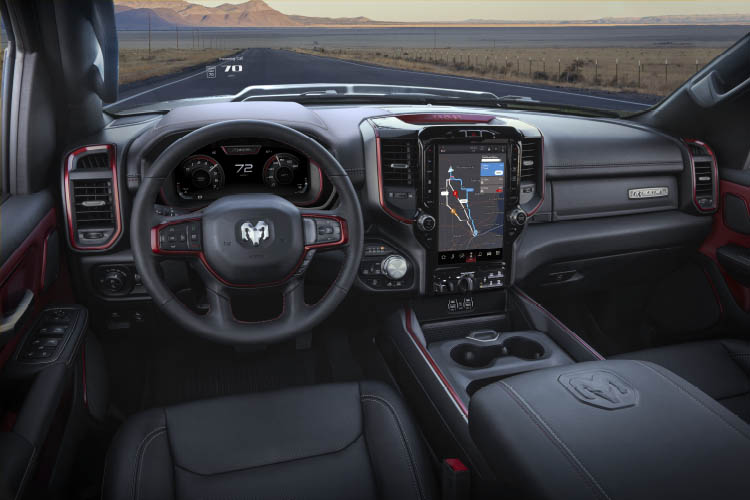 Thank you, SrA Barton, for sharing your experience. Enjoy your new Ram and most importantly thank you for your service.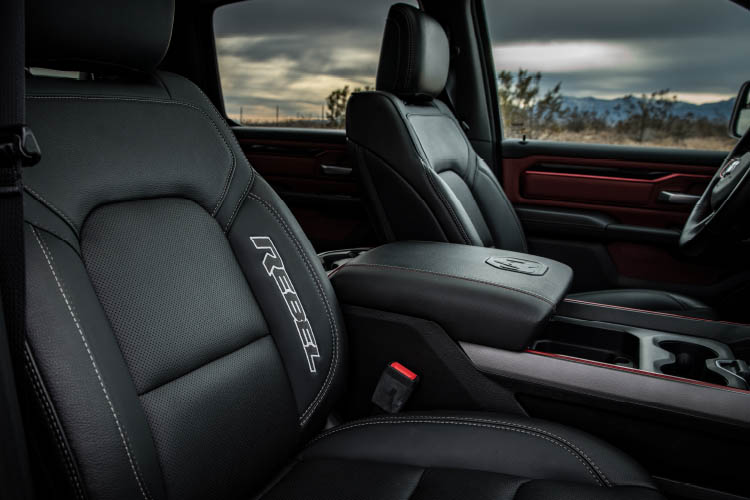 About Military AutoSource
Military AutoSource provides a factory-direct car buying program tailored to the unique circumstances and needs of military and diplomatic life. As the only DOD and Exchange authorized car buying program, MAS is the exclusive military distributor and retailer for Chrysler, Dodge, Ford, Harley-Davidson, Jeep, Lincoln, Nissan, Ram, Volkswagen and more.
Through our program U.S. Military stationed, deployed or on TDY as well as DOD contractors, civilians and the diplomatic community serving overseas can purchase a car for delivery in the US or to more than 50 overseas duty locations. Learn more about your overseas U.S. military car buying benefits.