Author: Jeremy Flint, Former Infantry Officer, Former Captain U.S. Army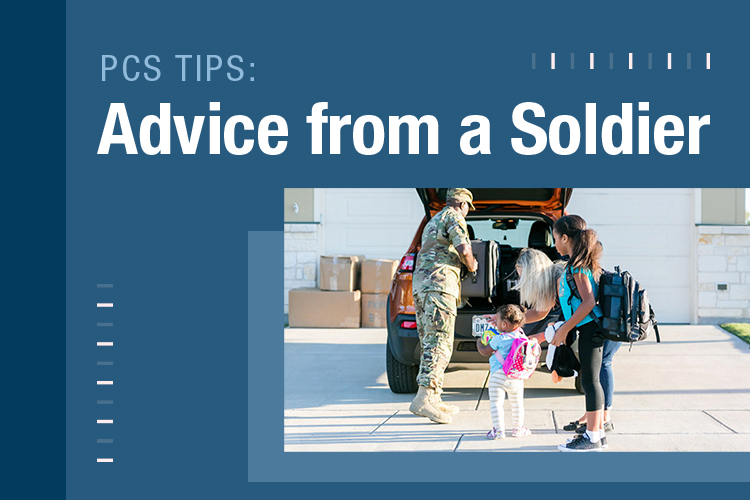 Lost luggage. Broken furniture. Waiting weeks to get paid. Sound familiar? These are only some of what pops into most minds when you hear "PCS," but it doesn't have to be.
Receiving Permanent Change of Station Orders
Getting your PCS orders can mean a time of anxiety, frustration, and confusion – believe me, I know. Over a ten-year stint in the Army, I PCS'd five times. And those PCS moves encompassed every possible stage of life and circumstance.
My PCS Circumstances
Single and married
The final one was even with a six-month-old!
Overseas and stateside
Driving and flying
Pets and no pets
So yes, I've experienced it all… and here is what I learned and wish I knew about the PCS process when I entered the service.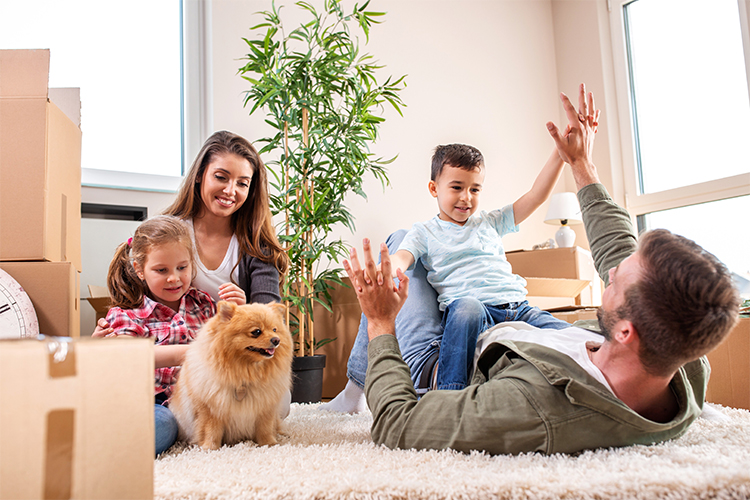 Start Early in the PCS Move Process
Running around your installation to find and collect signatures from every agency you've ever heard of isn't fun. It's even worse when you're not ready to leave – I dragged my feet through every step when I had to leave Germany. But the sooner you start, the better and, if nothing else will get you out of going to the field (remember, you can usually turn in CIF up to 30 days before leaving!)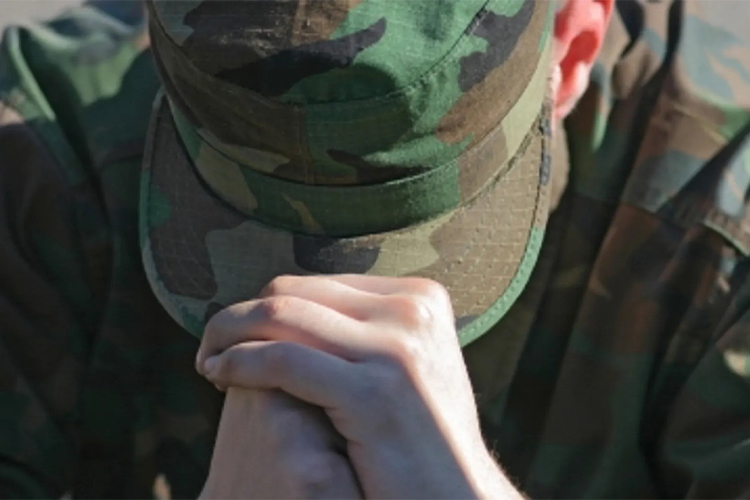 Photo Credit: MilitaryOneSource
PCS Move Bumps in the Road
Hiccups and problems are unavoidable, and you'll quickly find that many of the signatures you'll need are in obscure offices that only sign clearing papers on the third Monday of each month from 1130-1155.
An exaggeration, maybe, but if you're like me, you'll find yourself going to the same office days in a row to collect a stamp from offices of the post you've never even heard of, let alone made use of.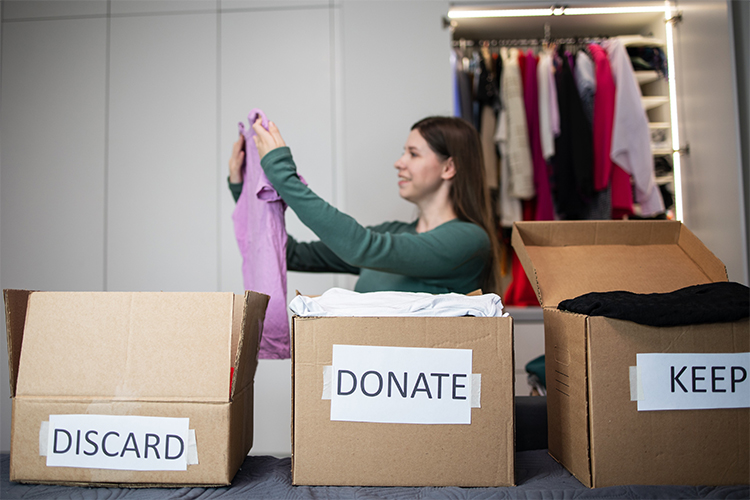 Declutter and downsize. There are two schools of thought on this – when you're moving barracks, apartments, or homes, some say you should toss or sell unwanted stuff before the movers load it up, and others say that it's better to do so on the far end of the move after everything is unloaded.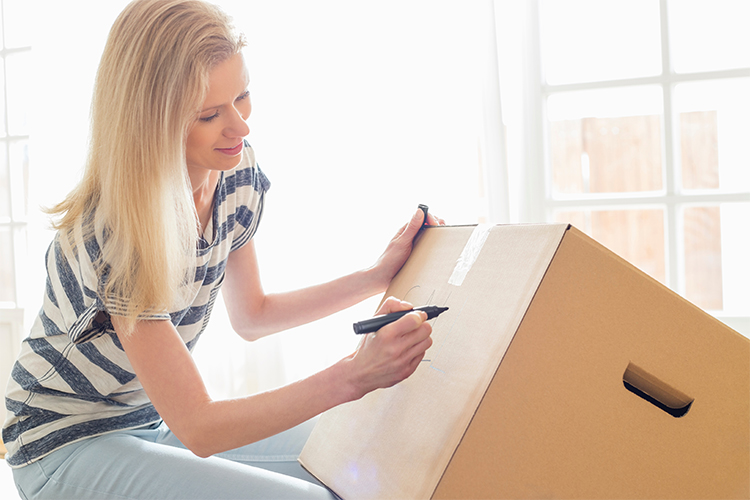 Now or Later
Doing this now or later is up for debate. But for us, it's clear. We got it done ahead of time, so we only took what we'd be using. Otherwise, it's got to go.
For my family and me, we did all organizing and decluttering up front—before the big move.
Before the Big PCS Move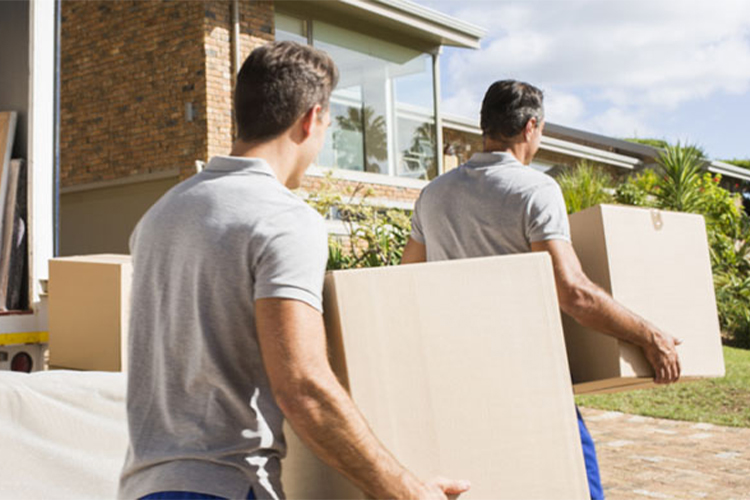 Photo Credit: Sudduth Moving Company
You'll incur some expenses on the move; it's inevitable. Yes, your travel card will get paid off, and you will get a dislocation allowance. But these take days, weeks, or months to deposit.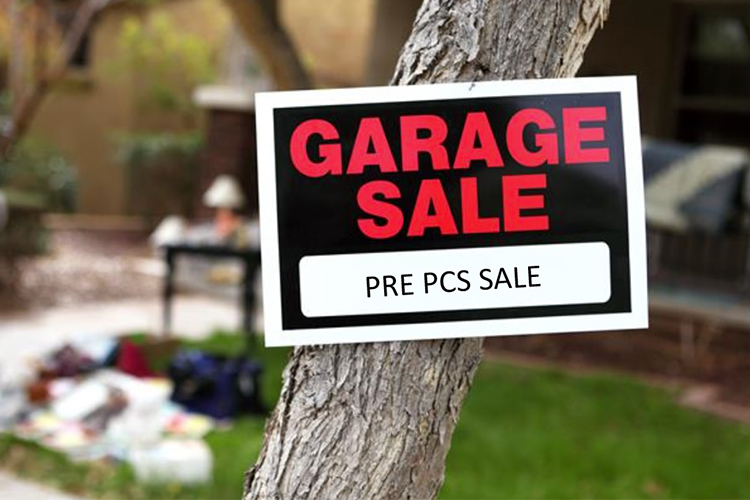 Pre-PCS Move: Make Some Money
If you're getting rid of junk anyway, you may as well turn it into a pre-PCS yard sale, or list on Facebook Marketplace, Bookoo, and Craigslist – all are great options to flip stuff you were going to toss and fund your journey or make it so you can afford to enjoy the sights along the way.
You probably know the recycling and bulk trash points are in your current area. When you get to your new home, you won't have to be concerned with discarding these things. Plus, there will be less to unpack and sort though. Better to get rid of it before the big move.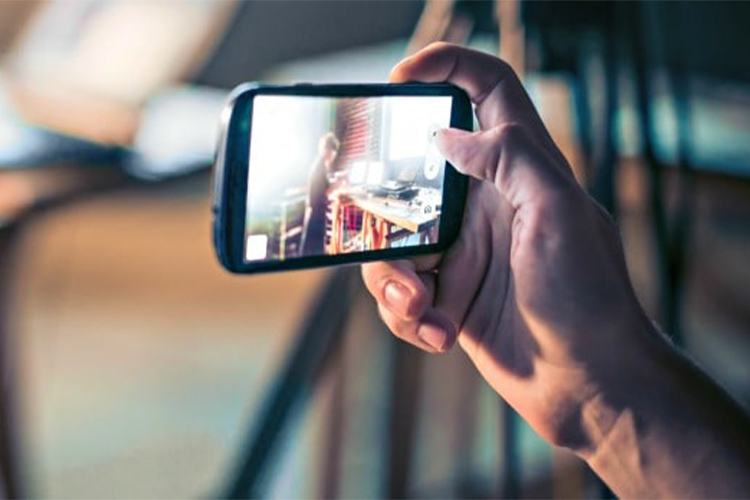 Inventory and Catalog
Moving day will come, and it will be long. After a while, all the paperwork will blend, and you'll want it to be over, so you might start signing off on everything that crosses your path. Don't.
Before the movers come, you should do a video walkthrough of the house, pointing out furniture and expensive items to show that they're in working condition pre-move.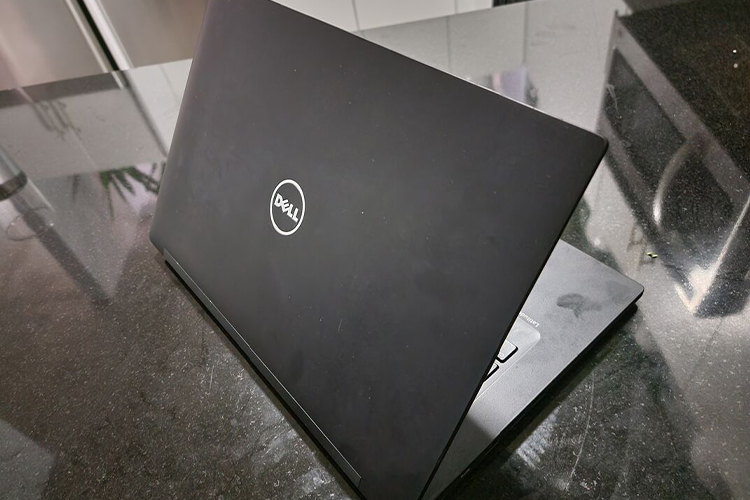 Photo Credit: Home Serve USA
The Nitty Gritty
Also, be sure to get serial numbers and other identifying marks or articles on video.
When the movers arrive, ensure that every little thing they pack goes on their packing list/manifest.
If, ahem we mean when, items arrive broken or missing, this will make your life way easier when filing a claim. And most importantly, ensure that any genuinely irreplaceable items like jewelry or photos are taken with you instead of being packed.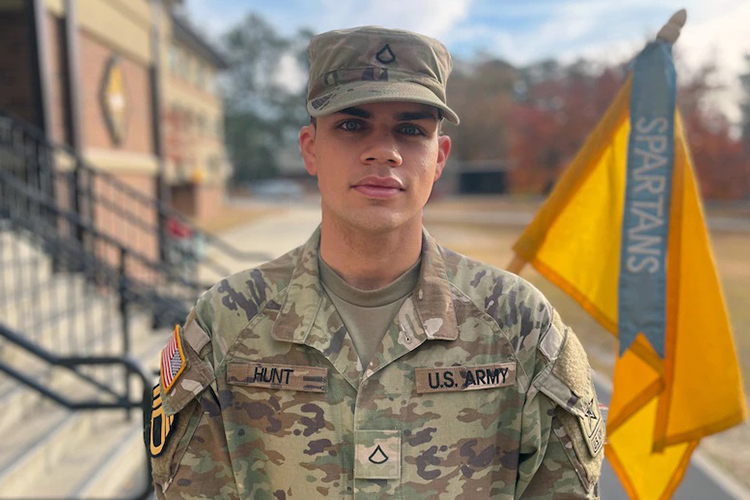 Photo Credit: Recruiting Army.mil
Dig Into the PCS Move Regulations
Yes, it's as unappealing as it sounds. The Joint Travel Regulation (JTR), which governs all military PCS moves, is full of tidbits you might not know to take advantage of otherwise.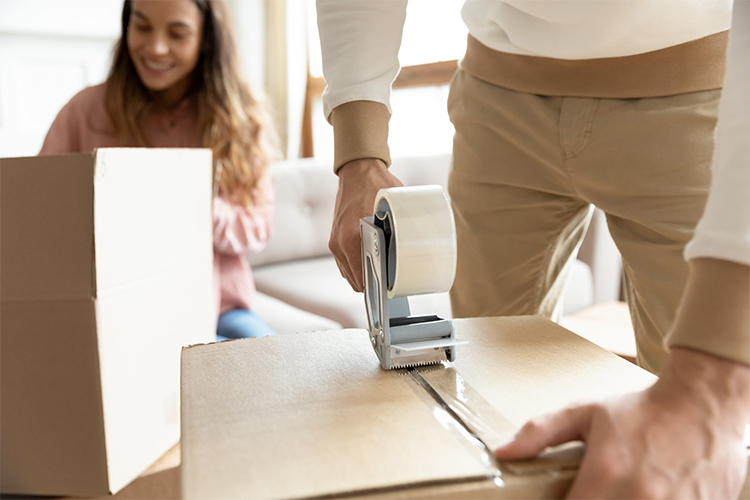 Here are two of my favorites:
Reimbursement for hotels and meals at both the losing and gaining station – even if you don't need a hotel, it is nice to have options and a great way to start racking up hotel member points. (JTR 050601).
You can get a ton of stuff for a PPM or partial PPM reimbursed – including oil changes, packing supplies like boxes and tape, and ratchet straps.
Now, before you start buying everything in sight, check with your post-transition office to see what qualifies as, for example, boxes.
I can attest that during at least one PCS, I bought several brand-new, super-strength tough boxes as moving supplies and was reimbursed when I got to my new home in Texas.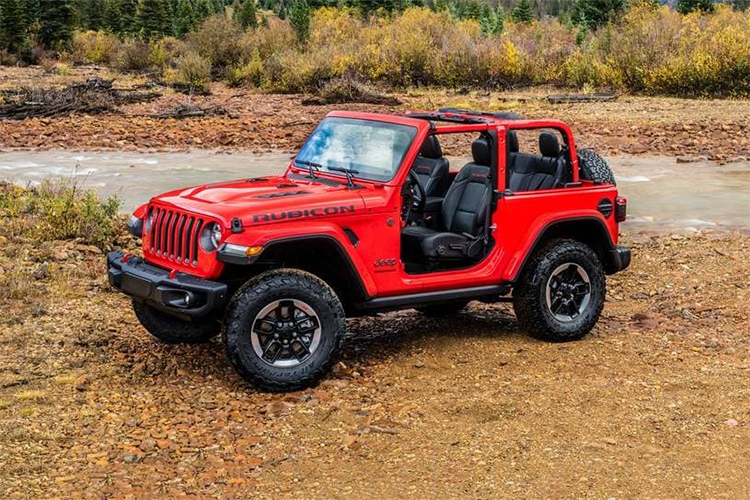 PCS Moves and Overseas Cars
As a reminder, overseas PCS moves and the rules, laws, and regulations vary wildly by country. In this case, I'm referring to my experience in Germany.
If you're headed overseas, it probably isn't in your best interest to bring your car over. Then, wait a little while and consider buying a vehicle with Military AutoSource – I promise this is not a shameless plug.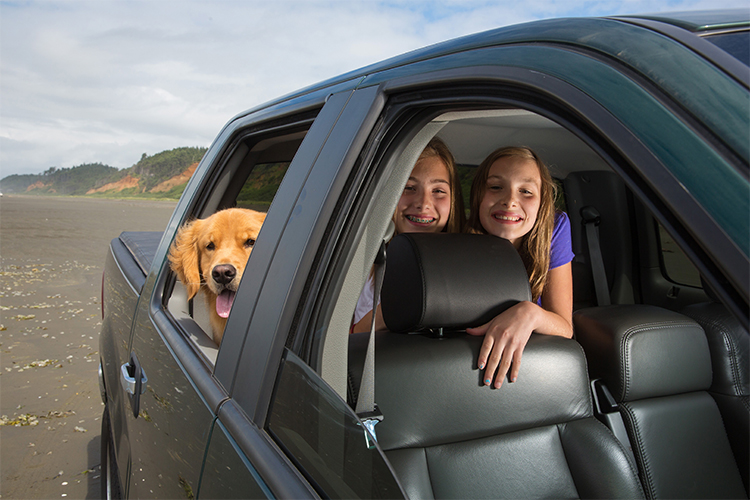 Ready to Start a New Adventure in a New Car
MAS sells new US-spec cars to service members overseas and makes them affordable and easy to manage. Or if you have a used car overseas, and headed stateside, you can sell it to a third party or again to Military AutoSource. Use your overseas military benefits and order a new car and have it delivered at your overseas duty location or stateside where and when you need it.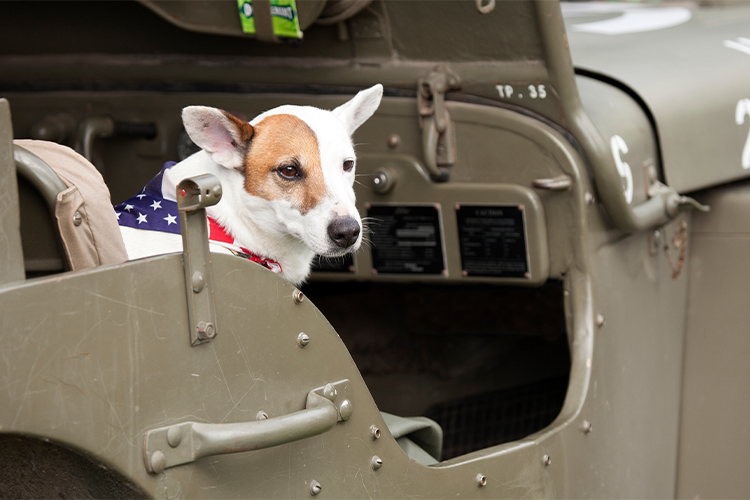 Here's my experience and how I handled the overseas car dilemma:
"I arrived in Germany, having sold my 2001 Civic at Fort Benning before leaving – remember my initial advice which is to downsize on the near side!
I bought a mint 1991 BMW 320I and drove it into the ground over the next year. Unfortunately, winter struck – and I, a Florida boy, was not equipped to operate in the snow, especially in a car like that.
So, my post's Military AutoSource office helped me buy a 2010 Jeep Wrangler, which saved me more than a few times over the next three winters.
When it was time to come back to CONUS, Military AutoSource helped me gather all the crazy environmental and customs paperwork needed and made that a breeze. And, when I arrived and registered my Jeep in the states, I only had to pay tax on the current value of the vehicle!
I ended up saving thousands by doing that alone.".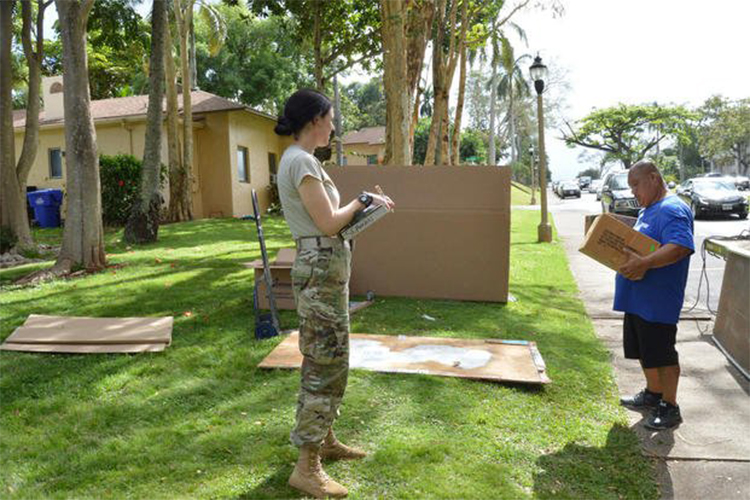 The Stress of PCS Moves
Yes, PCS moves are stressful. But they are also the first step on the literal and metaphorical road to a new life, new friends, and new experiences.
You'll get the hang of it by the time you retire and have moved six or seven times, but if you're new to the process, I can't encourage you strongly enough to follow the steps I've outlined here.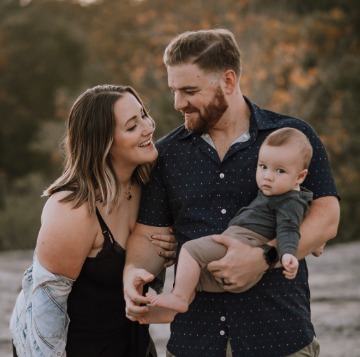 Author Jeremy Flint is a former Infantry Officer and Former Captain in the U.S. Army. He currently works for the Department of Veteran Affairs and is a freelance writer. And interestingly enough, we learned Jeremy used his military car buying benefits while overseas and purchased a Jeep from Military AutoSource in 2015.
About Military AutoSource
Created by and for the military, Military AutoSource provides a factory-direct program tailored to the unique circumstances and needs of military life. As the only Exchange authorized overseas car buying program, MAS is the exclusive military distributor and retailer for Audi, Chrysler, Dodge, Ford, Harley-Davidson, Jeep, Lincoln, Nissan, Ram, and Volkswagen vehicles.
Through our program, U.S. military stationed, deployed, or on TDY, DOD contractors, and the Diplomatic community overseas can purchase a new or pre-owned US spec vehicle for delivery in the United States or to more than 50 overseas duty locations. Learn more about your overseas US military car buying benefits.