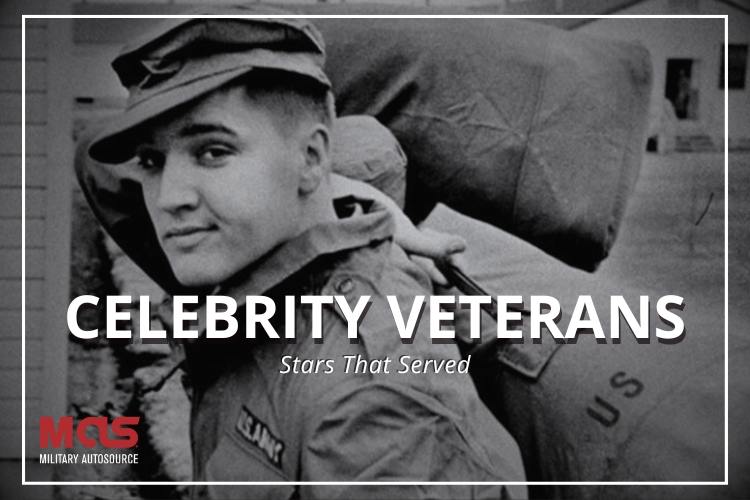 There are never enough ways to thank the men and women who have served and continue to serve in our armed forces.
Each person who serves is a superstar in our book and a hero in every sense of the word. But did you know these celebrities also served in the U.S. Military—most before they hit it big.
1. Elvis Presley
Elvis entered the U.S. Army in Memphis, Tennessee, on March 24, 1958, and left active duty at Fort Dix, NJ on March 5, 1960. He received his discharge from the Army Reserve on March 23, 1964.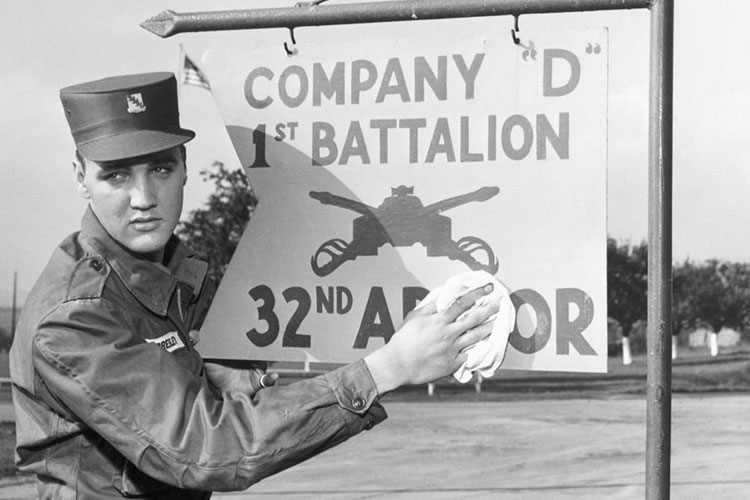 Photo Credit: Commercial Appeal
2. Clint Eastwood
Drafted into the Army during the war in Korea in 1951, Eastwood was sent to Fort Ord in California for basic training. He got lucky to get a job as a lifeguard and swimming instructor. He was discharged in 1953 and was able to attend acting school during his tenure thanks to the G.I. Bill.
Photo Credit: Deep Finds
3. Johnny Cash
Cash joined the Air Force right out of high school at the onset of the Korean War. He spent much of his four-year enlistment stationed in Germany. He served as an intercept operator with the USAF Security Service.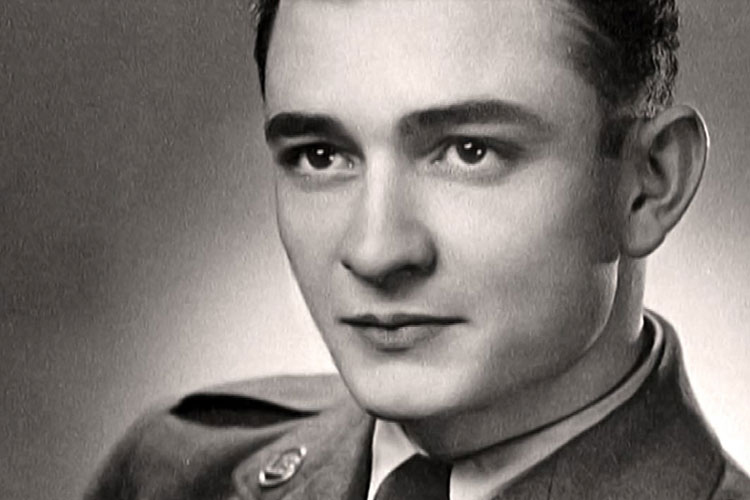 Photo Credit: Saving Country Music
4. Humphrey Bogart
Bogart enlisted in the U.S. Navy at the end of World War I and served as a signalman aboard the USS Leviathan, a transport ship for troops. Much of his service was spent ferrying soldiers back and forth between Europe and North America.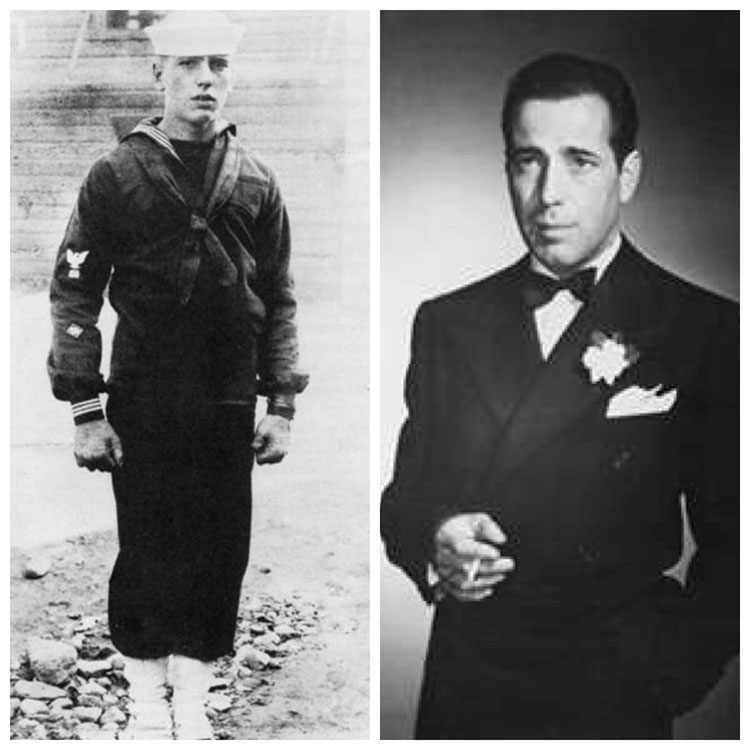 Photo Credit: The Biography Channel
5. Jimi Hendrix
Hendrix enlisted in the Army in 1961 and was assigned to the 101st Airborne Division, where he was stationed at Fort Campbell in Kentucky. He served until 1962 when he was discharged due to an injury.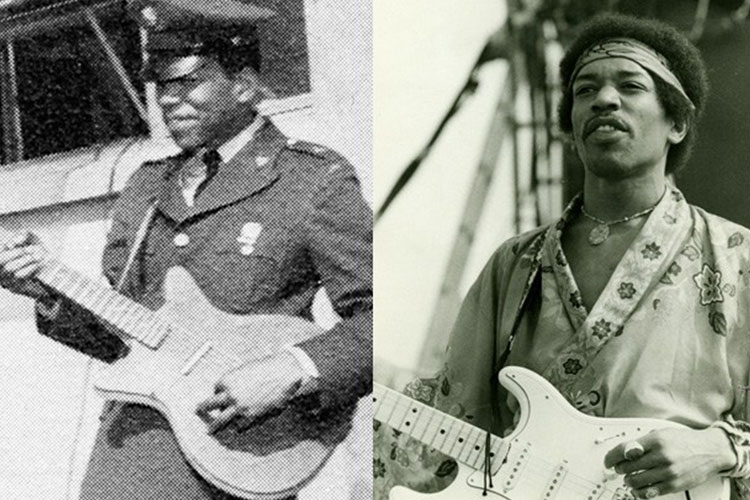 Photo Credit: AP Photo File
6. Morgan Freeman
Freeman served from 1955 to 1959 in the Air Force. Initially, he worked as a radar technician before training as a pilot. He left the military with an honorable discharge as an airman first class in 1959.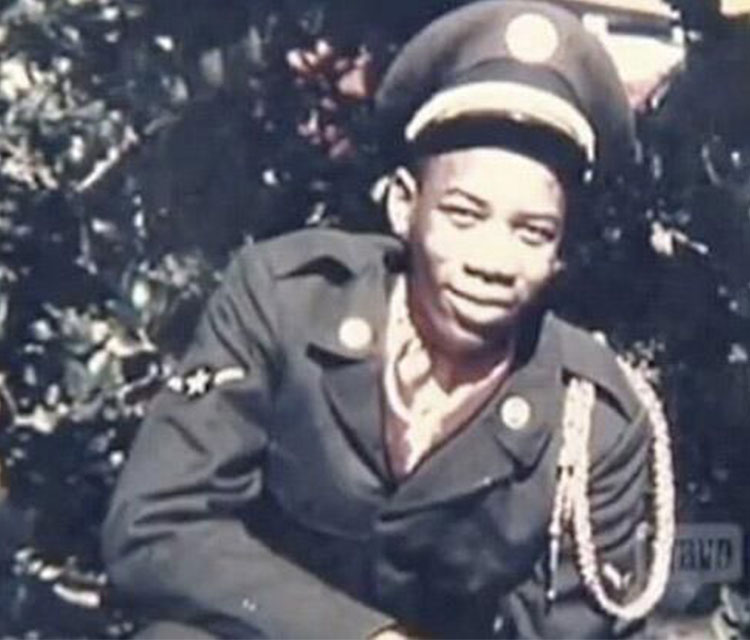 Photo Credit: Vantage Point
7. Bea Arthur
Arthur, then known as Beatrice Frankel enlisted as one of the first members of the United States Marine Corps Women's Reserve in 1943. She worked as a typist at Headquarters in Washington DC, as well as a driver and dispatcher at the Motor Transport School at Camp Lejeune, North Carolina. Arthur had reached the rank of Staff Sergeant by the time she was honorably discharged in 1945.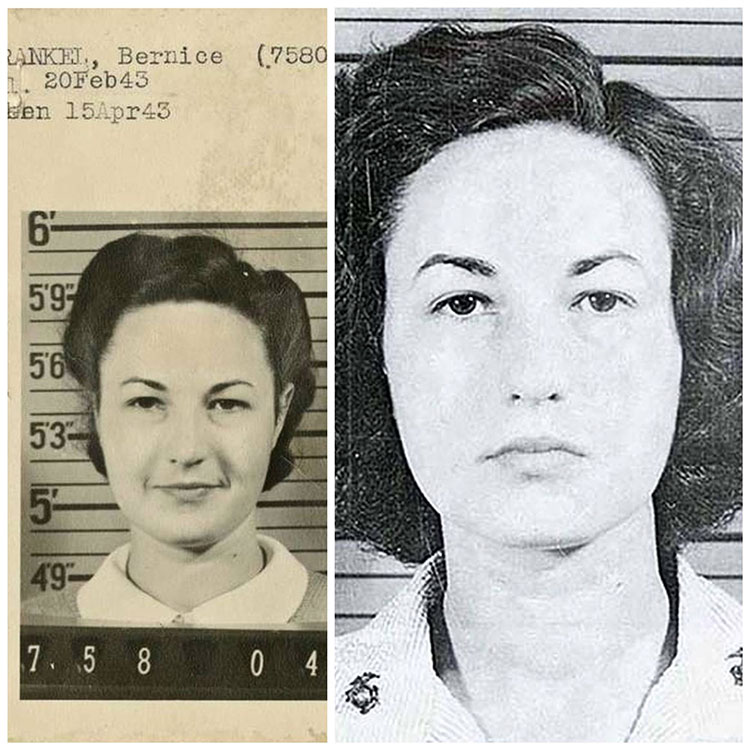 Photo Credit: Imjur
8. Hugh Hefner
Hefner enlisted in the Army in 1944, right out of high school. He served as an infantry clerk and worked on various military newspapers at Camp Adair in Salem, Oregon, and Camp Pickett in Virginia until he was discharged in 1946.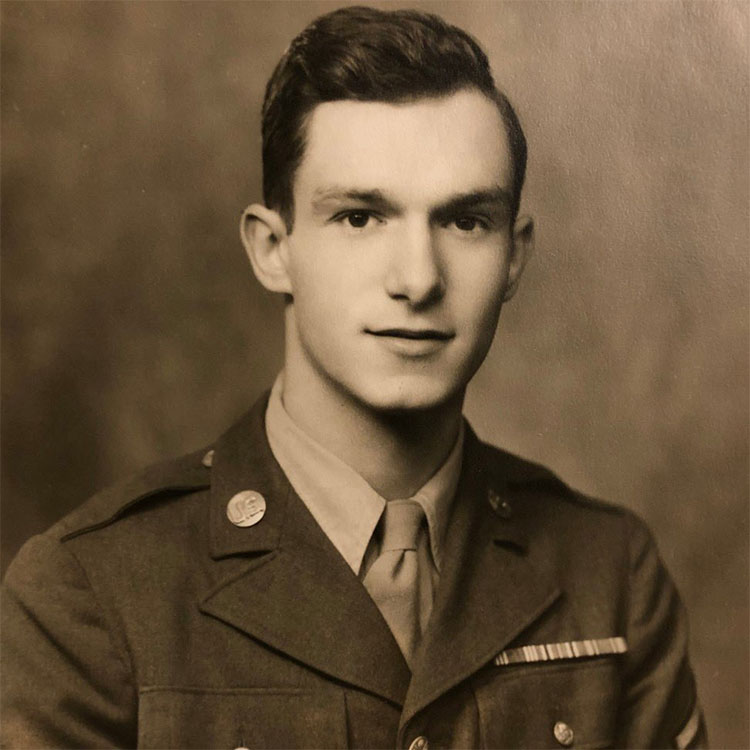 Photo Credit: Hugh Hefner Instagram
9. Johnny Carson
Carson joined the United States Navy in 1943 and was an instructor at the V-12 Navy College Training Program at Columbia University and Millsaos College. Commissioned an Ensign late in the war, Carson was assigned to the USS Pennsylvania in the Pacific.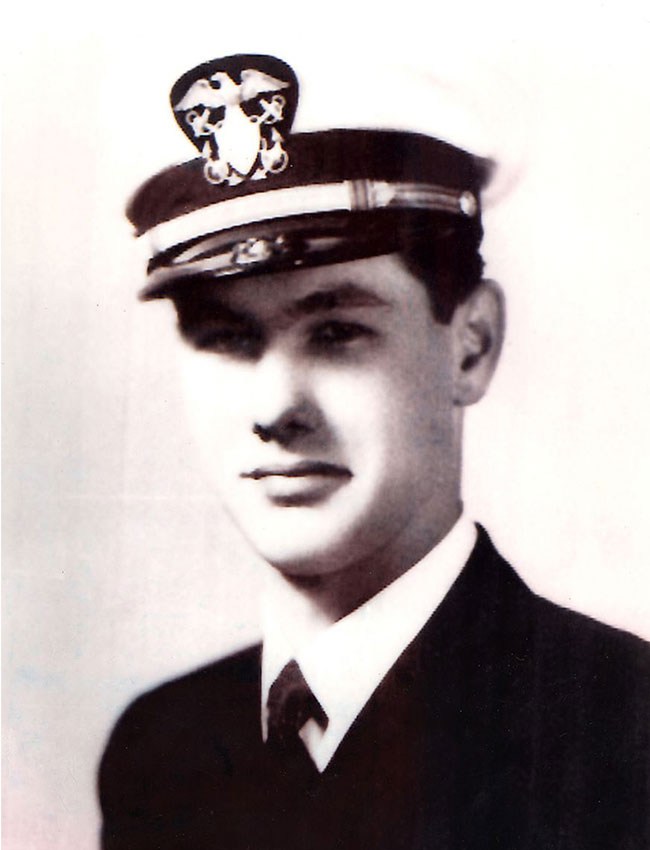 Photo Credit: Washington Times
10. Sidney Poitier
In 1943, Poitier enlisted in the Army without revealing his age. He was just 16 at the time. He served as a medical attendant at a psychiatric hospital on Long Island, in New York for a time but feigned mental illness to obtain a discharge. Poitier met with a psychiatrist for several weeks and ultimately was granted a discharge in 1944.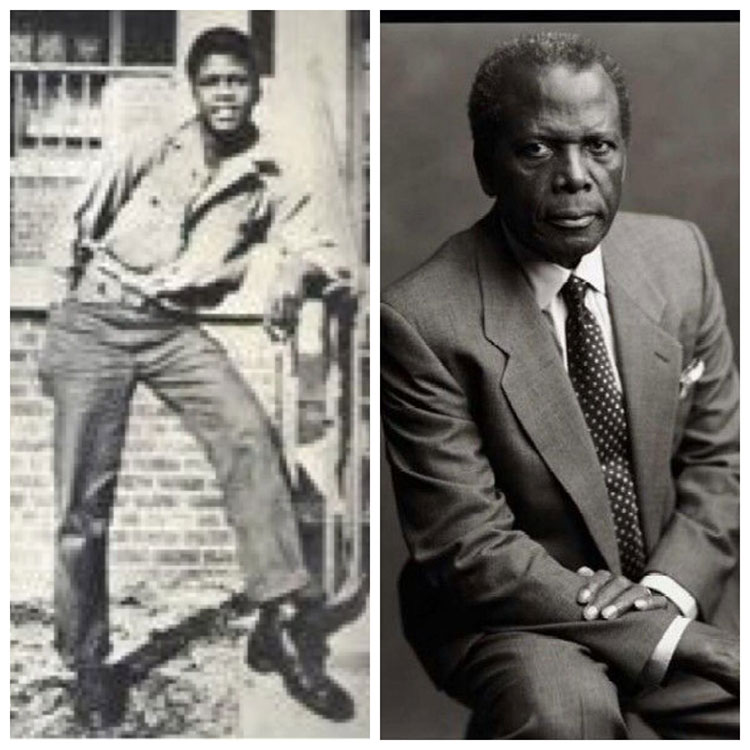 Photo Credit: Military Wiki
Other notable celebrities who served in the military include the following:
Chuck Norris
Tony Bennett
Ice-T
Steve McQueen
Kirk Douglas
Adam Driver
Kris Kristofferson
Drew Carey
Paul Newman
Alan Alda
Bob Ross
Mel Brooks
Bob Barker
Ed McMahon
Bob Sajak
Montel Williams
Tom Selleck
The veterans on this list were all influenced in some way by their service. And we'd like to think they became better human beings because of their time in the military.
We salute you.
About Military AutoSource
Military AutoSource provides a factory-direct car buying program tailored to the unique circumstances and needs of military and diplomatic life. As the only DoD and Exchange authorized car buying program, MAS is the exclusive military distributor and retailer for Audi, Chrysler, Dodge, Ford, Harley-Davidson, Jeep, Lincoln, Nissan, Ram, Subaru, Toyota, Volkswagen and more.
Through our program U.S. Military stationed, deployed, or on TDY as well as DOD contractors, civilians and the diplomatic community serving overseas can purchase a car for delivery in the US or to more than 50 overseas duty locations. Learn more about your overseas U.S. Military car buying benefits.