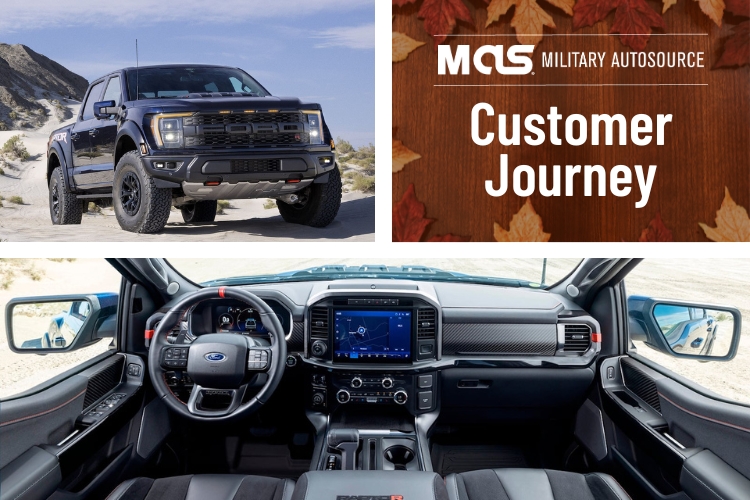 Military AutoSource
With over six decades serving our U.S. Military service members overseas, the team at Military AutoSource (MAS) has a deep appreciation and respect for the military community.
The Military AutoSource Car Buying Program was built by and for the military and provides you with the service you deserve.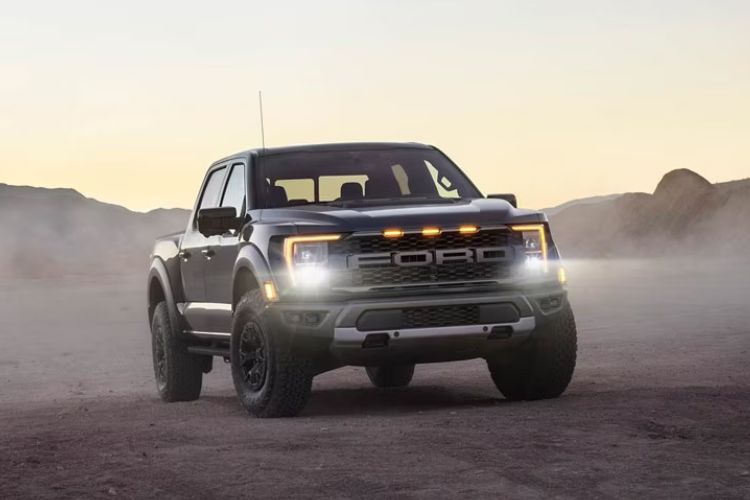 Ford and the Military
The military community's love for Ford is well known. Ford has a long history of supporting the military that reaches back to the allied war efforts in WWII when Ford produced engines, superchargers, jeeps and buggies for American troops.
This brand's rich history often lends military members a fondness for these tough, American-made Ford vehicles.
The Ford Product Manager for MAS, Kanav Gupta, shared his thoughts about the F-150 Raptor R. "The F-150 Raptor R is the ultimate high-performance off-road pickup that instills confidence and excitement in its owners. Every year Ford shows their commitment to serving the military community by extending the limited allocation of this model to Military AutoSource."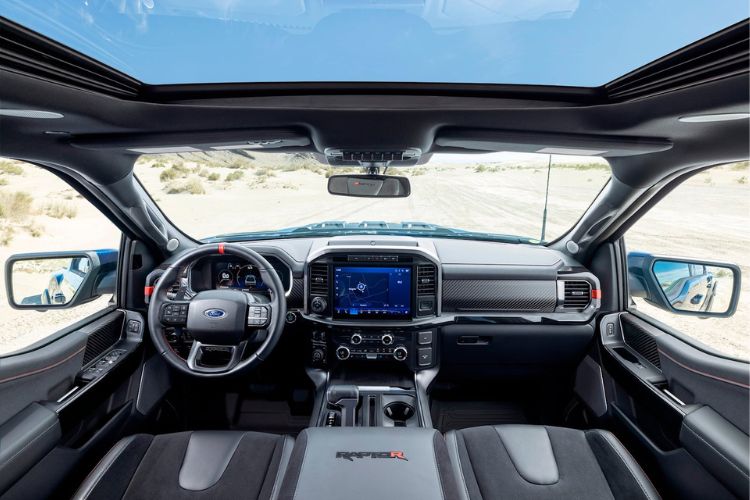 Photo Credit: CarBuzz.com
Fierce Ford Find
In 2019, Lieutenant General Joseph Guastella walked into the MAS AL Udeid on-base location in Qatar with one thing on his mind — getting his hands on a Ford F-150 Raptor R.
Military AutoSource Sales Specialist Aaron Murphy helped Lt. Gen. Guastella place a pre-order that same day. And in August of this year, Lt. Gen. Guastella finally got his dream truck delivered. He couldn't stop talking about it and was happy to share his thoughts about the purchase.
"It's awesome! I have to say I've never seen another Raptor R on the road. No one has one. The dealer is asking how the heck I got one, because they could only get one despite the demand. Thank you again for all the help to make it happen. 1000% worth the wait. Appreciate everything!"
The team at Military AutoSource was happy to help get Lt. Gen. Guastella behind the wheel of his brand new truck. We'd like to thank him for his service and hope he just 'keeps on truckin'!'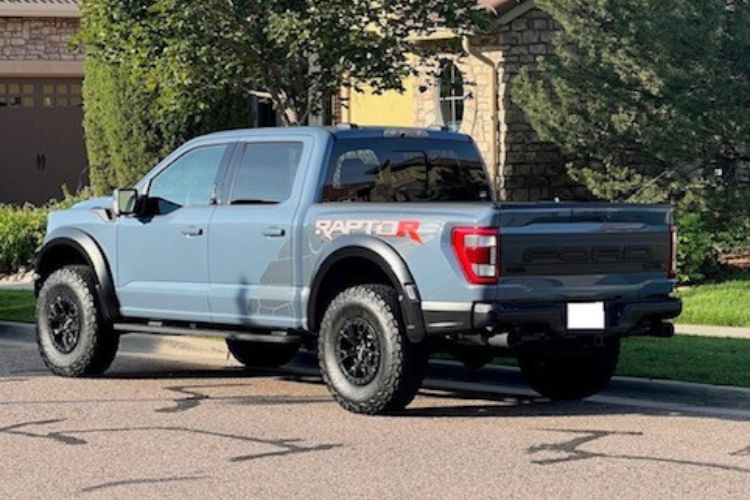 About Military AutoSource
Military AutoSource provides a factory-direct car buying program tailored to the unique circumstances and needs of military and diplomatic life. As the only DOD and Exchange authorized new and used car-buying program, MAS is the exclusive military distributor and retailer for Chrysler, Dodge, Ford, Harley-Davidson, Jeep, Lincoln, Nissan, Ram, Subaru, Volkswagen and more.
Through our program U.S. Military stationed, deployed or on TDY as well as DOD contractors, civilians and the diplomatic community serving overseas can purchase a car for delivery in the US or to more than 50 overseas duty locations. Learn more about your overseas U.S. military car buying benefits.