Recognizing the hard-working men and women on the front lines during COVID-19.

Military AutoSource is very thankful to all the essential workers for everything that they've been doing on the front lines during the COVID-19 pandemic. We felt it was important to do our part to show our appreciation and say thanks to those who truly deserve it. We developed, Stronger Together, a social media contest sponsored by Toyota which ran this spring from May 4th through May 31st.

This contest invited the military community to nominate an essential worker from their local community overseas or even someone stateside who deserves to be recognized for their hard work. Entrants could nominate an essential worker by telling us a little about them for the chance to win a $200 VISA gift card for themselves and a $300 VISA gift card for the nominee. We had so many wonderful entries, we picked 3 grand prize winners.
Lets Meet Our Three Stronger Together Winners and Nominees
Adam and Meghan Strizak – RAF Lakenheath, UK
Adam who was currently deployed in Kuwait nominated his wife Meghan stationed at RAF Lakenheath. Meghan worked as a paramedic first responder on the front lines of the pandemic, while 30 weeks pregnant and dealing with her husband Adam being deployed. Watch as our Regional Support Manager, Perry Williams, and Adam surprise Megan with her prize. Congratulations on being selected as one of our winners and on the birth of your beautiful baby girl Quinn.
LaToya Hugh and Chaula Walker – Ramstein, Germany
LaToya currently stationed in Ramstein, Germany, nominated her friend Chaula Walker in New York. Chaula is a Certified Nursing Assistant currently working at a catholic hospital. When the hospital was short-staffed during the pandemic, she volunteered herself for additional hours. Even with underlying health conditions, she showed up every day ready to help while also caring for her two young children at home.
Nicolas Bohorquez and Jacqueline Caicedo – Baumholder, Germany
Nicolas Bohorquez currently stationed in Baumholder, Germany, nominated his mother Jacqueline Caicedo who is located in Pennsylvania. Jacqueline is a hospice nurse taking care of elderly people in their homes or nursing homes. In addition, she also does housekeeping and janitor jobs to provide for her young daughter. During the pandemic, she has not had a single day off and continues to keep a positive attitude every day.
Watch as Nicolas video chat's with his mom to surprise her as a winner of our contest.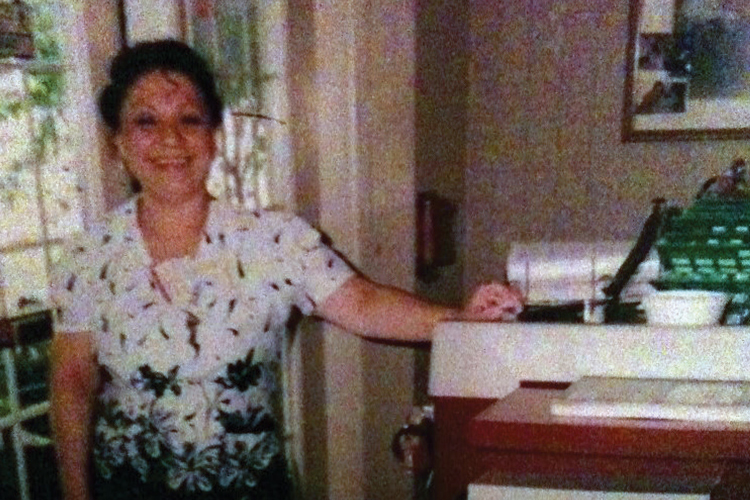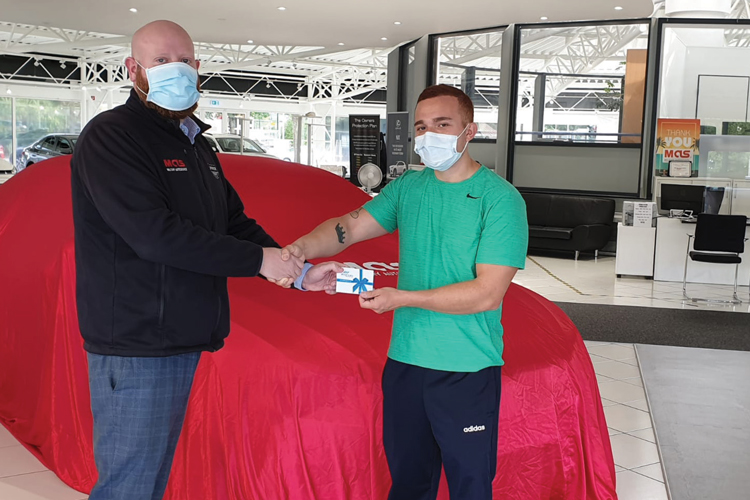 ​
Please join us in thanking these amazing people, as well as all the nominations we received, who have been putting their lives on the line to help keep us safe during COVID-19.
About Military AutoSource
Military AutoSource is the leader in automotive sales to the military market overseas. We've helped hundreds of thousands of service members buy their U.S. specification vehicle for overseas or stateside delivery. We're committed to providing you with a program that serves you and we've been proudly doing it for close to 60 years. Our unique factory-direct program delivers an up-front and hassle-free car buying experience.