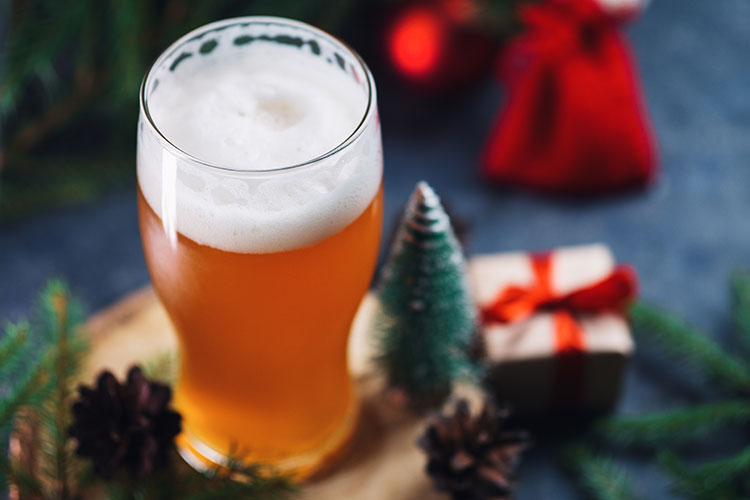 The safety of all military personnel and the communities where they live and serve are essential. And every day you're faced with driving decisions that can jeopardize your safety. One bad decision could cost you your career or your life. Or someone else's.
National Impaired Driving Prevention Month
The holiday season is an amazing time to celebrate with family, friends, and co-workers. But did you know that the month of December has the highest incidents of car crashes?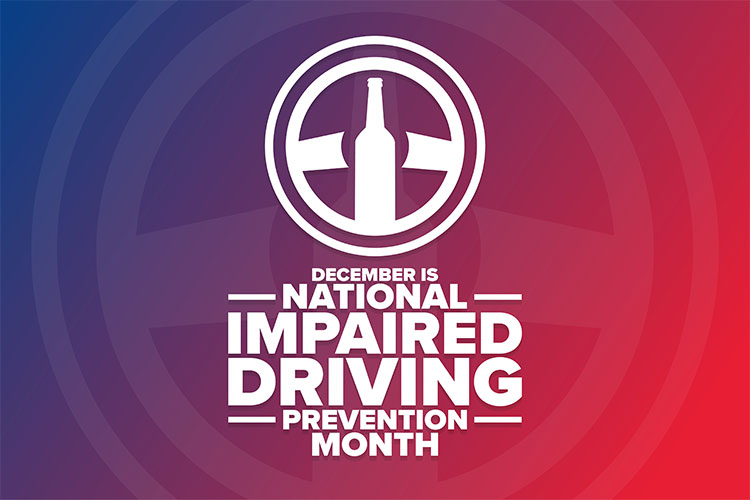 December has been designated as National Impaired Driving Prevention Month to raise awareness of the consequences of driving under the influence of drugs or alcohol because it is the time of year when accidents are most prevalent.
Stronger Penalties
Did you know, that as a military member the consequences for driving impaired may be different than what the law is stateside and, in many cases, a zero-tolerance policy. Overseas US military members face consequences by the local court systems as well as disciplinary actions by their commanding officer.
This can result in unnecessary penalties including a reduction in rank, forfeiture of pay, military separation with a dishonorable discharge, and/or imprisonment.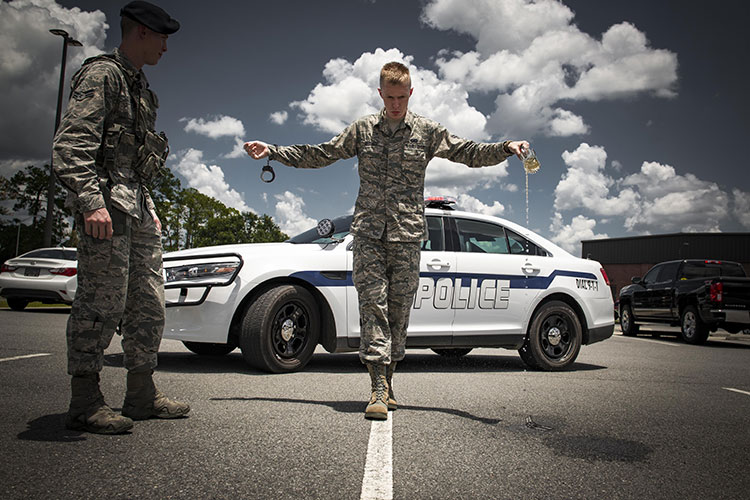 Credit: Media Defense
Preventing Tragedies
To raise awareness, Military AutoSource and Jeep have developed a safety and awareness program, designed to reduce the number of accidents that result from driving under the influence.

DriveSmart TM uses virtual reality to help demonstrate the impact of impaired and distracted driving to help the overseas military community better understand that decisions made in a split second can have devastating consequences.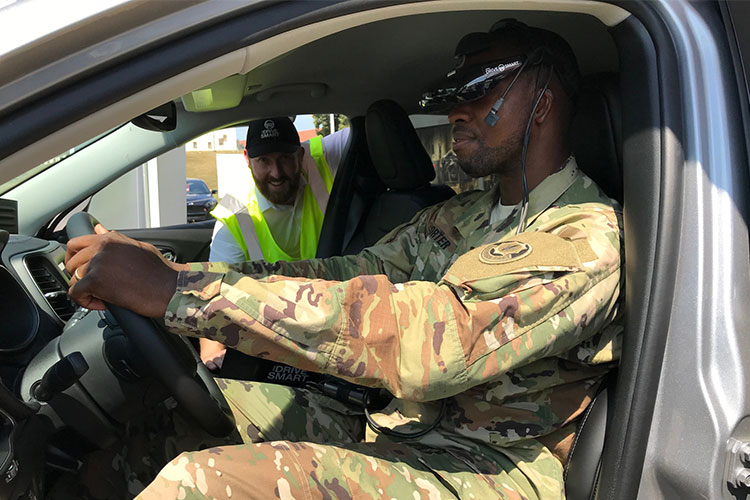 For 12 years, DriveSmart events have taken place on military bases throughout Europe, PAC and the Middle East. Military AutoSource partners with the base commander to integrate this program into base safety days.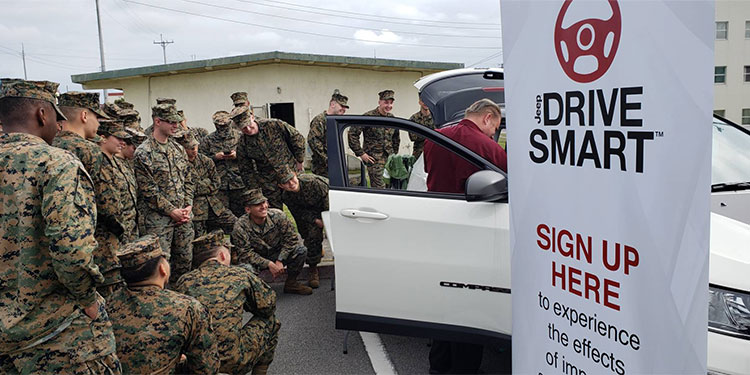 Give the Gift of Sober Driving
Take responsibility for yourself and others this holiday season. Take the keys. Designate a driver. Call a rideshare. Walk. Or stay in. Just do not get behind the wheel.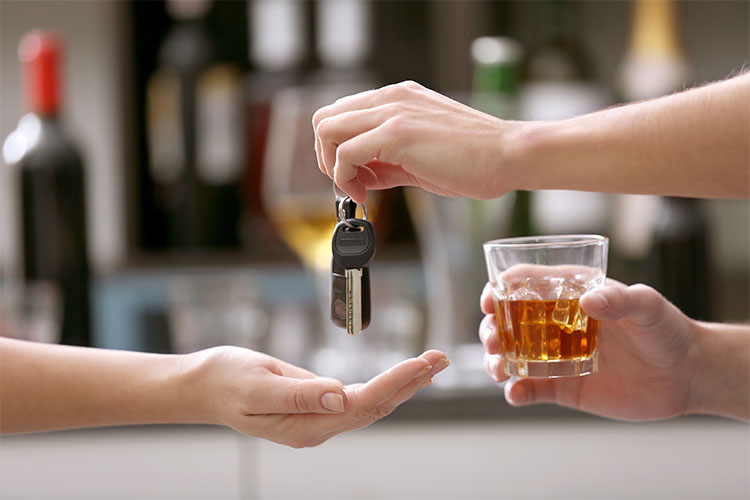 Military AutoSource wishes you a wonderful holiday season and asks you to celebrate responsibly.
About Military AutoSource

Built for and by the military, Military AutoSource provides a factory-direct program tailored to the unique circumstances and needs of military life. Everything we do is for the service member to ensure we deliver the experience they deserve. As the only exchange authorized car buying program, Military AutoSource has helped hundreds of thousands of service members buy their US specification vehicles for delivery in the US or to more than 50 overseas duty locations. Learn more about your overseas US military benefits.