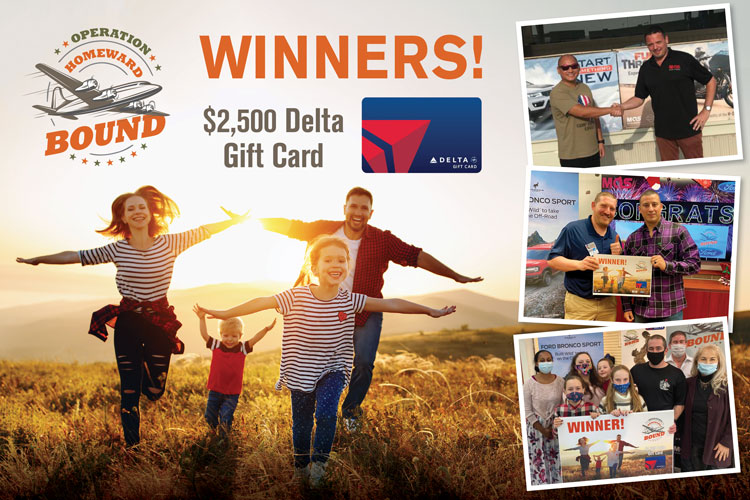 This year Military AutoSource held its its 5th annual Ford Operation Homeward Bound contest, a special giveaway to help reunite hard-working overseas military service personnel with their family and friends. We invited them to share a story about a special event they didn't want to miss or nominate a fellow military member and tell us their special circumstances.
We received several hundred entries and were touched by all of the stories submitted. After carefully reviewing each entry we narrowed it down to three finalists. The selection committee couldn't select one winner and awarded the GRAND PRIZE of a $2,500 Delta Gift Card to all three!
Meet our winners and read their heartfelt and inspirational stories.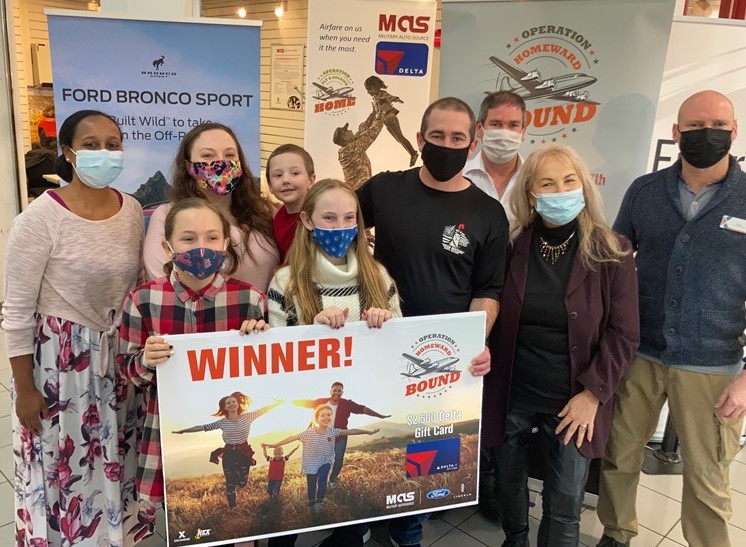 "My dad was hospitalized for 86 days earlier this year with COVID. For 62 of those days, he was on a ventilator in a coma. I went home to see him after a Red Cross message coming out stating death was imminent. While I was there, he was unconscious, and I was only able to actually go to the hospital and see him 1 time before I had to travel back to Belgium. By the grace of god, he miraculously came out of the coma and was taken off the ventilator. Things were going well until he was diagnosed with rectal cancer shortly after leaving the hospital from COVID. He has already completed radiation and is Now on his third round of chemotherapy. He is a fighter and thankful to be alive after his bout with COVID. I would love to be able to fly home for Christmas and surprise him. I pray every day this will not be his last Christmas season, but everything is in god's hands. I am a family of 5, being able to just pick up and fly on a whim is a financial burden for us. Flights are expensive out of Europe going to the states for a large family. My mom hasn't not been able to visit us in a long time due to COVID restrictions in and the fact she is my dad's sole care giver. My family and I would love to make it home for the holidays and surprise our family and see my dad! Thank you for reading my story and considering my application! God Bless!"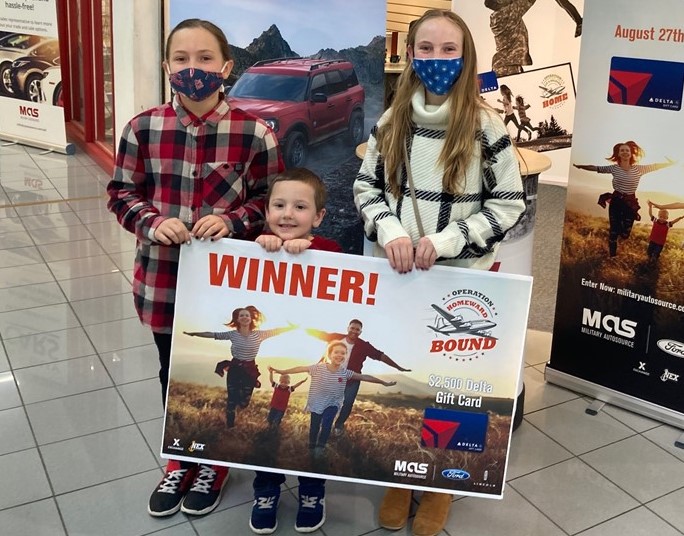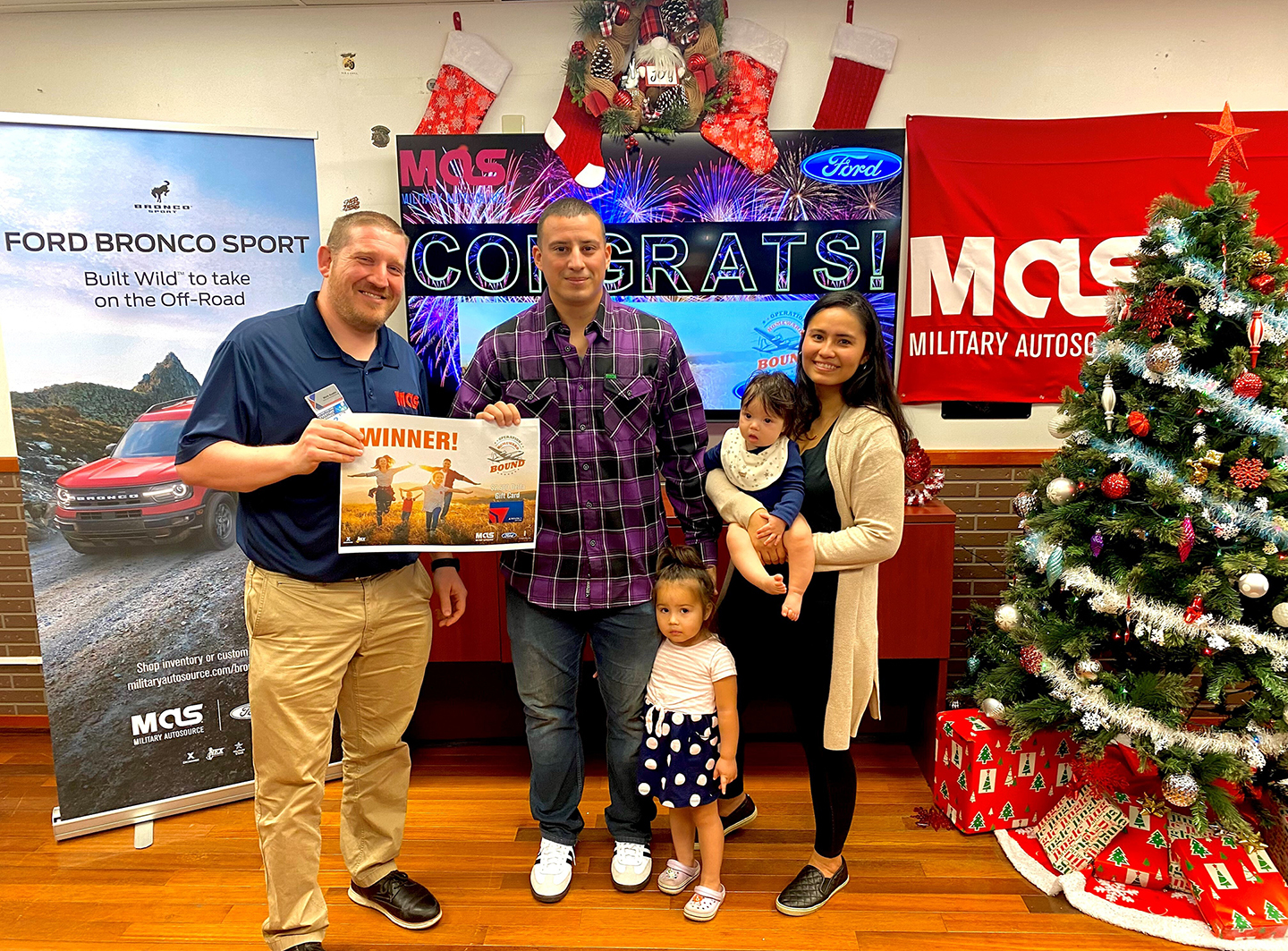 "We lost our son in 2018 but were blessed with a daughter in 2019. We were able to have family meet her before moving out to Okinawa shortly after her birth but now have a four-month-old son. We would love the chance to have our family members meet him. Especially my wife's grandmother and my uncle (both of whom are struggling with kidney disease). Lastly, my son was born with a birth defect called microtia and we may have the chance to meet a colleague of a family friend who may help find him hearing aids and access to ear reconstruction surgery information. Thank you for your time."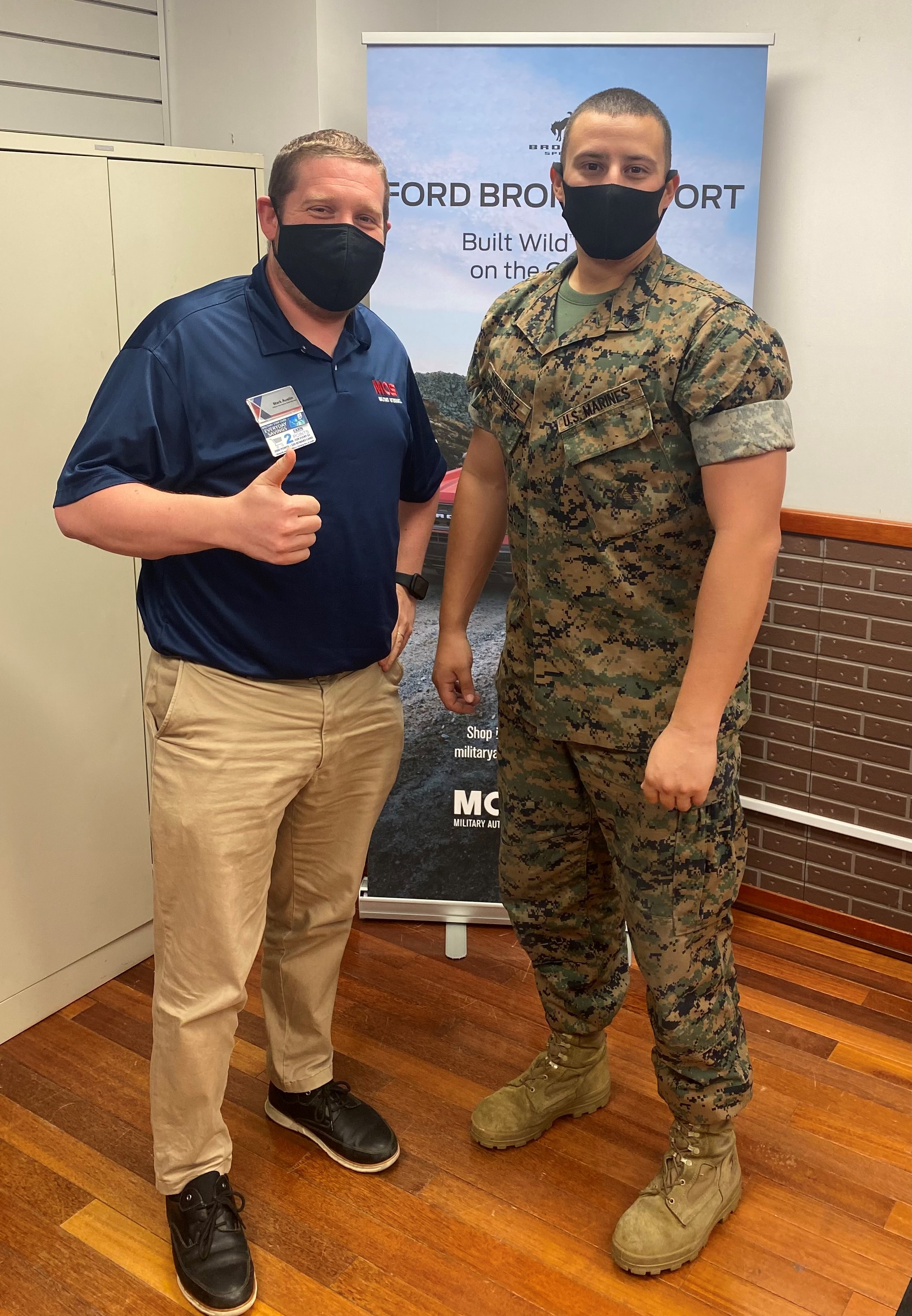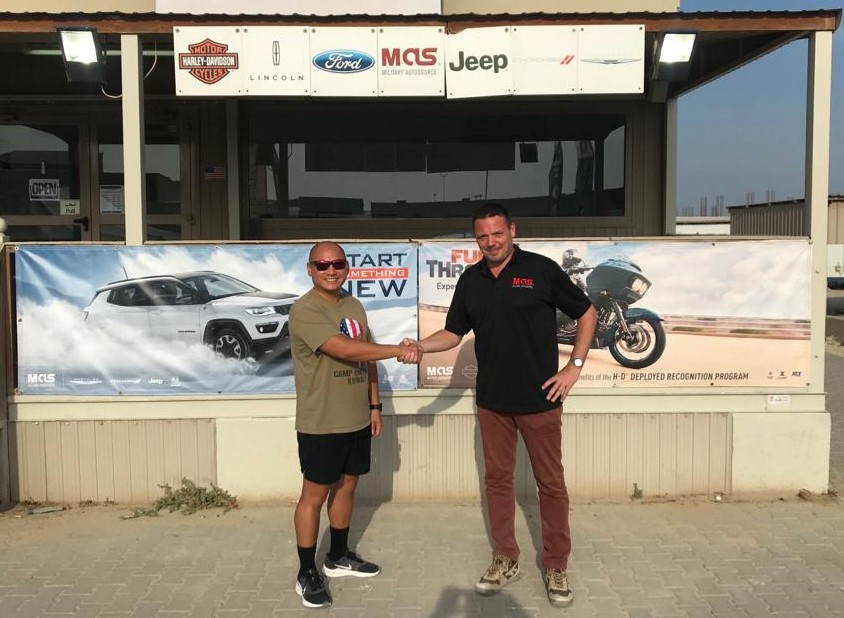 "I was in Afghanistan with my unit on the evacuation mission since July. I left Afghanistan around the 30th and I was moving around in Kuwait from base to base. There has been a lot of movement on my end. I have been following the refugees. I am now permanently stationed in Qatar. Working in Central Command in effort of supporting the mission. The refugees that got displaced are being moving around here and they are getting situated in different countries including the US for their future endeavors. I am entering this contest to see if I can win and use the gift card to go see my family and surprise them on March 17th for my son's 1st Birthday. I have not seen him in person since I left for deployment one week after he was born. I would mean the world to me if I could be there for that moment. Thank you for your consideration and Delta for even having this contest for the troops."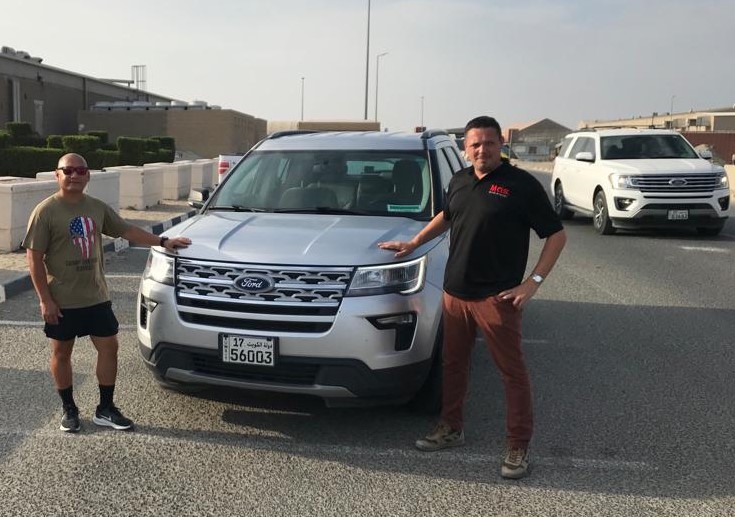 We would like to thank everyone who entered the contest and for sharing your story with us. It meant the world to us to be able to be able to do this for the hardworking men and women of our military. 
About Military AutoSource
Built for and by the military, Military AutoSource provides a factory-direct program tailored to the unique circumstances and needs of military life. Everything we do is for the service member to ensure we deliver the experience they deserve. As the only exchange authorized car buying program, Military AutoSource has helped hundreds of thousands of service members buy their US specification vehicles for delivery in the US or to more than 50 overseas duty locations. Learn more about your overseas US military benefits.