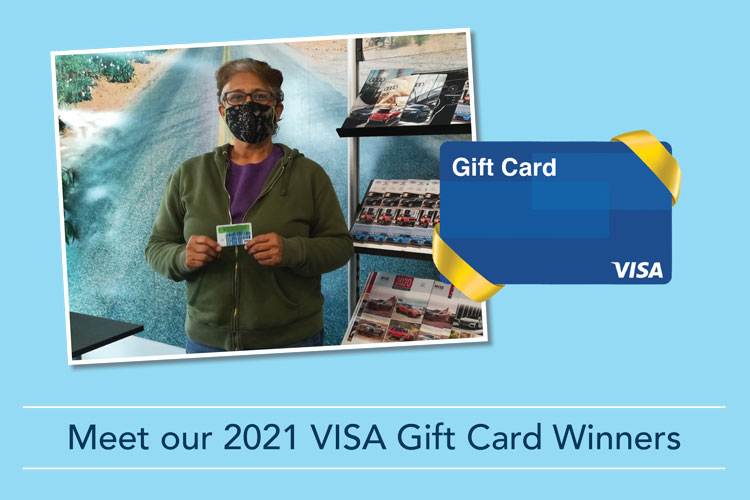 Military AutoSource would like to show our appreciation to the hard-working men and women in the US military serving overseas in Europe.
As a small thank you, we've created a Visa gift card giveaway to reward our military members. This Europe exclusive giveaway offers service members multiple opportunities to win a $300 VISA gift card throughout the year. Participants can enter online or stop by one of our off base locations to enter.
Check out our recent winners for 2021 and see how you can enter for your chance to win! 
Meet Our Winners
Military AutoSource has over 10 off base locations in Europe throughout Belgium, Germany, Italy, and the United Kingdom. At our off base locations we offer top selling models from Audi, Honda, Lexus, Toyota, and Volkswagen to service members for overseas and stateside delivery. If you are currently stationed in Europe, enter here for your chance to win.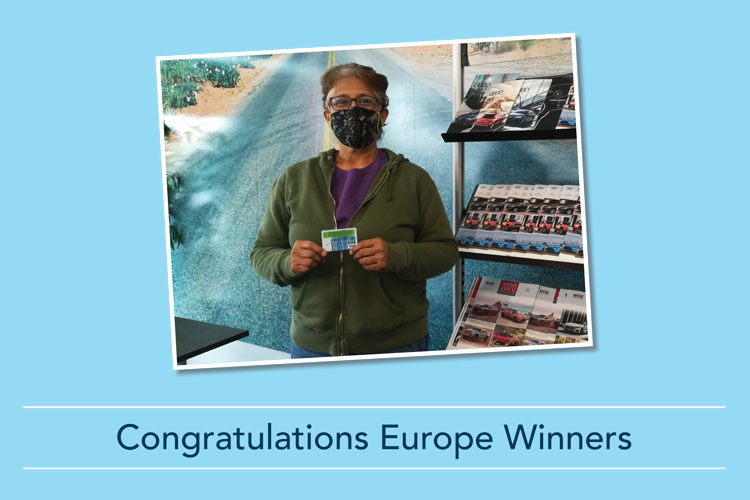 $300 VISA Gift Card Winners
Carmen De Oro: Vicenza, Italy 
Summer Mariano: Spangdahlem, Germany
Debbie Erickson: Stuttgart, Germany
About Military AutoSource
Built for and by the military, Military AutoSource provides a factory-direct program tailored to the unique circumstances and needs of military life. Everything we do is for the service member to ensure we deliver the experience they deserve. As the only exchange authorized car buying program for 60 years, Military AutoSource has helped hundreds of thousands of service members buy their US specification vehicles for delivery in the US or to more than 50 overseas duty locations. Learn more about your overseas US military benefits.