At Military AutoSource, everything we do is for the service member to ensure we deliver the experience they deserve. For 60 years, we have helped hundreds of thousands of service members get a vehicle with their exclusive overseas US military benefits. 
It's our priority to make sure every customer is completely happy. We love to feature stories, photos, and videos from our amazing customers as they share their experience getting a vehicle through MAS.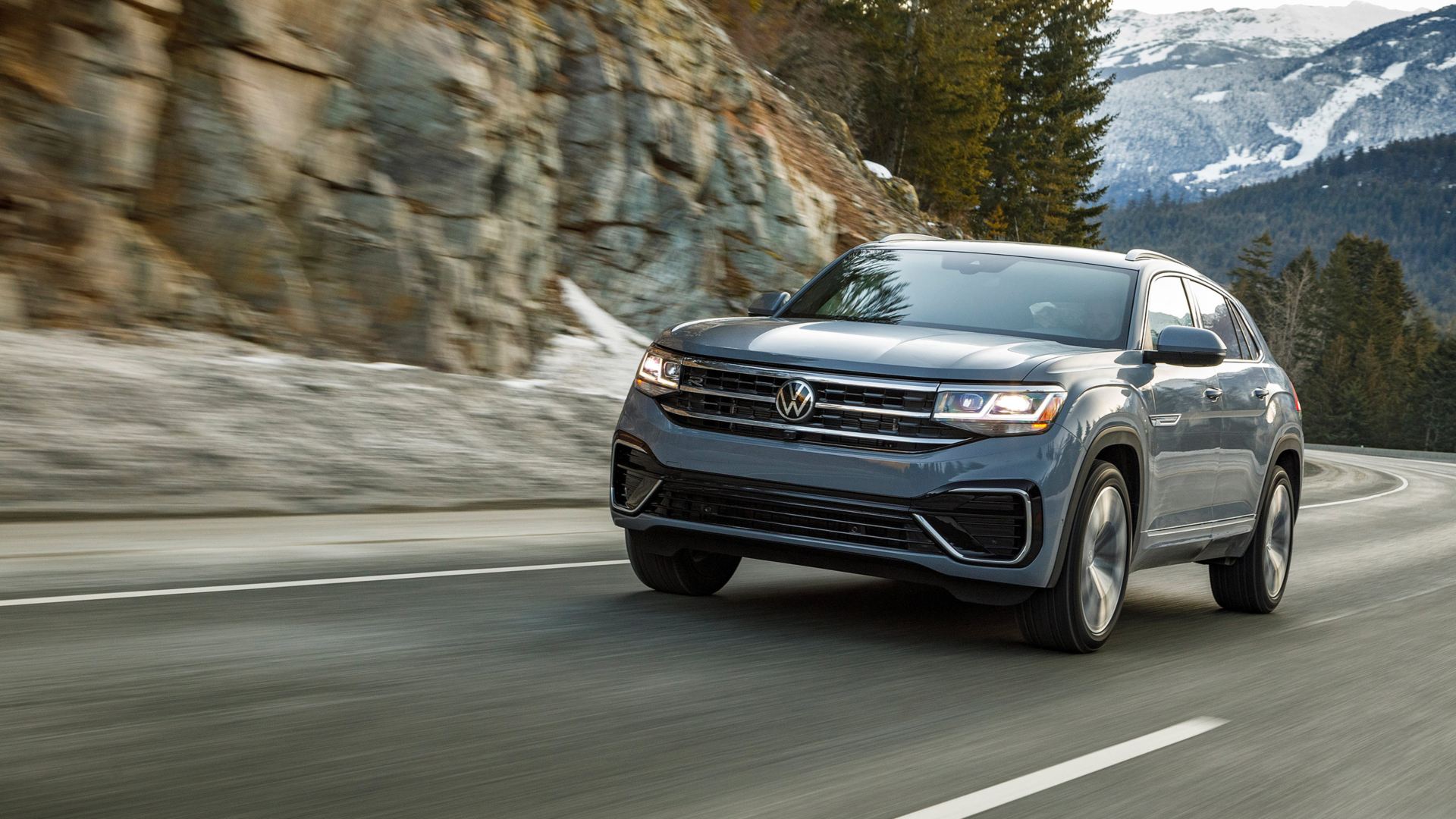 Why Do Overseas US Military Members Choose Military AutoSource?
Sergeant First Class (SFC) Daley is in the US Army and currently serving overseas in Germany. Through Military AutoSource, she took advantage of her exclusive military benefits and purchased a brand new 2022 Volkswagen Atlas Cross Sport SE, and took delivery at our Ramstein location. 
When asked about her experience using MAS to purchase a Volkswagen while serving overseas, Phylicia shared: 
"I would like to say that I gained a friend working with Oliver "Ollie" Johnson. He's more than a car salesman. He was attentive, understanding, and was great to work with."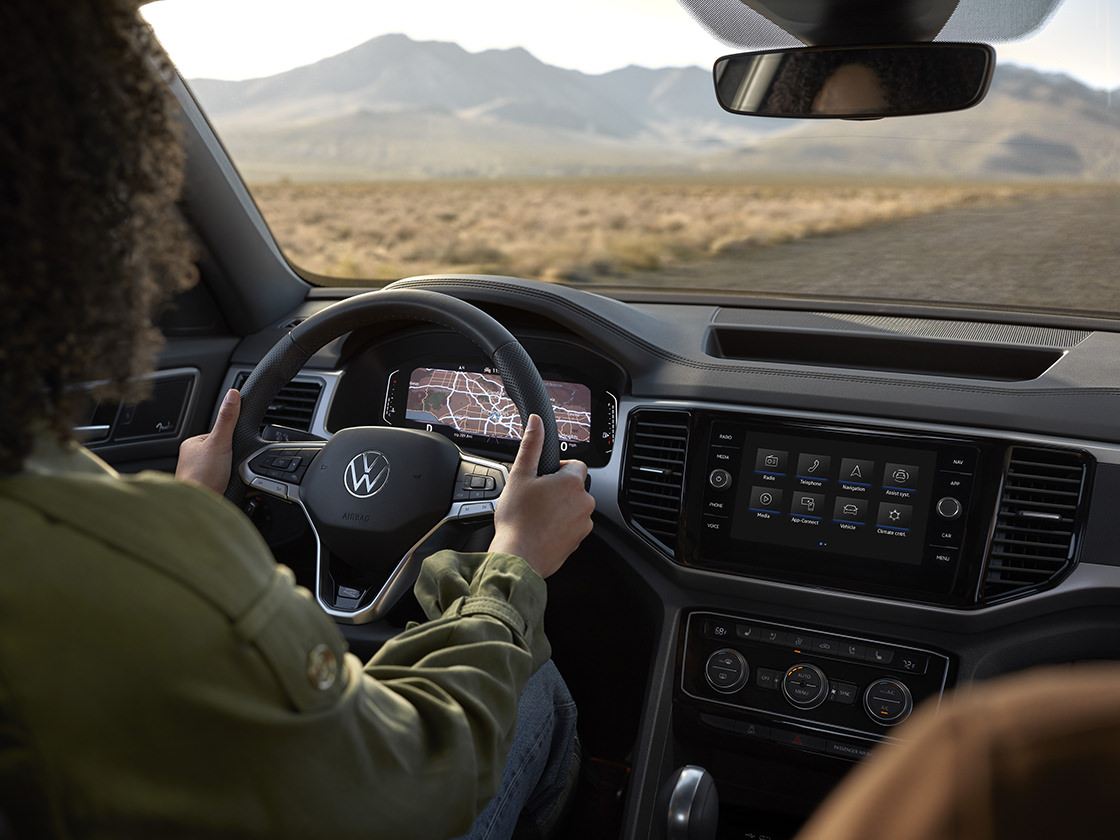 Thank you Phylicia for sharing your experience. We hope you enjoy your new Volkswagen and thank you for your service!
About Military AutoSource
Built for and by the military, Military AutoSource provides a factory-direct program tailored to the unique circumstances and needs of military life. As the only Exchange authorized car buying program, MAS is the exclusive military distributor and retailer for leading automotive and motorsport manufacturers. Through our program service members stationed or deployed overseas can purchase a new or pre-owned vehicle for delivery in the US or to more than 50 overseas duty locations. Learn more about your overseas US military car buying benefits.