It is now more important than ever for military members to plan ahead for their PCS. With the ongoing chip shortage affecting the US automotive market, vehicle supply is limited. However with Military AutoSource, you don't need to limit your options. Take advantage of your overseas military benefits, safeguards, and protections that you won't find anywhere else. With MAS you can get the vehicle you want, built to your exact specifications, direct from the factory. 
It's our priority to make sure every customer is completely happy. We love to feature stories, photos, and videos from our amazing customers as they share their experience getting a vehicle through MAS.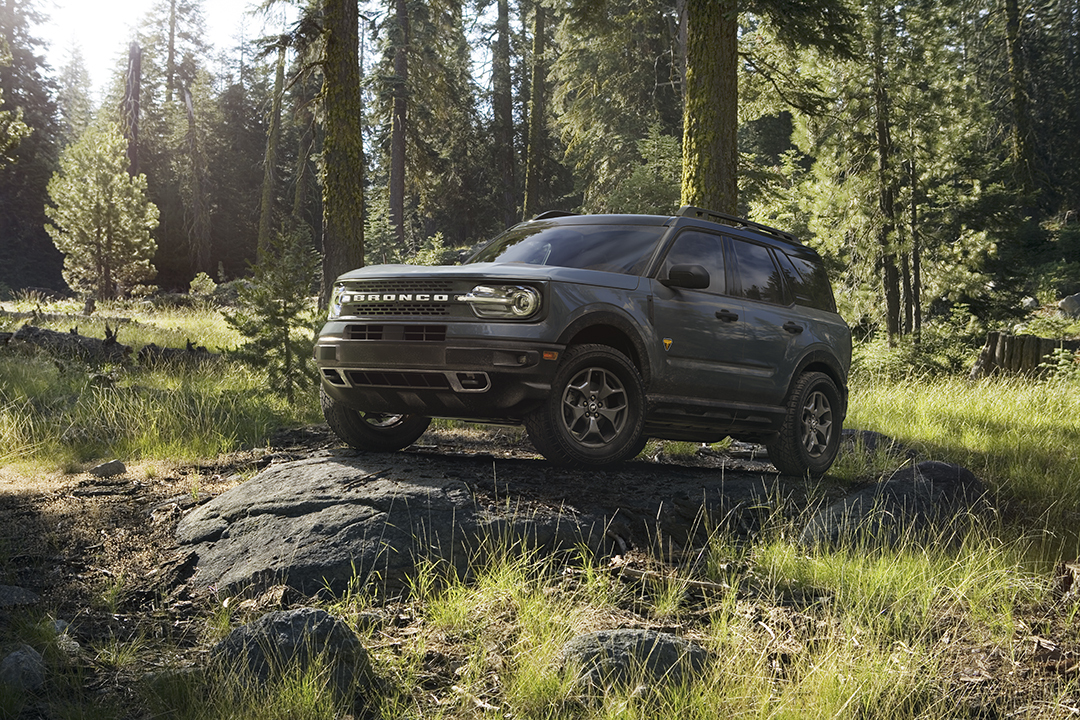 Why Do Overseas US Military Members Choose Military AutoSource?
Lieutenant (LT) Jagoe was serving overseas when she visited our location in Atsugi, Japan. Through Military AutoSource, she took advantage of her exclusive military benefits and purchased a brand new 2022 Bronco Sport Badlands, and took delivery stateside in Jacksonville, Florida. 
When asked about her experience using MAS to purchase a Ford while serving overseas Elizabeth shared: 
"I just want to tell you how much I LOVE my Bronco Sport! I was nervous about buying a new car but didn't realize how hard the US is being hit in the car industry at the moment. The dealer told me he had zero Bronco Sports in inventory, let alone the 2022 version, and hadn't seen the Badlands edition in 10 months. When I drove the car to my house, all of my neighbors from the 5 houses around me came out to see my car to ask where I bought it. One person has already offered to buy it 10k over asking. I would HIGHLY recommend anyone to use this service returning to the states in the midst of the COVID crisis. I can't imagine having to fight and overpay for a car coming back. It was the easiest and most convenient process for buying a car I've ever had."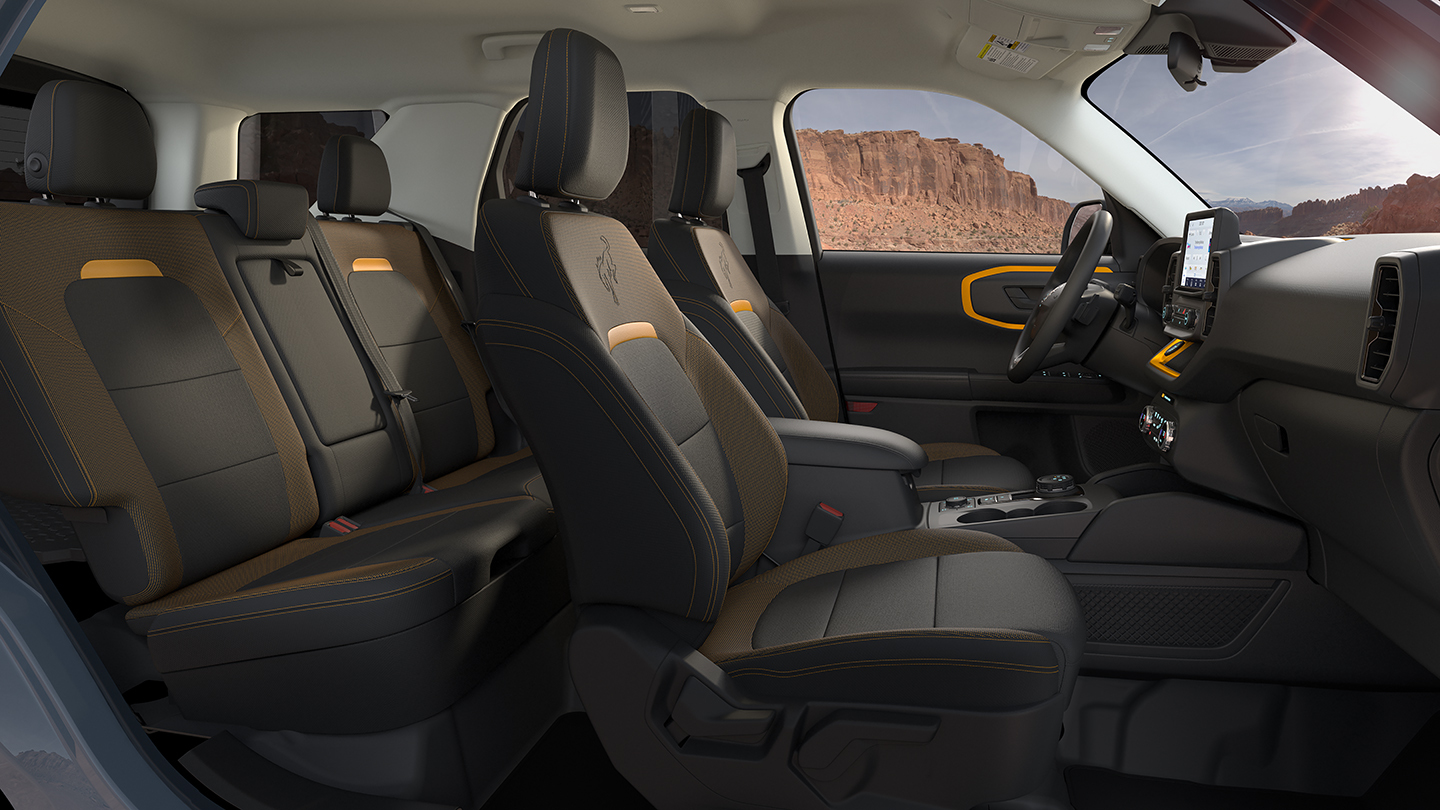 Thank you Elizabeth for sharing your experience. We hope you enjoy your new Ford and thank you for your service! 
About Military AutoSource
Built for and by the military, Military AutoSource provides a factory-direct program tailored to the unique circumstances and needs of military life. As the only Exchange authorized car buying program, MAS is the exclusive military distributor and retailer for leading automotive and motorsport manufacturers. Through our program service members stationed or deployed overseas can purchase a new or pre-owned vehicle for delivery in the US or to more than 50 overseas duty locations. Learn more about your overseas US military car buying benefits.