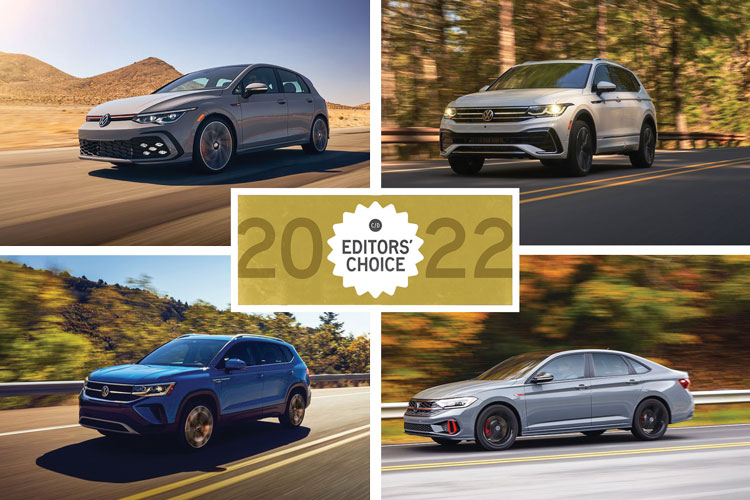 Volkswagen vehicles have once again earned top spots with Car and Driver Editors on their list of top picks. This recognition earns them cream of the crop status based on everything from their state-of-the-art technology to impressive driving dynamics, all at a value price. 
The Volkswagen brand has always been a popular choice with our military customers serving overseas. They appreciate the German-engineering and the solid build of a Volkswagen vehicle. Plus, they each have their own unique design and character.
Four of the Volkswagen vehicles in the Military AutoSource lineup made the list. The Taos, Jetta GLI, Tiguan, and Golf GTI all met the rigorous testing of Car and Driver as well as the more subjective real world every day driving tests. 
Military members who are stationed or deployed overseas can purchase a new US spec Volkswagen vehicle with their exclusive military benefits for delivery overseas in Europe or for when they PCS stateside. Shop the world's largest inventory or order to your exact specifications factory direct. 
Let's take a closer look at what Car and Driver had to say about each of these Volkswagen Vehicles! 
Volkswagen Taos – Subcompact SUV Winner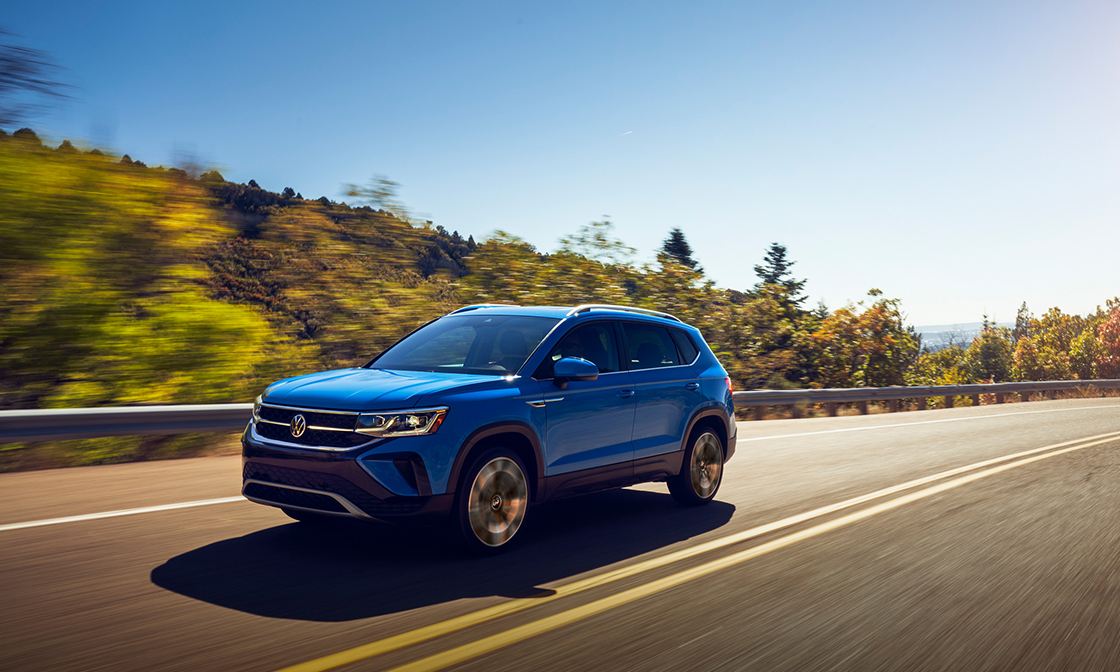 "Huge back seat for its subcompact designation, generous cargo storage, really good fuel-economy figures." 
Volkswagen Tiguan – Compact SUV Winner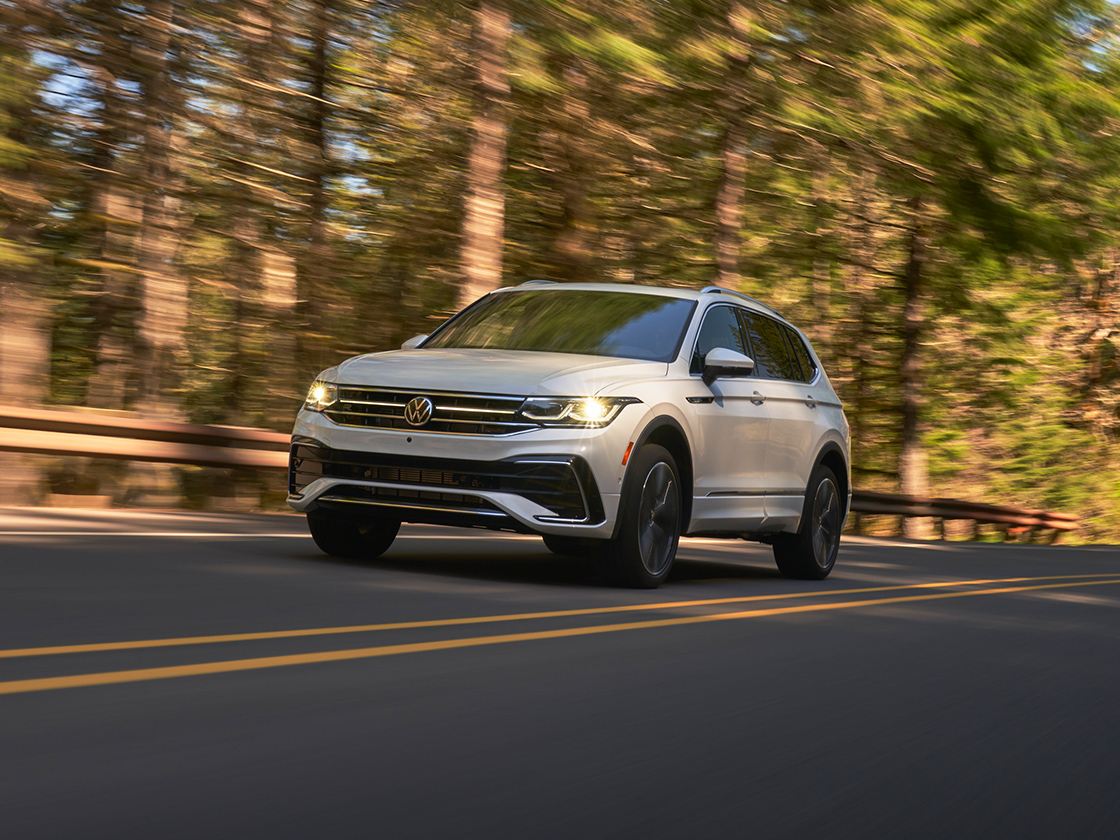 "Sporty handling, spacious cabin, available third row of seats."
Volkswagen Jetta GLI – Sport Compact Car Winner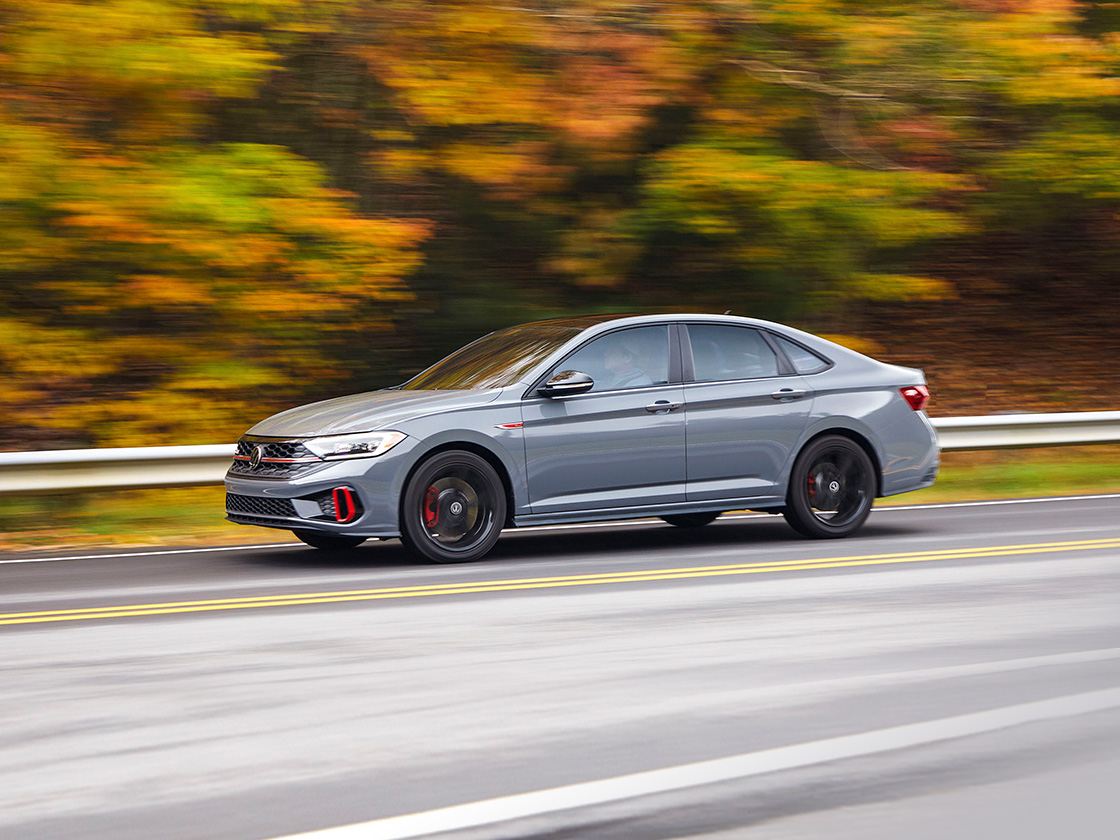 "An affordable car that's great fun to drive, unexpectedly practical for a compact sedan, desirable and upscale standard features."
Volkswagen Golf GTI – Sport Compact Car Winner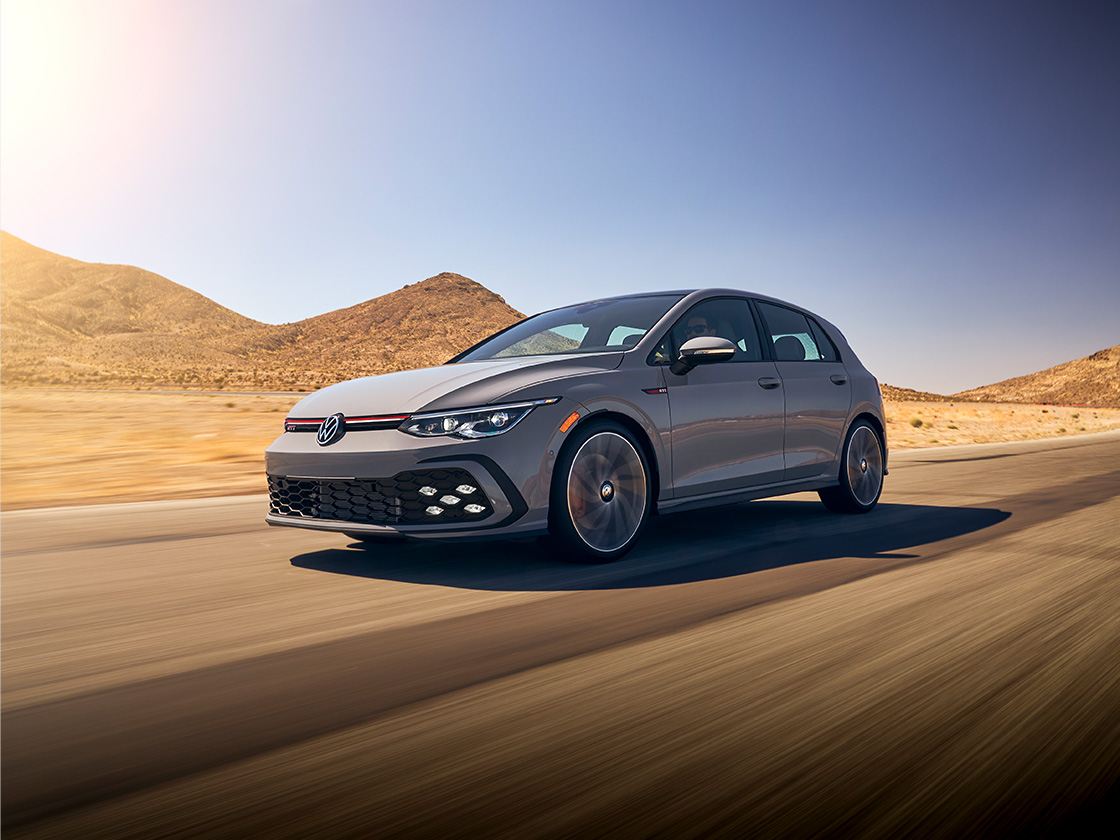 "Faithfully fun to drive, lighter and quicker than its predecessor, still as practical as ever." 
For more information on the 2022 Car and Drivers Editors' Choice, Check out the full list of all winners in their respective segments. 
About Military AutoSource 
Built for and by the military, Military AutoSource provides a factory-direct program tailored to the unique circumstances and needs of military life. As the only Exchange authorized car buying program, MAS is the exclusive military distributor and retailer for leading automotive and motorsport manufacturers. Through our program service members stationed or deployed overseas can purchase a new or pre-owned vehicle for delivery in the US or to more than 50 overseas duty locations. Learn more about your overseas US military car buying benefits.