It's never been more important to take advantage of your overseas military car buying benefits backed by exclusive protections you won't find anywhere else. Military AutoSource makes it easy to order a vehicle to coincide with your PCS whether you are returning stateside or moving to another overseas duty location. We can get the vehicle you need, delivered when and where you need it so you can focus on other aspects of your PCS.
It's our priority to make sure every customer is completely happy. We love to feature stories, photos, and videos from our amazing customers as they share their experience getting a vehicle through MAS.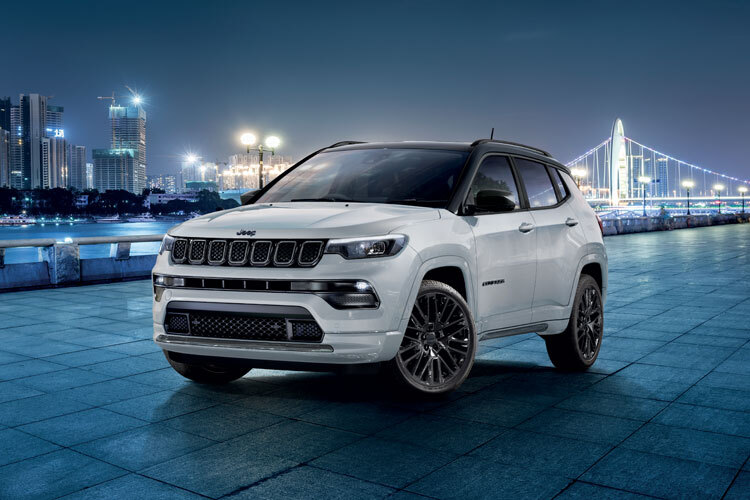 Why Do Overseas US Military Members Choose Military AutoSource?
While serving overseas at Incirlik Air Base, Staff Sergeant Harrison visited our MAS location on base. Through Military AutoSource, he took advantage of his exclusive military car buying benefits and purchased a brand new 2021 Jeep Compass Sport while in Turkey, for delivery when he PCS'ed to Germany. 
When asked about his experience using MAS to purchase a new Jeep while serving overseas Benjamin shared:
"I first met Hakan at a community event on base and was immediately impressed with his knowledge, friendliness, and professionalism. He quickly told me about all the benefits of MAS, such as pressure free sales, worldwide shipping, manufacturer rebates, custom vehicle builds, and best price guarantee. Hakan spent hours with me explaining my options and helping me choose the right vehicle. When I needed to customize my order after I PCS'd, he did that no problem, and over the next several months he provided me with constant updates and support. There was a slight hiccup with delivery when I arrived in Germany, but Hakan instantly made it right. When I did get my vehicle, it was in perfect brand new condition. I could not be more happy with the whole experience and I can't recommend MAS Incirlik enough. Thank you, Hakan!"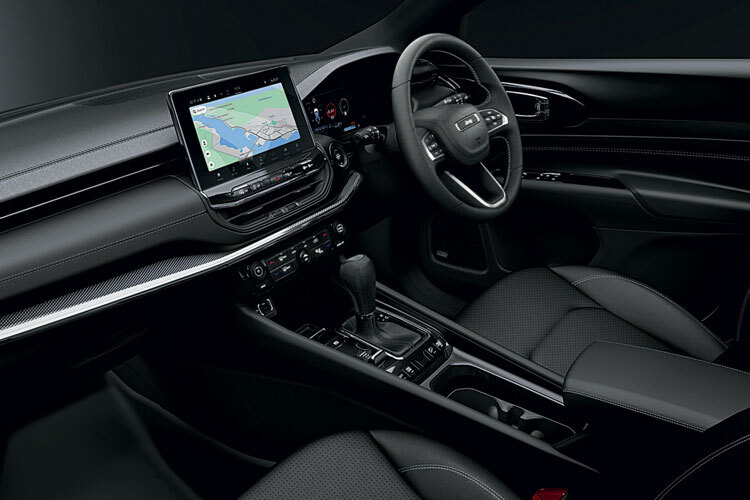 Thank you Benjamin for sharing your experience. We hope you enjoy your new Jeep and thank you for your service! 
About Military AutoSource
Built for and by the military, Military AutoSource provides a factory-direct program tailored to the unique circumstances and needs of military life. As the only Exchange authorized car buying program, MAS is the exclusive military distributor and retailer for Audi, Chevrolet, Chrysler, Dodge, Ford, Harley-Davidson, Honda, Infiniti, Jeep, Lexus, Lincoln, Nissan, Polaris, Ram, Slingshot, Toyota, and Volkswagen vehicles.  
Through our program service members stationed or deployed overseas can purchase a new or pre-owned vehicle for delivery in the US or to more than 50 overseas duty locations. Learn more about your overseas US military car buying benefits.