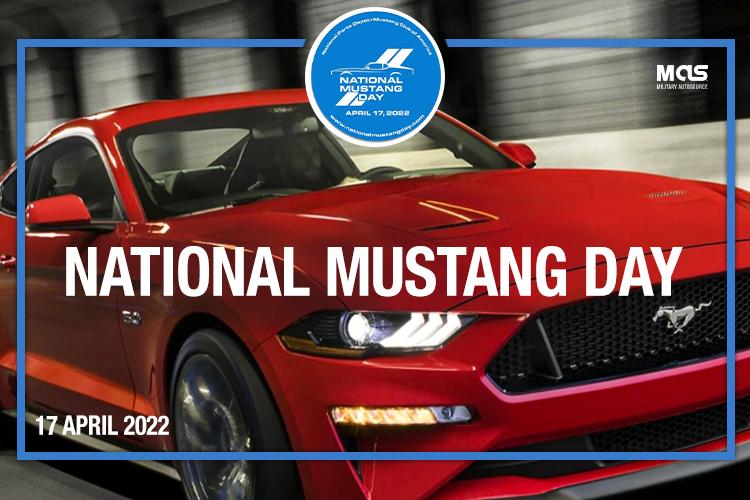 National Mustang Day
Each year, the Mustang world unites by taking their iconic ponies on the road. On 17 April 2022, Mustang enthusiasts celebrate the 58th anniversary of its initial launch. The Mustang was the introduction of a line of small sporty cars with sleek lines and an affordable price tag.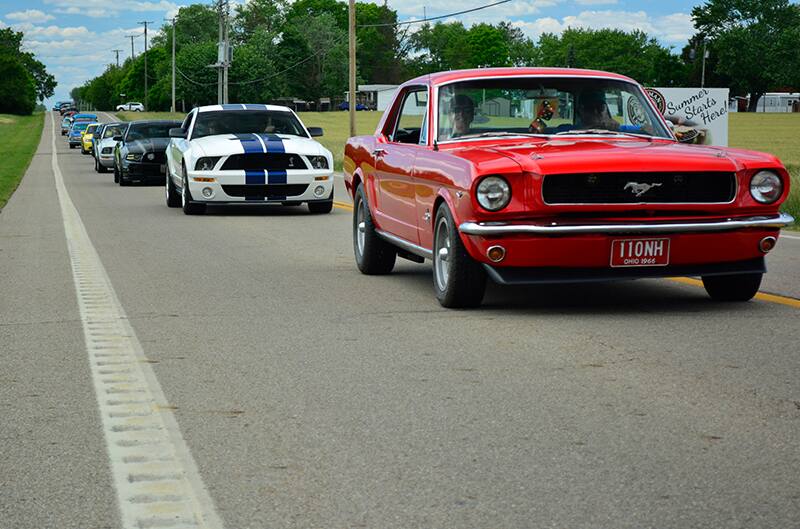 Photo Credit: fordperformance.com
The Ford Mustang was officially unveiled by Henry Ford II at the World's Fair in Flushing Meadows, NY on the same April day in 1964. This soon-to-be-legendary car also debuted in Ford dealerships across the United States. 22,000 units were scooped up in less than 24 hours and 400,000 were sold in the first year.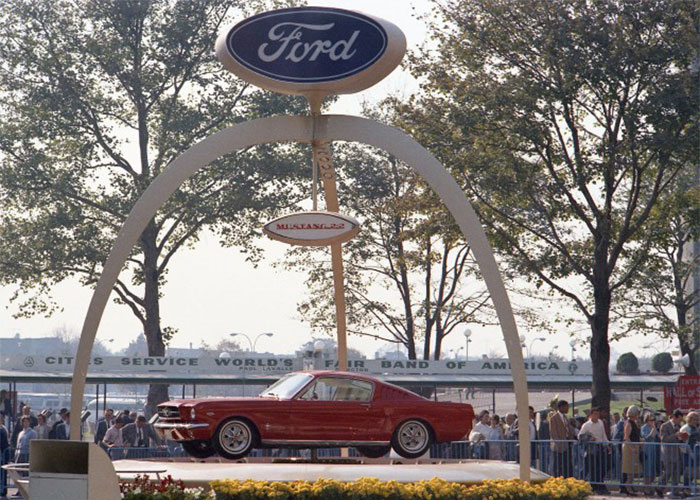 The folks at Ford knew there was a market for a sports car. They designed theirs to overcome the inherent drawbacks in the category previously–including a choppy ride, poor weather sealing, and tiny trunks.
Ford was able to create a magic formula that stayed the course for more than half a century. The Mustang has always been an affordable, stylish, and sporty 2+2 with available V8 power.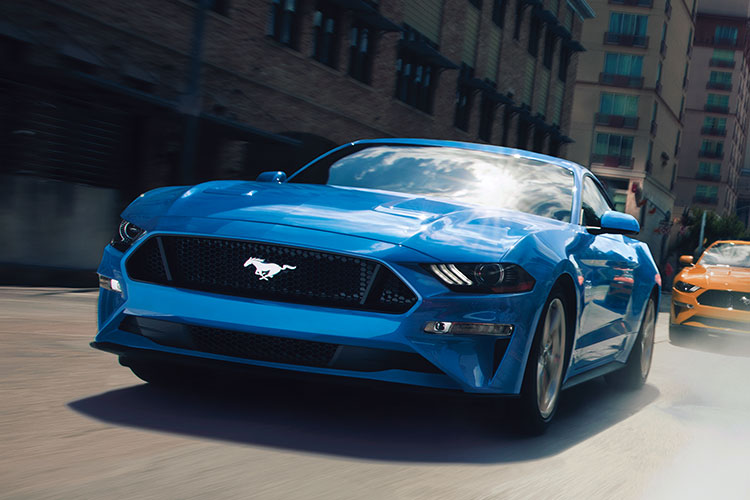 An American Institution
The Ford Mustang continues to be the world's best-selling sports coupe for the seventh year in a row according to Ford's analysis of registration data from S&P Global Mobility. Over 9 million Mustangs have been sold since its launch back in 1964. National Ford Mustang Day celebrates the car that has become an American institution.
Worldwide events to honor the Mustang provide an opportunity to really appreciate what American Engineering can do, and how a car can change the face of the automotive industry.
Military AutoSource's Proud Pony Drivers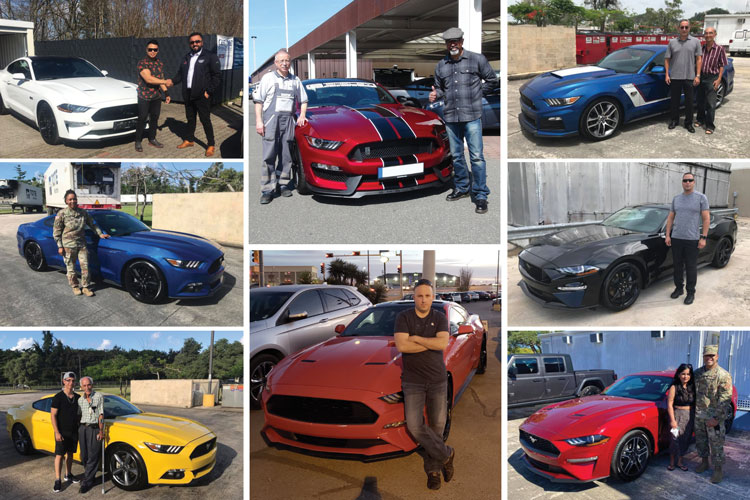 Ford Mustangs For The Overseas US Military
Military AutoSource has been the exclusive distributor of Ford Mustangs to the overseas US military community for decades. Service members who are stationed, deployed or on TDY can shop inventory or custom build their dream Mustang to their exact specifications directly from the factory for stateside delivery or to many overseas duty locations.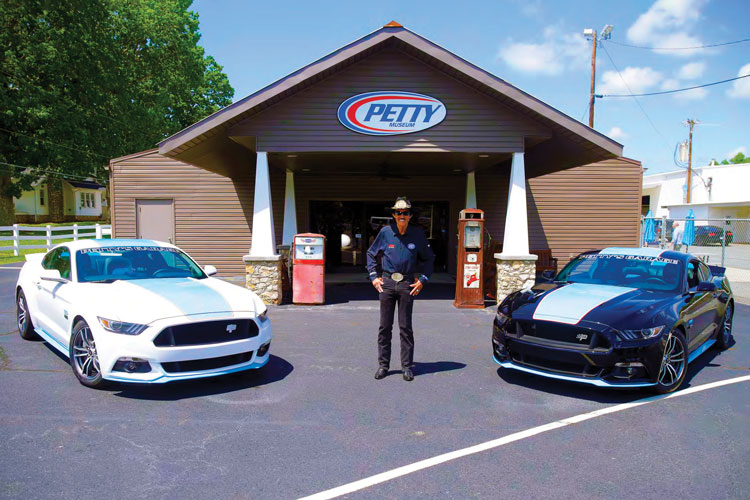 Limited-Edition, Custom-Built Warrior Mustangs
As part of the Warrior specialty vehicle program, MAS partnered with Petty's Garage and ROUSH Performance – industry leaders in both design and performance to create limited military edition, custom built Mustangs. Available exclusively to US military stationed or deployed overseas these well-equipped vehicles were enhanced with superchargers to deliver peak performance combined with custom Warrior design cues.
About Military AutoSource  
Built for and by the military, Military AutoSource provides a factory-direct program tailored to the unique circumstances and needs of military life. As the only Exchange authorized car buying program, MAS is the exclusive military distributor and retailer for leading automotive and motorsport manufacturers. Through our program service members stationed or deployed overseas can purchase a new or pre-owned vehicle for delivery in the US or to more than 50 overseas duty locations.
Learn more about your overseas US military car buying benefits.