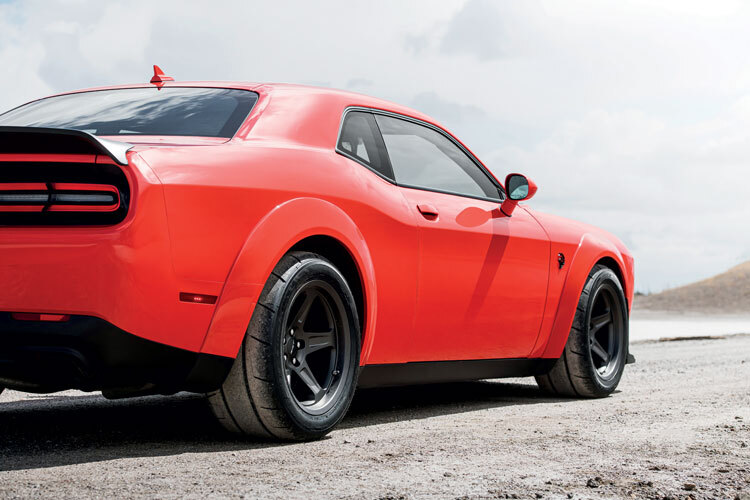 Military life is not always predictable and PCS planning can be stressful. MAS understands these challenges and is here to assist you with your vehicle needs. For over 60 years, MAS has helped service members purchase US spec vehicle for delivery in the US or to more than 50 overseas duty locations.

MAS was developed exclusively for military members serving overseas and offers unique benefits and safeguards not found anywhere else. With Military AutoSource you can get the car you want, built to your exact specifications, directly from the factory.
But don't take that just from us, hear from our amazing customers as they share their experience getting a vehicle through Military AutoSource.
Why Do US Military Members Choose Military AutoSource?
TSgt Clement took advantage of his exclusive military car buying benefits on two different continents while serving overseas. He first met his local MAS sales representative, Anthony King, back in 2015 while serving in Misawa, Japan. While in Japan, Zachary purchased a Ford Fiesta for stateside delivery. When he received orders to PCS to Germany he reached out to Anthony to purchase another vehicle through Military AutoSource. This time he custom built a 2022 Dodge Challenger SRT Hellcat for local delivery in Germany.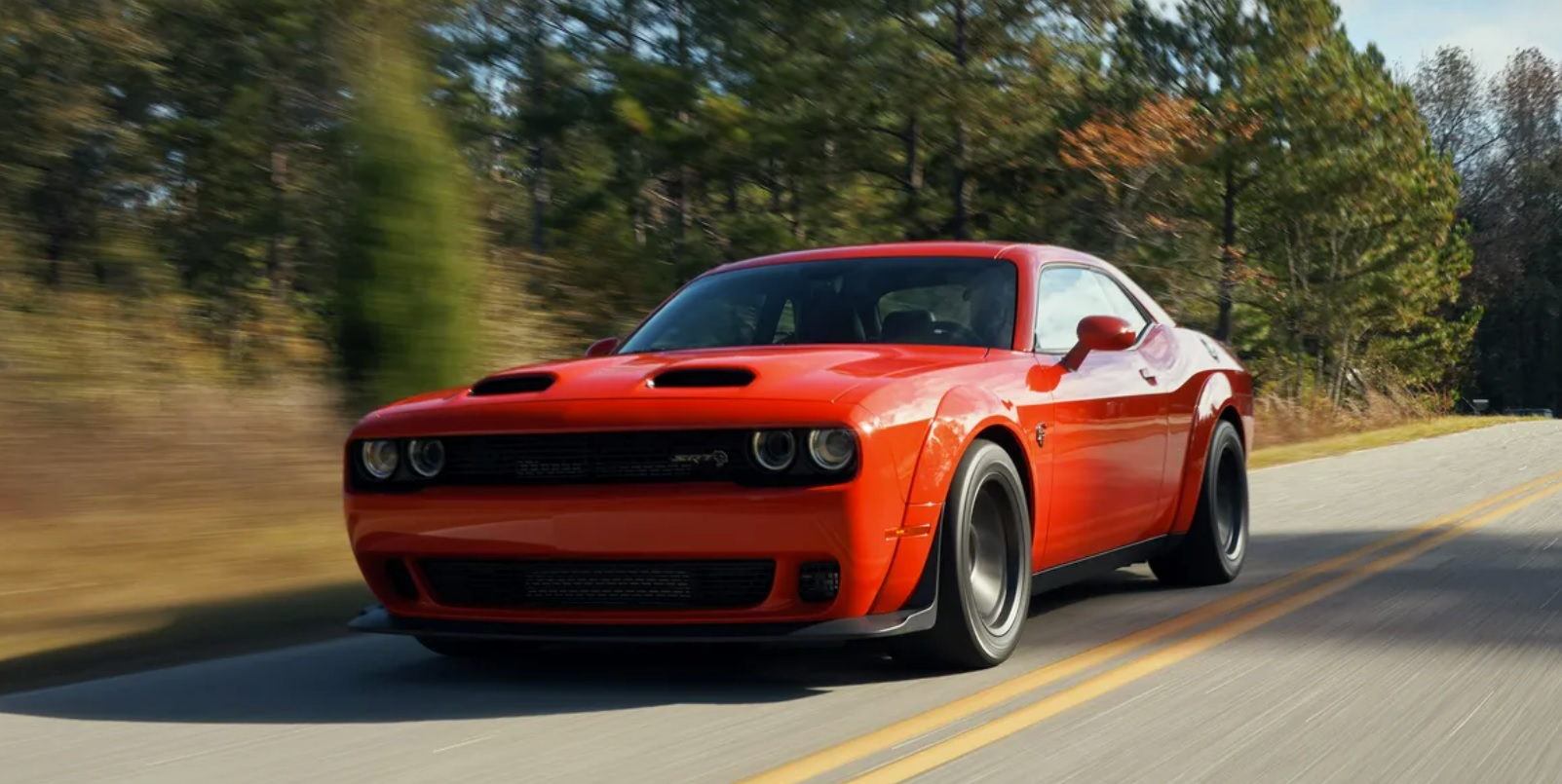 Zachary shared the following about his experience using his overseas car buying benefits for the second time:
"I asked Mr. Anthony King if such a platform existed within MAS to leave a customer comment card and I was pointed in your direction. I believe often times feedback is only given when someone does something wrong or comes short, so with that I would like to submit a comment in Mr. King's favor. I've worked with Mr. King since 2015 and in that time I've bought two cars from him and both times he has exceeded my expectations as a sales representative. So much in fact that I could've used an MAS rep in Spangdahlem, but I reached out to him in Japan. He is always quick with a response (even on weekends), reliable, and I've never had even the slightest inconvenience with him. I always recommend specifically him to my co-workers. I look forward to getting my new 2022 SRT Hellcat here in a couple months."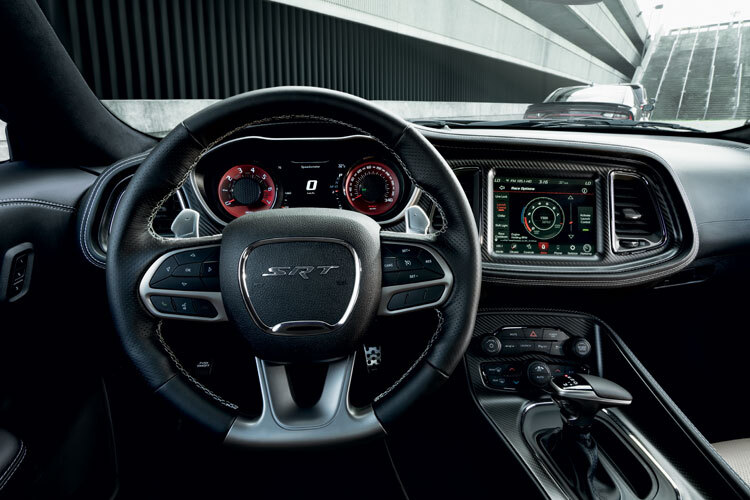 Thank you Zachary for sharing your experience. We hope you enjoy your new Dodge and most importantly thank you for your service! 
About Military AutoSource
Created by and for the military, Military AutoSource provides a factory-direct program tailored to the unique circumstances and needs of military life. As the only Exchange authorized car buying program, MAS is the exclusive military distributor and retailer for Audi, Chevrolet, Chrysler, Dodge, Ford, Harley-Davidson, Honda, Infiniti, Jeep, Lexus, Lincoln, Nissan, Polaris, Ram, Slingshot, Toyota, and Volkswagen vehicles.  
Through our program service members stationed or on TDY overseas can purchase a new or pre-owned vehicle for delivery in the US or to more than 50 overseas duty locations. Learn more about your overseas US military car buying benefits.