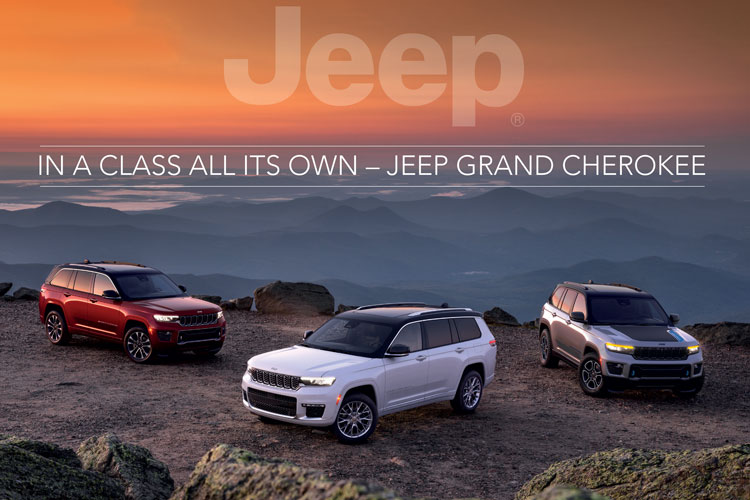 Jeep's Grand Cherokee continues to pass the competition as it has once again earned top honors from Car and Driver, Motor Week, and Newsweek. These awards recognize the Grand Cherokee's best-in-class luxury, towing, utility, and more all at a value price. 
Military AutoSource Fan Favorite
The Grand Cherokee has always been a favorite with our military customers overseas. They love how the Grand Cherokee can outperform other SUVs in all facets, all without sacrificing comfort and a sleek design.
Military members who are stationed or deployed overseas can purchase a new US-spec Jeep Grand Cherokee with their exclusive military benefits for delivery at many overseas duty locations or for when they PCS stateside.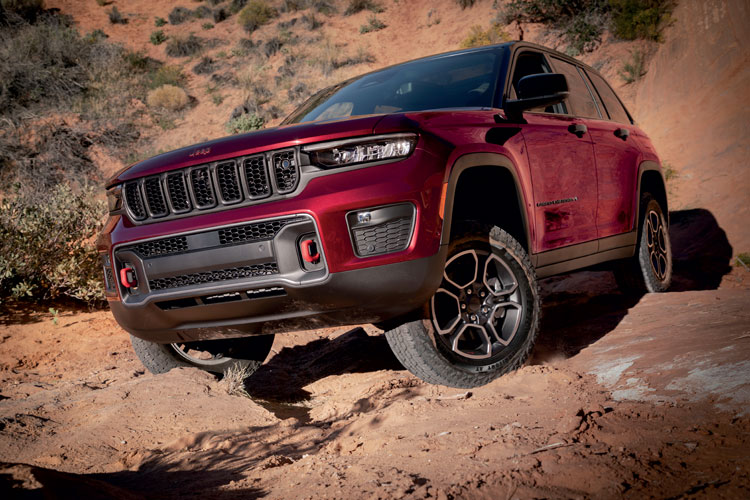 Photo Credit: Car and Driver
Let's take a closer look at why the Jeep Grand Cherokee continues to be the world's most awarded SUV.
Motor Week Drivers' Award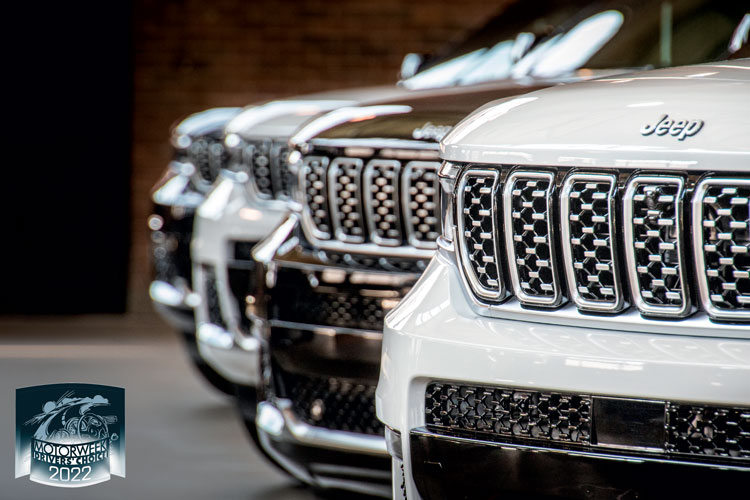 Motor Week's annual Driver's Choice Award competition honors the best new cars and trucks of the year.
The all-new, Jeep Grand Cherokee L earned top honors when it was named the Best Large Utility vehicle. The Best Large Utility vehicle award recognizes the Grand Cherokee's spacious interior, next-generation safety features, as well as its best-in-class on and off-road capabilities.
The Grand Cherokee L is the perfect car for all your needs both abroad and stateside with its all-encompassing features.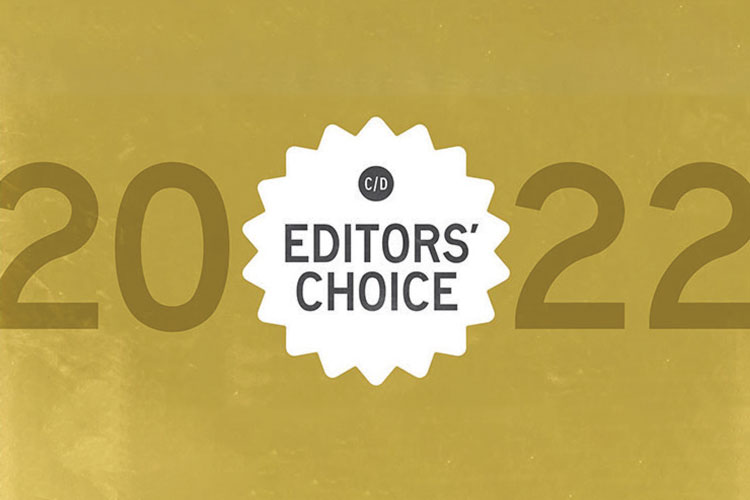 Grand Cherokee L Wins Car and Driver's Editor's Award
Each year, Car and Driver's editors complete comprehensive tests and on-road evaluations of all new vehicles for sale so that you can choose the best vehicle for your needs.
The Jeep Grand Cherokee L was awarded Car and Driver's Editor's Award for being the best new SUV in 2022.
The technology and safety features included with the Grand Cherokee L are industry-leading and state-of-the-art. In addition to standard features such as adaptive cruise control and blind-spot monitoring, additional features are available which can cater to any of your needs. MAS offers the unique option to custom build your Jeep to your exact specifications. 
Newsweek's Best Family SUV Award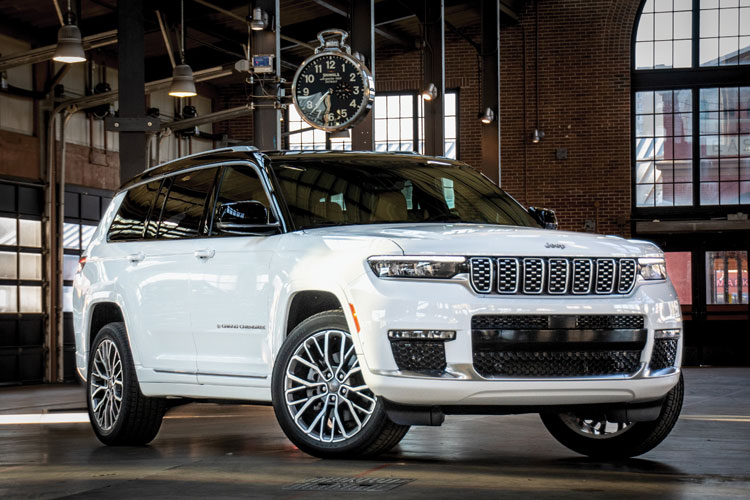 Photo Credit: Newsweek
Of course, every SUV is graded on its' ability to handle families. The Grand Cherokee L has once again been honored with Newsweek's award for being the Best Family SUV.
The Jeep Grand Cherokee L is "an adventure mobile with room for the whole family." With space for up to seven passengers, the Grand Cherokee L is perfect for all your needs.
Not only does the Grand Cherokee L make it possible to transport up to seven passengers, but it does it in comfort and style unlike any other SUV on the market. With its impressive amount of space and state of the art sound system, you and your passengers will always feel comfortable and immersed in the world's most awarded SUV.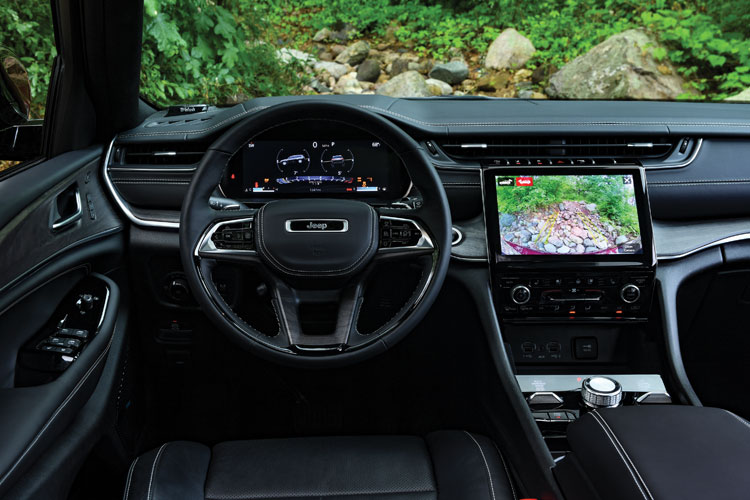 Final Thoughts
With such an impressive range of features, it's no wonder the Jeep Grand Cherokee is the most awarded SUV ever. From its sleek design to best-in-class performance, safety, and technology, nothing compares.
The Jeep Grand Cherokee is the perfect SUV for all your needs. Shop the world's only exclusive military inventory or order your Jeep to your exact specifications directly from the factory. Military AutoSource is here to help you get the car you want, where you need it, whether overseas or for delivery when you PCS stateside.
About Military AutoSource
Created by and for the military, Military AutoSource provides a factory-direct program tailored to the unique circumstances and needs of military life. As the only Exchange authorized car buying program, MAS is the exclusive military distributor and retailer for Audi, Chevrolet, Chrysler, Dodge, Ford, Harley-Davidson, Honda, Infiniti, Jeep, Lexus, Lincoln, Nissan, Polaris, Ram, Slingshot, Toyota, and Volkswagen vehicles.  
Through our program service members stationed or on TDY overseas can purchase a new or pre-owned vehicle for delivery in the US or to more than 50 overseas duty locations. Learn more about your overseas US military car buying benefits.