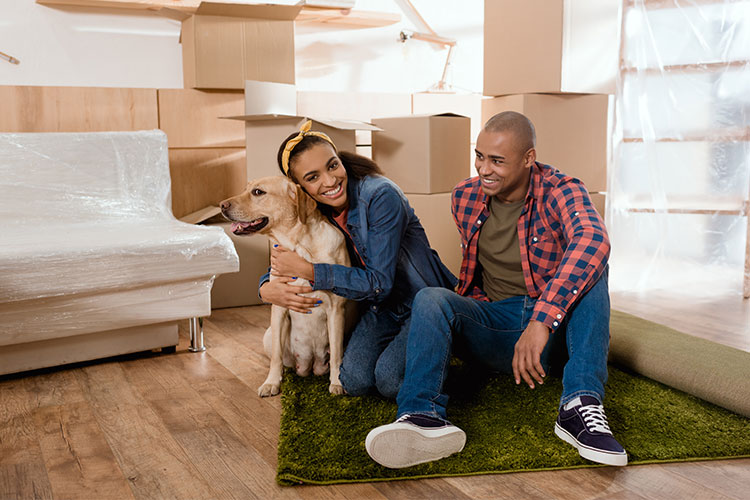 It's a part of military life. Yet, when PCS orders are received, the thought of all the things that need to get done can be daunting. Especially all the tasks associated with getting children transitioned, moving pets, getting a vehicle, and traveling to your new installation.
Coordinating the moving of all your belongings from point A to B is hard work and requires a ton of planning. And what you don't want to happen is to arrive at your new installation with items misplaced or broken.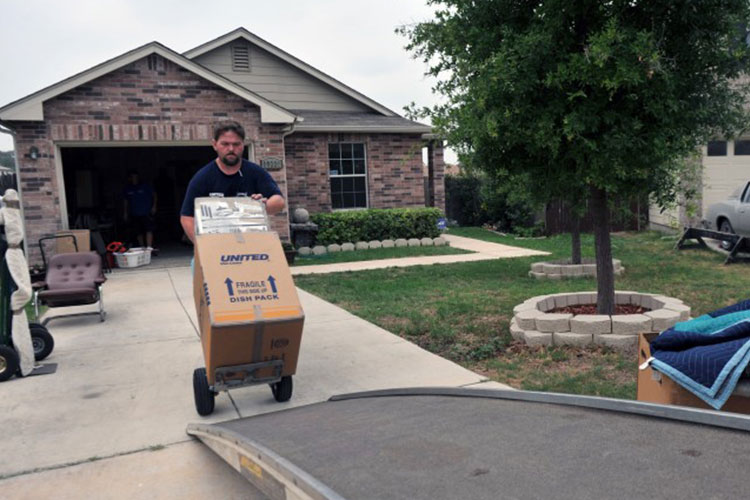 Photo Credit: Army Mil PCS
To avoid moving day chaos, here are the packing tips gathered through dozens of interviews with the military community.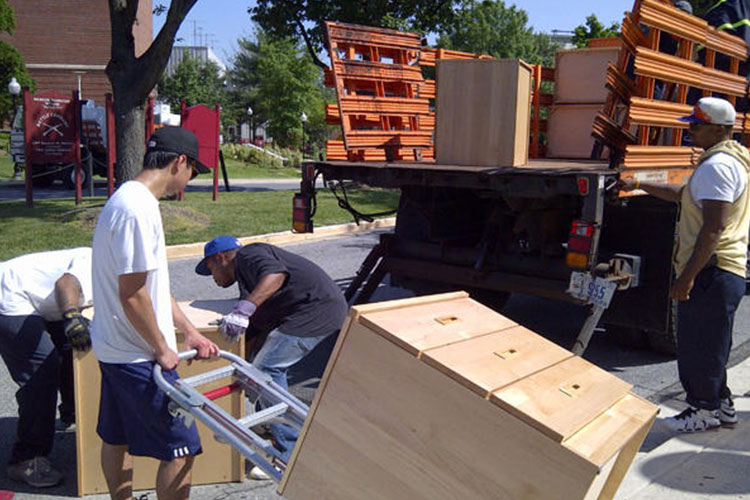 1. Select a mover as early as possible. Schedule pickup and delivery dates. Mark the days on a calendar and work backwards to calculate when you must start and complete packing.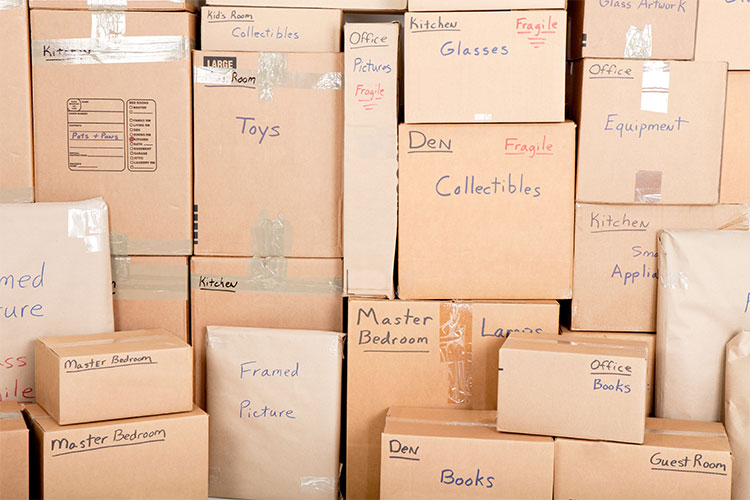 2. Begin the sorting process room by room. Get organized before you begin packing using the following proven method.
Go through each room in your home and make the following decisions about the items in it.
Keep: Hold onto anything you want to keep can be identified as "to be packed."
Donate: Box items you want to drop off at your nearest donation center.
Throw away: Anything that will not be packed and moved with you can go straight in the trash. Make sure you recycle what you can or dispose of it correctly.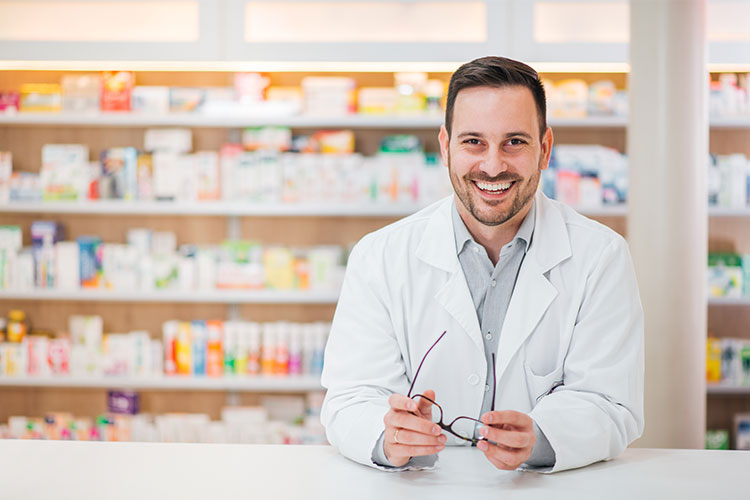 3. Review, renew and pick up any necessary prescriptions. If you will need refills obtain prescription slips from your doctor.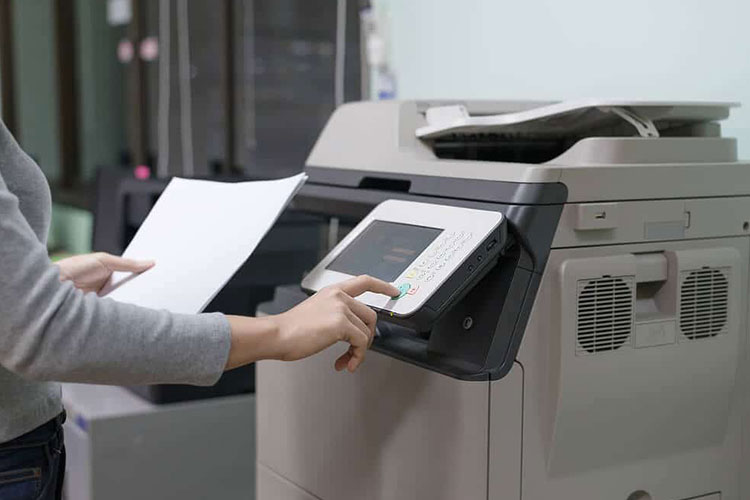 4. Make copies or take photos of all your important documents. Pack these documents in a safe place away from the originals that will be carried with you.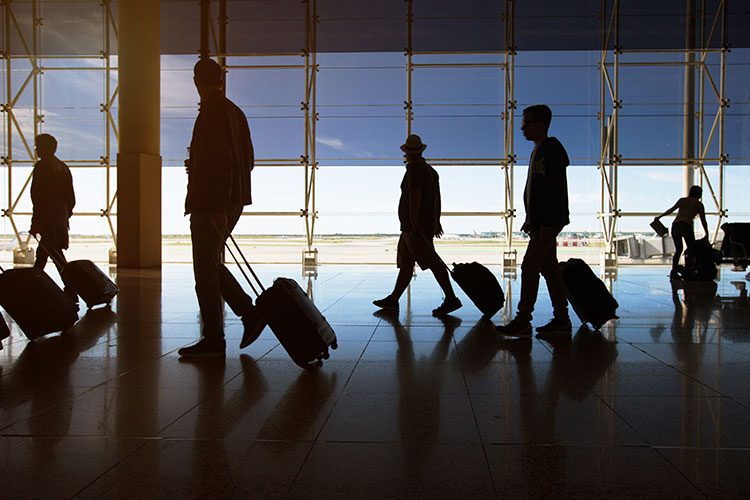 5. Identify the items that will not be packed away. This includes the suitcase or carry-on bag and the things you will need for the plane such as toiletries, medications, and snacks.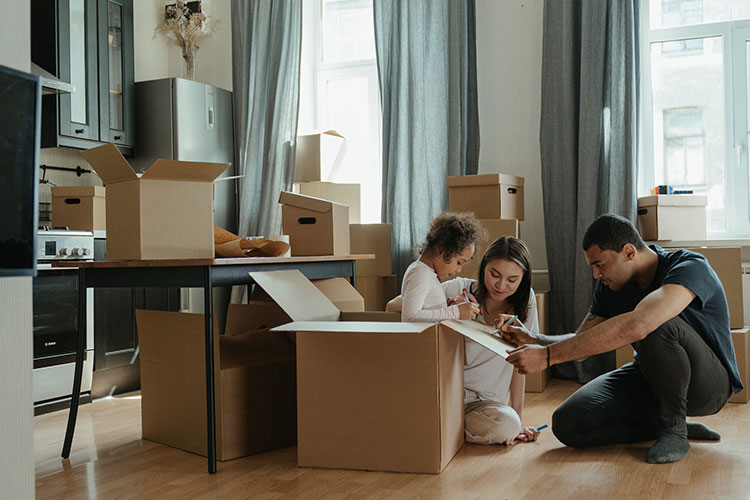 6. Be sure to take photos of your important items. Keep a list of the condition of items so if anything is damaged, you'll have backup.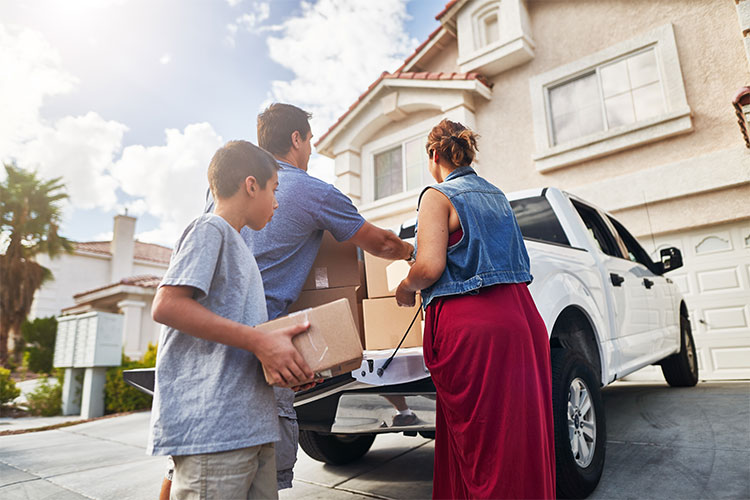 7. Do you have a vehicle? Whether you are heading overseas or returning stateside you will need to determine if you will need to ship, store, sell or buy a vehicle for your next installation.
Military AutoSource is your one stop resource for your car buying needs and offers exclusive benefits and protections not found anywhere else.
Moving Day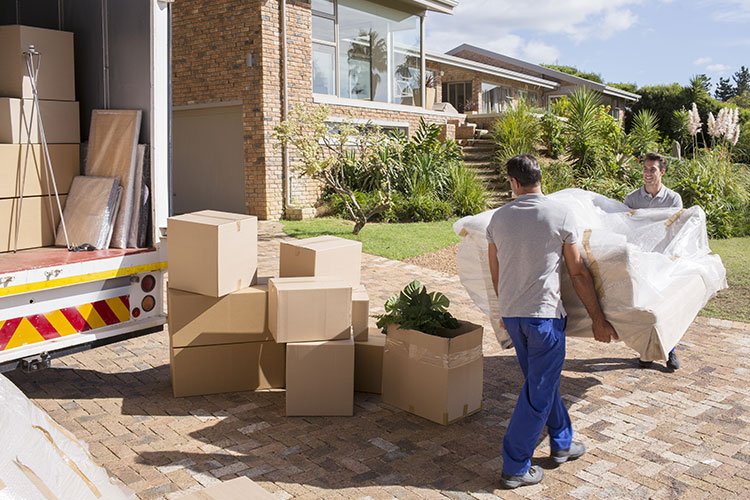 On the day of the move, you'll want to have snacks planned for the family and have a few changes of clothing in your carry-on bags for each member of your family, so you are not digging through the boxes to find pajamas or clothes for the next day or two.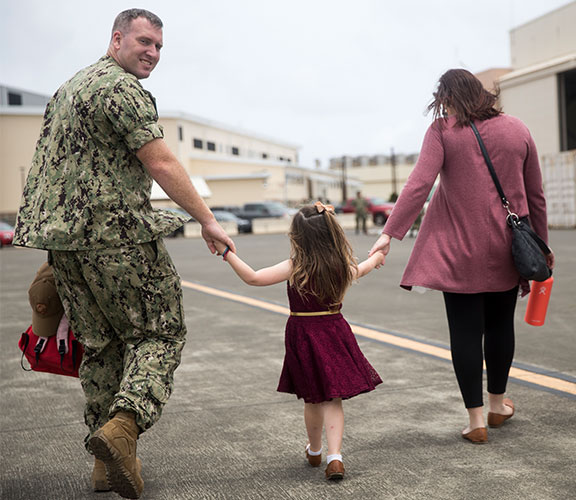 Photo Credit: Public Department of Defense

Most importantly — breathe. Because no matter how much you plan and prepare, things will inevitably change, and items will pop up suddenly — being flexible is essential. And remember, as much as you may want to get settled quickly, you don't have to get unpacked and settled on the first day.
Enjoy your new home at your new installation!
About Military AutoSource
Created by and for the military, Military AutoSource provides a factory-direct program tailored to the unique circumstances and needs of military life. As the only Exchange authorized car buying program, MAS is the exclusive military distributor and retailer for Audi, Chevrolet, Chrysler, Dodge, Ford, Harley-Davidson, Honda, Jeep, Lexus, Lincoln, Nissan, Ram, Toyota, and Volkswagen vehicles.  
Through our program service members stationed or on TDY overseas can purchase a new or pre-owned vehicle for delivery in the US or to more than 50 overseas duty locations. Learn more about your overseas US military car buying benefits.