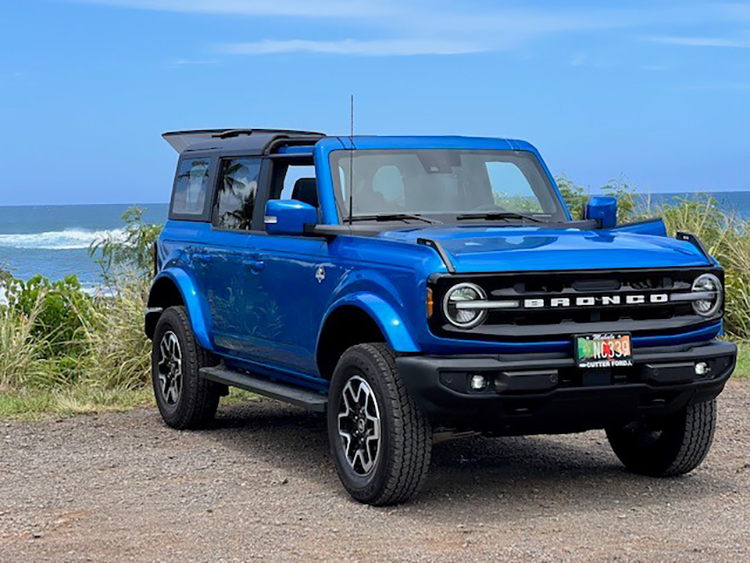 For over 60 years, Military AutoSource (MAS) has helped service members purchase US spec vehicles for delivery in the US or to more than 50 overseas duty locations.

MAS was developed exclusively for military members serving overseas and offers unique benefits and safeguards not found anywhere else. With Military AutoSource you can get the car you want, built to your exact specifications, directly from the factory.
Don't just take our word for it.  Hear from our amazing customers as they share their experience getting a vehicle through Military AutoSource.
Why Do Overseas US Military Members Choose Military AutoSource?
While serving overseas in Vilseck, Germany, Sergeant First Class Blackwell visited our MAS location on base. Through Military AutoSource, he took advantage of his exclusive military car buying benefits and custom built a brand new 2021 Ford Bronco Outer Banks for delivery when he PCS'ed to Hawaii.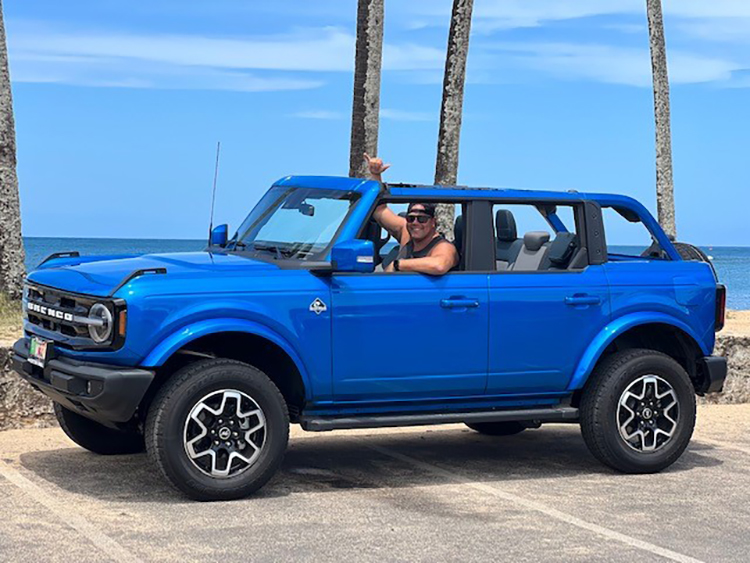 When asked about his experience using MAS to purchase a new Bronco while serving overseas Clayton shared:
"I'm the only person on Oahu with a 4 door Hardtop! That says something. Everyone is having such issues getting theirs, somehow, with a late order, I got mine ahead of so many and it has all the options that are delaying most people's orders!"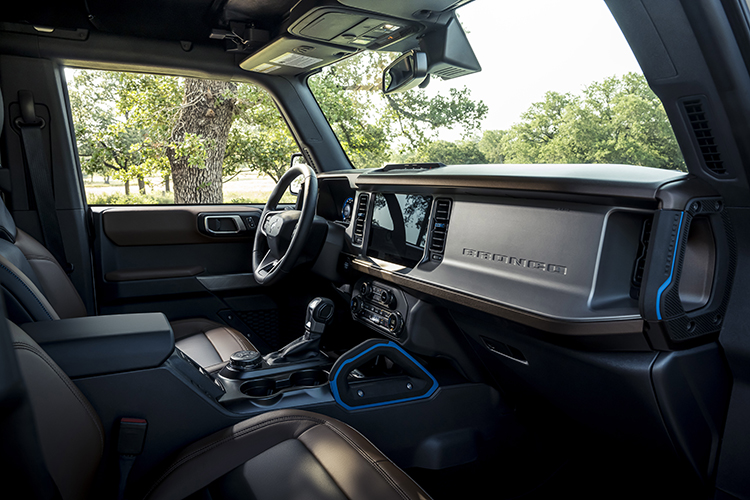 Thank you Clayton for sharing your experience. We hope you enjoy your new Bronco and most importantly thank you for your service! 
About Military AutoSource
Created by and for the military, Military AutoSource provides a factory-direct program tailored to the unique circumstances and needs of military life. As the only Exchange authorized car buying program, MAS is the exclusive military distributor and retailer for Audi, Chevrolet, Chrysler, Dodge, Ford, Harley-Davidson, Honda, Infiniti, Jeep, Lexus, Lincoln, Nissan, Polaris, Ram, Slingshot, Toyota, and Volkswagen vehicles.  
Through our car buying program, service members stationed or on TDY overseas can purchase a new or pre-owned vehicle for delivery in the US or to more than 50 overseas duty locations. Learn more about your overseas US military car buying benefits.