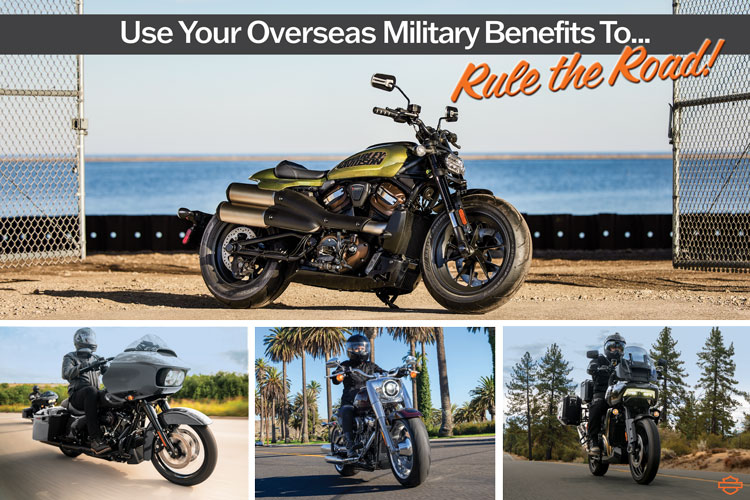 As the largest and most iconic motorcycle brand in the world, Harley-Davidson® has defined motorcycle culture and lifestyle for well over a century.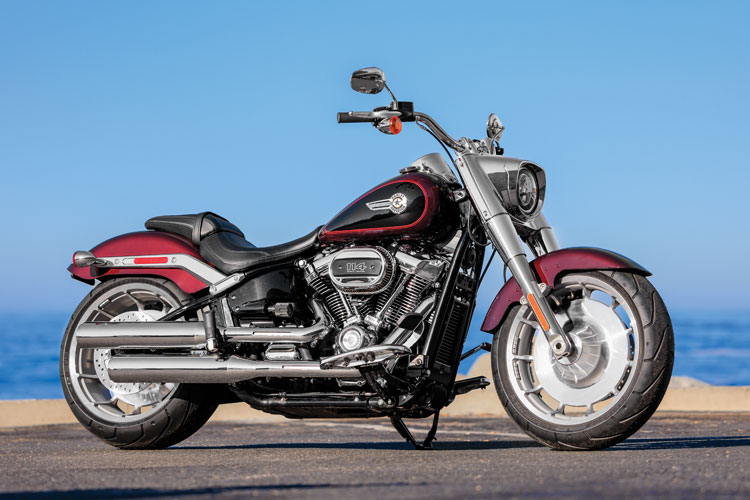 Its rich American history, the superior craftsmanship of its bikes, and "the granddaddy" of all bike communities, Harley's Owner's Group® – H.O.G.® – makes owning a reliable and legacy Harley practically a rite of passage for motorcycle enthusiasts.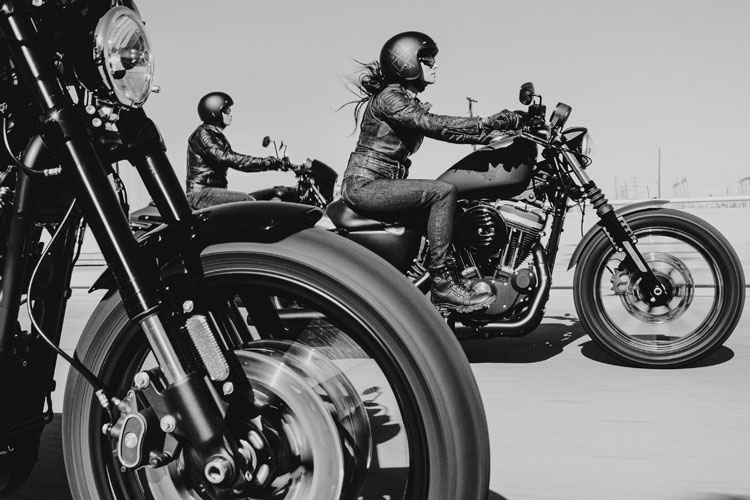 And while overseas deployment has its share of challenges and sacrifices, there are also some unique benefits and perks.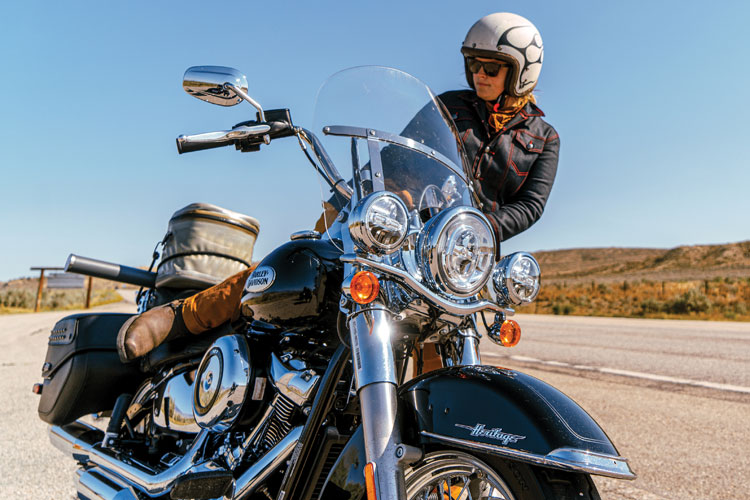 Military Programs for Purchasing a Harley-Davidson
Exclusive U.S. Military Program
Harley-Davidson in partnership with Military AutoSource created a special package of benefits when purchasing a Harley while stationed, deployed, or on TDY overseas.
The H-D Deployed Recognition program was designed specifically for — and is exclusive to – the U.S. Military community serving overseas.
Although far from home, it's still possible to live life on your own terms while expressing American ideals of freedom and power by ordering your dream Harley-Davidson motorcycle while overseas.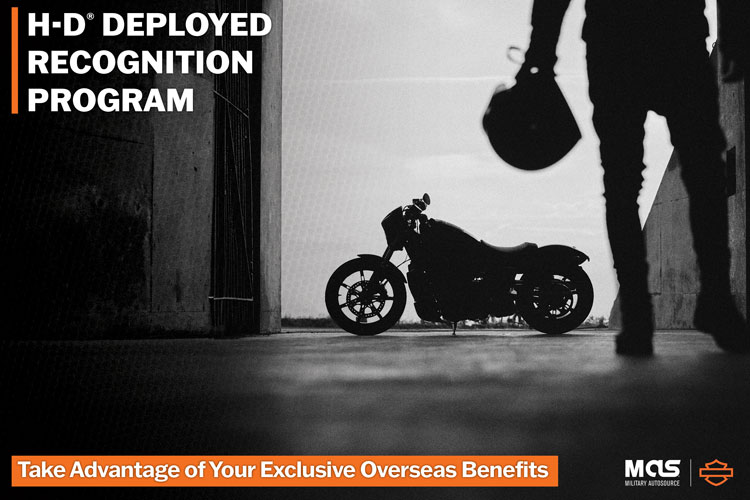 The H-D Deployed Recognition Program
When you purchase a Harley through Military AutoSource you access the value, protections, and benefits of the H-D Deployed Recognition program.
If this is your first bike, second or simply the next H-D bike, these value-added benefits will kick-start the ownership experience. Through Military AutoSource, overseas service members can order the bike of their dreams for local delivery overseas or for when they return home stateside.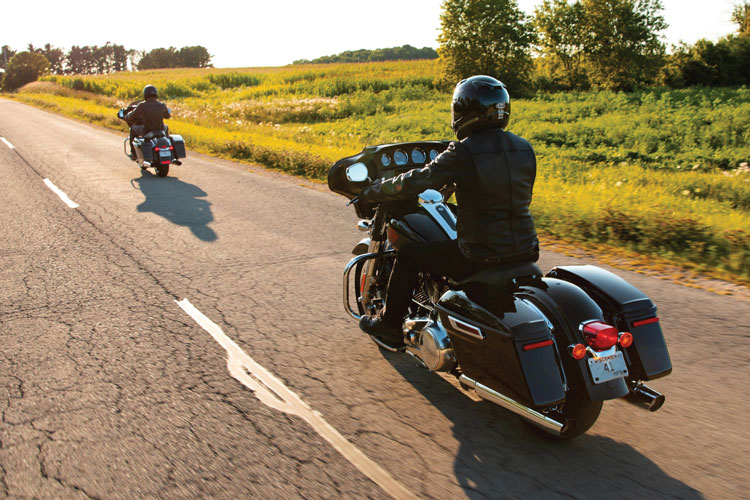 Benefits of Purchasing a Harley-Davidson with Military Autosource: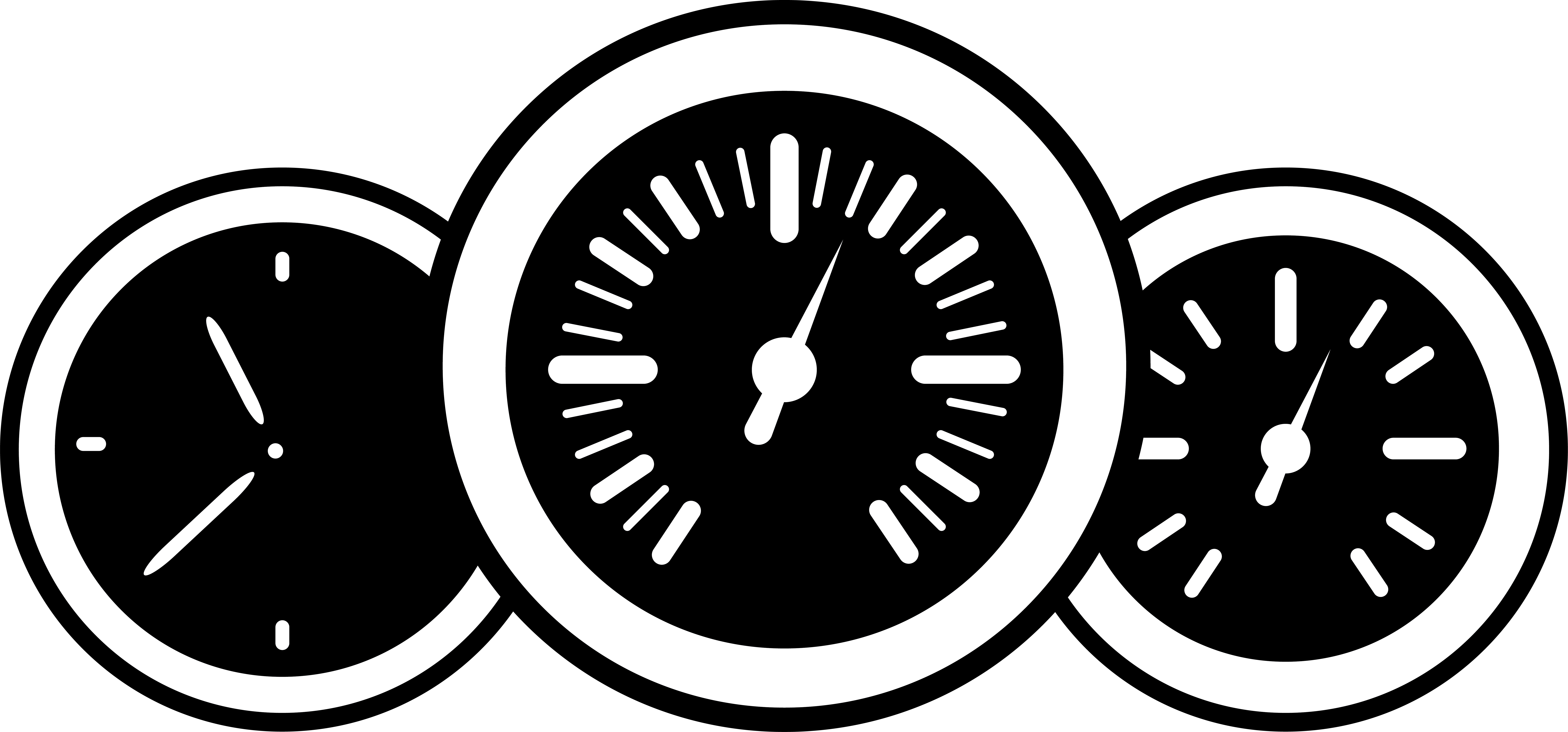 3-Year Harley-Davidson Extended Service Plan
Ride worry-free knowing you're covered by the only H-D factory-approved Extended Service Plan offering comprehensive coverage on most major components, parts, and systems. This plan protects you from costly repairs on covered claims for up to 3 years and unlimited miles.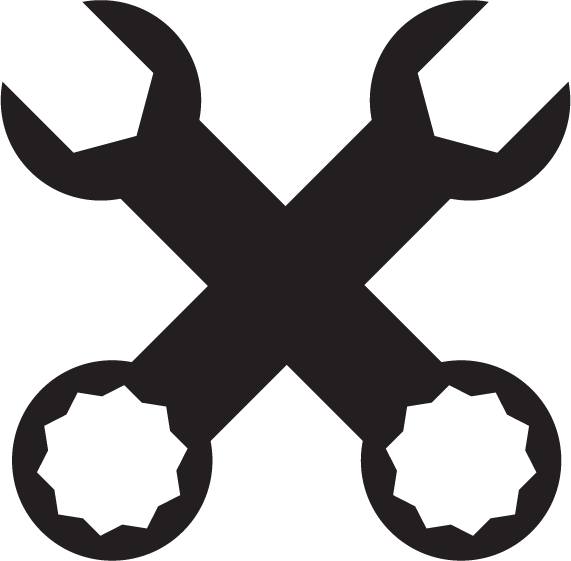 1-Year/1,000-mile Harley-Davidson Maintenance Plan
Keep your bike performing at its peak with complementary 1 year/1,000 miles planned maintenance. 

Harley-Davidson Riding Academy Course
This course is designed to get first-time riders comfortable on a bike and gives you the skills needed to ride with confidence.  
Offered at select H-D dealers across the US, certified coaches help you get to know your motorcycle and learn important rider safety skills. 
Plus, completion of this course may exempt you from having to take the riding portion of your license test and provide an insurance discount.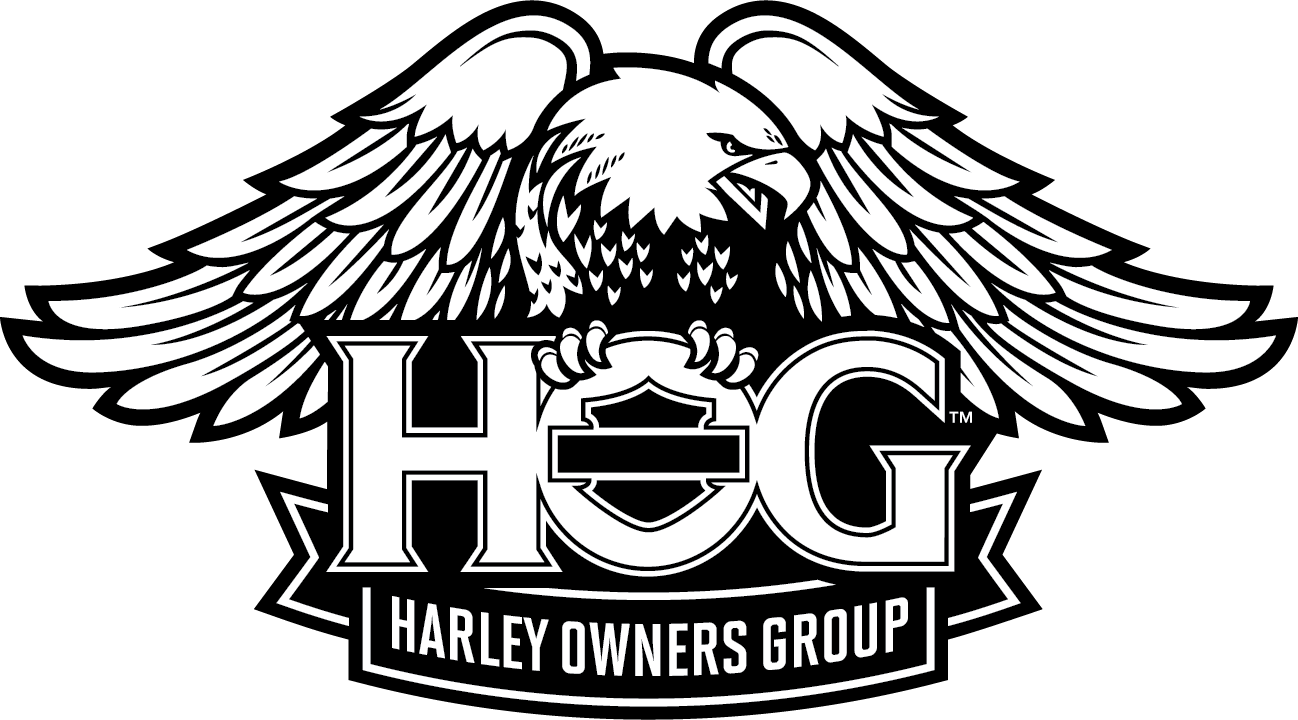 Harley Owners Group (H.O.G.) Membership
Access exclusive benefits to get the most out of your ownership experience. Benefits include the H.O.G. Roadside Assistance Standard Package, access to H.O.G. events, complimentary admission to the Harley-Davidson Museum, and a subscription to H.O.G. magazine and Touring Handbook.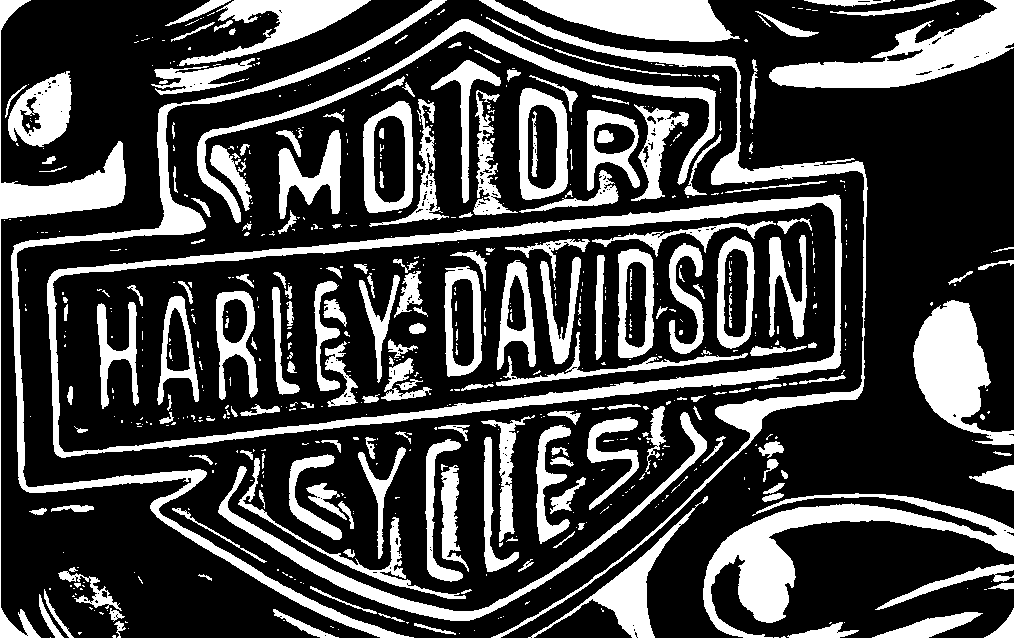 Harley-Davidson Gift Card
Customizing your dream bike starts with a complimentary $200 Harley-Davidson gift card. Shop for genuine H-D parts and accessories at harley-davidson.com/store while overseas or when you return stateside at a local H-D dealer. Enjoy free overseas shipping to your APO/FPO location when you shop online.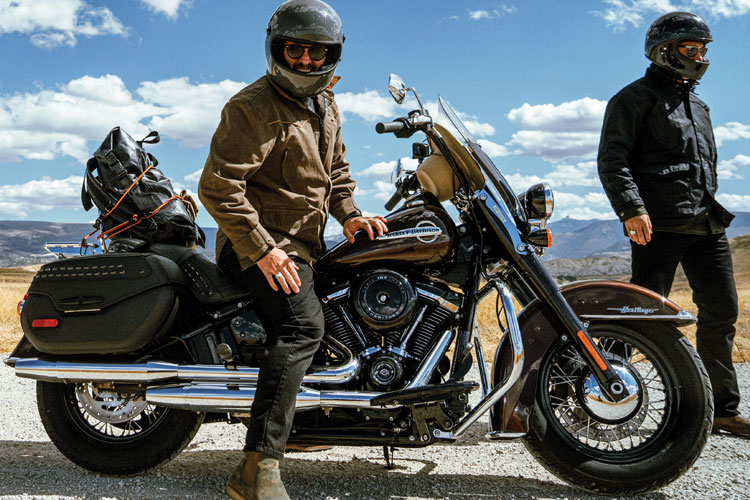 Claim Your Military Benefits
Harley-Davidson and Military AutoSource are proud to support the men and women of the U.S. military around the world. 
Available only while serving overseas, the H-D Deployed Recognition program makes it easier for the military community to own a Harley.  
Whether this is your first or next Harley, take advantage of these exclusive overseas motorcycle buying benefits: military privileged pricing, overseas and stateside delivery options, and additional benefits and protections for your bike and personal safety.

About Military AutoSource
Military AutoSource is the exclusive factory authorized military distributor of Harley-Davidson motorcycles to the overseas military community for over 60 years. 
While stationed, deployed, or on TDY overseas, active U.S military members, DOD civilians, and contractors can order their dream bike for delivery overseas or when they return home stateside.