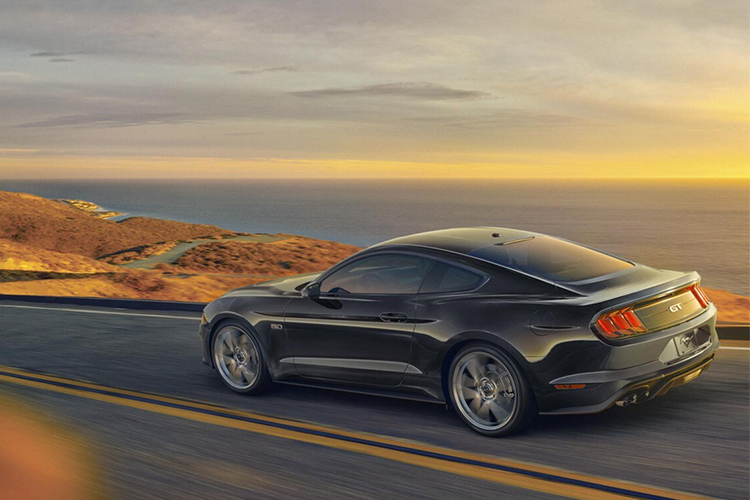 As a DOD civilian or contractor, you're eligible to take advantage of exclusive car buying benefits while serving overseas. Military AutoSource (MAS) is proud to serve the entire overseas military community with a program tailored to fit your needs for over 60 years.
The Military AutoSource program provides access to exclusive safeguards and assurances on your vehicle purchase not found anywhere else. With the ongoing microchip shortage continuing to effect vehicle price and availability, the benefits of our program are now more important than ever.
MAS has helped over one million members of the military community to buy a vehicle for delivery in the US or to more than 50 overseas duty locations. Don't just take that from us, hear from our amazing customers as they share their experience getting a vehicle through Military AutoSource.
Why Do the U.S. Military Community Overseas Choose Military AutoSource?
We'll Let them tell you themselves
Civilian Contractor, Ioanna Zyga took advantage of her exclusive MAS car buying benefits while overseas in Belgium. MAS sales representative David Goulden helped Ioanna to get the exact car she wanted, a 2022 Ford Mustang EcoBoost Fastback for delivery at our Chievres location.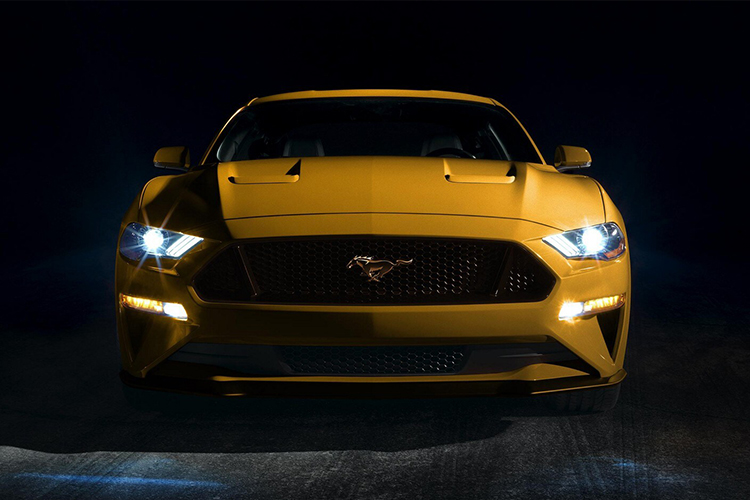 When asked about her experience using MAS to purchase a Ford while serving overseas Ioanna shared:
"Military AutoSource Chievres On Base location has amazing customer service. I had a great experience buying a new car with them. The staff gave me their full attention throughout the process, from configuring the car to dealing with admin. David is the best! He makes the process smooth and is very accommodating. I will absolutely go back for my next car!"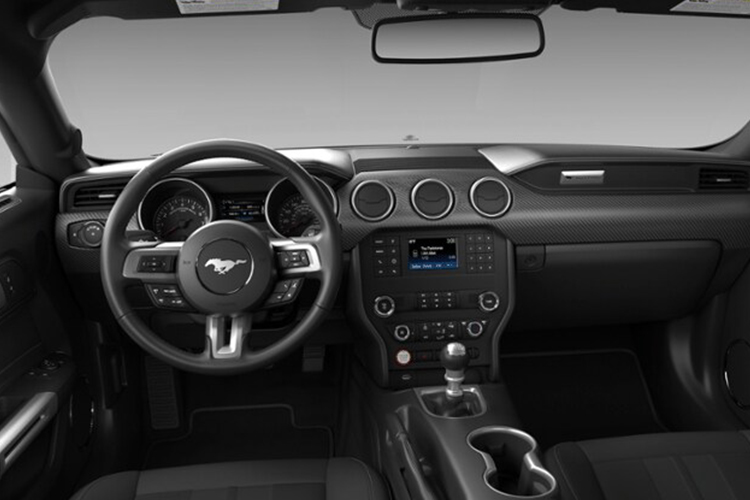 Thank you Ioanna for sharing your experience. We hope you enjoy your new Ford and more importantly thank you for your service! 
About Military AutoSource
Created by and for the military, Military AutoSource provides a factory-direct program tailored to the unique circumstances and needs of military life. As the only DOD and Exchange authorized car buying program, MAS is the exclusive military distributor and retailer for Chrysler, Dodge, Ford, Harley-Davidson, Honda, Jeep, Lincoln, Nissan, Ram, Toyota, Volkswagen and more.  
Through our program service members stationed, deployed or on TDY overseas can purchase a new or pre-owned vehicle for delivery in the US or to more than 50 overseas duty locations. Learn more about your overseas U.S. military car buying benefits.