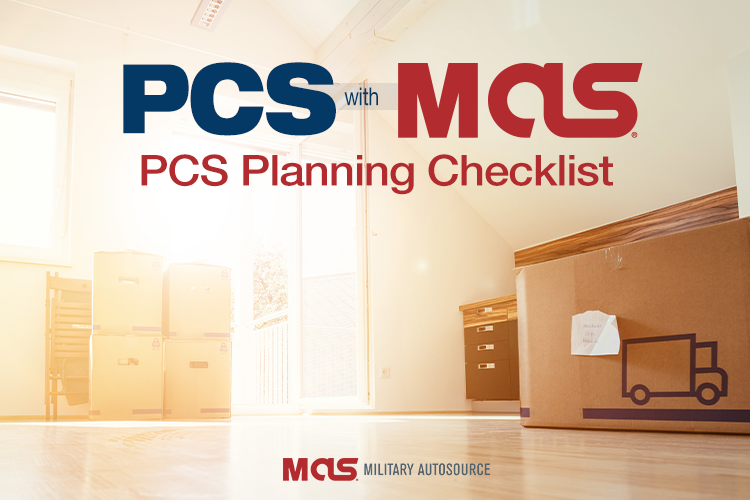 Ready or not, it's time to start planning. When PCS orders are received, life can become chaotic. This can be a stressful time for military members, particularly those with families. On the other hand, you can view it as a new and exciting change and use our MAS PCS checklist as a quick guide for your move.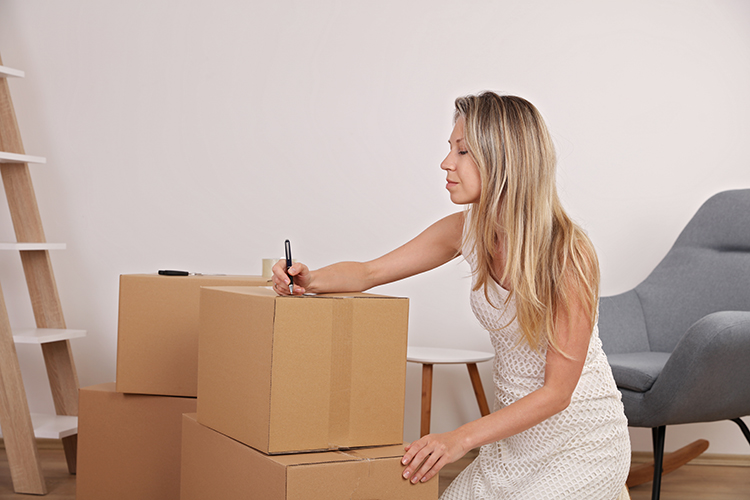 With PCS season comes details, stress, packing and moving. But if you stay organized, you can alleviate much of the worry.  
Here are the essential things that must be done to keep yourself at the top of your moving game.
PCS Checklist for a Smooth Move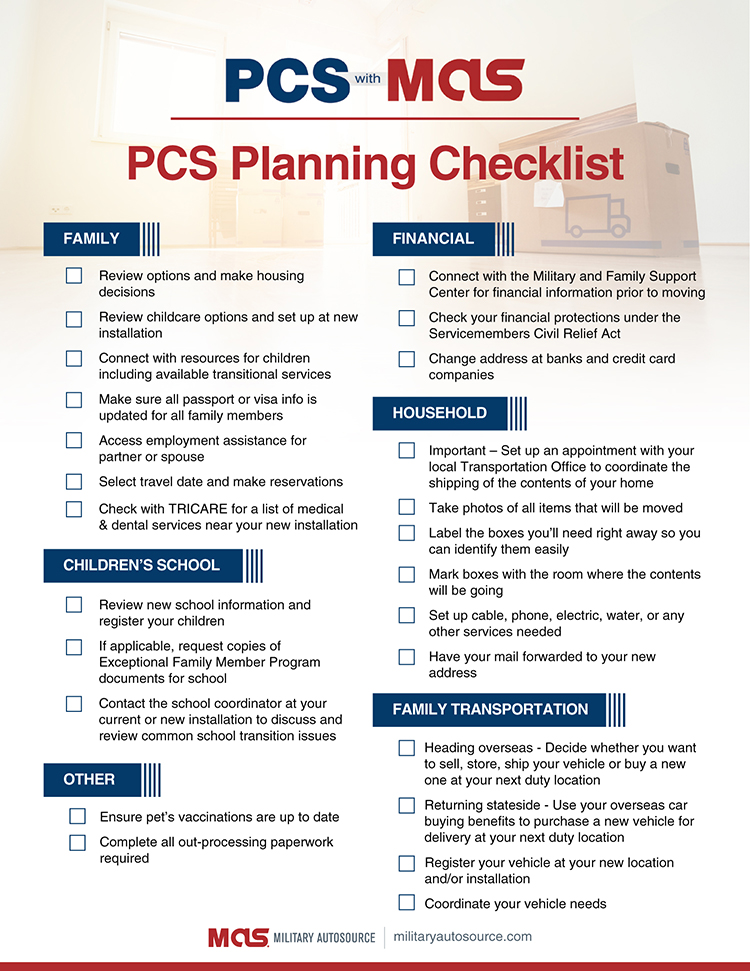 Important PCS Checklist Steps
The checklist we provided will prove to be helpful but it's important that you either make a trip to your local installation's Transportation Office or Personal Property Office to receive a relocation briefing or visit the official move.mil website for dozens of official lists and packing tips.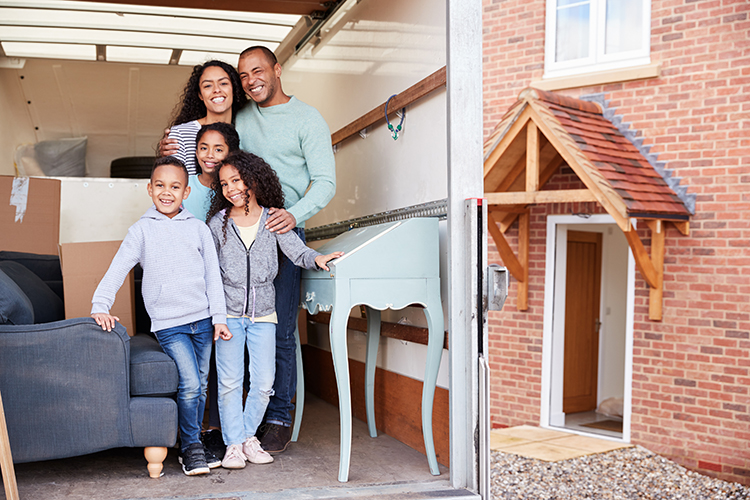 Last Thoughts
It's inevitable that a PCS move is in your future. And even though you might not have received orders yet, you can always start thinking about how you'll prepare when the time comes so you'll be ready to roll.
About Military AutoSource
Created by and for the military, Military AutoSource provides a factory-direct program tailored to the unique circumstances and needs of military life. As the only Exchange authorized car buying program, MAS is the exclusive military distributor and retailer for Audi, Chevrolet, Chrysler, Dodge, Ford, Harley-Davidson, Honda, Infiniti, Jeep, Lexus, Lincoln, Nissan, Ram, Toyota, and Volkswagen vehicles.  
Through our program service members stationed or on TDY overseas can purchase a new or pre-owned vehicle for delivery in the US or to more than 50 overseas duty locations. Learn more about your overseas U.S. military car buying benefits.