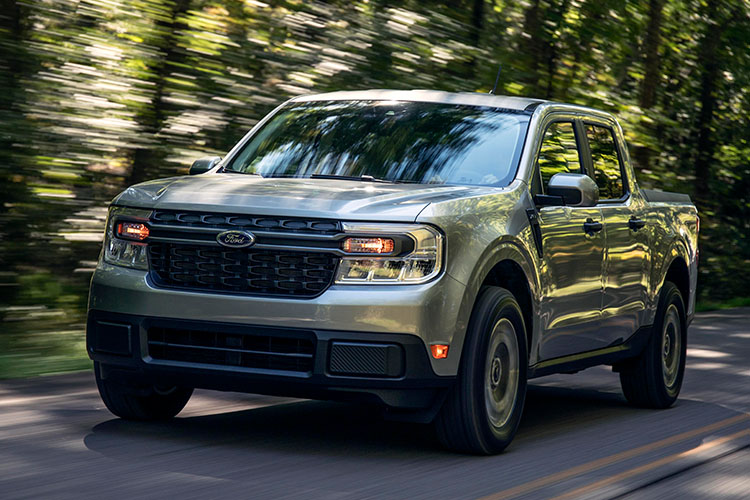 At Military AutoSource, everything we do is for the service member and ensuring we deliver the experience, service and support they deserve. For 60 years, we have helped over one million service members stationed, deployed or on TDY, get a vehicle with their exclusive U.S. military benefits.
The military community is at the heart of our business. We provide a buying experience that meets the unique needs and circumstances of our service members. Why do U.S. Military members choose Military AutoSource? One of our most recent customers shares his experience about working with MAS.
Military AutoSource Car Buying Review from a U.S. Military Member in Korea
Captain (CPT), Vincent Sciortino, took advantage of his exclusive MAS car buying benefits while deployed overseas at Camp Humphreys, Korea. MAS sales representative, Aeri Jeon, assisted Captain Sciortino with ordering a 2022 Ford Maverick XLT SuperCrew for delivery when he returned stateside to Kansas.
Captain Sciortino shared the following about his experience buying his Ford through Military AutoSource:
"Great benefit for service members! Ordered vehicle before returning to US. Prices didn't have markups which is what is happening stateside. I was kept informed throughout the ordering, build, and delivery process."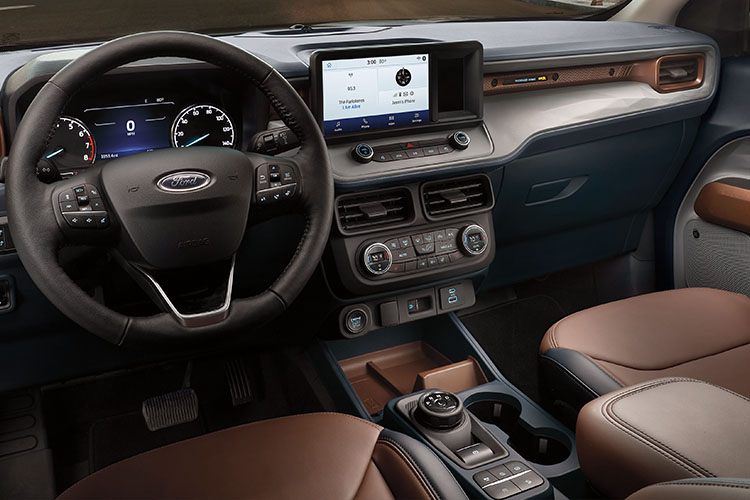 Thank you Captain Sciortino for sharing your experience. Enjoy your new Ford and most importantly thank you for your service. 
About Military AutoSource
Military AutoSource provides a factory-direct car buying program tailored to the unique circumstances and needs of military and diplomatic life. As the only DOD and Exchange authorized car buying program, MAS is the exclusive military distributor and retailer for Chrysler, Dodge, Ford, Harley-Davidson, Jeep, Lincoln, Nissan, Ram, Volkswagen and more.
Through our program U.S. Military stationed, deployed or on TDY as well as DOD contractors, civilians and the diplomatic community serving overseas can purchase a car for delivery in the US or to more than 50 overseas duty locations. Learn more about your overseas U.S. military car buying benefits.