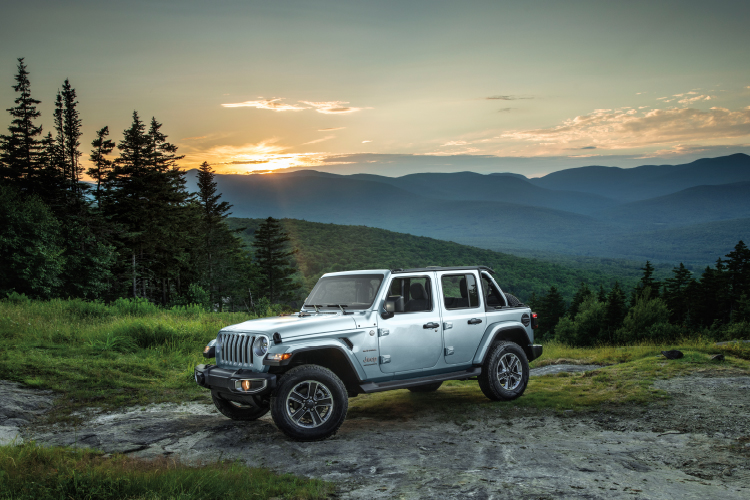 Did you know that you can get the car you want, built to your exact specifications, direct from the factory, while you're stationed, deployed or on TDY overseas? Better yet – you'll never pay over MSRP.
MAS makes it easy to order a car to coincide with your PCS whether you are returning stateside or moving to another overseas duty location.
Why do U.S. Military members choose Military AutoSource? We'll let one of our most recent customers tell you about his experience working with MAS.
Military AutoSource Car Buying Review from a U.S. Military Member in Djibouti
Petty Officer First Class (PO1), Jason Mueller, took advantage of his exclusive military car buying benefits while deployed overseas in Djibouti.
MAS sales representative, Mark Watson, assisted Petty Officer Mueller with ordering the exact car he wanted, a 2023 Jeep Wrangler Sport, for delivery when he returned stateside to New York.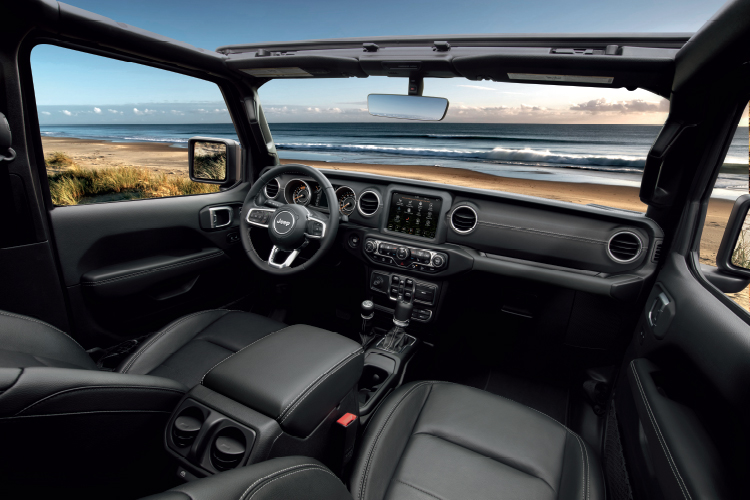 Petty Officer Mueller had this to say about his experience buying through Military AutoSource:
"Mark was very knowledgeable and professional. He made sure that every detail was covered, and my vehicle was ordered exactly as I wanted it. Even after I left Djibouti, he was still responsive and engaged. A true pleasure to meet and work with."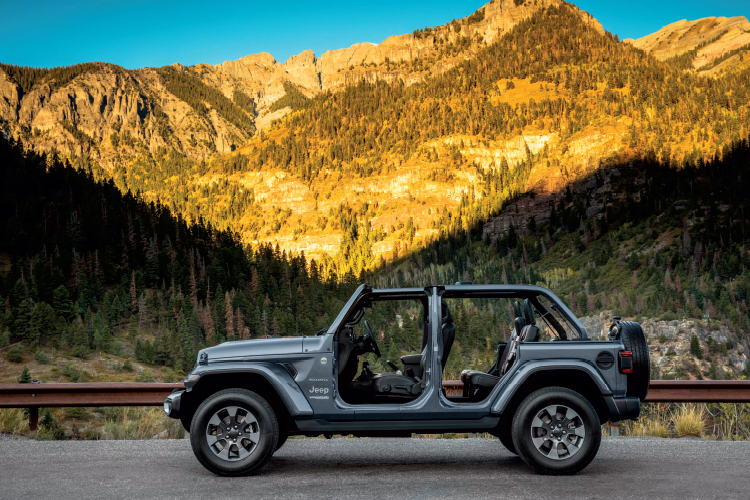 Thank you, Petty Officer Mueller, for sharing your experience. Enjoy your new Jeep and most importantly thank you for your service.
About Military AutoSource
Military AutoSource provides a factory-direct car buying program tailored to the unique circumstances and needs of military and diplomatic life. As the only DOD and Exchange authorized car buying program, MAS is the exclusive military distributor and retailer for Chrysler, Dodge, Ford, Harley-Davidson, Jeep, Lincoln, Nissan, Ram, Volkswagen and more.
Through our program U.S. Military stationed, deployed or on TDY as well as DOD contractors, civilians and the diplomatic community serving overseas can purchase a car for delivery in the US or to more than 50 overseas duty locations. Learn more about your overseas U.S. military car buying benefits.