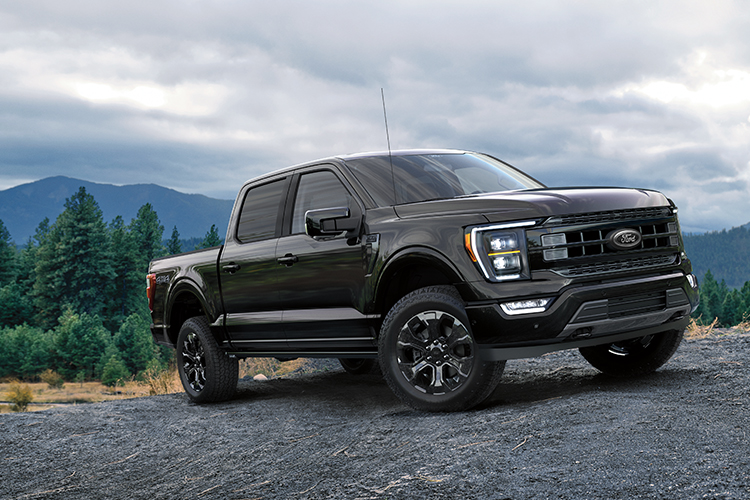 The US automotive market is still being affected by the chip shortage resulting in many car buyers paying thousands of dollars over MSRP. At Military AutoSource, you will never pay over MSRP.
The MAS program offers exclusive benefits, and assurances to the overseas U.S. Military community that you won't find anywhere else. Using your OCONUS military benefits, you can custom build the car you want directly from the factory. We'll have your car built and delivered when and where you need it when you PCS.
Why do U.S. Military members choose Military AutoSource? We'll let one of our most recent customers tell you about his experience working with MAS.
Military AutoSource Car Buying Review from a U.S. Military Member in Italy
Lieutenant Commander (LCDR), Danny Krier, took advantage of his exclusive military car buying benefits while deployed overseas in Sigonella, Italy.
MAS sales representative, Aoife Guinan, assisted Lieutenant Commander Krier with ordering the exact car he wanted, a 2022 F-150 SuperCrew Lariat, for delivery when he returned stateside to Washington.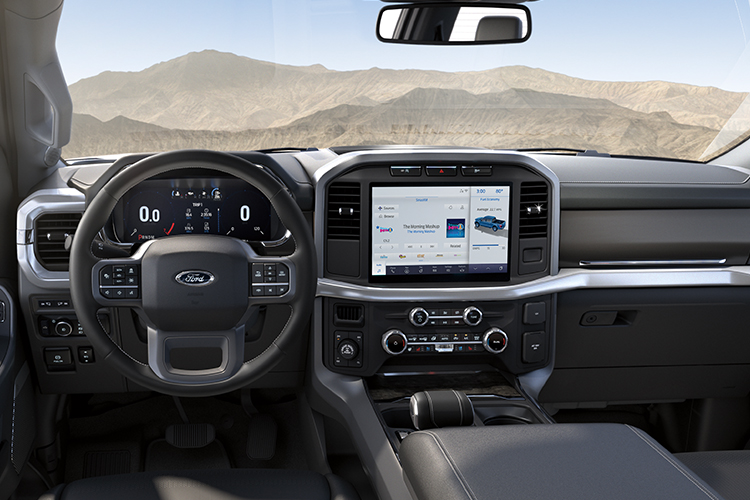 Lieutenant Commander Krier had this to say about his experience buying through Military AutoSource:
"I had a great experience with MAS (especially Aoife) while deployed to Sigonella in the summer of 2022. My timing to buy a new Ford truck was pretty rough dealing with the fallout of supply chain issues identified during the pandemic. But Aoife was very honest and helpful throughout the entire experience. She helped me build the exact vehicle I wanted and saved me money throughout.
Between the rebates and locking in a MSRP before Ford raised their prices again, I ended up with a great truck (and warranty) for a price much less than what the sticker would be if I were to purchase the vehicle stateside. Not only that, due to a delay in delivery (not MAS' fault), they knocked off $600 the price and were able to wire funds to my bank within two days.
I can't say enough good things about my experience, and I would definitely buy another vehicle from MAS Sigonella if I had the opportunity."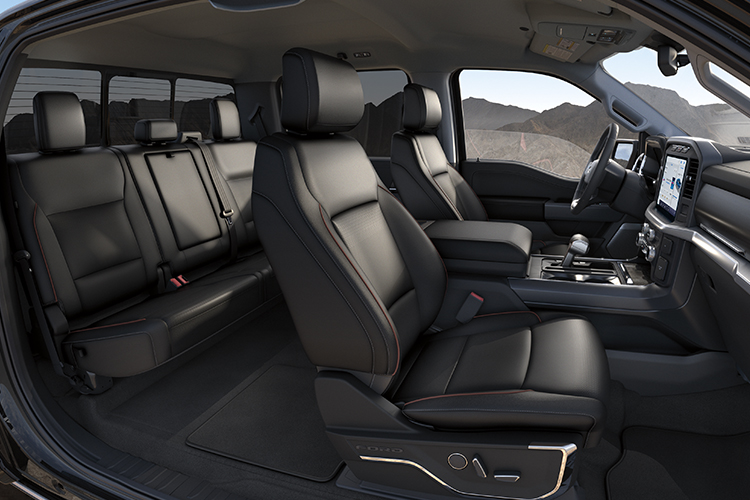 Thank you, Lieutenant Commander Krier, for sharing your experience. Enjoy your new Ford and most importantly thank you for your service.
About Military AutoSource
Military AutoSource provides a factory-direct car buying program tailored to the unique circumstances and needs of military and diplomatic life. As the only DOD and Exchange authorized car buying program, MAS is the exclusive military distributor and retailer for Chrysler, Dodge, Ford, Harley-Davidson, Jeep, Lincoln, Nissan, Ram, Volkswagen and more.
Through our program U.S. Military stationed, deployed or on TDY as well as DOD contractors, civilians and the diplomatic community serving overseas can purchase a car for delivery in the US or to more than 50 overseas duty locations. Learn more about your overseas U.S. military car buying benefits.