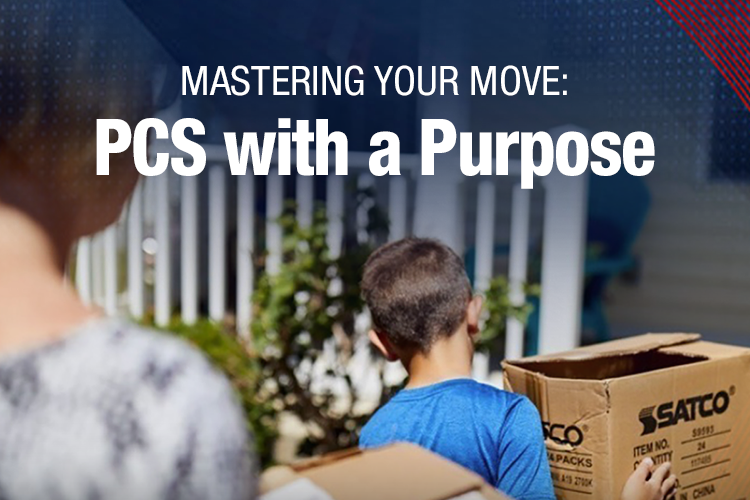 At some point after joining the military, service members as well as families, are expected to relocate to a new duty station.
If the new orders are for a period longer than twenty weeks, this triggers a permanent change of station move, or PCS.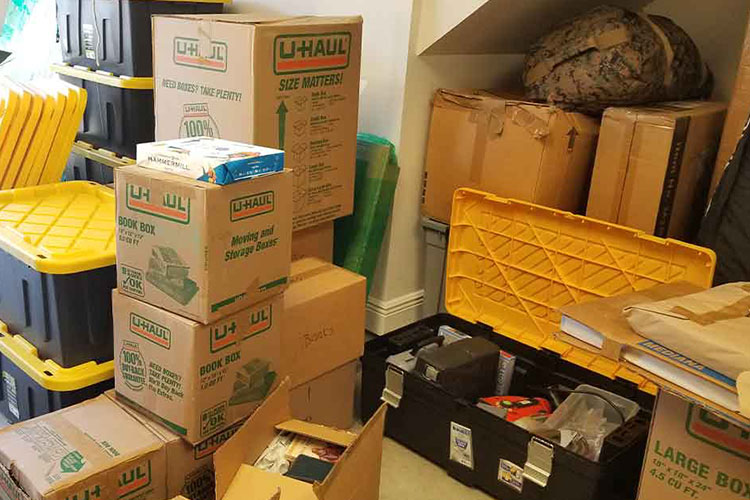 Photo Credit: Military OneSource
Regardless of the reason for a PCS relocation, since the service member has been ordered to transfer, the government pays for the move.
Moving Options
Before you begin to think about packing, there are several different options to consider when determining how you want to proceed with the move.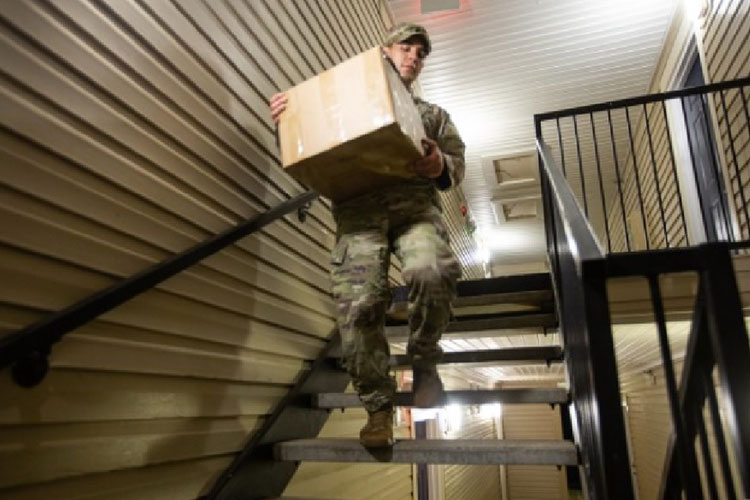 Photo Credit: US Army Department of Defense
There are three primary methods to move your goods:
Option One – Choose to have a government approved contractor move your goods.
Option Two – You can also go with the DITY (do-it-yourself) move, now known as the Personally Procured Move (PPM).
Option Three – The third method is a combination of the two. This option is the most chosen, as it is military tradition to take leave, known as vacation in civ-speak, when moving between duty stations.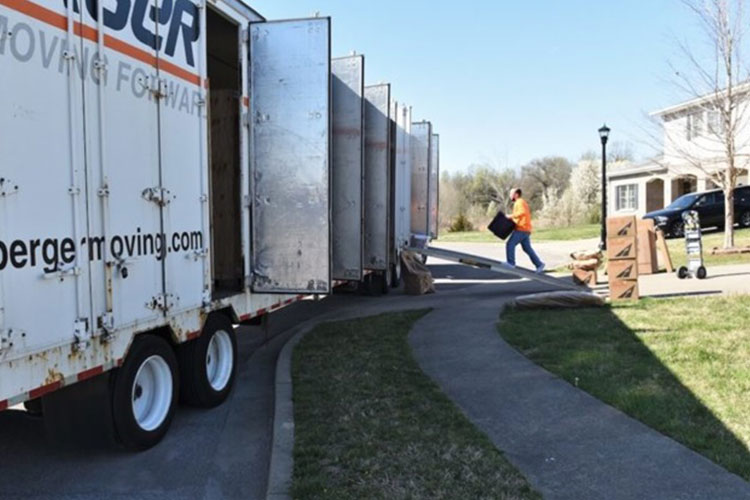 Photo Credit: My Military Benefits PCS Move
The Government Constructive Cost (GCC)
Regardless of which method is chosen, the most important number in the equation is accurately weighing household goods.
Depending on factors including the service member's rank, move type, and the number of dependents, the government determines a set weight limit for the move and calculates what it would cost for them to move that weight. This number is known as the Government Constructive Cost (GCC).
The key consideration here is that you are responsible for paying the cost for the difference if it exceeds the GCC.
The GCC total is important whether you choose to use a government contractor or do it yourself. The government contractor option is a convenient choice because the moving company will show up, pack up your entire household, and deliver it to your new home.
If you, like many others, choose to take vacation before reporting to your new duty station, they will hold your goods in a secure location for up to 45 days until you arrive and arrange a delivery. However, if they determine that you've exceeded the weight limit set for your move, you'll have to pay the difference from the GCC out of your pocket.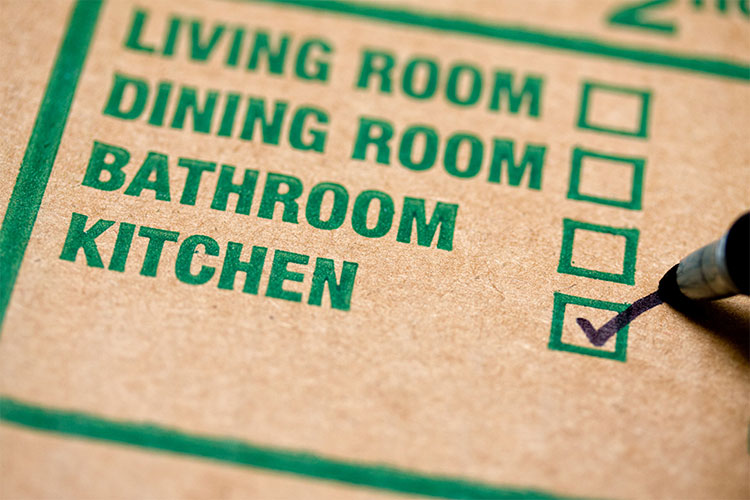 Do it Yourself Option
Although for overseas moves, the DITY method is not often used, if you decide that you'd rather coordinate the move yourself, the GCC will determine your total reimbursement. If you choose to use your own carrier for the move, the government will potentially pay up to 100% of the cost, provided it doesn't exceed the GCC.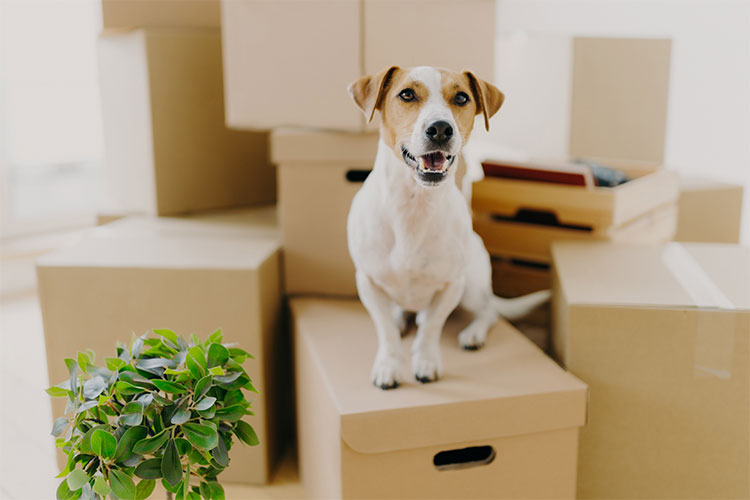 Moving Furry Family Members
Other than shipping your household goods, there are two special categories of frequent concern: pets and POVs.
If you have pets, they are welcome to move with you, though they must travel with you at your own expense.
If you choose to have a government contractor move your household goods, they cannot ship your pet for you, so be prepared to find alternative solutions.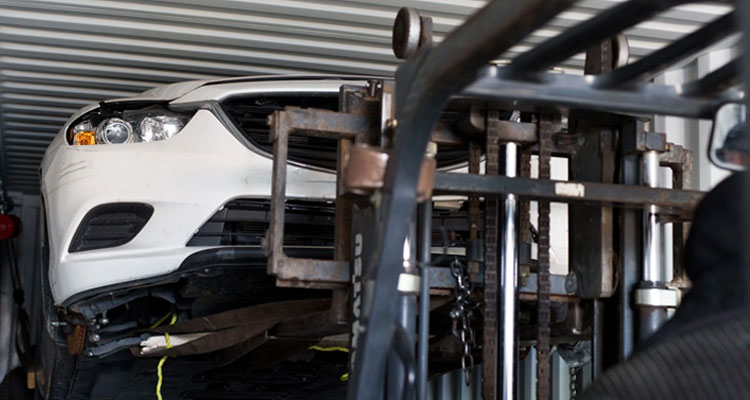 Photo Credit: My Base Guide
Personally Owned Vehicles (POVs)
When your PCS involves an overseas move, you are entitled to transport ONE vehicle at government expense, though there may be some cost to you if your vehicle exceeds 20 metric tons in weight.
Another option to consider when it comes to a vehicle is to sell yours before you leave. You can then use your OCONUS military benefits to order a new car for delivery at your overseas duty location or for when you return stateside.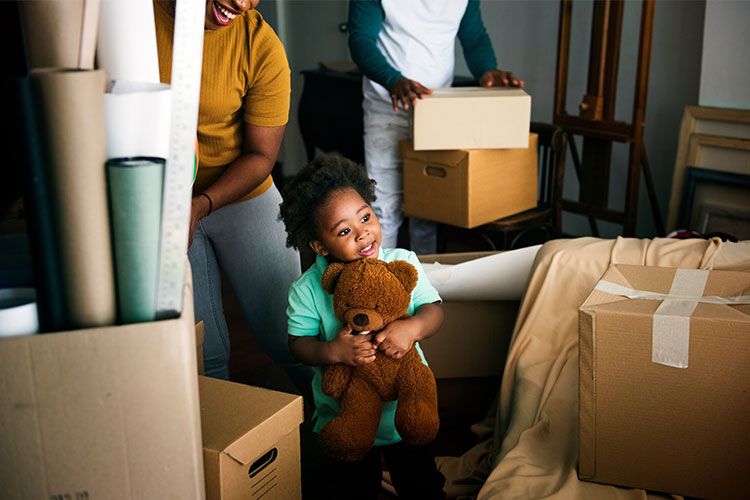 Tips for a Smooth PCS
Whether it's your first PCS move or your seventh, there are some things you can do to ensure a smooth transition.
Use the opportunity to get organized by donating items and throwing out broken things.
Create an inventory list of high-value items. Include serial numbers and descriptions.
Before the packing begins, make sure that you have good quality photos and videos of your possessions.
Color code or label each box by what room it goes in. This will make unpacking the truck on the other end of the move so much easier.
Once you've arrived and have started unpacking, make sure to note damaged or broken items. Make a list, take pictures, and keep the broken items until you've submitted your damage claim.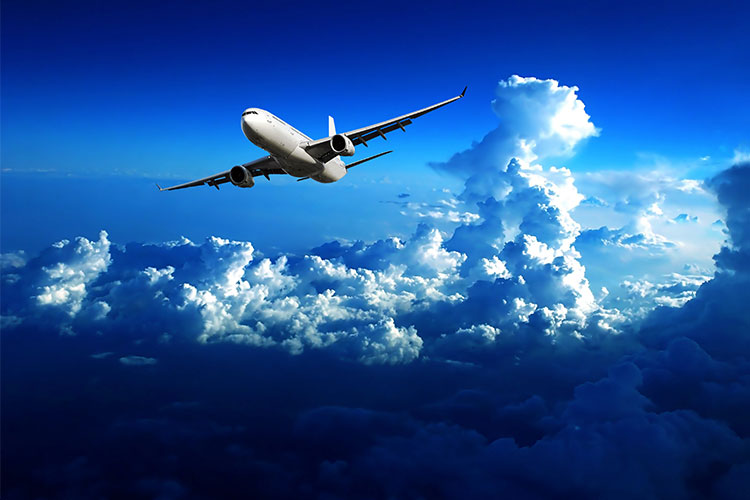 Always an Adventure
Though moving an entire household can feel overwhelming, take your time and you'll get through it. It can be scary to relocate somewhere new, but the military's transportation office does its best to make the move as easy as possible for you.
Remember, a PCS move may be a stressful event, but it's also the beginning of a new adventure.
About Military AutoSource
Created by and for the military, Military AutoSource provides a factory-direct program tailored to the unique circumstances and needs of military life.  
As the only Exchange and DOD authorized car buying program, MAS is the exclusive military distributor and retailer for Audi, Chrysler, Dodge, Ford, Harley-Davidson, Jeep, Lincoln, Nissan, Ram, Volkswagen vehicles.   
For over 60 years, we've served active U.S. military, DOD government contractors, and the diplomatic community stationed, deployed, or on TDY overseas. Through our program, customers can purchase a US spec vehicle for delivery in the US or to more than 50 overseas duty locations. Learn more about your overseas U.S. military car buying benefits.