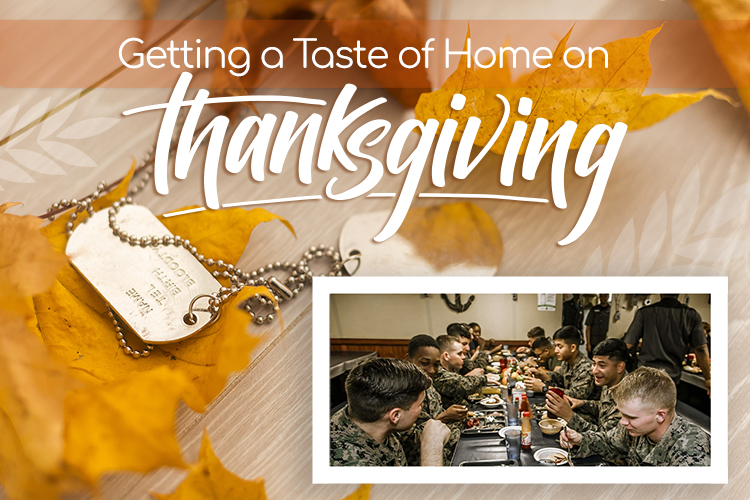 Thanksgiving, a time-honored American holiday filled with gratitude and feasting, holds a special place in our hearts.
But for those stationed overseas, celebrating this cherished tradition can present a unique set of challenges.
So, what are the essential ingredients for an OCONUS Thanksgiving?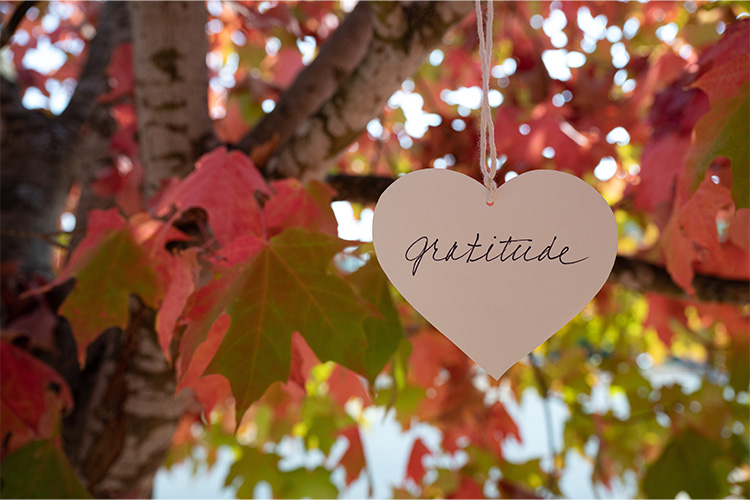 Gratitude
No matter where you are in the world, the core ingredient of Thanksgiving is gratitude. It's about taking a moment to reflect on the blessings in our lives, even when we're far from home.
While overseas service members often find themselves grateful for the opportunity to experience new cultures, forge friendships with people from around the world, and serve their country in unique and meaningful ways.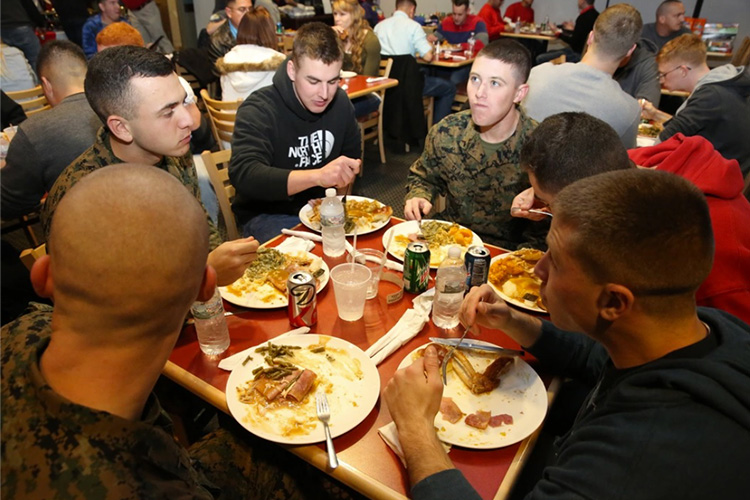 Photo By: Lance Cpl. Victor A. Arriaga
Adaptability
Celebrating Thanksgiving OCONUS requires a healthy dose of adaptability. While the familiar comforts of home may be thousands of miles away, service members and their families learn to adapt to their surroundings and create their own traditions. This flexibility is a testament to their resilience.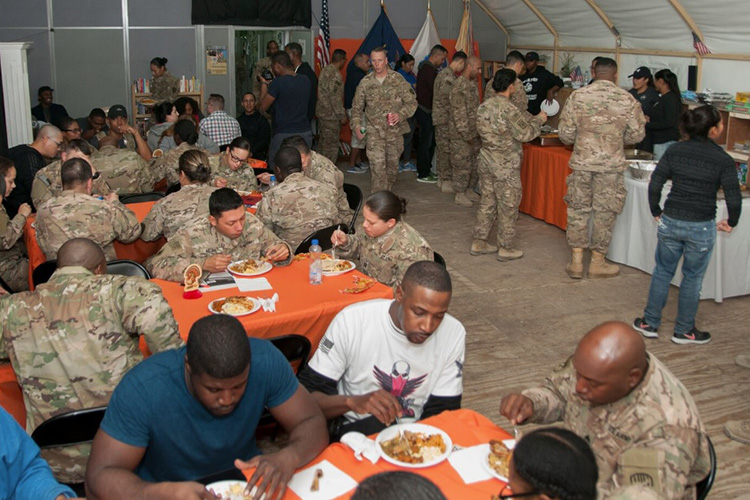 Photo Credit: Defense Logistics Agency
Comradeship
Thanksgiving is about coming together and for overseas service members, their comrades become their extended family.
Whether they're celebrating with fellow troops or forming bonds with locals, the sense of camaraderie during this time of year is a precious ingredient.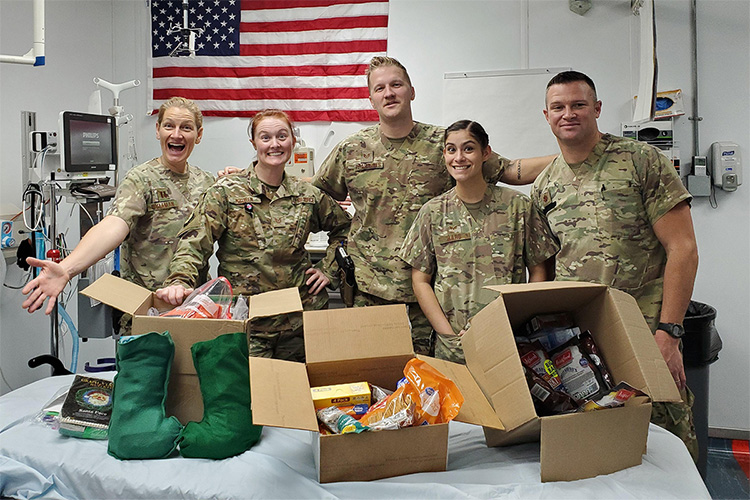 Photo Credit: Operation Gratitude
Care Packages
The arrival of care packages from loved ones back home is a delightful ingredient in an OCONUS Thanksgiving. These packages often contain familiar foods, holiday decorations, and heartfelt letters that bring a piece of home to foreign shores.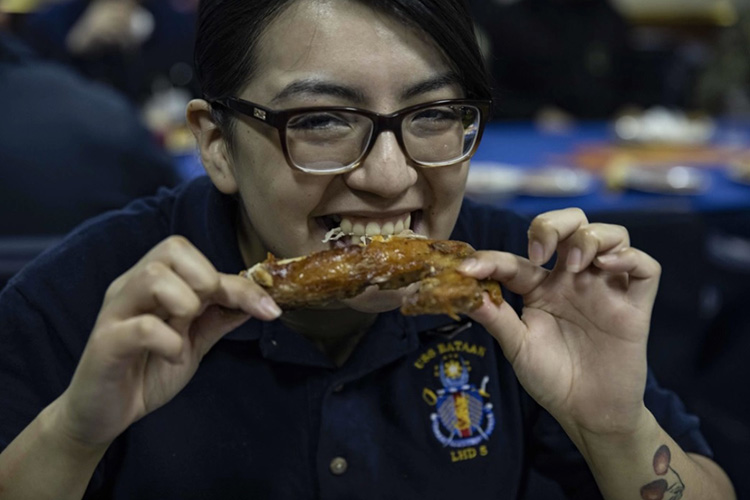 Photo By: Petty Officer 1st Class Kathryn MacDonald
Creative Cooking
OCONUS Thanksgiving meals may not always feature the traditional dishes, but they are filled with creativity.
Service members and their families often experiment with local ingredients to recreate favorite recipes or adapt to the local cuisine. It's a culinary adventure that adds a unique twist to the holiday.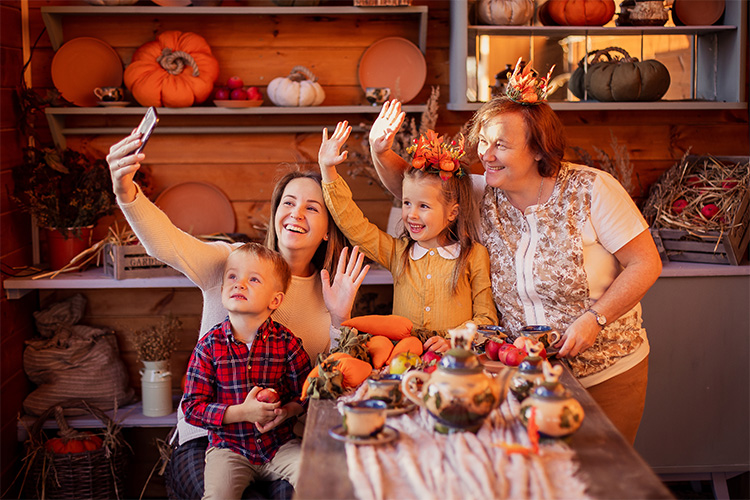 Virtual Gatherings
In the digital age, technology plays a crucial role in Thanksgivings away from home. Video calls and virtual gatherings allow service members to connect with loved ones back home, making the distance feel a little shorter during this special time of year.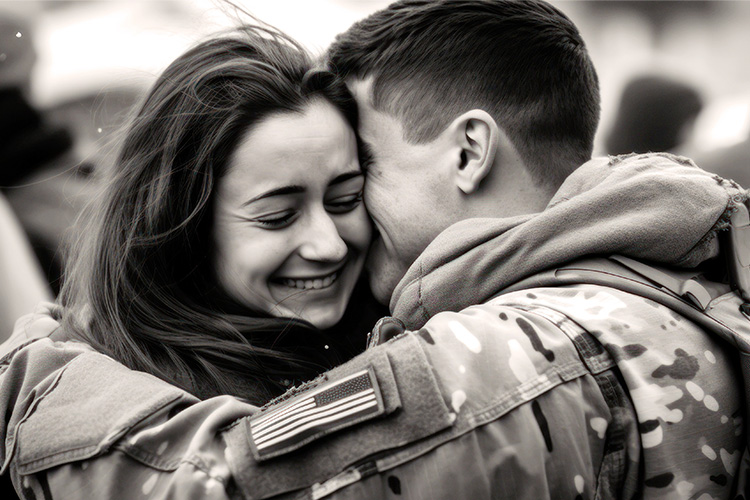 Gratitude for Homecoming
For those who can't be with their families during Thanksgiving, the anticipation of returning home becomes a significant ingredient. The thought of reuniting with loved ones for future holidays keeps the spirit of Thanksgiving alive.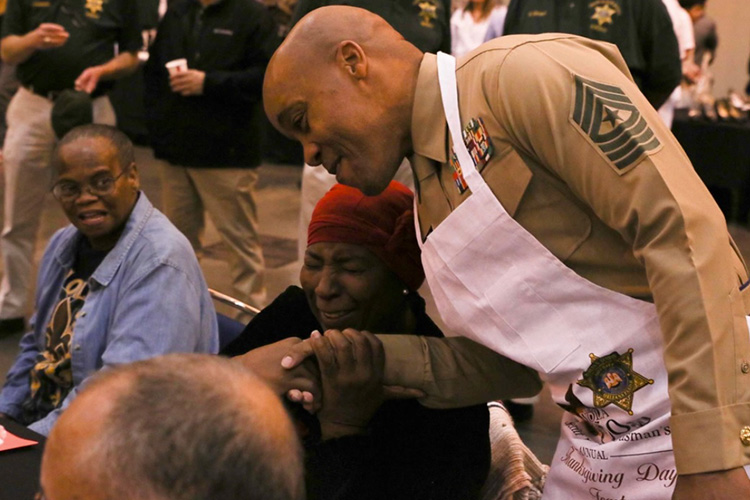 Photo Credit: Sgt. Nathaniel Cray
Service and Giving Back
Thanksgiving is a time for service, and service members overseas often find ways to give back to their host communities. Whether it's volunteering at local charities or organizing events for fellow troops, the spirit of giving is an essential part of the celebration.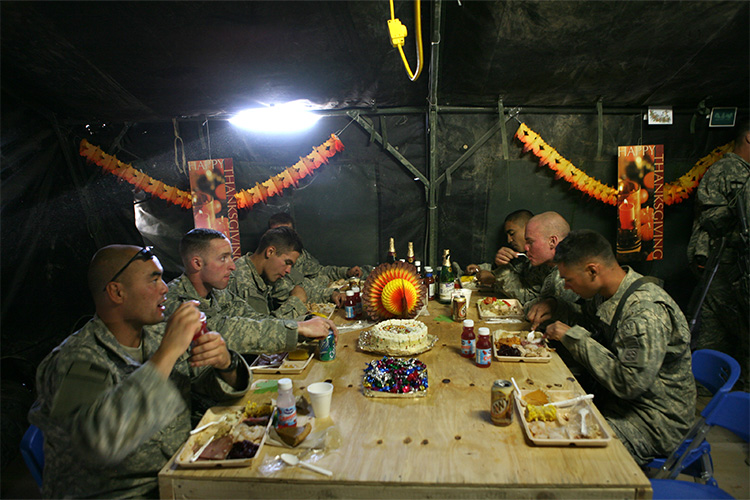 Photo Credit: NY Times
A Different Flavor of Thanksgiving
An OCONUS Thanksgiving may not have all the same ingredients as a traditional one back home, but it's infused with a blend of adaptability, gratitude, and camaraderie.

It's a celebration of resilience and the ability to find joy in unexpected places. So, to all the service members and their families celebrating Thanksgiving OCONUS, we salute your dedication, and we're grateful for the sacrifices you make to keep our country safe.
About Military AutoSource
Military AutoSource provides a factory-direct car buying program tailored to the unique circumstances and needs of military and diplomatic life. As the only DoD and Exchange authorized car buying program, MAS is the exclusive military distributor and retailer for: Audi, Chrysler, Dodge, Ford, Harley-Davidson, Jeep, Lincoln, Nissan, Ram, Subaru, Toyota, Volkswagen and more.
Through our program U.S. Military stationed, deployed, or on TDY as well as DoD contractors, civilians and the diplomatic community serving overseas can purchase a car for delivery in the US or to more than 50 overseas duty locations. Learn more about your overseas U.S. Military car-buying benefits.