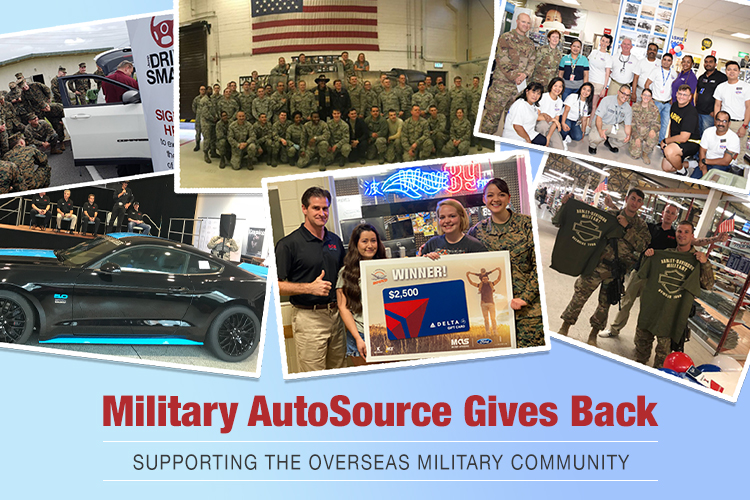 As a member of the military community, Military AutoSource understands the realities of military life, and we're here not only to provide a service but to also give back. Military AutoSource proudly supports initiatives, and programs that build, empower and positively impact the overseas military community.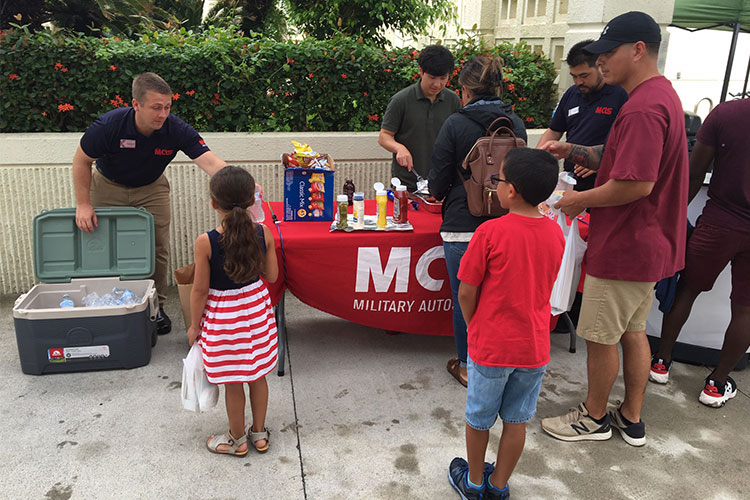 A Mission with a Motive.
For every vehicle sold, MAS contributes a portion directly to the Morale Welfare and Recreation (MWR) to help build a positive and strong military community overseas. Military AutoSource also creates and sponsors a wide range of activities and special events overseas throughout Europe, the Middle East, PAC, and the Atlantic.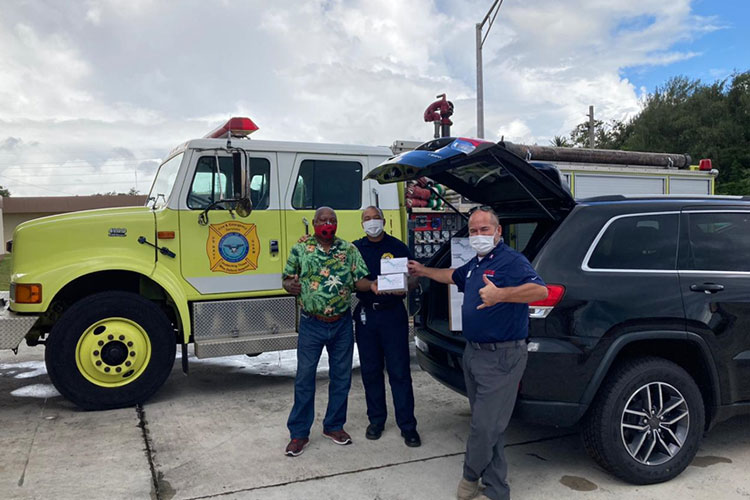 We Care. 💙
Military AutoSource has been serving the overseas military community for nearly 60 years. We have directly and through the Exchange, contributed millions of dollars to support and develop quality of life programs for those serving overseas.
The Military AutoSource Difference – About our Program
Built for and by the military, Military AutoSource provides a factory-direct program tailored to the unique circumstances and needs of military life. Everything we do is for the service member to ensure we deliver the experience they deserve. As the only exchange authorized car buying program, Military AutoSource has helped hundreds of thousands of service members buy their US specification vehicles for delivery in the US or to more than 50 overseas duty locations. Learn more about your overseas US military benefits.