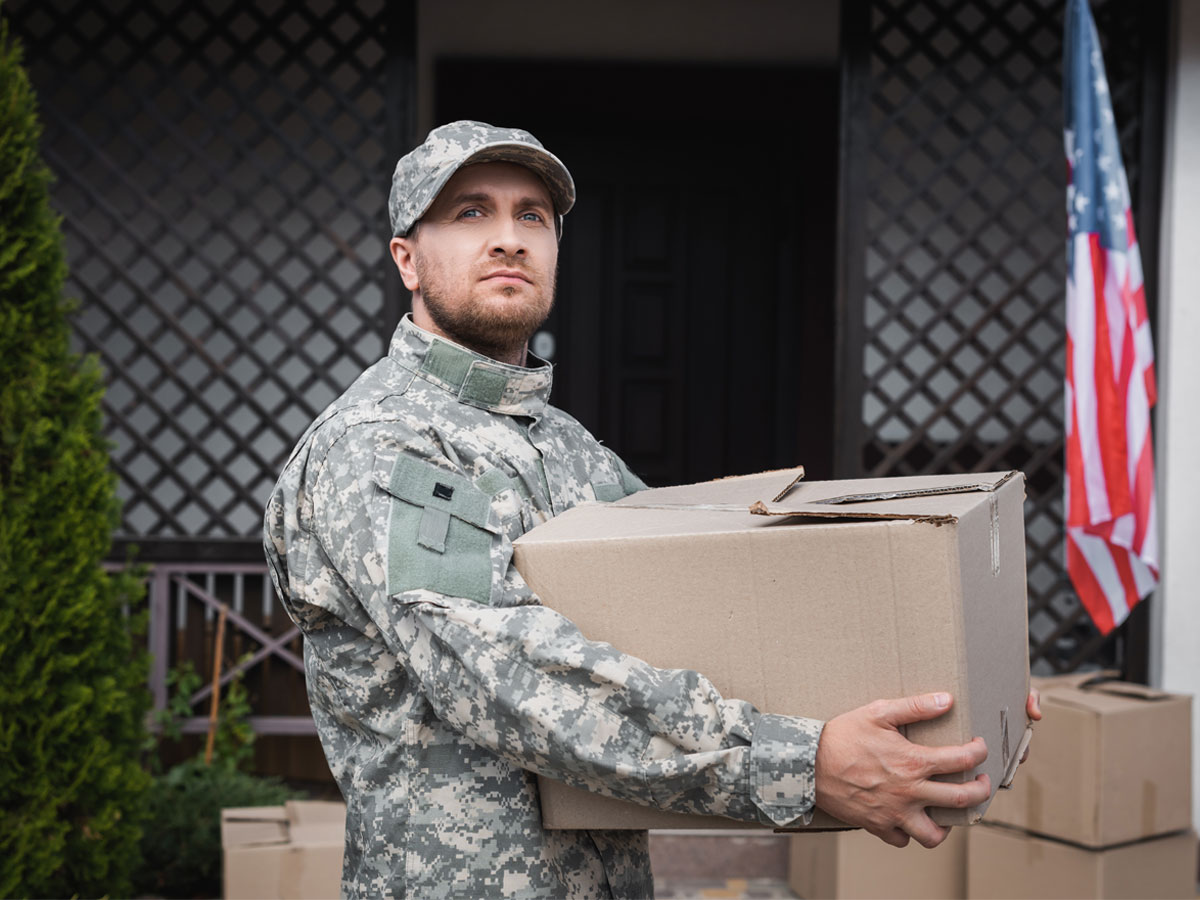 A permanent change of station is part of military life. It can be overwhelming to manage all the details and keep track of the things to do when preparing to move. Even with all the checklists in the world, it is a stressful time for military personnel and their families. 
One of the more difficult parts for service members who are stationed OCONUS is deciding whether to ship their vehicles or buy another one once they are settled.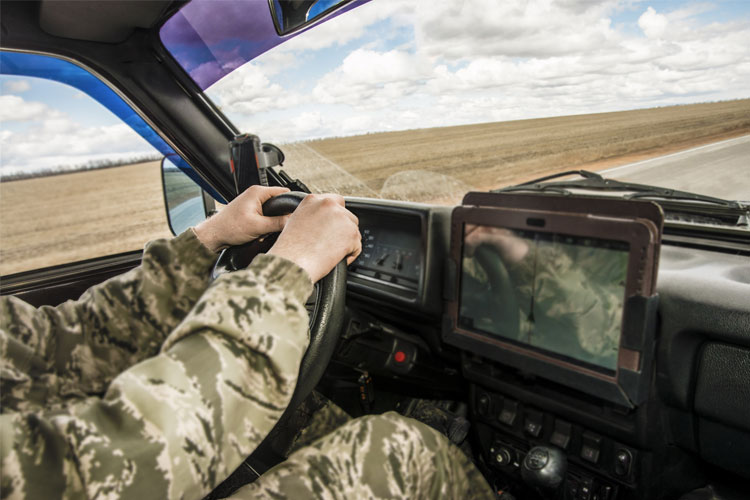 Photo Credit: Military Printables
If the thought of buying a new vehicle in a country where you might not speak the language or know the laws doesn't sound ideal to you, you can check out something closer to your installation. And if buying a US-spec vehicle is important to you as it is to most military members, your best choice is to explore Military AutoSource (MAS).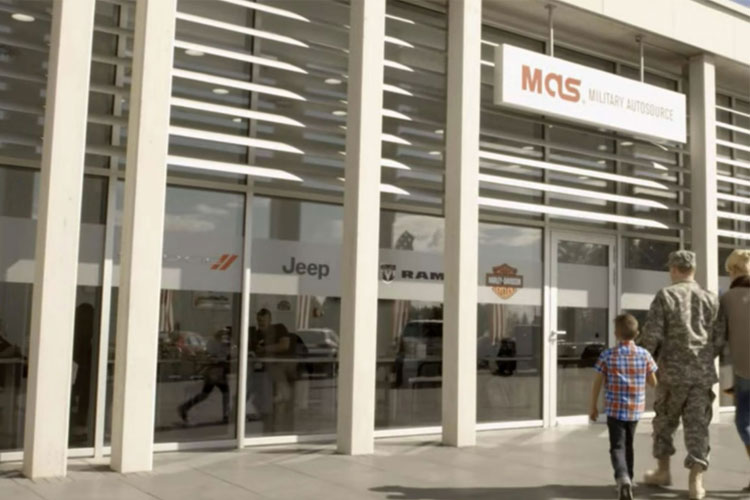 Military life is not always predictable and PCS plans can change at any time, which can be stressful. Military AutoSource understands these challenges and is here to take care of your vehicle needs so you can focus on transitioning yourself and your family into your new home. 
Expert program specialists can help you decide what the best option is for you – whether that means buying a new car while overseas or for delivery when you return home stateside.
The Military AutoSource program was developed exclusively for the military serving overseas and is the only program endorsed by The Exchange for six decades. This factory-direct program is not your typical car buying experience. It offers unique benefits designed exclusively for military members with the assurances you deserve. For over 60 years, hundreds of thousands of service members have purchased their US specification vehicle for delivery in the US or to more than 50 overseas duty locations.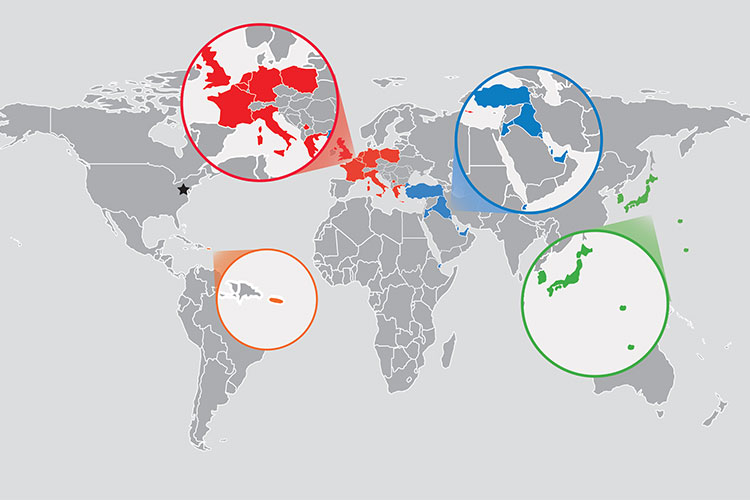 Military AutoSource has locations worldwide throughout Europe, the Middle East, Pacific, and the Atlantic. Service members can conveniently shop top-selling vehicles on base from Chevrolet, Chrysler, Dodge, Ford, Harley-Davidson, Honda, Jeep, Lincoln, Nissan, Ram, Toyota, and Volkswagen. Military AutoSource also offers Audi, Honda, Lexus, Toyota, and Volkswagen at our off-base locations in Europe and online. Vehicles can be delivered overseas to select duty locations or stateside depending on your exact needs.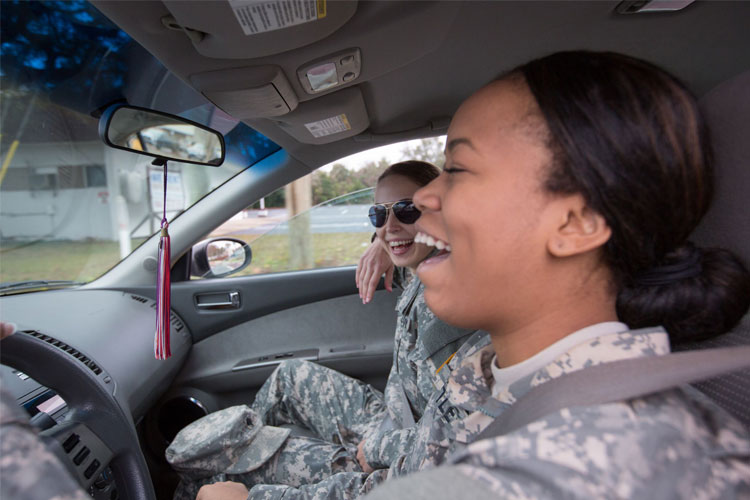 Photo Credit: Car & Driver
To purchase a car, truck, SUV, or motorcycle from Military AutoSource you must be a member of the U.S. military (or DoD or government contractor) on active duty; stationed overseas outside of the 50 states on PCS, TDY or other assignment orders of 30 consecutive days or more; and authorized to purchase through the Army and Air Force Exchange (AAFES) or Navy Exchange Service Command (NEXCOM). 
Military AutoSource is an authorized distributor for many of the most well-known brands in the automobile industry. Brands offering military benefits through MAS include: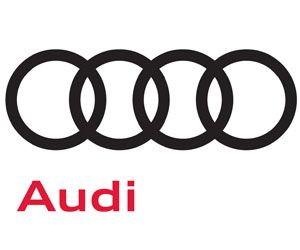 Audi, the German automotive manufacturer of luxury vehicles headquartered in Ingolstadt, Bavaria, Germany, is a subsidiary of Volkswagen Group. 
High-quality and understated, authentic and self-confident – the Audi brand appearance is always future-oriented, inspiring, and carefully conceived down to the last detail. 
Audi vehicles are available at our off-base locations in Europe for local or stateside delivery. For military personnel outside Europe, you can shop the Audi lineup online for stateside delivery.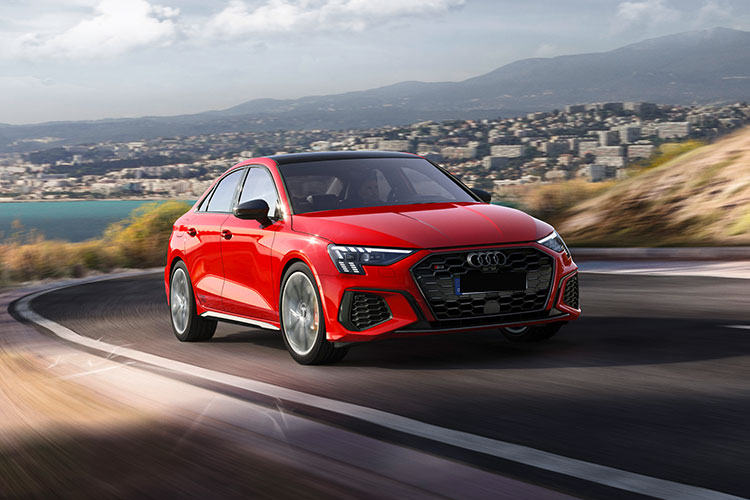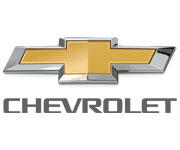 Chevrolet is a name that says quality with its solid vehicle reputation, safety first embedded in the foundation of the brand, advanced technology, increased fuel efficiency, and low maintenance. 
Military AutoSource offers select Chevrolet vehicles for local delivery in Europe and Korea.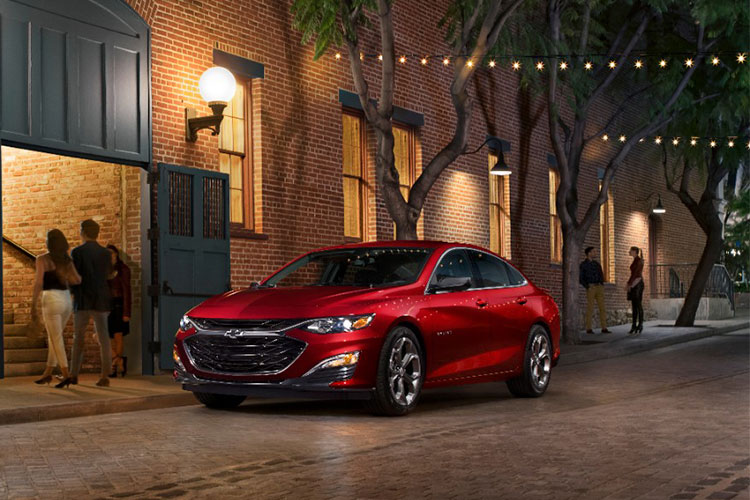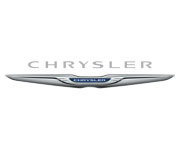 The Chrysler Brand has always been about stylish and functional innovation. For nearly 100 years, from the Chrysler Airflow to the Chrysler 300 to introducing America to the minivan, the Chrysler Brand has been creating defining moments. Chrysler vehicles are available at Military AutoSource for local delivery or to the stateside destination of your choice.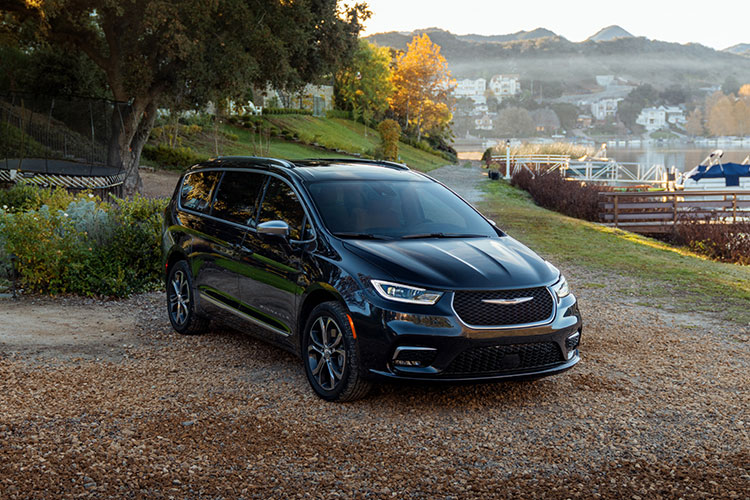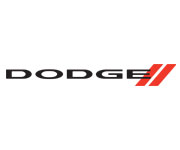 In its early days, Dodge supplied ambulances and vehicles for WW1. Today, as part of Stellantis vehicles, Dodge vehicles are bred for performance with their aggressive styling that is loved by consumers. 
Whether you're interested in a Charger, Challenger or Durango MAS offers the complete lineup for overseas or stateside delivery.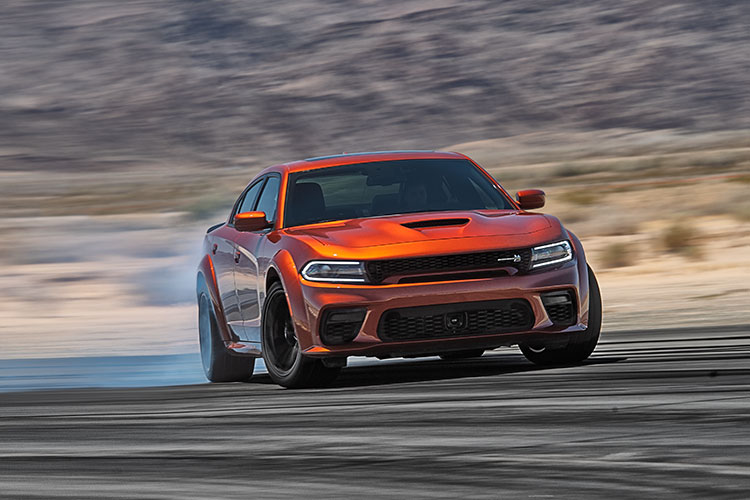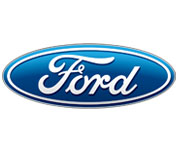 No brand stands taller in the American experience than Ford Motor Company. When Ford debuted the Model A in 1903, the company brought about the automobile age and helped establish American manufacturing dominance.  
Today, Ford continues its proud legacy with a dynamic line-up that appeals to consumers across vehicle segments. Military AutoSource is pleased to offer the full lineup of Ford vehicles to active US Military, available for overseas or stateside delivery based on your location.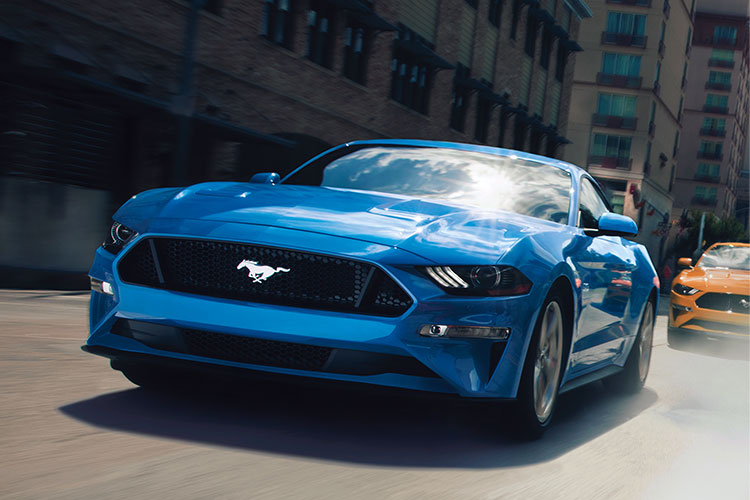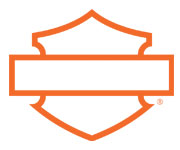 The innovation and imagination of Harley-Davidson sparked a transportation revolution and lifestyle that would make H-D the most desirable motorcycle brand in the world. 
Today, Harley-Davidson continues to define motorcycle culture and lifestyle, evoking soul-stirring emotion for well over a century and will for generations to come. 
Reserve your Harley-Davidson with the added benefits of the H-D Deployed Recognition program available exclusively for those serving overseas.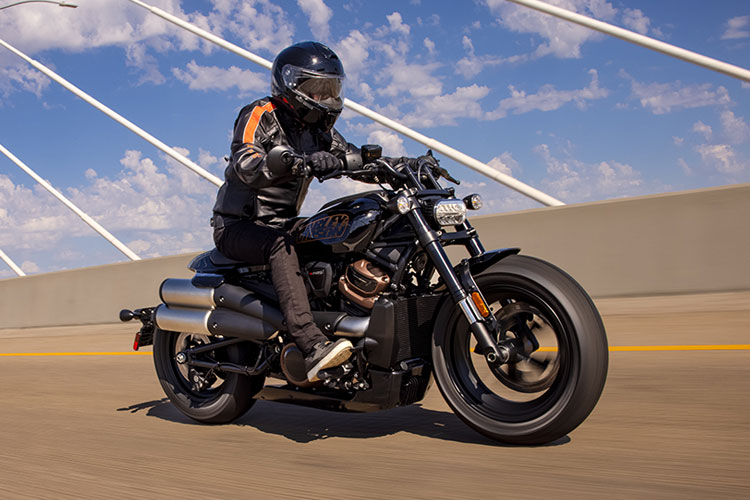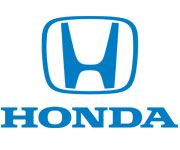 Honda's reputation is based on building durable cars that perform exceedingly well across the lineup. They sell long long-lasting, fuel-efficient vehicles that are fun to drive. 
Like their tagline, 'The Power of Dreams', Honda has managed to reinvent, innovate and build on its products to adapt and evolve in the marketplace. Shop our inventory of Honda vehicles available for local delivery in Europe.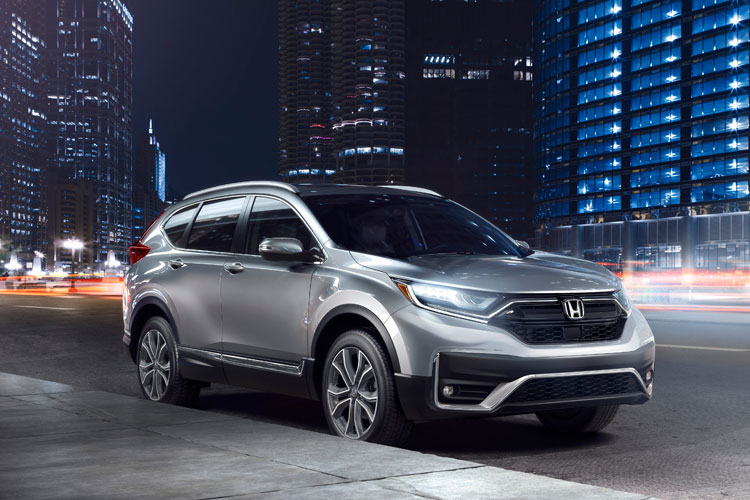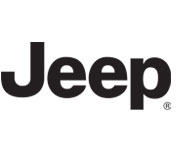 Jeep is one of the most awarded SUV brands ever, thanks to its revolutionary design and its multitude of standard safety equipment.  
Jeep's long tradition of manufacturing durable, rugged vehicles designed for adventurers, city dwellers, and everyone in-between is well-respected among automotive journalists, car lovers, and everyday drivers. Explore the Jeep lineup for local or stateside delivery and be ready to take on anything.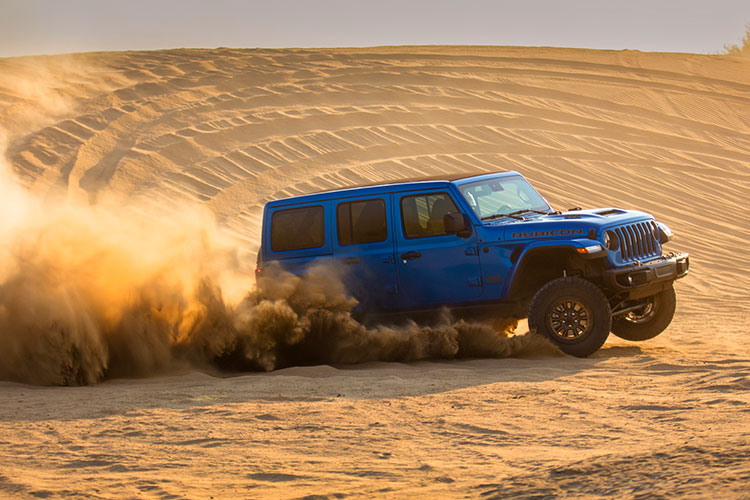 Lexus is the luxury brand of Toyota. It takes inspired design, relentless innovation and uninhibited performance and turns them into passionate, moving experiences. 
The bottom line is that Lexus is a high-quality brand. The vehicles are dependable, comfortable, and drive smoother than others in the market. Lexus cars are fuel efficient, environmentally friendly, and maintain their resale value. Shop the Military AutoSource lineup of Lexus models including the ES, RX and NX for local delivery in Europe.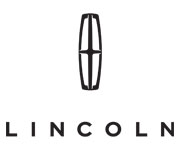 Today, Lincoln remains true to its original mission of providing first-class luxury automobiles offering upscale fit and finish, premium engines, and refined handling. Military AutoSource is pleased to offer Lincoln vehicles to active US Military, available for overseas or stateside delivery to meet your needs.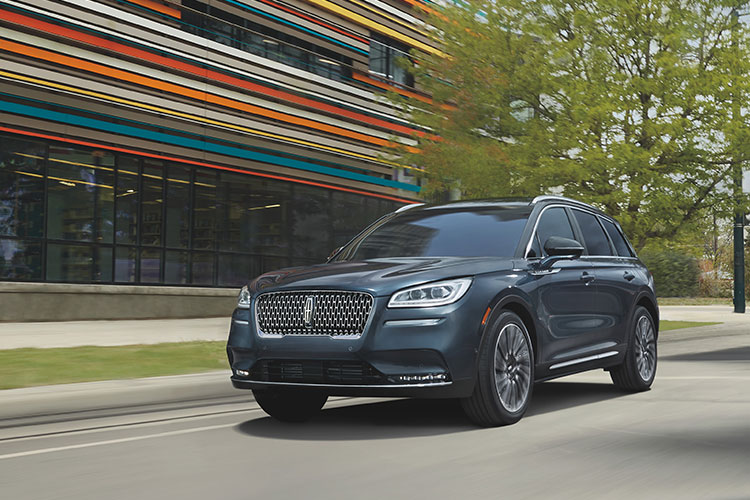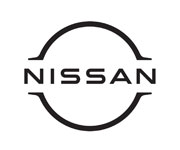 The Nissan vehicle lineup offers something for everyone. Whether you choose the mighty and capable TITAN truck, the high-tech Altima sedan, or the spacious Pathfinder, Nissan is sure to have a vehicle to suit the needs of your lifestyle. Custom build your Nissan to your exact specifications for delivery to the stateside destination of your choice.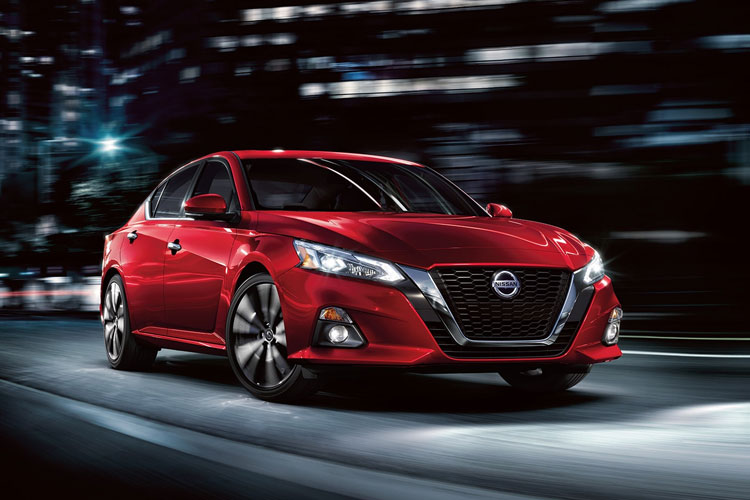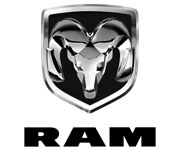 RAM Trucks is an industry leader with a full lineup of award-winning and hardworking trucks infused with great looks and refined interiors. 
Ram is the first truck-only brand ever to win #1 in overall initial quality according to J.D. Power. Whether its the Ram 1500, Ram 2500 or Ram 3500 find the one that right for you as these trucks are built to last.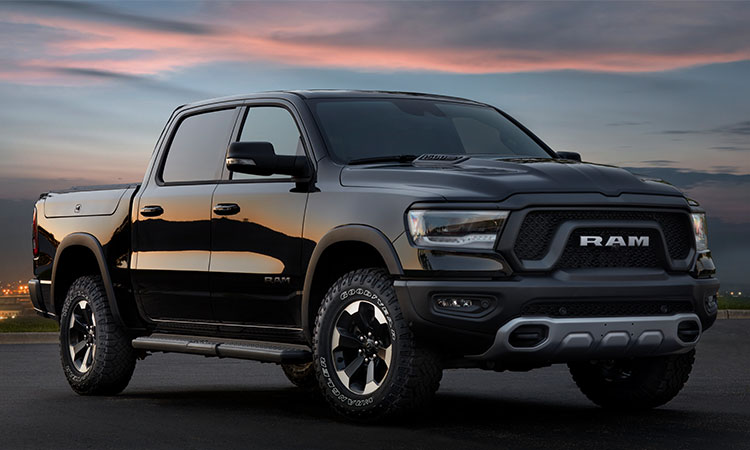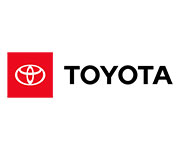 The Toyota Brand is one of the most popular in the automotive market today. Not only has Consumer Reports named Toyota one of the Best Vehicles in the US for three straight years, but BrandZ has awarded Toyota with the title of the Top 100 Most Valuable Global Brands for the sixth year in a row. 
Toyota offers comfortable rides, quiet cabins, and intuitive controls. It's impressive reliability and safety features is what makes Toyota so popular among consumers. Shop top-selling Toyota models for local delivery in Europe.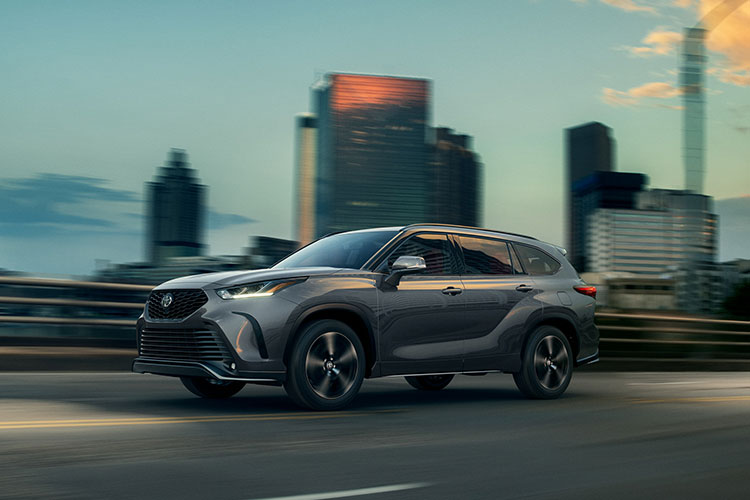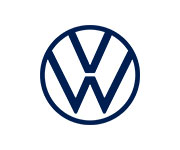 People love the German-engineering and the solid build of the Volkswagen vehicles. They feel steady on the road, the interior is about the best available, and they are responsive vehicles with a touch of character. Shop the world's largest inventory or custom build yours for overseas or stateside delivery.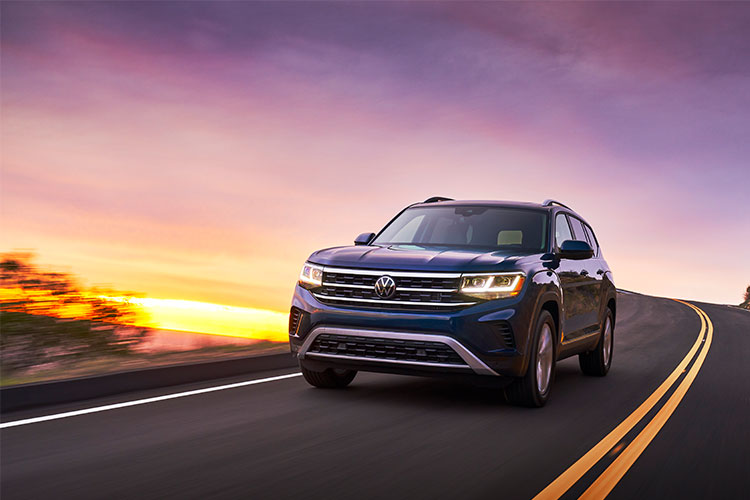 PCS with MAS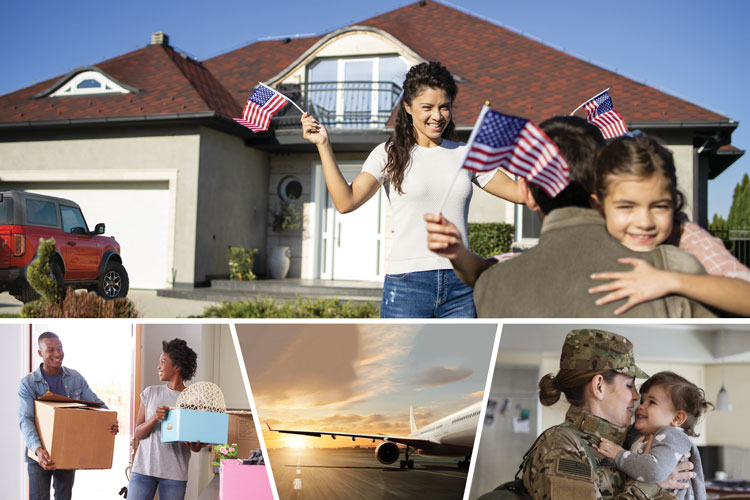 You can easily order a car, truck, SUV, motorcycle or off-road vehicle using your exclusive military benefits and have your vehicle ready when you PCS stateside. 
From order to delivery, Military AutoSource coordinates the whole buying process to ensure your vehicle is ready for you when and where you need it. 
When you PCS, we understand there are a lot of details you'll need to be concerned about—getting the vehicle of your dreams won't be one of them. In fact, doing business with MAS lets you have one less worry. 
Ready to learn more about the exclusive military benefits provided by Military AutoSource. Reach out for more information.
About Military AutoSource 
Military AutoSource provides a factory-direct program tailored to the unique circumstances and needs of military life. As the only Exchange authorized car buying program, MAS is the exclusive military distributor and retailer for leading automotive and motorsport manufacturers. Through our program service members stationed or deployed overseas can purchase a new or pre-owned vehicle for delivery in the US or to more than 50 overseas duty locations. Learn more about your overseas U.S. military benefits.