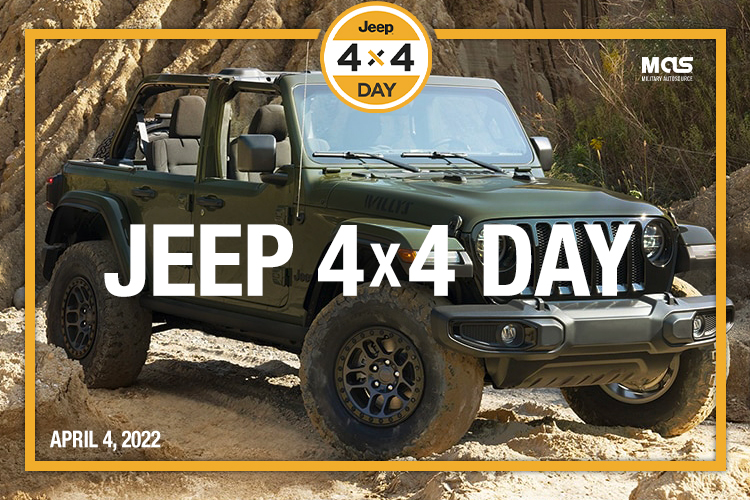 Hey Jeep lovers, Jeep 4×4 day is officially celebrated on the fourth day of the fourth month in the calendar year and we're here for it! In 2016, Jeep declared 4 April as National Jeep 4×4 Day and had it entered into the national registry, making the date official.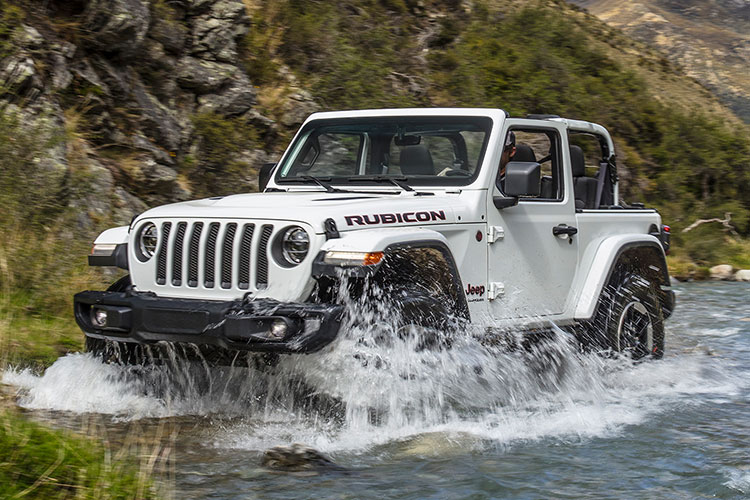 Jeep's award-winning and legendary off-road vehicles have distinguished the brand with advanced four-wheel-drive systems which deliver 4×4 performance on all terrain and in all weather conditions. 
The Jeep brand has become synonymous with off-roading and has come to embody the spirit of adventure and the ability to overcome any obstacle.
Photo Credit: jeepbeach.com
4 April is the perfect occasion to celebrate everything that makes Jeep brand vehicles some of the most loved vehicles around. It's a day for you to get out, kick up some dust, make some friends and express yourself.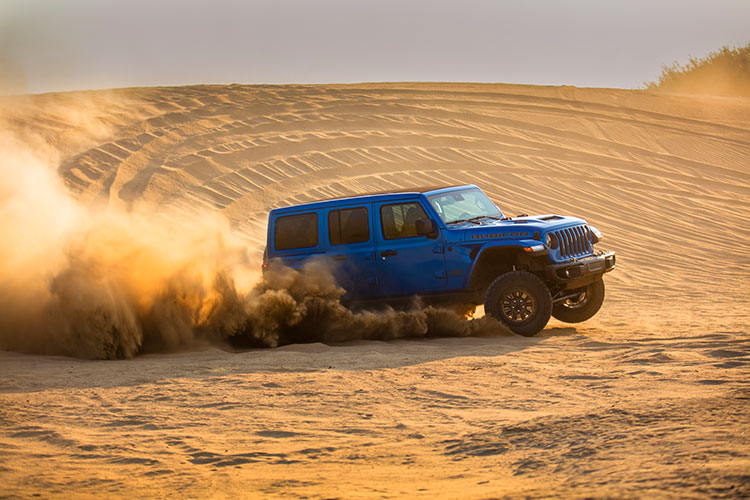 Spring flowers, green trees, and blue skies make this the best time to celebrate. And Jeep 4×4 Day reminds us that every day was meant for adventure!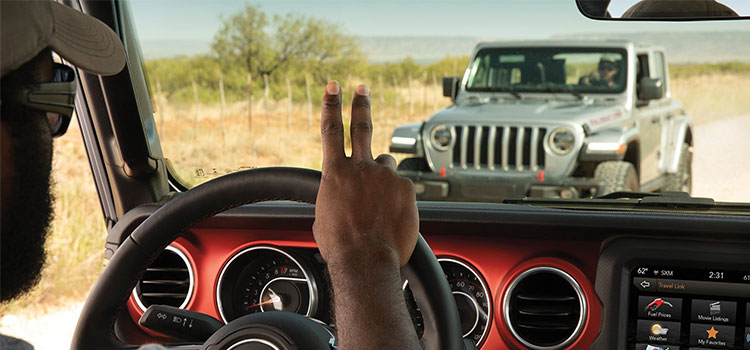 About Jeep and Military AutoSource – The Jeep brand resonates with our military. After all, not only does the manufacturer have a storied history of developing vehicles for the US Military — Jeep literally pioneered the 4×4 and SUV categories along the way.
Military AutoSource is the exclusive military distributor of Jeep vehicles and is pleased to offer the full lineup to the US Military community stationed or on TDY. Service members can shop inventory or custom build the Jeep vehicle of their dreams for local or stateside delivery.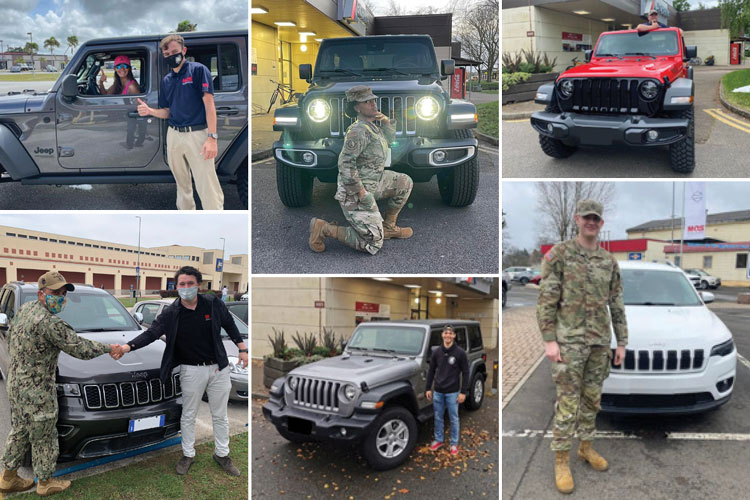 About Military AutoSource 
Military AutoSource is the only Exchange authorized car buying program for over 60 years. Created by and for the military, MAS offers a factory-direct program tailored to the unique circumstances and needs of military life. Service members access exclusive car buying benefits and safeguards that you can't find anywhere else.

Learn more about your overseas US military car buying benefits.