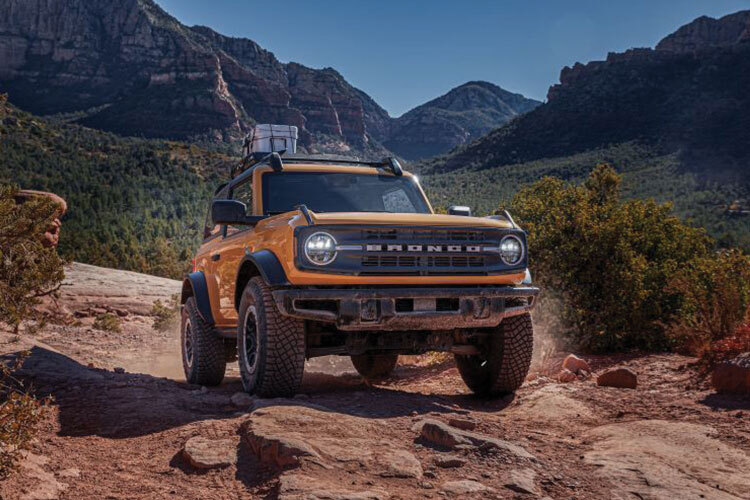 For over 60 years Military AutoSource has served the overseas US military community with a trustworthy and transparent car buying program.
With the ongoing chip shortage affecting the US automotive market, 82% of car buyers are paying over MSRP. In fact, many of these buyers paid thousands over MSRP. With Military AutoSource, you will NEVER pay above MSRP. MAS offers exclusive benefits, and assurances you won't find anywhere else. You can get the car you want, built to your exact specifications, directly from the factory.
But don't take it from us, listen to another one of our amazing customers as they share their experience getting a vehicle through MAS.
Why Do US Military Members Choose Military AutoSource?
Souda Bay Fire Chief, Tim Dias, custom ordered a brand new Ford, built to his exact specifications, through Military AutoSource at our NSA Souda Bay location. Tim took advantage of his exclusive military car buying benefits while serving in Greece to purchase his 2021 Bronco Badlands. As an exclusive benefit of the Military AutoSource program, Tim was provided additional assurance as his vehicle was price protected and he didn't have to worry about any price increases after placing his order.

Check out the video of Tim telling his excellent experience below.
Video Transcription
MAS Representative: Good afternoon, ladies and gentlemen. This is our Fire Chief Dias with his awesome regular-sized Bronco delivery here in NSA Souda Bay. He ordered in 2020 just the way he wanted it, and the price didn't go up because of 100% price protection. From the time you order the price doesn't go up. Mr. Dias how was the whole experience?
Mr. Dias: It was actually an excellent experience. A lot of support from the staff, so I appreciate everything you guys have done for me. The actual delay was not in your control. Waiting for parts to come in and the cars production was delayed, but again it was well worth the wait. Very very happy with my new Ford Bronco, and I can't wait to experience it on the island.
MAS Representative: And we look forward to hearing more stories of taking care of customers and saving them more money. Why buy from a stateside dealer when you can take advantage of your overseas benefits.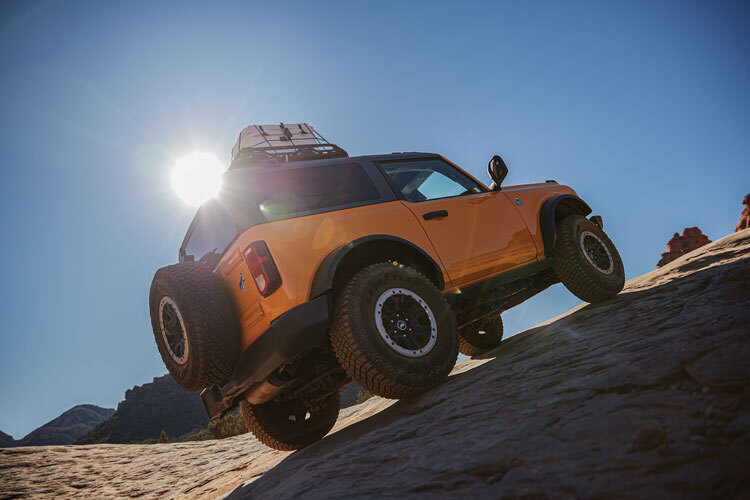 Thank you Tim for sharing your experience. We hope you enjoy your new Bronco and most importantly thank you for your service! 
About Military AutoSource
Created by and for the military, Military AutoSource provides a factory-direct program tailored to the unique circumstances and needs of military life. As the only Exchange authorized car buying program, MAS is the exclusive military distributor and retailer for Audi, Chevrolet, Chrysler, Dodge, Ford, Harley-Davidson, Honda, Infiniti, Jeep, Lexus, Lincoln, Nissan, Polaris, Ram, Slingshot, Toyota, and Volkswagen vehicles.  
Through our program service members stationed or on TDY overseas can purchase a new or pre-owned vehicle for delivery in the US or to more than 50 overseas duty locations. Learn more about your overseas US military car buying benefits.