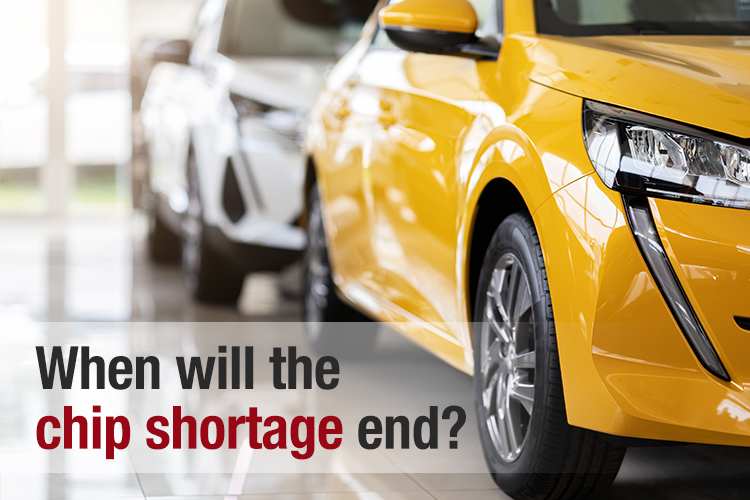 As the global microchip shortage has entered its second year, experts are trying to pinpoint the precise date it will finally end. For some industries, it will resolve in the latter half of 2022. But for car manufacturers, it could take upwards of another year or perhaps two for chip production to meet current demand.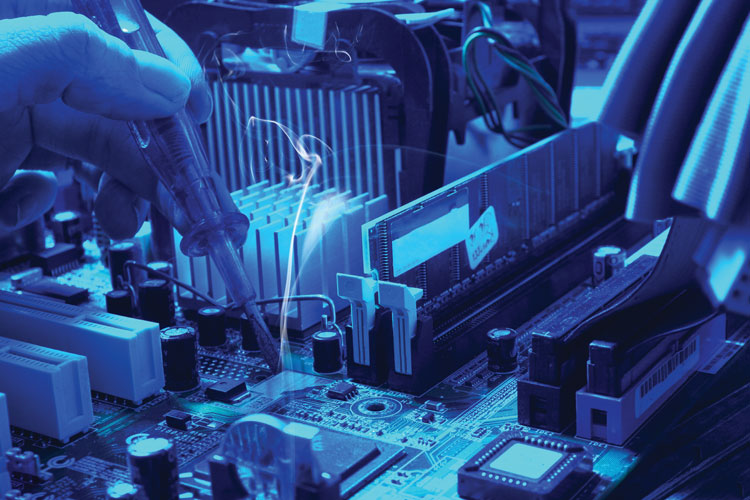 Collateral damage of the pandemic
In March 2020, the US went into complete lockdown because of the COVID-19 pandemic. And just like that, millions of people were not leaving their homes and started working remotely. This caused car sales to plummet and forced car manufacturers to cancel orders for chip components overseas.  
Photo Credit: Car & Driver 
At the same time, there was a spike in demand for electronic consumer products requiring microchips such as smartphones, computers, and gaming consoles. Once the demand for vehicles started to increase, semiconductor suppliers had a 3–6-month backlog on chip orders. 
The supply chain could no longer meet the demands of the market. Add the worldwide labor shortage, and the strain already placed on the supply chain from top to bottom, and we've found ourselves in a perfect storm seeming to wreak havoc on the auto industry.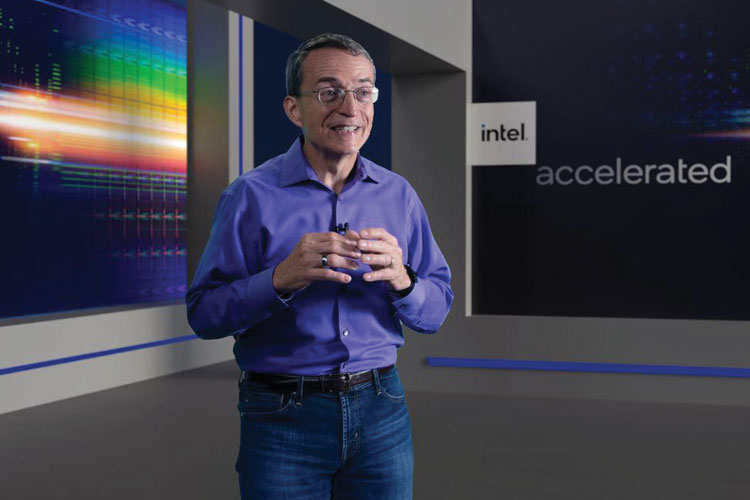 Photo Credit: Intel Media
When will the vehicle chip shortage end?
Most recently, Pat Gelsinger, CEO of Intel, one of the world's largest chip producers, said he expects the shortage of semiconductors to drag on until 2024.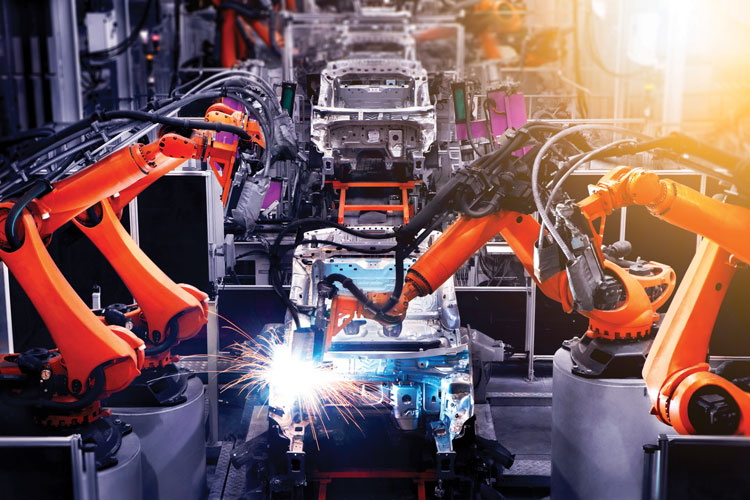 Why not just make more vehicle microchips?
If only it were as easy as just speeding up production, this issue could be put to rest. The manufacturing of semiconductor chips is extremely complex, expensive, and time-consuming.  
As a result, it takes about 12 weeks to manufacture the average chip—complex chips up to 20 weeks. Add in ramp-up time and delivery and it takes about six months from order to receiving and that's just for the chip – we haven't factored in the supply chain issues and labor shortages impacting the manufacturing plants.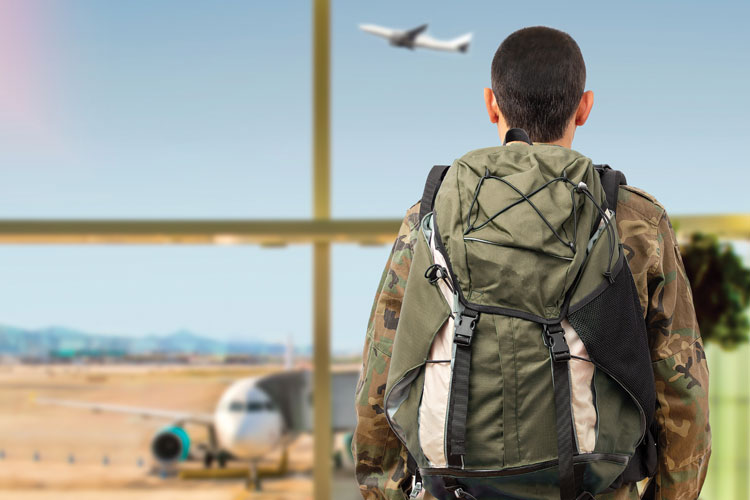 Feeling the pinch for PCS
The bottom line is the demand for chips and the lack of supply means fewer vehicles available. 
A shortage of inventory means new cars are not only hard to find – but they're also selling above the manufacturer's suggested retail price (MSRP). In fact, many car buyers are paying thousands of dollars over MSRP. This has left many car shoppers turning to the used car market, where higher prices have also abounded.  
There has never been a more important time to take advantage of your overseas buying benefits. Military AutoSource is not your typical car buying program. Available exclusively while serving overseas, military members can order a car for delivery stateside and access benefits and safeguards not found anywhere else.  
Buying a car through MAS means accessing the world's largest military exclusive inventory or custom building your dream vehicle directly from the factory. Military AutoSource has manufacturer's production slots reserved exclusively for the U.S. military overseas. By planning ahead, you lock in pricing and rebates so you'll never pay more. Plus, pricing at Military AutoSource is never over MSRP. We understand that military life is unpredictable, so if PCS orders are changed or delayed there are no penalties.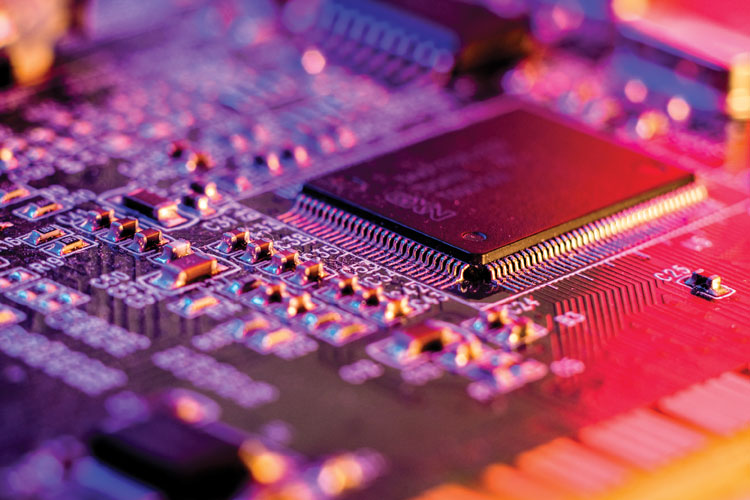 What is the impact of then vehicle microchip shortages?
Though the global supply chain has started to stabilize, the automotive industry still feels the pain. A 2021 report from the US Department of Commerce noted that manufacturers only held a 5-day inventory of microchips, which is much less than the 40-day inventory held in 2019.  
Car manufacturers lost a worldwide production of 10 million vehicles and more than $200 billion in sales due to the chip shortage. New car showrooms on dealer lots are empty. Fewer vehicles are available for purchase and new car prices went up 15% in one year alone.  
Military AutoSource is an authorized DOD contractor and the only company to provide the overseas military community with a full-service car buying program. One of the most important elements of the MAS program is price protection and assurances. With Military AutoSource, you will never pay over MSRP. It's not a special promotion, it's inherent in the military benefits you receive from MAS.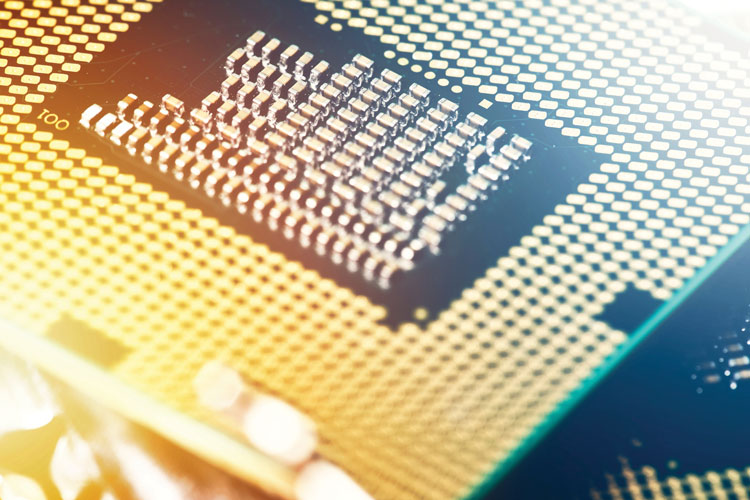 How some carmakers are keeping production moving 
In order to ramp up production during the chip shortage, car manufacturers are getting creative. Some brands have decided to limit production on certain infotainment and high-tech features requiring microchips. The features removed include automatic stop/start, touchscreen functionality, climate controls, HD radio, and park-assist systems.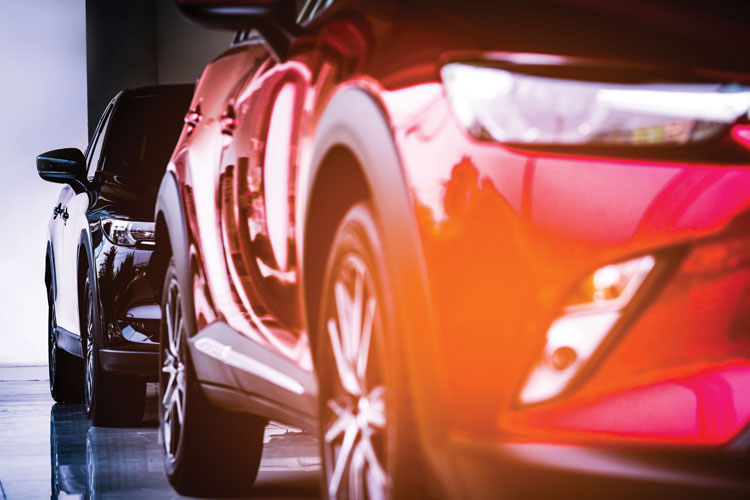 Weathering the storm
Though we cannot make a definitive prediction on when the global chip shortage will end, we can pave the way for our military customers.  
With over 60 years serving the military, MAS provides the only DOD and Exchange authorized car buying program. Vehicles can be delivered stateside or to many overseas duty locations.  
MAS has the cars, trucks, and SUVs military community members want and need for their summer PCS. Our program allows you to buy factory direct from the manufacturer and offers unique safeguards and assurances that guarantee you will not be anxiously searching for a car when you arrive back in the states. And our reputation in the automotive industry has helped us reach over 1 million customers successfully served.  
About Military AutoSource
Created by and for the military, Military AutoSource provides a factory-direct program tailored to the unique circumstances and needs of military life.  
As the only Exchange authorized car buying program, MAS is the exclusive military distributor and retailer for Audi, Chevrolet, Chrysler, Dodge, Ford, Harley-Davidson, Honda, Infiniti, Jeep, Lexus, Lincoln, Nissan, Ram, Toyota, and Volkswagen vehicles.   
We serve active U.S. military, DOD government contractors, and the diplomatic community stationed, deployed, or on TDY overseas. Through our program, customers can purchase a new or pre-owned vehicle for delivery in the US or to more than 50 overseas duty locations. Learn more about your overseas U.S. military car buying benefits.