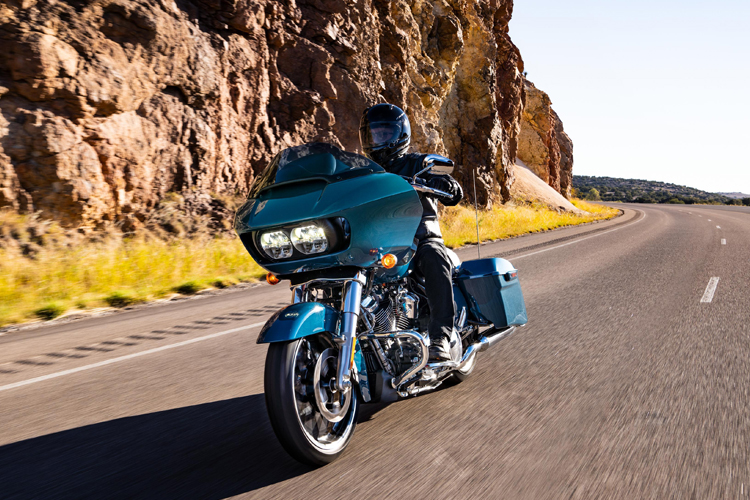 As the only DOD and Exchange authorized car buying program, Military AutoSource (MAS) offers unique benefits, safeguards, and protections that will not be found anywhere else. This exclusive military program allows U.S. military, DOD civilians and contractors to get the car they want, built to their exact specifications, directly from the factory. 
Over 1 million service members have used their exclusive car buying benefits to get a vehicle while stationed, deployed or on TDY overseas. But don't take our word for it, hear from our customers as they share their experience getting a vehicle through MAS. 
Why Do the U.S. Military Community Overseas Choose Military AutoSource for Purchasing a Harley?

Petty Officer Second Class Estrada took advantage of his exclusive MAS car buying benefits while overseas in Italy. MAS sales representative Andrew Carey helped Thomas to get the exact H-D bike he wanted, a 2022 Harley-Davidson Road Glide for delivery at our Naples location.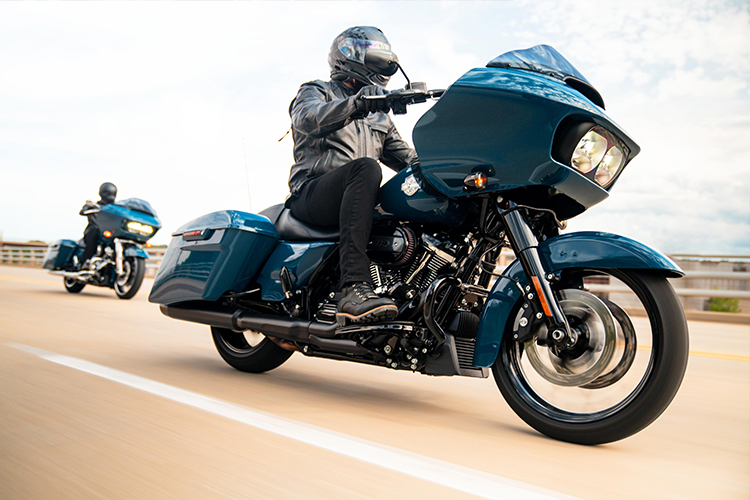 When asked about his experience using MAS to purchase a Harley-Davidson while serving overseas Thomas shared:
"I had the pleasure of working with Andrew Carey on the purchase of my dream Harley-Davidson. He is NOT you're typical car sales person. I had approached him in August 2021 with the curiosity of ordering a brand new Harley and seeing what he could do. I never felt pressured to make a decision nor talked into something I did not want. He sat with me for hours seeing different options and worked with me to get the numbers where we were comfortable with. I finally ordered my 2022 Harley with the features I dreamed of. Throughout the process he was always available for any questions I had. It was awesome having someone like him throughout the process! It was not the typical dealership experience everyone dreads. He made the whole journey exciting and worthwhile. I'm really happy with my dream Harley and glad I made a friend during this buying experience. Thank you Andrew!!!"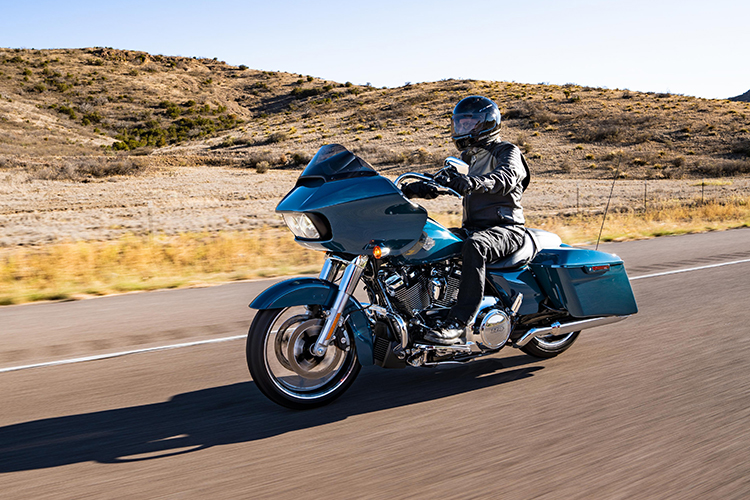 Thank you, Thomas for sharing your experience. Enjoy your new Harley and more importantly thank you for your service! 
About Military AutoSource
Created by and for the military, Military AutoSource provides a factory-direct program tailored to the unique circumstances and needs of military life. As the only DOD and Exchange authorized car buying program, MAS is the exclusive military distributor and retailer for Chrysler, Dodge, Ford, Harley-Davidson, Honda, Jeep, Lincoln, Nissan, Ram, Toyota, Volkswagen and more.  
Through our program service members stationed, deployed or on TDY overseas can purchase a new or pre-owned vehicle for delivery in the US or to more than 50 overseas duty locations. Learn more about your overseas U.S. military car buying benefits.