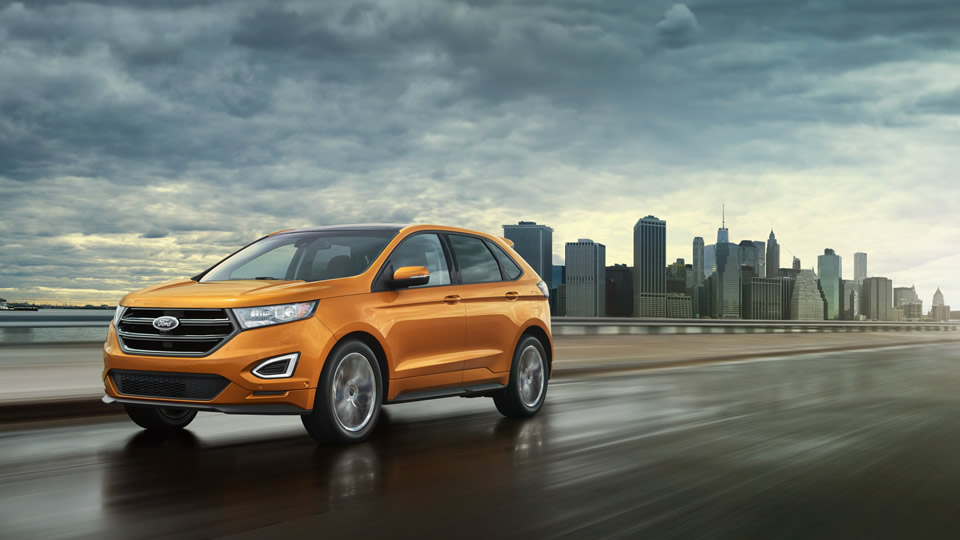 There are many things to consider when you're shopping for your next vehicle. But no question is debated as frequently as the decision whether to buy new or used.
It's commonly thought that buying a used car is the cheapest way into your next vehicle, but that's not always the case. When you factor in vehicle maintenance and repairs, buying used can actually cost you more over the years.
Buying your new vehicle from Military AutoSource comes with even more advantages, including better prices, more choices, and exclusive safeguards.
Below are six advantages of buying a new car from Military AutoSource
1. Get exactly what you want
You can custom order your vehicle to be exactly the way you want, building your dream car with all your desired options
RELATED: Friends and Family Delivery from Military AutoSource 
2. Convenient delivery 
You can take delivery of your vehicle overseas, or arrange to pick it up when you return stateside. This allows you to avoid the hassle of rental cars and means your ride is ready to go when you are.
3. Taxes 
If you deliver overseas, you do not have to pay tax! For stateside delivery, you have the convenience of budgeting up front any costs for state and local taxes, registration, and license fees at the time you pick up/and or register your vehicle stateside.
4. Factory warranty 
Your new vehicle comes with a factory warranty from the manufacturer and is valid both stateside and overseas. You may also purchase an extended service plan that includes comprehensive component coverage along with towing, rental and trip interruption. Plan coverage up to 75,000 miles. This coverage is valid both stateside and overseas.
RELATED: Green Tag Sales offers overseas military members payments as-low-as $199 a month 
5. Fuel efficiency 
Buying a new car means higher Miles Per Gallon (MPG) ratings and lower annual fuel costs. Older cars have lower efficiency that gets less effective over time.
6. Safety and technology features 
Your new car will have the newest safety features and innovations, and be equipped with the newest technology and innovations now standard or available.
Find your next vehicle at Military AutoSource and take advantage of your exclusive overseas military discounts on leading automotive brands.