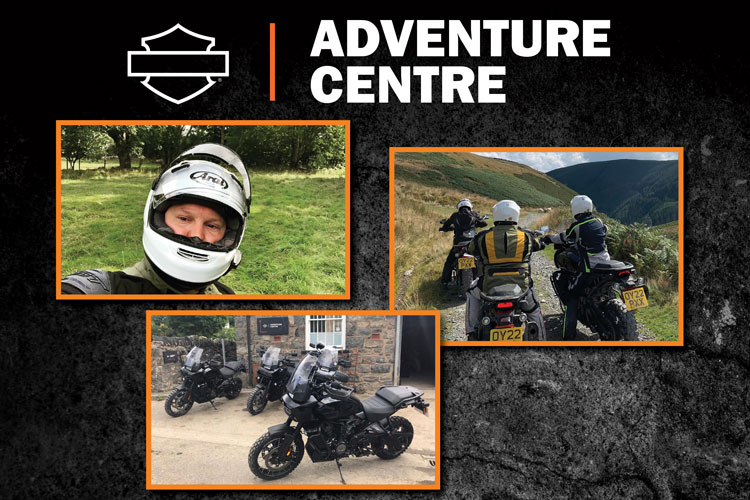 Military AutoSource recently held an exclusive UK giveaway for an action-packed riding experience at the H-D® Adventure Centre in Wales.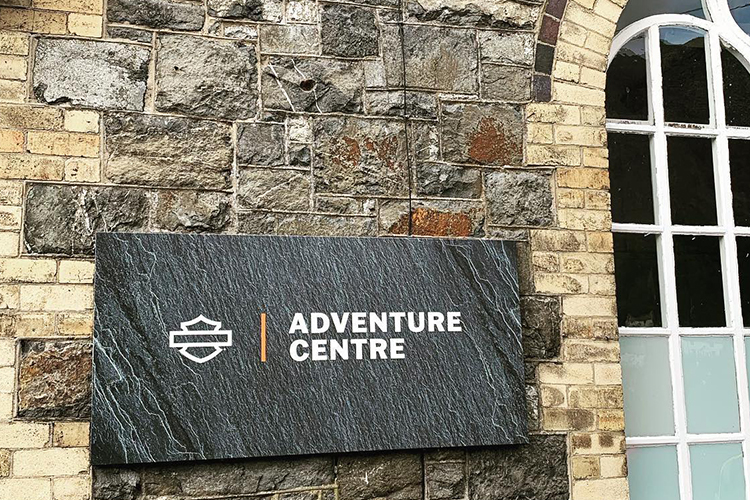 The lucky winner, Master Sergeant Gregory Laing took on the ride of his life during a one-day on and off-road adrenaline-fueled, experience. The prize package included the use of a Harley-Davidson Pan America™ 1250 Special where MSgt Laing got the chance to push the bike to its limits off-road and take in the stunning landscape on a series of breathtaking and heart pumping trails.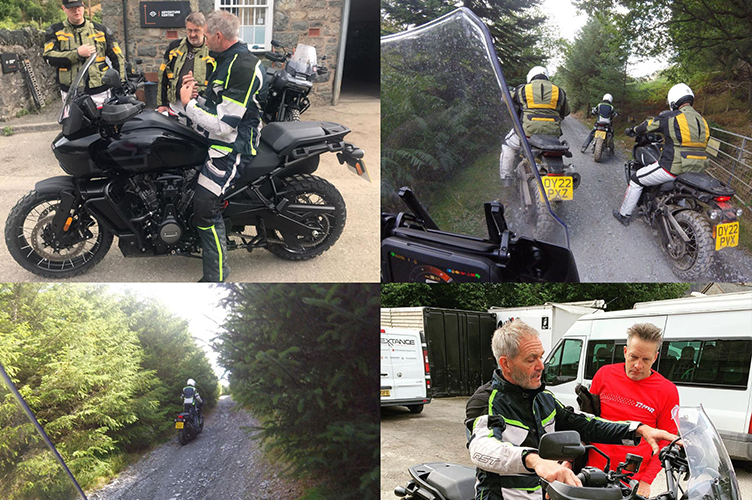 He also got an opportunity to ride with seven-time Dakar Rally competitor Mick Extance who teamed up with Harley-Davidson to bring the Adventure Centre to life, along with a lunch at the four star Lake Vyrnwy Hotel & Spa.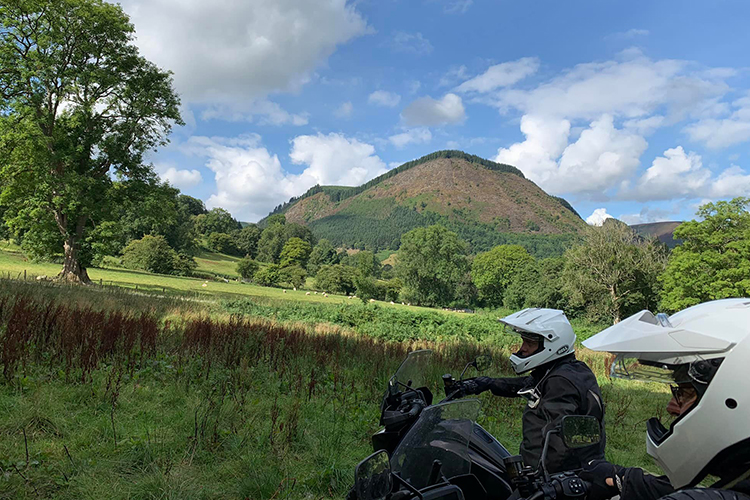 When asked about his experience, Gregory shared the following:
"Best advice given is the one you can pass on – whatever it is, just get out there an do it, get after it. Today was intense. One wrong move and you're off the side of the mountain or in the bush. Excellent experience and highly recommend for the riders out there. These new Pan Americas are tough, they literally take a beating and keep going."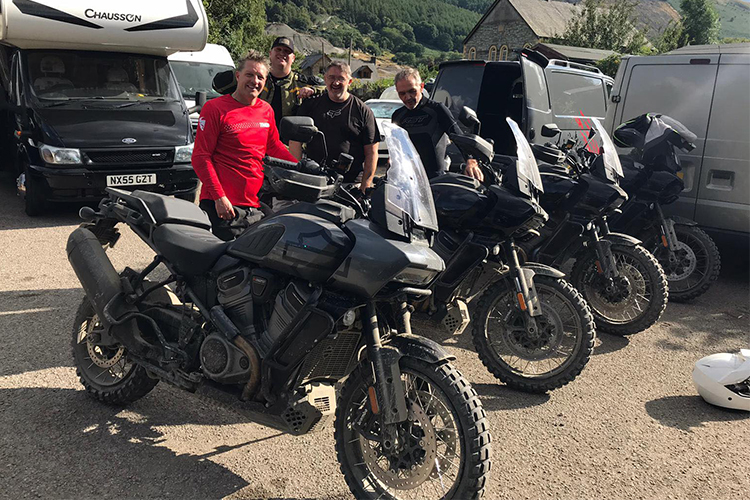 The entire team at Military AutoSource congratulates Master Sergeant Gregory Laing. We hope you enjoyed every minute of your experience!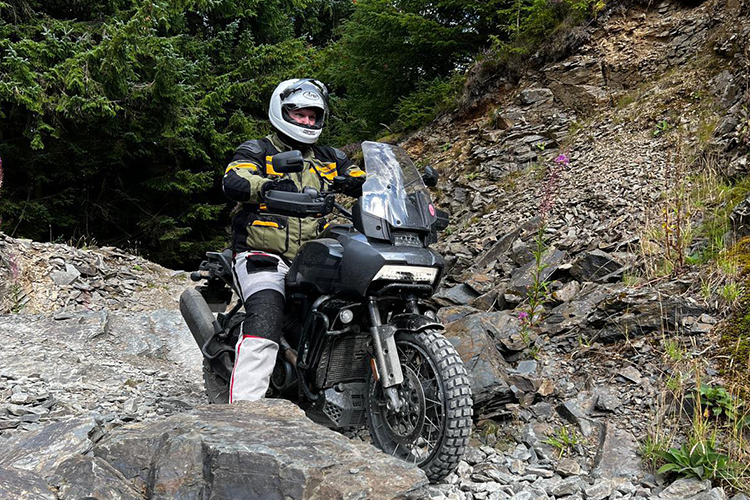 Use Your Overseas Harley-Davidson Bike Buying Benefits
Harley-Davidson and Military AutoSource are proud to support the men and women of the U.S. military around the world. 
Available only while serving overseas, the H-D Deployed Recognition Program makes it easier for the military community to own a Harley.  
Whether this is your first or next Harley, take advantage of these exclusive overseas motorcycle buying benefits: military privileged pricing, overseas and stateside delivery options, and additional benefits and protections for your bike and personal safety.
About Military

AutoSource
Created by and for the military, Military AutoSource provides a factory-direct program tailored to the unique circumstances and needs of military life. As the only Exchange authorized car buying program, MAS is the exclusive military distributor and retailer for Jeep, Chrysler, Dodge, Ford, Harley-Davidson, Honda, Lincoln, Nissan, Ram, Toyota, and Volkswagen vehicles.
Through our program, U.S. military personnel stationed, deployed, or on TDY overseas as well as DOD contractors, DOD civilians, and the Diplomatic community can purchase a new or pre-owned US spec vehicle for delivery in the United States or to more than 50 overseas duty locations. Claim your overseas US military car buying benefits.