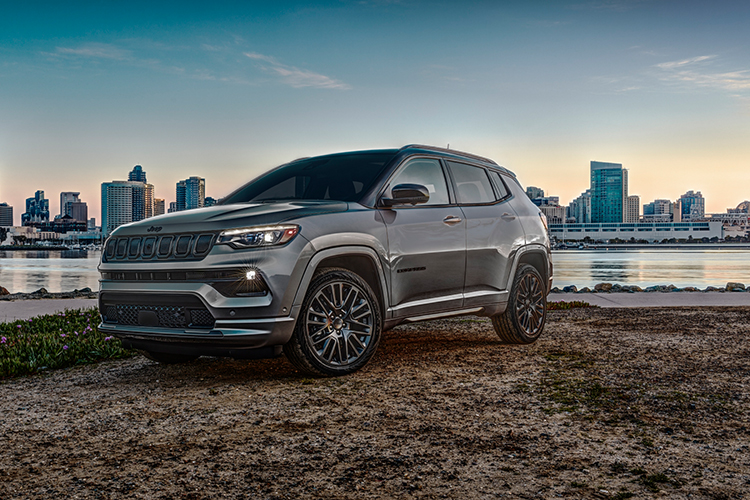 For over 60 years Military AutoSource has served the overseas U.S. military community with a trustworthy and transparent car buying program.
The ongoing chip shortage affecting the US automotive market, is forcing many car buyers to pay thousands over MSRP. At Military AutoSource, you will NEVER pay above MSRP.
MAS offers exclusive benefits, and assurances you won't find anywhere else. You can get the car you want, built to your exact specifications, directly from the factory.
Don't take our word for it — read what another one of our customers has said about getting their new vehicle from MAS.
Why Choose Military AutoSource?
Lieutenant McDermott took advantage of her exclusive MAS car buying benefits while overseas in Italy. MAS sales representative Aoife Guinan helped Laura to get the exact car she wanted, a 2022 Jeep Compass Sport for delivery at our Sigonella location.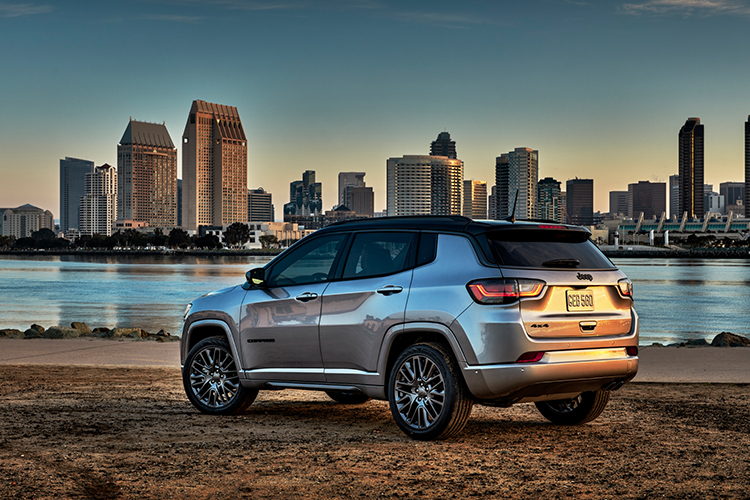 When asked about her experience using MAS to purchase a Jeep while serving overseas Laura shared:
"I had an incredible experience buying a car from Aoife. She made the process smooth, easy, and painless. Aoife was incredibly responsive to all my questions (during and after work hours!) and understood my urgency to get a reliable vehicle quickly. I have been driving my new car for two weeks and it really has changed my outlook on life in Sicily. I no longer have to worry about my car breaking down on the way to work or during a road trip. Highly recommend MAS and Aoife!"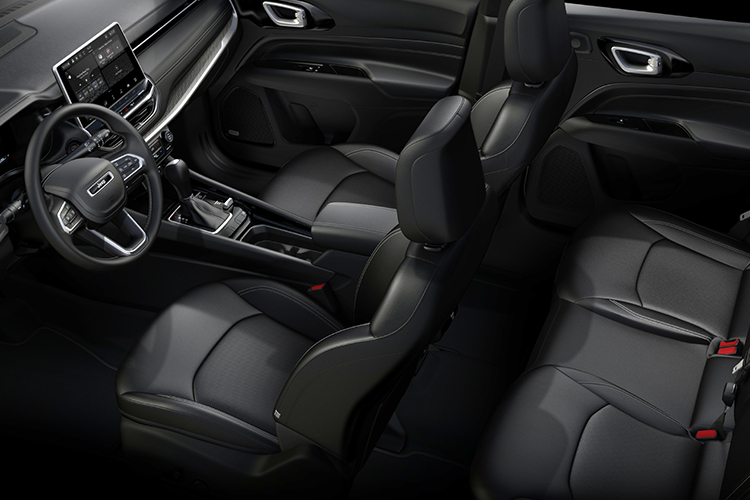 Thank you, Laura for sharing your experience. Enjoy your new Jeep and more importantly thank you for your service!
#jeeplife
About Military AutoSource
Created by and for the military, Military AutoSource provides a factory-direct program tailored to the unique circumstances and needs of military life. As the only DOD and Exchange authorized car buying program, MAS is the exclusive military distributor and retailer for Chrysler, Dodge, Ford, Harley-Davidson, Honda, Jeep, Lincoln, Nissan, Ram, Toyota, Volkswagen and more.  
Through our program service members stationed, deployed or on TDY overseas can purchase a new or pre-owned vehicle for delivery in the US or to more than 50 overseas duty locations. Learn more about your overseas U.S. military car buying benefits.