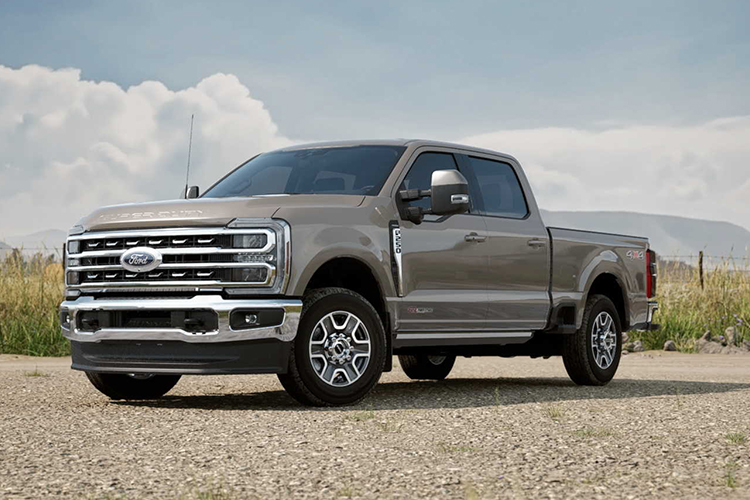 Military AutoSource understands that military life keeps you on the move, and your overseas car buying benefits go with you, while serving overseas.
Whether on land or at sea, U.S military members TDY, stationed, or deployed OCONUS can claim their military benefits and get a car, truck or SUV to meet their unique needs.
Members of the U.S. Marines and Navy deployed at sea are eligible to enjoy the same benefits as customers on land with the added benefit to shop at sea.

For over 60 years, Military AutoSource has helped service members stationed overseas or deployed at sea to buy US spec vehicles for delivery when they return stateside or to many overseas duty locations. Don't take that just from us, hear from our customers as they share their experience getting a vehicle through MAS.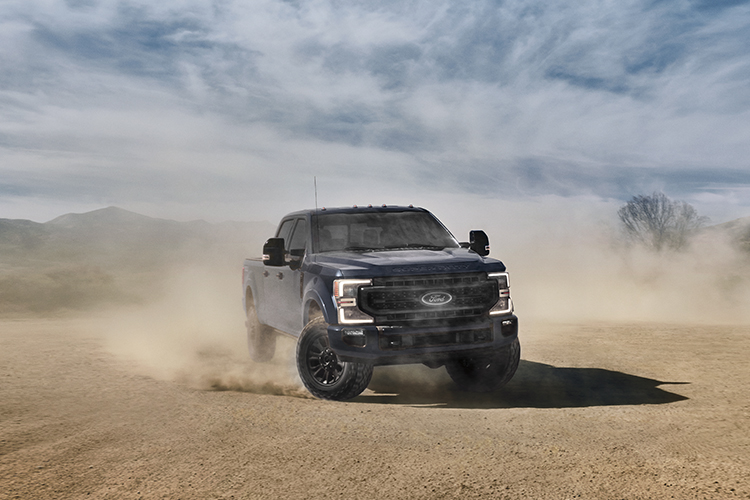 Why Do U.S. Military Members Choose MAS?
We'll let them tell you themselves
Marine Lieutenant Colonel Holland took advantage of his exclusive MAS military car buying benefits while on board a ship.  MAS sales representative, Ruari Campbell visited the ship and helped Patrick order a 2022 F-250 Super Duty Lariat exactly as he wanted for delivery when he returned home stateside to Virginia.
When asked about his experience using MAS to purchase a Ford while serving overseas Patrick shared:
"Wanted to take a moment to talk about my experience with MAS. I was unexpectedly in the market for new truck while deployed. I heard about MAS from my fellow service members and was able to meet Ruairi Campbell when he came aboard our ship with less than a month before the end of our deployment. My situation was unique In that I needed a new car quickly upon return to the states, and I was in the market for a specific type of truck.
Ruairi was great at explaining how the process worked and the timelines involved. At the time I didn't proceed with ordering new car as I would need one much sooner than what MAS and the manufacturers could offer in the current market.
However, what Ruairi did was take my Information and remained on the lookout for the type of truck I wanted. When another customer had to cancel, Ruairi saw it, reached out to me, and we started the process.
In less than 72 hours we had arranged everything to purchase the truck. Ruairi was in constant communication and helped me through the entire process. In less than a week I had the truck I wanted at a price that cannot be beat in the current market.
This buying experience was quick and fast, and it shows what MAS can do in the current market environment to help out a customer.
In the end this really came down Ruairi. His commitment to his customer and work ethic to see it through. I really appreciate the time and effort Ruairi took to put me a vehicle. I would recommend Ruairi and MAS if you are a service member overseas looking for a new vehicle."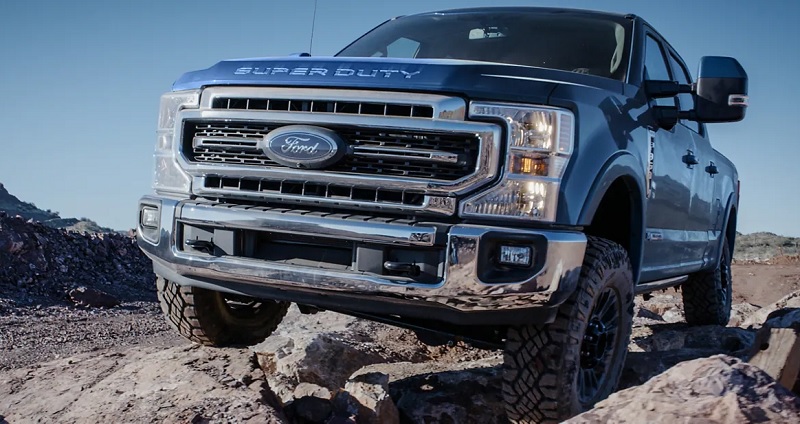 Thank you Marine Lieutenant Colonel Holland for sharing your experience. Enjoy your new Ford and most importantly thank you for your service!
About Military AutoSource 
Created by and for the military, Military AutoSource provides a factory-direct program tailored to the unique circumstances and needs of military life. As the only Exchange and DOD authorized car buying program, MAS is the exclusive military distributor and retailer on base for Ford, Chrysler, Dodge, Harley-Davidson, Honda, Jeep, Lincoln, Nissan, Ram, Toyota, and Volkswagen vehicles.  
Through our program U.S. military, DOD civilians and contractors stationed, deployed or on TDY overseas can purchase a new or used vehicle for delivery in the US or to more than 50 overseas duty locations. Learn more about your overseas US military car buying benefits.