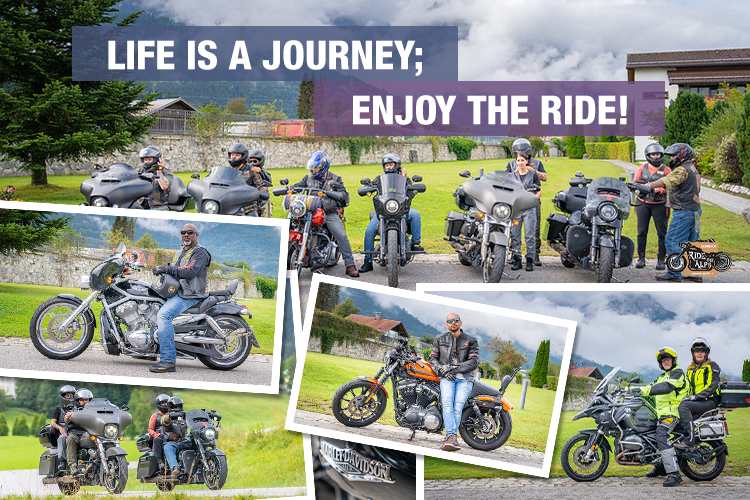 Each year military members travel from all over Europe to come together and take part in an annual Ride the Alps event in Garmisch, Germany.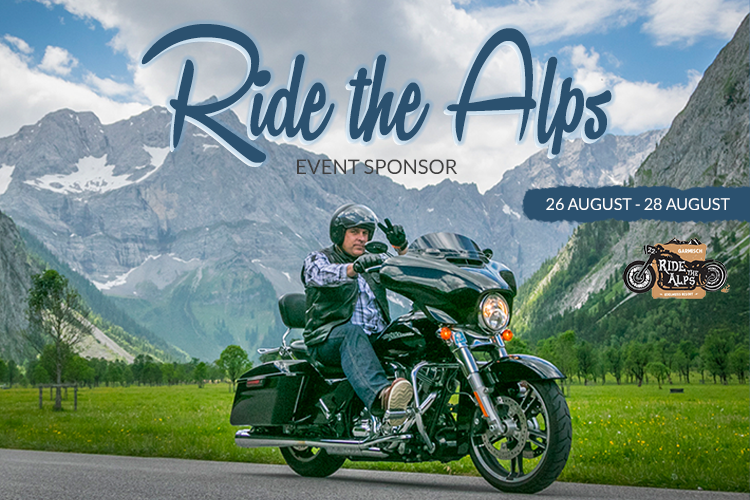 Once again, Military AutoSource sponsored a vacation weekend package for two to the Edelweiss Lodge and Resort in Germany — one of our favorite events where we give back to the military community.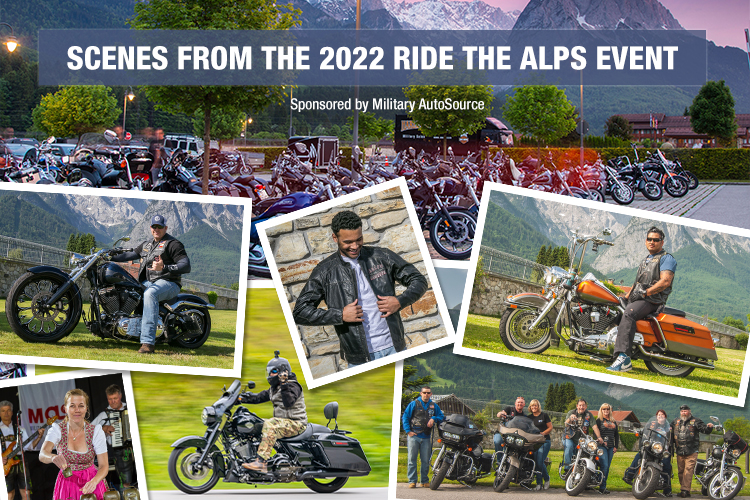 Buzzing with Excitement
This event is always electrified with energy and excitement because it brings together so many elements of why bikers are passionate about riding.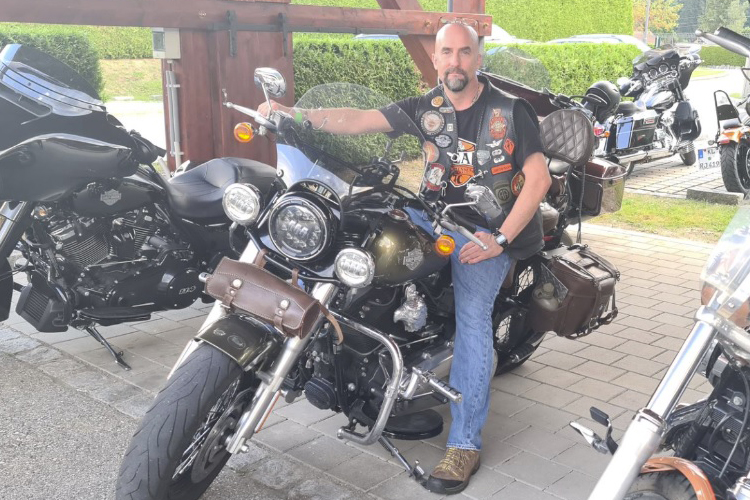 Let the Games Begin
Take a quick peek at the Ride the Alps event. Nearly 250 people attended riding 150 motorcycles and was as thrilling as ever.  
Catch the action in this video.
Another Year and Another Great Ride
Military AutoSource is long-time sponsor of the Ride the Alps event. It's just one of the many ways we give back to the military community who we serve.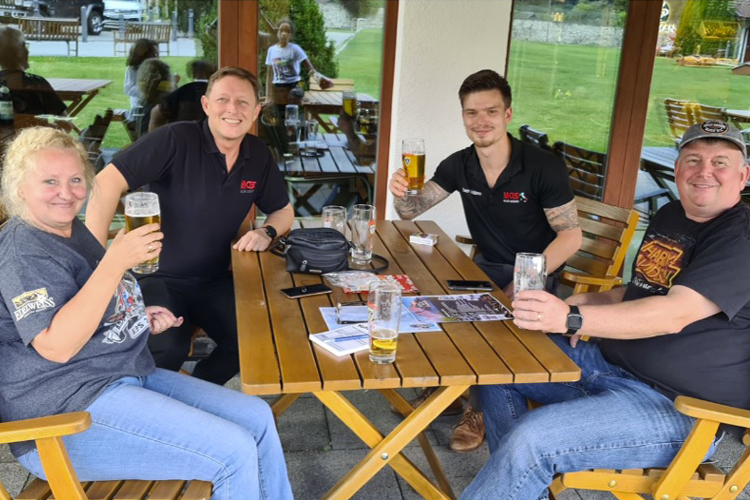 Great times with fellow bikers who cannot get enough of this adventure.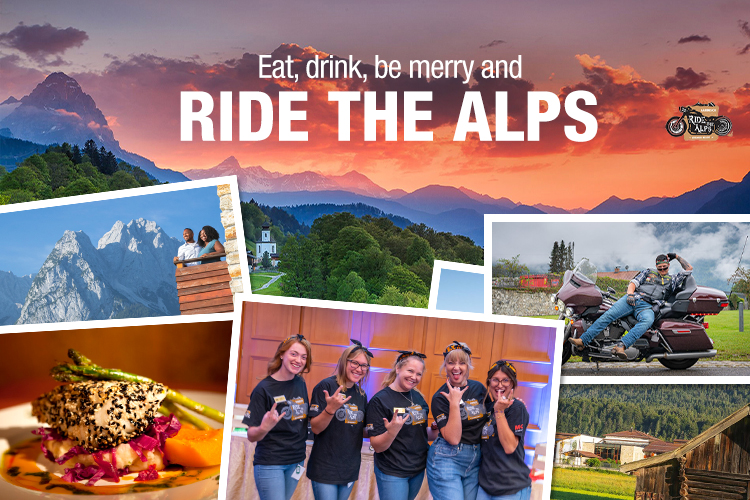 Ride the Alps Vacation Package Giveaway
Military AutoSource selected a winner who received a vacation package for two to attend this year's event.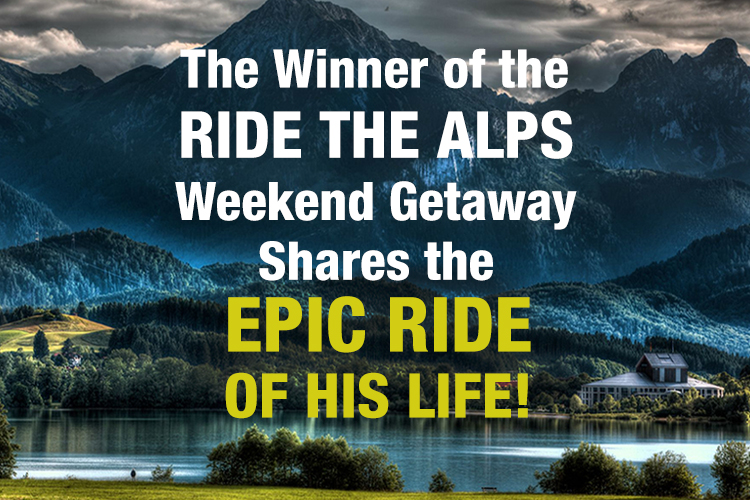 The lucky winner of this Europe-exclusive giveaway was Master Sergeant MSST Jason Huff currently serving overseas in Ramstein, Germany.
The prize package included two nights at the Edelweiss Lodge and Resort, entry to the Poker run, complimentary rider portrait and breakfast and dinner.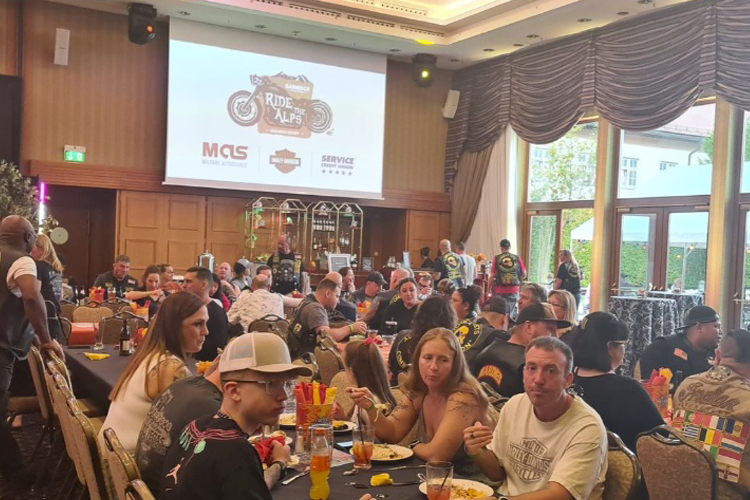 Unforgettable Experience 
As always, the Ride the Alps event provides an unforgettable experience for all who attend.
Good food, great friends, and a weekend to remember.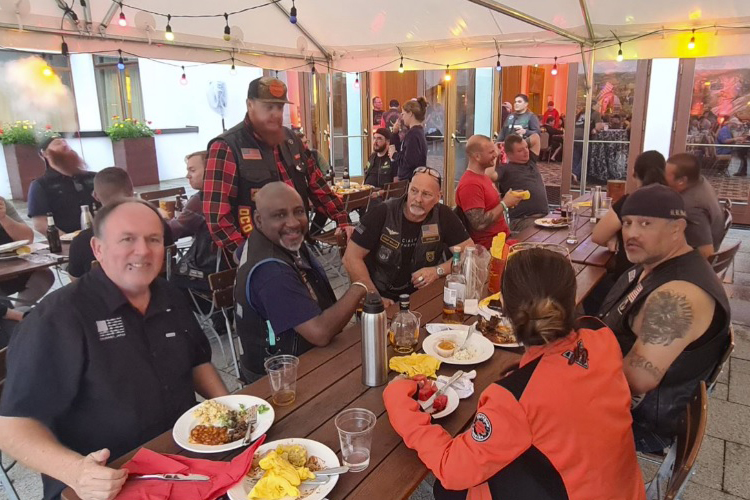 The Military AutoSource team was on hand at the Edelweiss Lodge and Resort for the weekend's games and activities.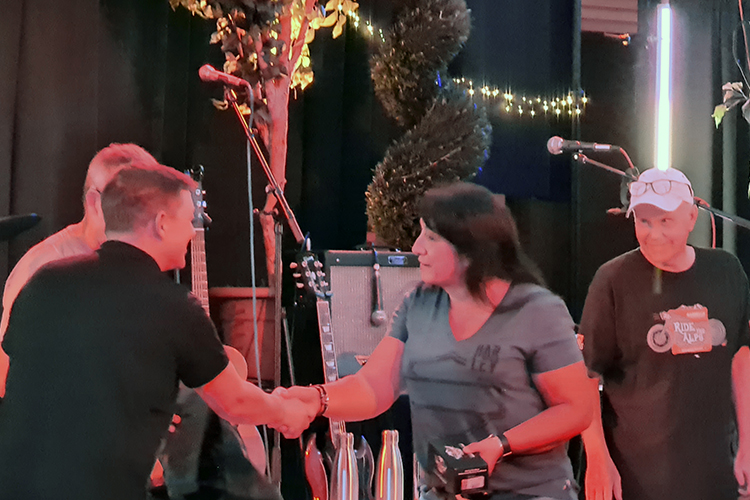 H-D Giveaways for Days
During dinner, MAS gave out Harley-Davidson® branded prizes including an authentic leather H-D jacket.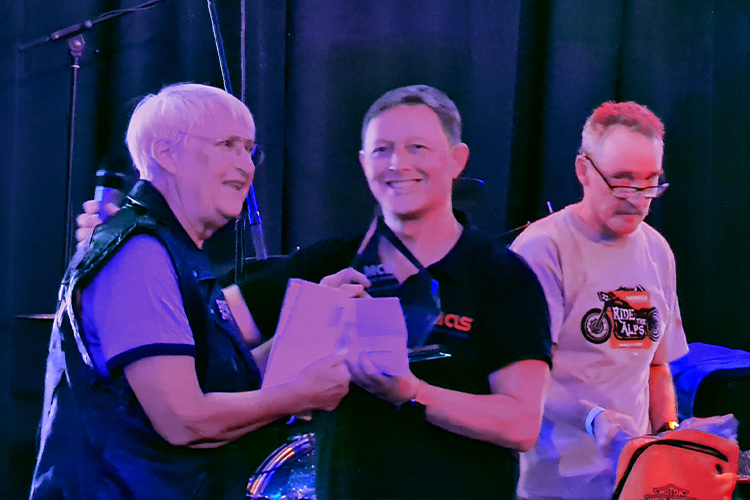 Special Shout Outs to the Award Winners
An award was presented to Retired LTC Jenny Dietrich Bernd for winning Best-in-Class for the most beautiful Harley-Davidson at the event. 
Congratulations to MAJ Mike Taylor who won the Longest Distance Traveled, having traveled almost 2,000 miles from Southern Spain to the Ride the Alps event.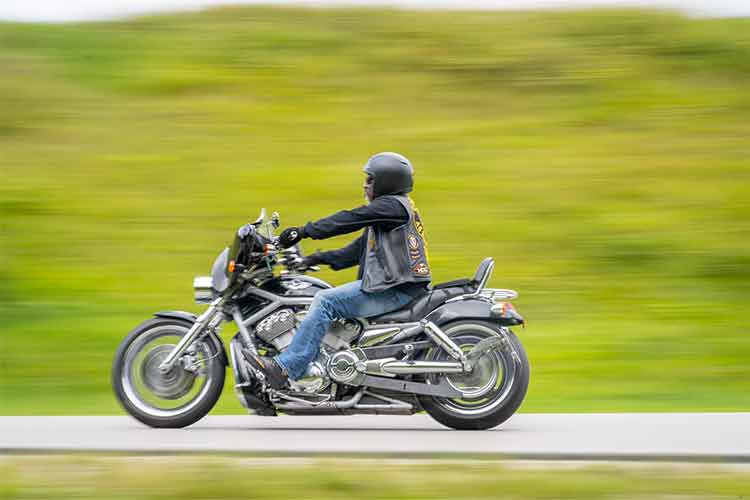 Looking Ahead
Now that we have closed on the 2022 event, we would like to say thank you to all of those who entered the MAS Ride the Alps contest and to those who came out to the Bavarian Alps and made this the ultimate riding event. And one we'll never forget.  
We're already looking forward to 2023!

Military AutoSource and Harley-Davidson
Military AutoSource is the exclusive factory authorized military distributor of Harley-Davidson motorcycles to the overseas military community for over 60 years.  While stationed, deployed, or on TDY overseas, active U.S military members, DOD civilians, and contractors can order their dream bike for delivery overseas or when they return home stateside. In addition to the privileged military pricing always below MSRP, military members access the H-D Deployed Recognition program available exclusively overseas offering added value, protections, and benefits on their bike purchase.